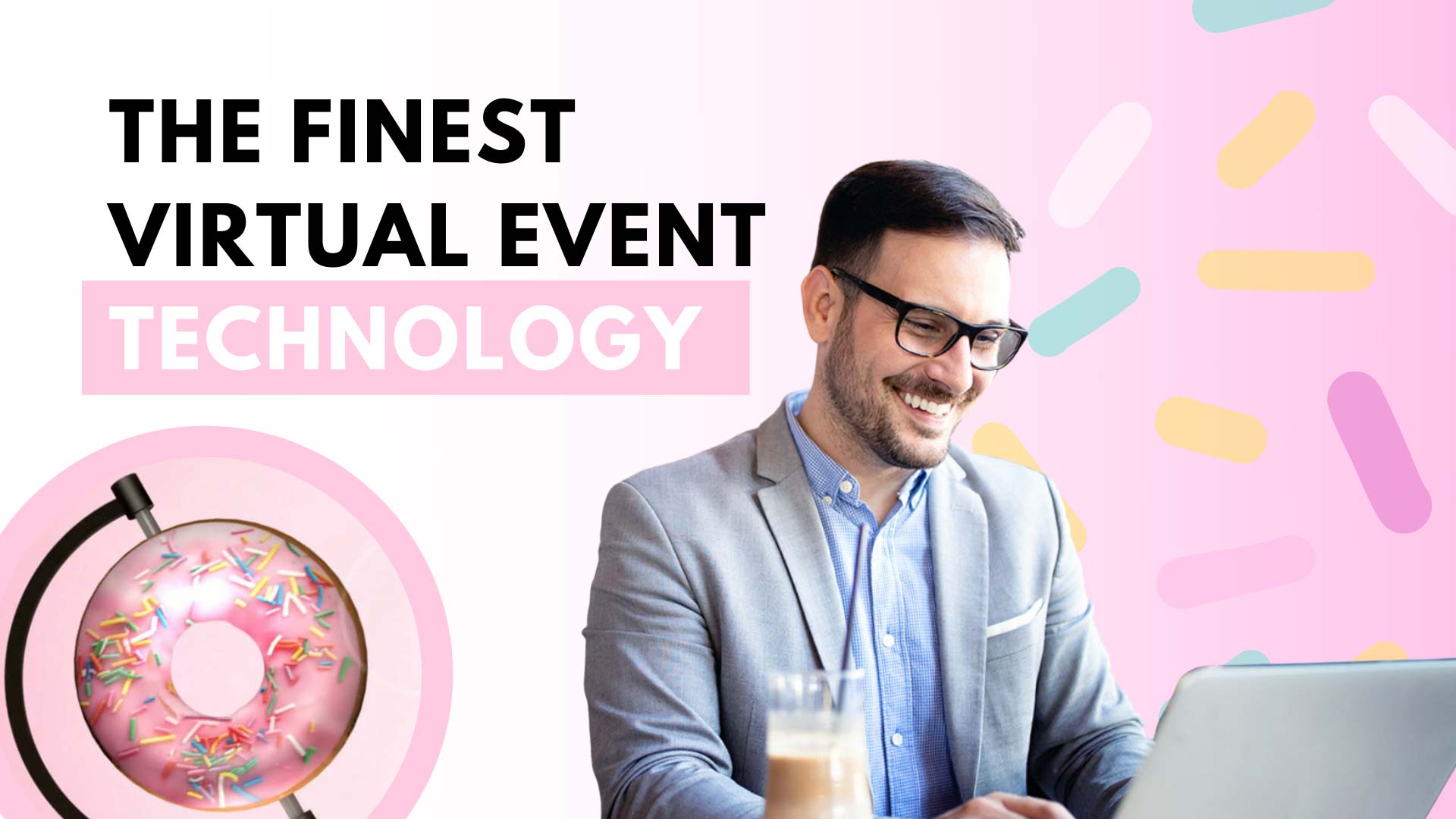 Here at Vibe we know about the challenges that virtual events pose on the market. This is why we are proud to present our collaboration with eBrightConnect technology.
With eBrightConnect, you will be able grab and hold the attention of your audience through a gamified-focused experience that delivers your content with purpose and goals.
Contact us at contact@thevibeagency.com to learn how you can gamify your next virtual event.