As a forward-thinking full-service production agency, our focus is to create positive lasting brand experiences for our US-based clients – events & experiential marketing; brand activations & employee engagement.
We also have a special expertise with conventions, trade shows & exhibits.
We are multi-channel, multi-cultural and bring the VIBE of your business to life.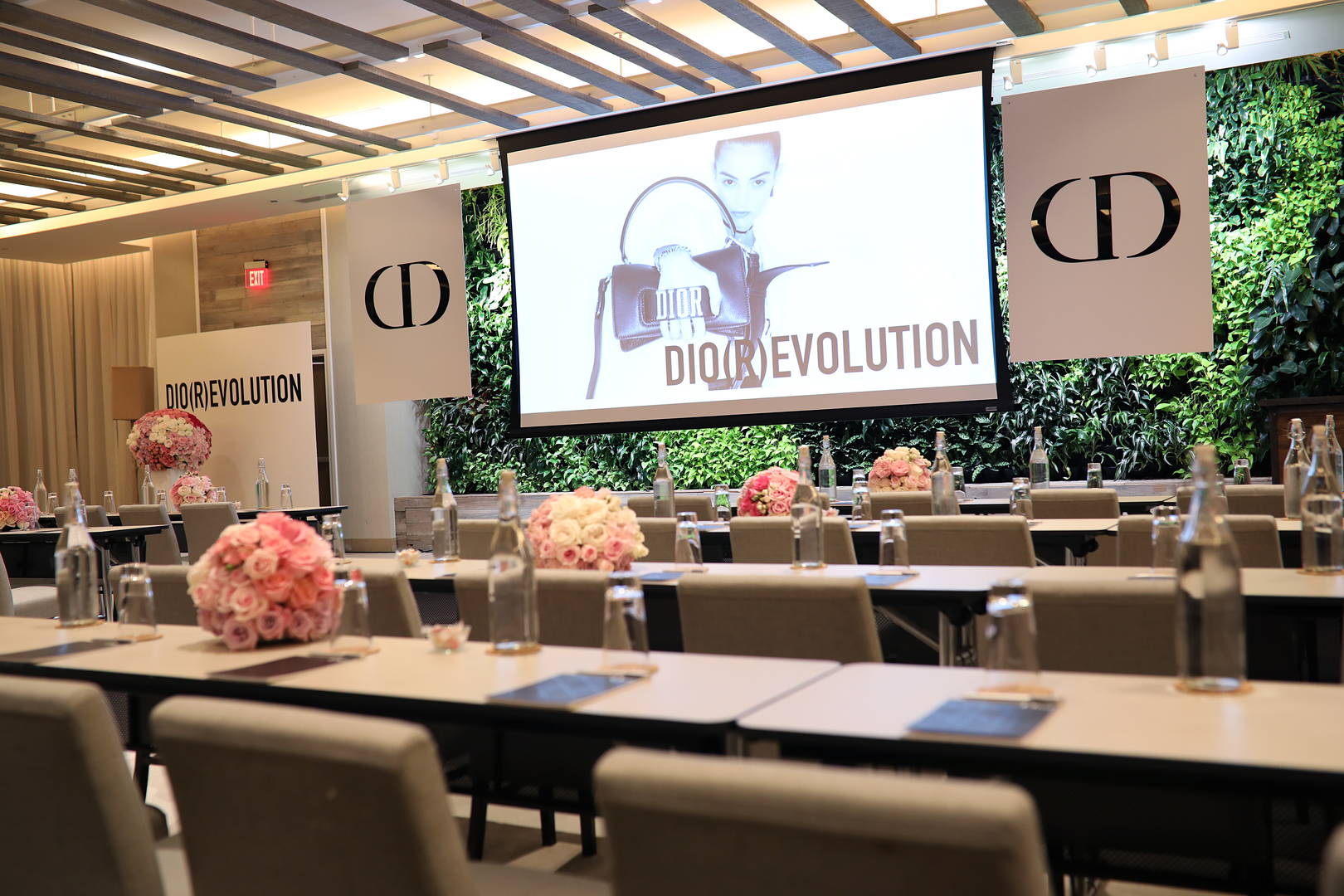 Our virtual and live Corporate Events services include:
Through astonishing live entertainments, creative visuals and industry-leading lighting techniques, we enhance your brand identity and craft live and virtual experiences that produce results.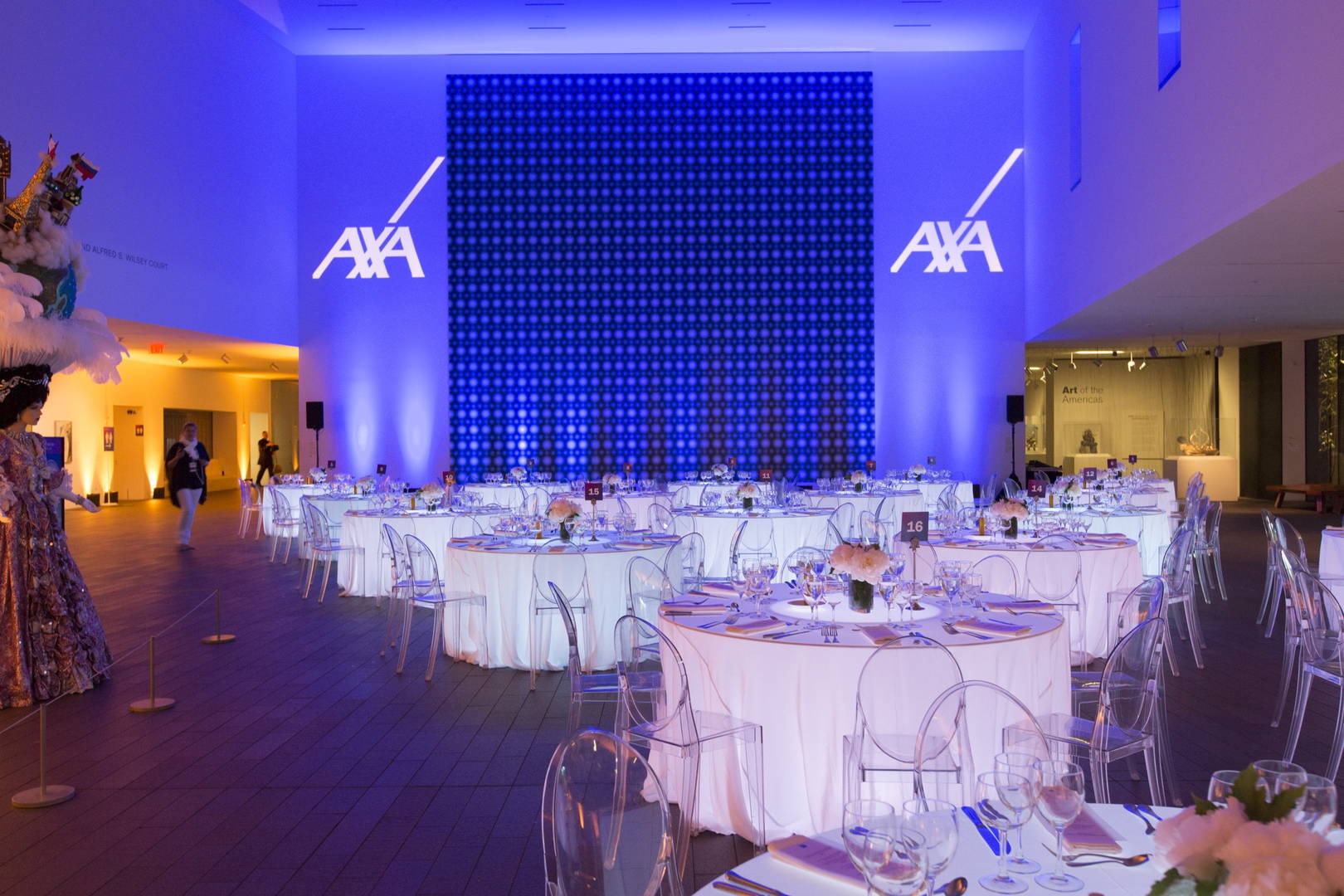 Our Event Production services include:
Artistic Direction & Design
From the most unique private venue sourcing to a foolproof food and beverage coordination, we take care of everything so you will feel like a guest at your own event.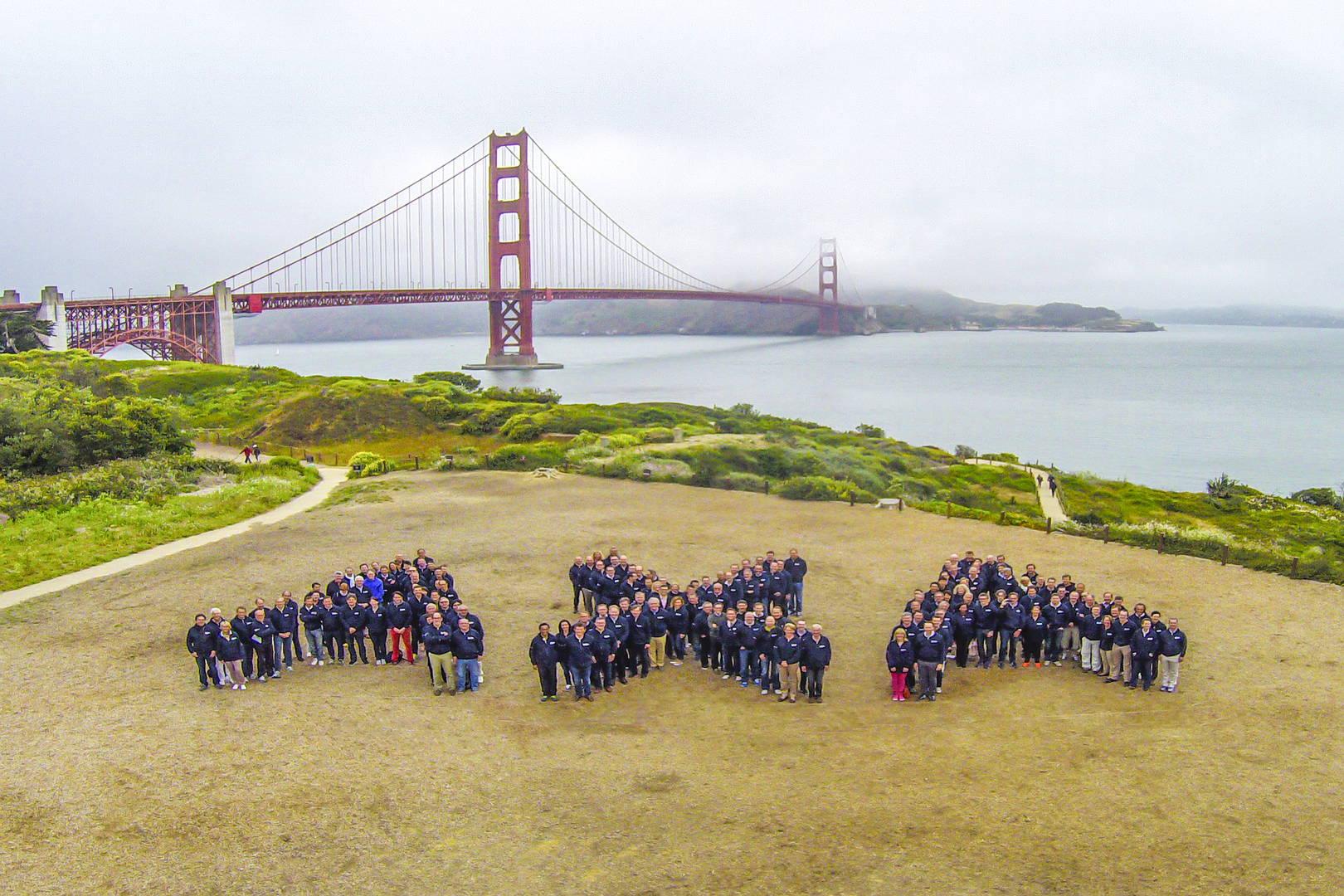 Our Creative Services include:
From South Beach to Sunny Isles, from Downtown to Little Havana and Coconut Grove, Miami is a world-class destination with some of the most breathtaking beaches and iconic venues.
Our Destination Management services include:
Reasons To Host Your Event In The U.S.
You will find a plethora of cities and destinations with their own attractions, local culture and architecture.
Outside of the urban cities, the U.S. has some of the most breathtaking outdoor experiences and scenery. The American territory is so vast and topographically diverse from Big Sur to the Grand Canyon, Ozarks and Joshua Desert.
Easily Accessible From Europe
Airlines provide competitive rates for flights from Europe to the U.S., many of which offer direct flights to most of the local destinations we work in.
Creating Unique Experiences
When a group experiences the out-of-the-ordinary together, whether it's a meal, an activity, a tour, memories are made. Priceless experiences are created.
Comforts of A World-Class Destination
No need to worry about food poisoning or not being able to connect with loved ones in case of emergency.
The U.S. spans multiple time zones, which means a variety of climates are available for your nearly year-round: a tropical climate and sunshine are abound in Miami; continental climates are standard in New York and Washington; and a Mediterranean climate exists in Las Vegas and Dallas.