Reasons To Host Your Event In The U.S.
You will find a plethora of cities and destinations with their own attractions, local culture and architecture.
Outside of the urban cities, the U.S. has some of the most breathtaking outdoor experiences and scenery. The American territory is so vast and topographically diverse from Big Sur to the Grand Canyon, Ozarks and Joshua Desert.
Easily Accessible From Europe
Airlines provide competitive rates for flights from Europe to the U.S., many of which offer direct flights to most of the local destinations we work with.
Creating Unique Experiences
When a group experiences the out-of-the-ordinary together, whether it's a meal, an activity, a tour, memories are made. Priceless experiences are created.
Comforts of A World-Class Destination
No need to worry about food poisoning or not being able to connect with loved ones in case of emergency.
The U.S. spans multiple time zones, which means a variety of climates are available year-round: tropical in the Southeast, continental in the Northeast and Mediterranean in the Southwest.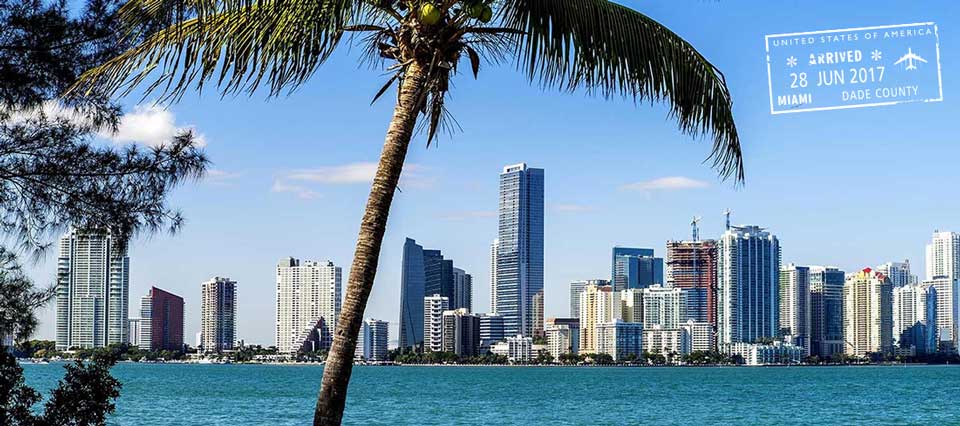 Luxury Hotels, Cuban Culture, Year-Round Tropical Weather, Endless Nightlife, Miles of White Sand Beaches

Top Attractions & Activities: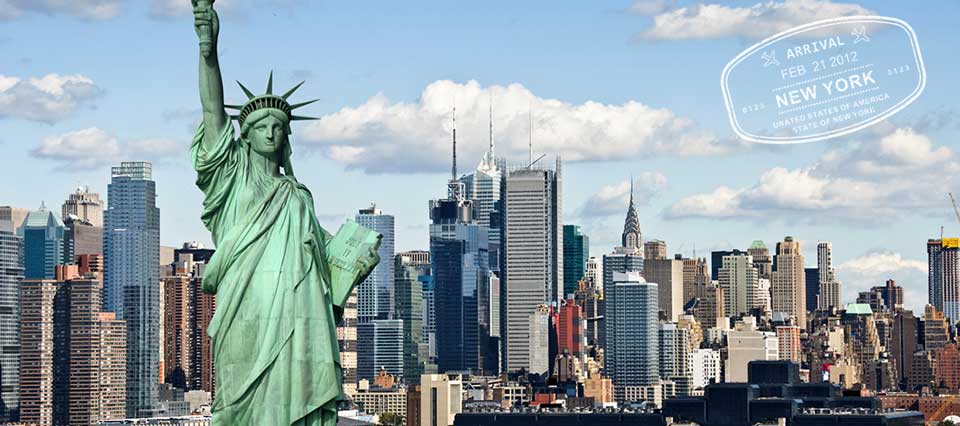 Fashion & Business Capital, Central Park, "The City That Never Sleeps", Art & Museums, Top Restaurants & Bars

Top Attractions & Activities: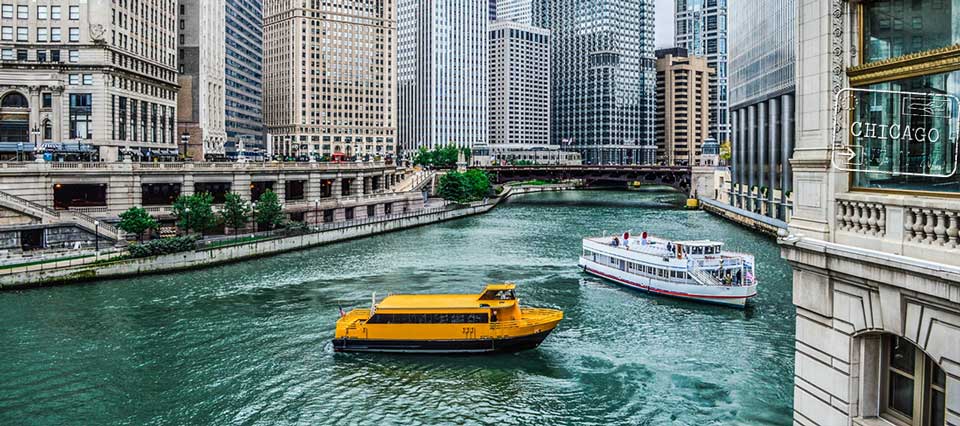 Iconic Architecture, Diverse Neighborhoods, Stunning Skylines, World-Class Restaurants, The Chicago Cubs

Top Attractions & Activities: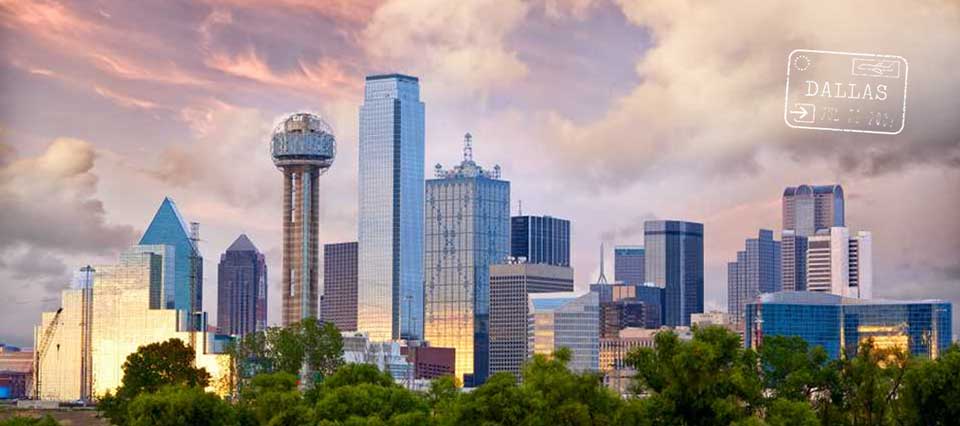 Cowboy Culture, Southwestern Food, Petroleum Capital, Iconic NFL Team, Exciting Nightlife

Top Attractions & Activities:
24-hour Entertainment, Spectacular Shows, Trendy Nightclubs, World Class Restaurants, Luxury Hotels

Top Attractions & Activities: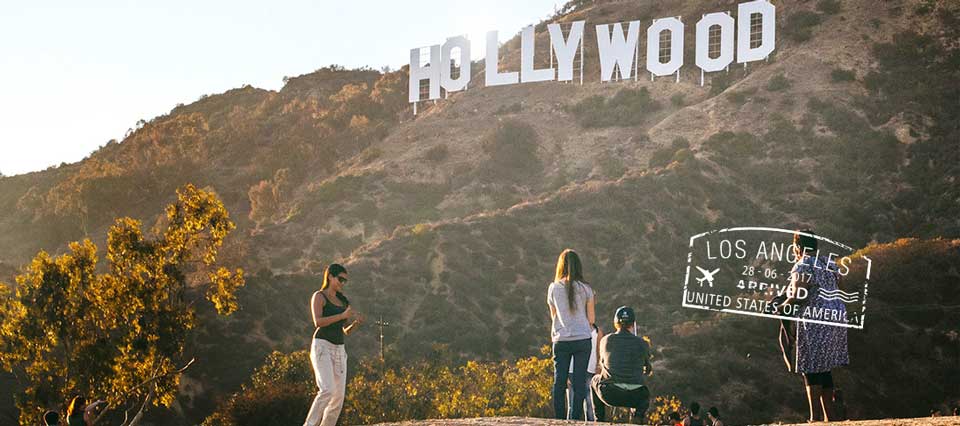 Hollywood Walk of Fame, Hiking Trails, Movie Sets, Beaches, Temperate Climate, dining options to suit every taste

Top Attractions & Activities: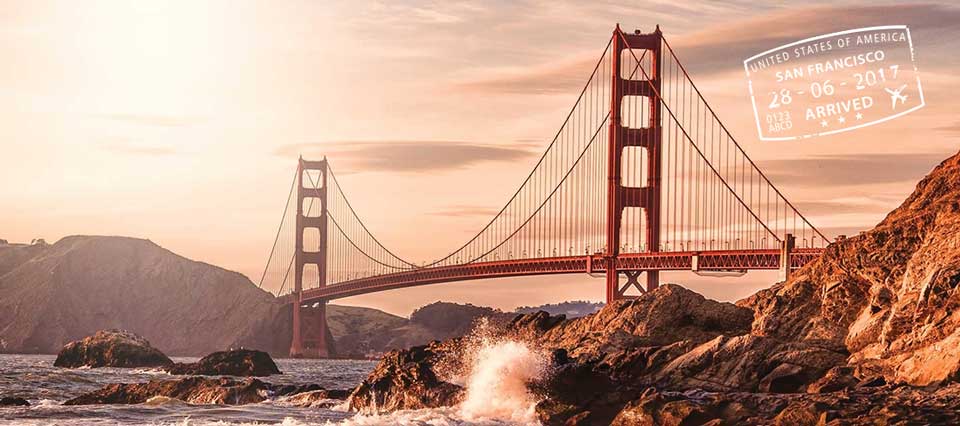 Golden state, iconic architecture, Fisherman's wharf, rugged coastline, rolling hills of NAPA and SONOMA, Foodies' place

Top Attractions & Activities: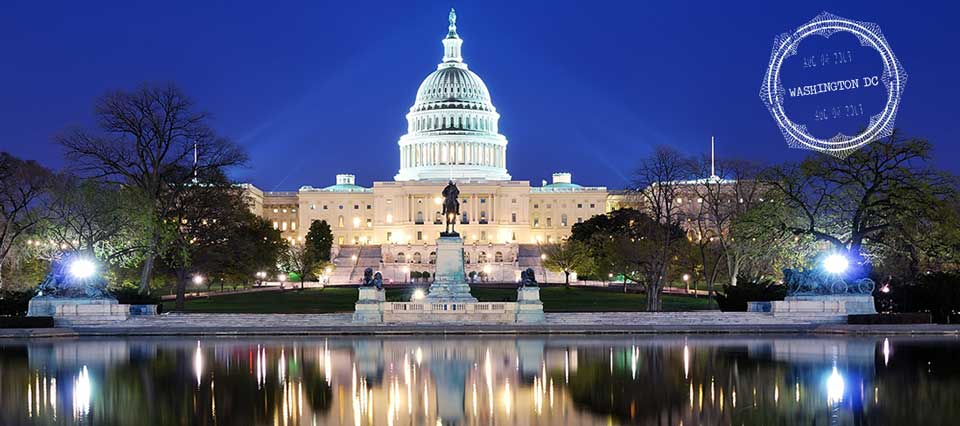 American history and culture, a bustling food scene, distilleries and breweries, comprehensive public transportation

Top Attractions & Activities: