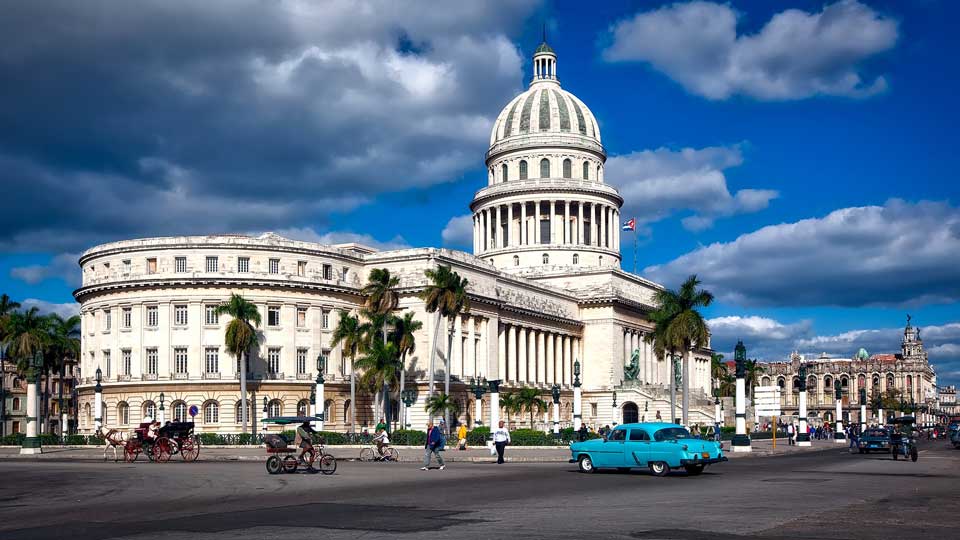 07 Jul

3 Unique Destinations You're Not Paying Attention to, But Should Be

We love unique destinations that provide an amazing experience for pretty much every type of event. Whether it's a corporate conference, a live music event, a sales incentive trip, or anything in between, destinations are great for making a big impression. While we love Italy, New York, and our home country of France, there are some destinations that are often overlooked. These hidden gems offer experiences that guests can't get elsewhere, and offer excellent deals for the host financially. So, where are these underdog destinations that you're not paying attention to, but should be?

Cuba. In the past couple years, Cuba has seen a rise in tourism due to the reinstatement of diplomatic relations with the United States. With beautiful beaches and eclectic, colorful architecture, Cuba offers endless opportunities for discovery. The culture, the history, and the food make for a unique experience for special events.

Portugal. This incredible country just west of Spain is full of stunning scenery, lush vineyards, beautiful museums, and castles. Lisbon, the country's capitol offers a variety of venues with breathtaking views of the city. If you love port wine, then Portugal is the place to see as this sweet and tasty wine is what the country is known for.

Guatemala. Our last destination is Guatemala, located in Central America. This country is full of amazing sites including Mayan ruins, delicious food, interesting people, and full-fledged immersion in a unique and colorful culture. There is a stark contrast between the Mayan villagers and the modern "ladinos" of the cities, which blends history with modern chic together for an unforgettable experience.

At The V!BE Agency, we're all about creating a program that provides a unique and memorable experience. If you'd like to discover some of the hidden gems of the world for your next incentive destination, contact Valerie Bihet at (305) 695-7718 or via email at valerie@thevibeagency.com. The world is your oyster – with relationships and networks everywhere, VIBE will create a custom experience that is perfect for your guests.