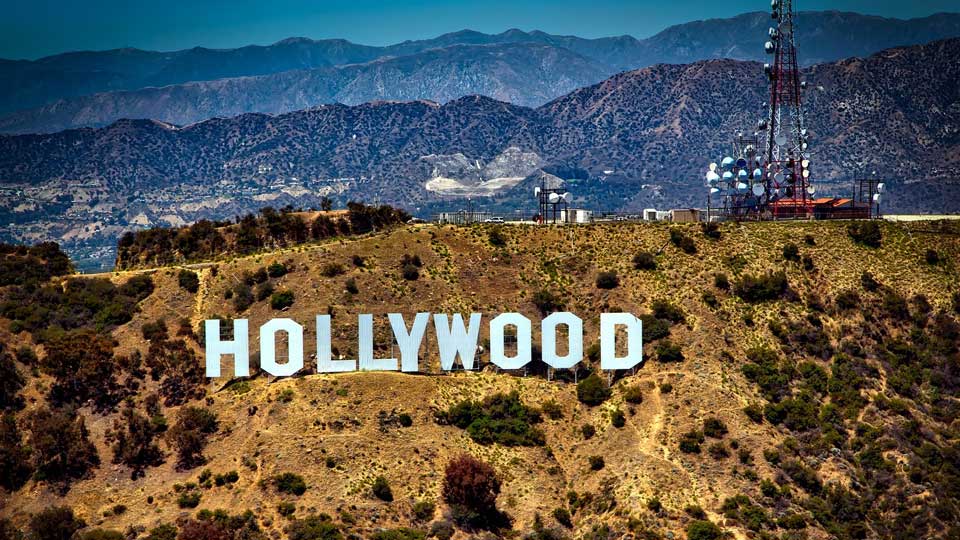 02 Oct

5 Alternative Ways To Visit Los Angeles

At first glance, visiting the second-most populous US city might seem quite impressive, even difficult to apprehend. The widespread "City of Angels" is indeed plentiful of unique places, neighborhoods, viewpoints and activities to visit and experience, and you certainly won't be able to see everything during your stay. Nevertheless, you may experiment alternative ways to discover this wonderful city – and more easily spare yourself spending time in the crowd and in the traffic jams – while gathering priceless memories.
WITHOUT A CAR
Los Angeles is unfairly famous for its road traffic, which is especially true during working hours. This state of affairs is due to several cultural reasons:
Migrants from the 19th and the 20th centuries gathered in multiple community villages, that merged later into one large megalopolis
Plenty of horizontal building development and private houses
Politic in favor of car-using
Thus, driving in L.A. can be long and tedious. But the city has been working hard on its public transportation system and can pride itself on having a very efficient and comprehensive network, used up to only 10% of its potential. With its almost 200 bus lines and 18.500 bus stops, the metro bus network may help you to join every quarter of the city, at a very competitive cost.
The LACMTA, the L.A. electric metro rail network, with 6 lines and 93 stations, is an even faster way to cross the city, with large parts above the ground, and numerous artworks to discover all along the route. For those who appreciate efforts, numerous bicycle paths are available. Furthermore, buses and metros accept bike transportation.
FOCUS ON DOWNTOWN L.A.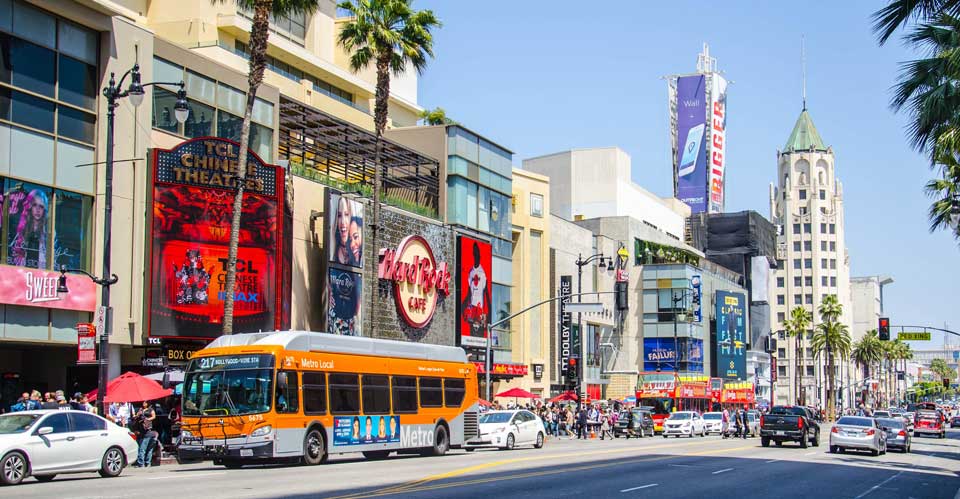 Another alternative way is to focus on only one main neighborhood. For the last decade, Los Angeles experienced a great revitalization of its city center. Once heart of the city's economic development, especially in the 1920's, Downtown L.A. had since lost its attractiveness. The Los Angeles City Council has undertaken a great improvement in order to favor tourism, culture and arts. Downtown is now a cluster of distinct neighborhoods, each of these offering some of the best L.A.'s restaurants, museums and attractions. Don't hesitate to enjoy Los Angeles' historical heart, as it is not yet overwhelmed by tourists.
THE UNDERGROUND EXPERIENCE
Getting to visit L.A. below its ground is only available through official tours. Nevertheless, this is for sure an original way to discover a piece of the city's history. Indeed, the tunnels' development has been directly linked to Prohibition era, and is still plentiful of exciting and unknown places. You will follow in footsteps of numerous American citizen of the 1920's and the 1930's looking for – sometimes still standing – bars, as well as those of famous criminals such as Charles Manson or O.J. Simpson, on the secret way to their trial.
THE ECO-FRIENDLY TOUR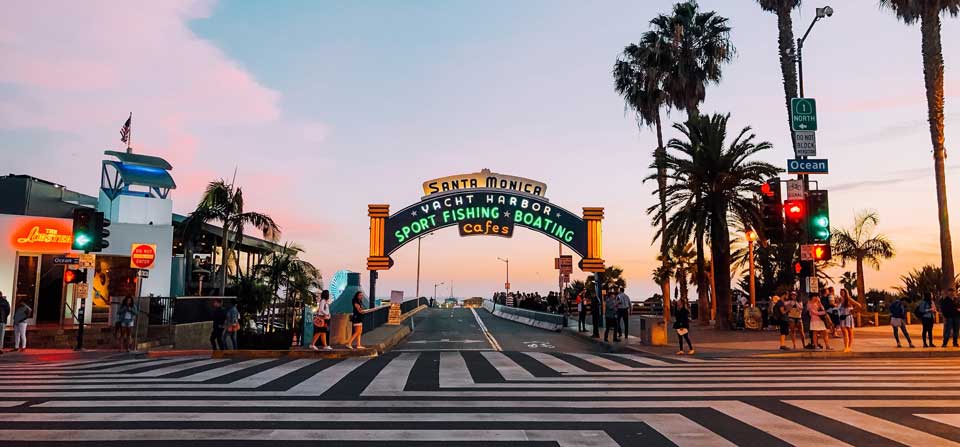 Running in a city in order to visit it might sound odd. However, special companies propose you to discover Los Angeles through a healthy and eco-conscious way, either through runs or walks, punctuated by major sites to visit. You may add to your eco-friendly tour stops to farmers' markets, as well as to the Eco-Village located in the north end of the Koreantown area, and finally, to the numerous sustainable restaurants that have been flourishing all over the city during the last decade.
CLOSER TO THE "ANGELS"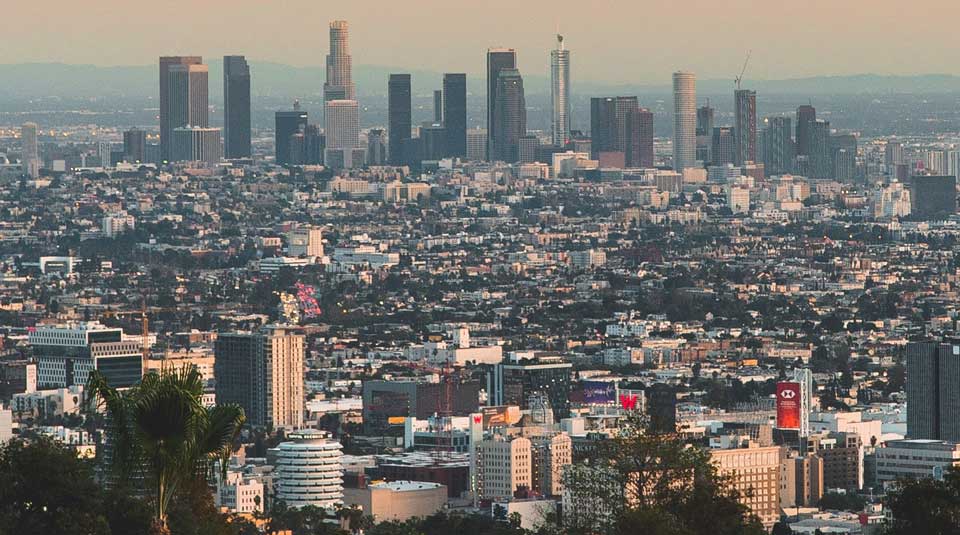 A last alternative way to visit the "City of Angels" is to get closer to them as several companies propose you to visit L.A. through the air. This is probably the most original way to admire its unique urban development and to get wonderful memories. From 30 minutes to 4 hour-long flights, you will be able to catch the best views of the city, without experiencing L.A.'s famous traffic jams!
You Might Also Like