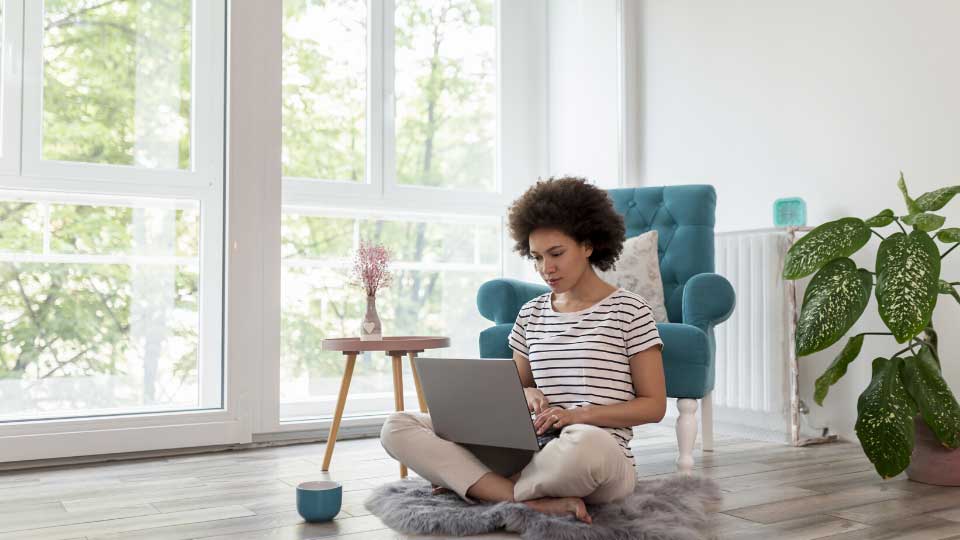 24 Mar

5 Tips for Staying Well While Working from Home

The world is facing an unprecedented situation right now with the coronavirus pandemic, leaving many people who are fortunate to still have jobs being forced to work from home for the foreseeable future. As companies grapple with how to implement digital tools and security measures to make this possible, employees are having to learn new routines—especially with many local businesses closed indefinitely, from restaurants to gyms.

During this difficult time, the team at Vibe agency is here to support you, and taking the situation day by day, just like you. We are continuing to meet our clients' needs and requests, and are committed to managing current operations, finding alternative solutions to in-person events (especially virtual events) and helping our clients look ahead to the end of the crisis. While we still have wanderlust for all the destinations and new hotels, we are excited to explore when life and travel returns to normal, we're also focused on the health and well-being of our team, our colleagues, our clients and our friends—you, our readers. Keeping that top of mind, read on for our best tips on staying healthy and well while teleworking.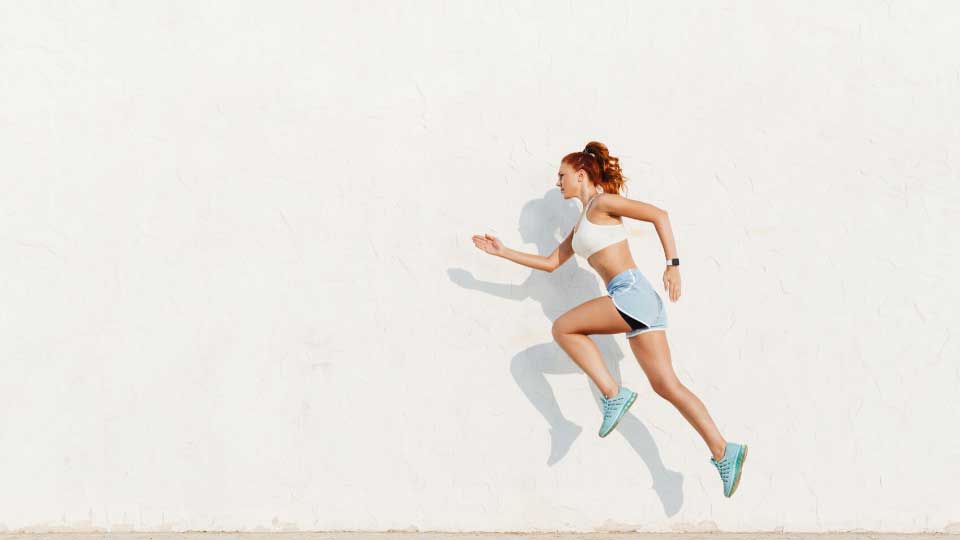 Move every day
Sheltering in place, as Americans are being advised to do at this time, doesn't mean you can't go outside for a walk. Fresh air and being out in nature are good for the body and soul, and can be effective ways to manage high stress. If you're used to going to the gym every day, it can feel like a shock to your system to not have access to the same equipment and classes. However, many gyms and fitness studios around the country have stepped up to the plate, live streaming free workout classes through mobile apps, Instagram Live and online. For example, Orangetheory, Gold's Gym, Barry's bootcamp, Corepower Yoga and others are all offering complimentary workouts that you can tune into any time. Don't forget, now can also be a great time to work on your running, if the weather permits exercising outdoors. And as important as setting aside time to exercise each day, remember to also get up every hour or so and just move around your home.
Limit news consumption
You could be watching the news 24/7 and still never feel like you have enough information on the situation at hand, but doing so would actually be detrimental to your health. It's important to set parameters for when you're going to take in information, and stick to them. For example, determine when you're going to read or watch or listen to new news on the coronavirus, then tune out (and turn devices off) outside of those times. This allows you to focus on other things and maintain a sense of calm, rather than reacting to the panic-inducing pandemic news cycle.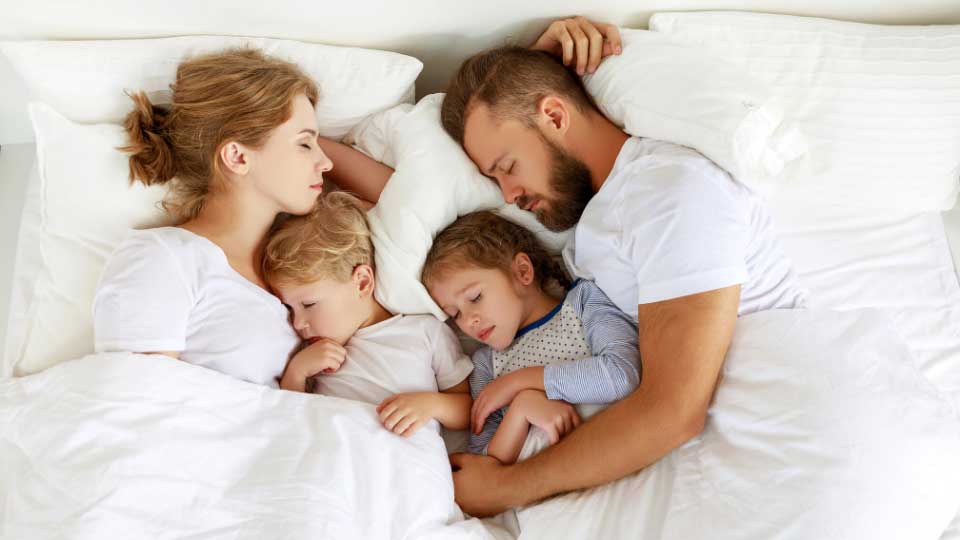 Prioritize sleep
Getting enough sleep each night is critical to good health—that means about 7 hours for adults. But did you know that studies also show that you're better able to problem solve when you're well-rested? That's another reason to turn out the lights a little earlier, to equip yourself for better decision-making and solutions brainstorming the following day.
Develop a routine
We are all adjusting to a new "normal," and it's unclear how long this will last. However, rather than lamenting your former routine, you can set a new one. Decide to get up at the same time every day, take time to meditate, set restrictions on when you'll be checking your phone and emails, take a lunch break, plan out your daily work, etc. to develop a sense of purpose and normalcy in your new day-to-day. Having a sense of order to your days, even when they feel atypical when you're not able to leave your home as usual, can help bring calm and a sense that you're in control—so important at a time when many of us feel powerless.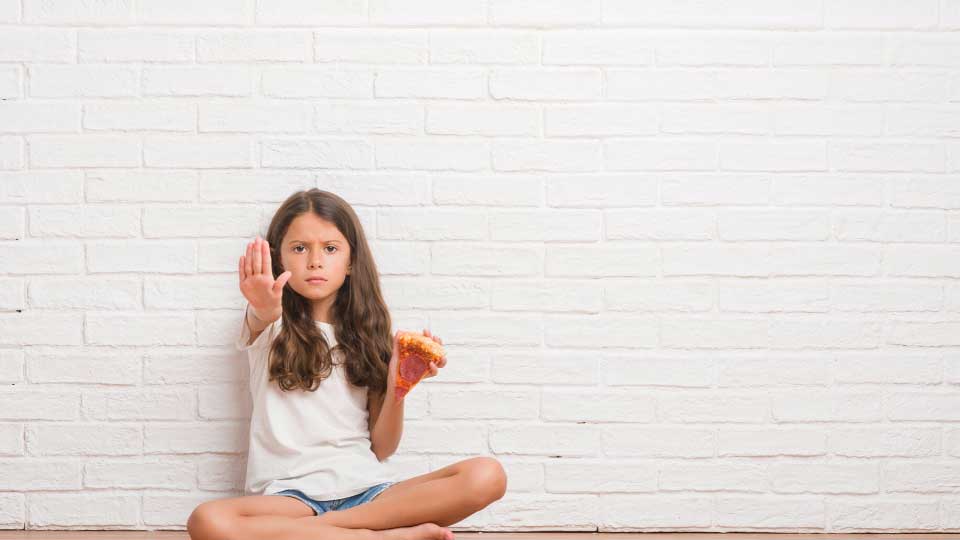 Limit snacking
It may feel like a free-for-all to have unlimited access to the fridge and pantry when you're working from home (or #WFH, as people are calling it on social media). But just because your office space has changed, it doesn't mean your eating habits should. Try to stick to three healthful meals a day, just as you would on a regular day; and if you do need to snack in between meals, ensure you're getting some protein and heart-healthy fats, rather than loading up on empty carbs or sugar—which will just lead to an energy crash later. For an afternoon pick-me-up, try a cup of tea, and remember to drink enough water. Also, don't stock your pantry with foods you'll be tempted to eat; if you don't have Fritos or M&Ms lying around in a cabinet, you won't be tended to eat them.
While endless #WFH can be challenging (especially if you're home with children who are out of school), and it may feel like the days blur together, keeping a positive attitude can make a big difference in how you feel and how productive you are. This force majeure is also an opportunity to take time to reflect on our way of working, on our missions as individuals and organizations, and—more than ever—how to refocus on being how to refocus on being "human centric," a key part of how we operate as a comprehensive destination management company with a 360 + 1-degree approach. And when life as we know it, including events, resume again—as they will—we will be ready.
You Might Also Like