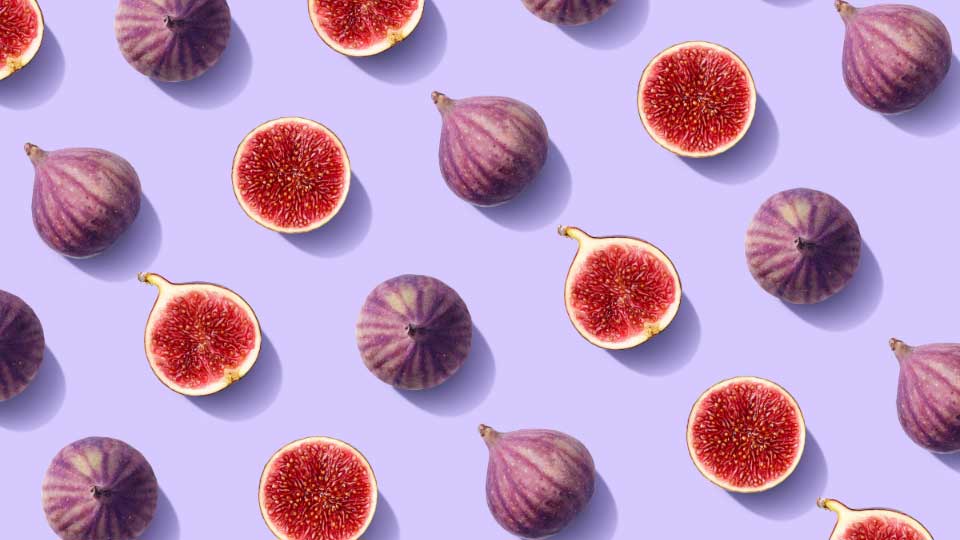 11 Feb

7 Hospitality Design Trends We're Translating for Events

From F&B to décor to technology and more, trends in any segment are sure to find their way into the event industry. Here at VIBE, we're always looking to stay on top of what's current, as our clients in the luxury space are especially trend sensitive. This month, we're inspired by some of the latest big trends in design, as highlighted by Hospitality Design magazine. Here's how we're translating our top seven for events.
Literature
Our lives have been "Amazoned," yet bookstores and libraries are making a comeback (Amazon has even opened brick-and-mortar bookstores) as more people seek genuine human connection and community. Have you ever considered hosting an event surrounded by books—and endless inspiration? Many public libraries, such as the New York Public Library, offer grand spaces for private rental, while new hotels are increasingly adding libraries where you can host smaller groups (there's even a "book hotel" called Hakone Honbaiko that is a library where you can spend the night in Japan.)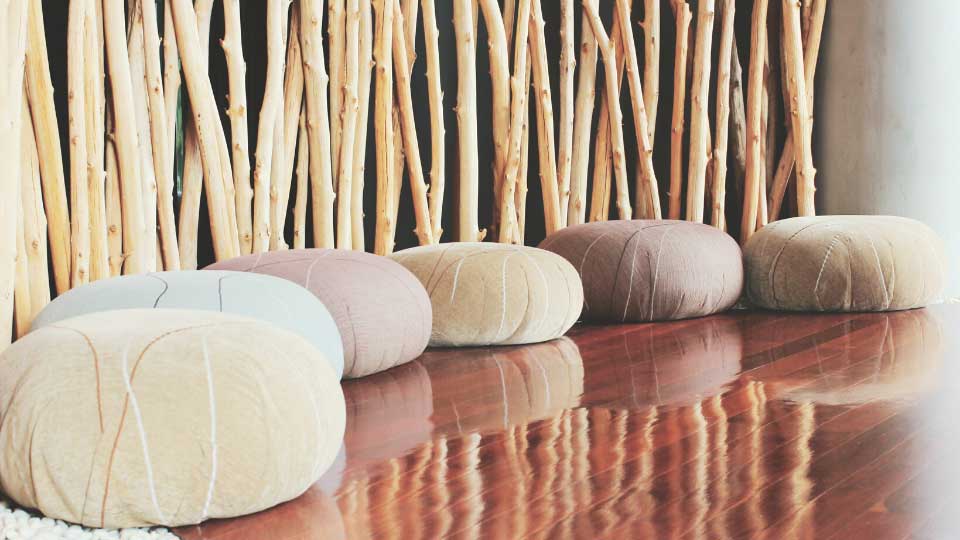 Self Care
Spaces should not only look good, but make you feel good, too. Event planners are exploring that ethos by designing events with carefully curated features such as soothing, healing lighting and sound, creating peaceful environments that are either part of an event or that let attendees "escape" from the chaos of an event—such as a meditation room.
Chapel Redos
Architects are breathing new life into old, abandoned church buildings by converting them into unique event venues, while preserving beautiful features like stained glass and soaring ceilings. For example, in Chicago, Epiphany Center for the Arts—a former historic church—has been converted into a 42,000-square-foot space with three separate venues, plus a classroom, exhibit space, terrace and catering kitchen, opening this spring.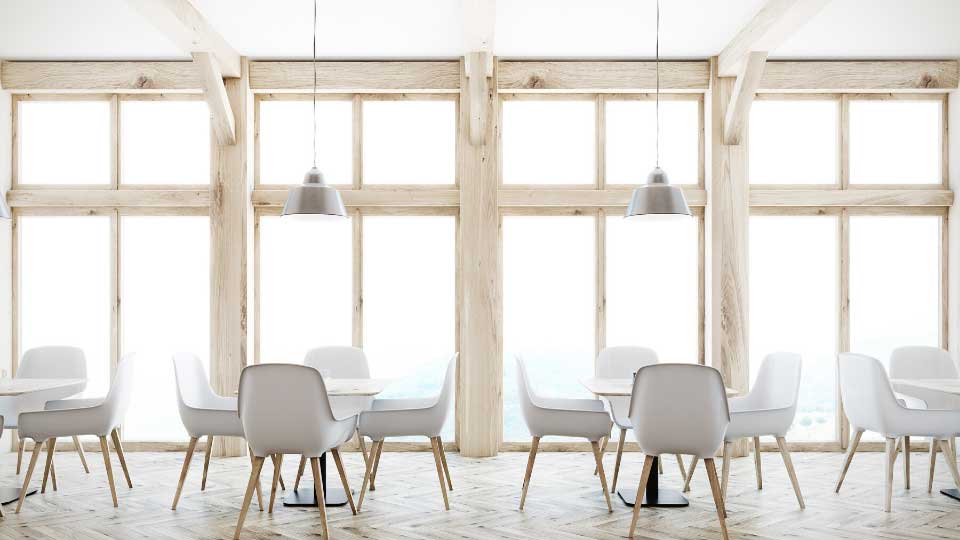 Cafes
The laid-back café culture that many European cities are known for is growing in the U.S. and around the world, again tying back to the human desire to meet and feel more connected with others. For events, translate this concept by creating café-like environments throughout your meeting, such as
creative coffee breaks (perhaps with cozy furniture and a machine that can imprint logos onto lattes, like Selffee).
Retail
As people increasingly are shopping online and malls around the country are closing, retail stores are tasked with creating not only a shop, but an experience for customers. Take Everlane as an example: In the clothing brand's Brooklyn store, a neutral, calming color palette allows its tailored pieces to shine, while furniture throughout the space is meant to evoke what you'd find in a comfortable, chic home. Take this mentality to heart when considering how you'll create experiences for your delegates throughout an event: How can you make them feel at home while creating a backdrop that helps your brand shine?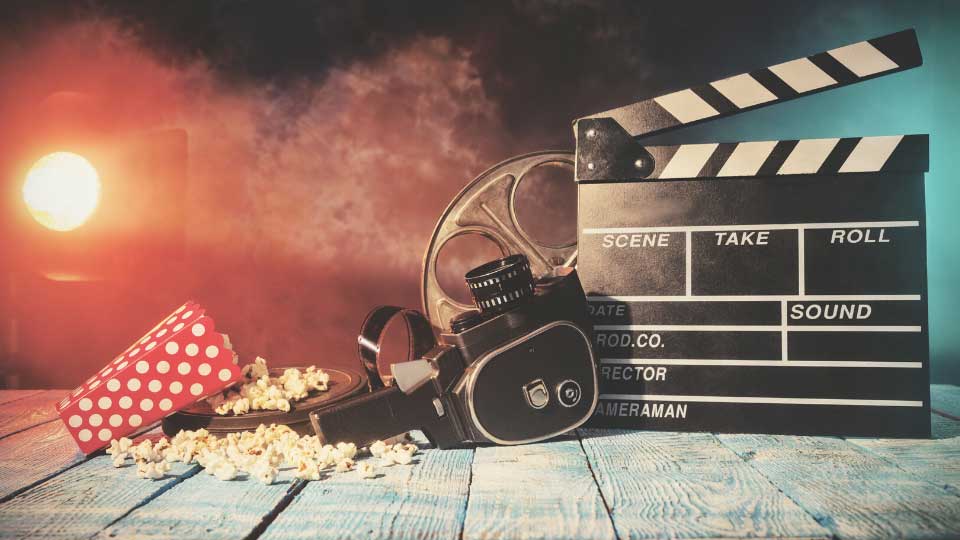 Cinemas
Why have a presentation in a dull conference room, when you can utilize beautiful theaters to accomplish the same goal? Visually stunning movie theaters are in vogue around the globe—from Garage Screen in Moscow to Changshu Jinyi in Guangzhou, China, and Orinda Theater outside Oakland, California. Hotels such as The Beach Club in South Carolina are also incorporating smaller theaters adjacent meeting spaces for use by in-house groups.
Remote Retreats
The world is more connected than ever, making it more difficult to disconnect from technology and go off the grid. If you're looking to plan an incentive or corporate retreat that is truly remote, you must be willing to venture a little further afield. Consider destinations such as Fairbanks, Alaska, where the energy-efficient Aurora Villa is designed to blend into the landscape and serves as a prime viewing point for the Northern Lights.
Do you need assistance planning your meetings and events in 2020? VIBE can help! Reach out to us today to learn more about how we can help you curate unforgettable events, building upon the latest trends to design experiences that truly resonate with your audience.
About us: VIBE is a Miami-based award-winning full-service production agency that specializes in strategic content creation, corporate events planning and destination management services. We
are strategic doers and creative thinkers and were recognized as one of the 50 top event companies by Special Events magazine in 2019.
You Might Also Like