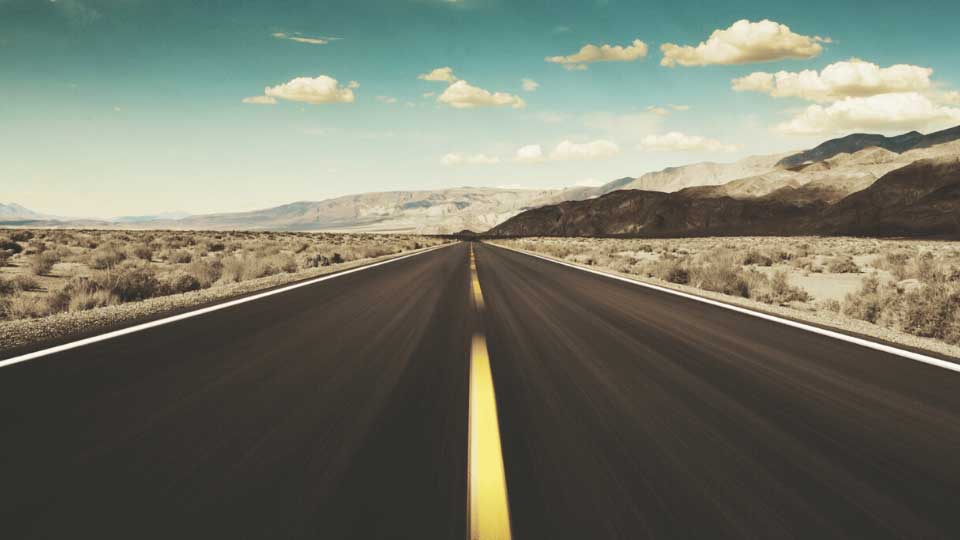 04 Feb

5 Underrated American Cities Worth Exploring for Events This Year

Cities such as New York, L.A. and Chicago get much of the glory when it comes to hosting meetings and events in the U.S. The volume and variety of venues and resources make it easy to have everything you need for an event there—yet sometimes, the sheer size of a top-tier city can be daunting, leaving you feeling overwhelmed with where to start.

With so many underrated American cities emerging as hot travel destinations lately, there's never been a better time to consider an unexpected city as host for an event. Here are a few we have our eye on for 2020.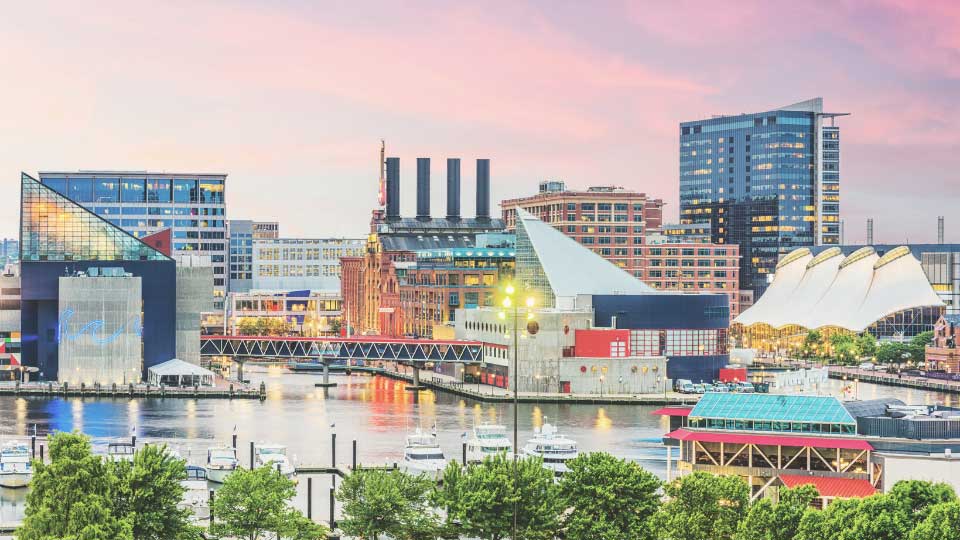 Baltimore, Maryland
  Truly earning its nickname of Charm City, this destination is attracting new millennial residents in droves lately, which are in turn nurturing a bustling food, drink and culture scene. Hot spots such as Baltimore Museum of Art and American Visionary Art Museum both can be rented for private events, while the 300,000-square-foot Baltimore Convention Center (currently undergoing a $20 million renovation) is a go-to facility for large conferences. Colorful neighborhoods such as Harbor East and Hampden are packed with excellent restaurants and shopping.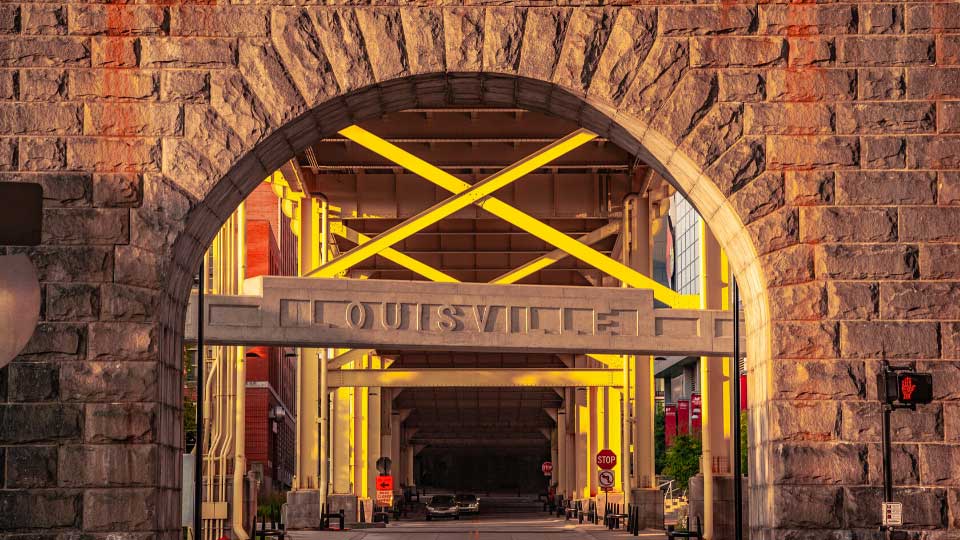 Louisville, Kentucky
Bourbon-loving groups will be in heaven in this Southern city, home to the Kentucky Derby and Muhammad Ali Centre. Over the last five years, the downtown area has grown by leaps and bounds with the creation of Whiskey Row (a stretch along main street with tours and tastings galore) and the opening of Hotel Distil. Venues such as Kentucky International Convention Center can house large groups, while planners can throw a heck of an event on the grounds of Churchill Downs (complete with mint juleps, of course).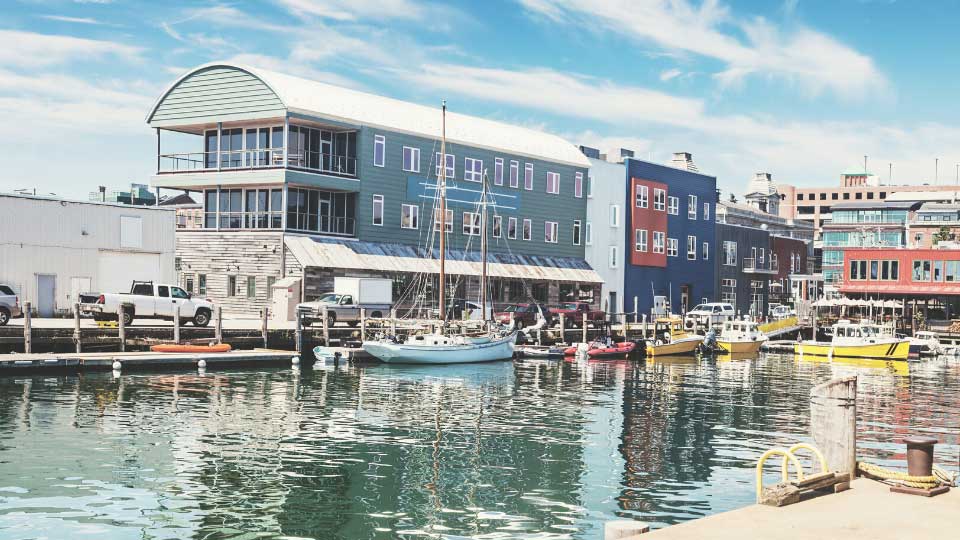 Portland, Maine
  This coastal city has appeared on many lists of best food cities in the country lately, and visitors are flocking here to get a taste of the phenomenal culinary offerings. A reception filled with quality seafood is a must for any event in Portland, while planners have many options to choose from in venues ranging from auditoriums to arenas and the state-of-the-art Port City Music Hall. For groups of 250 or less, the charming Harraseeket Inn offers meeting space along with top-notch dining in an elegant setting.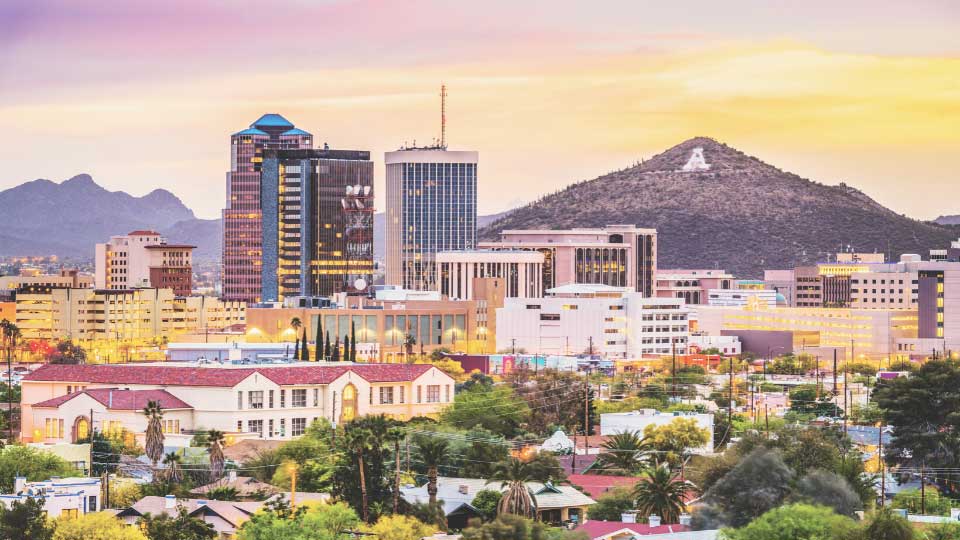 Tucson, Arizona
The rugged, cacti-filled terrain and beautiful mountain landscape surrounding Tucson will automatically put you in a more creative frame of mind. Accommodations for groups range from resorts such as The Ritz-Carlton Dove Mountain to historic city hotels like Hotel Congress and even dude ranches, such as the popular Hacienda Del Sol Guest Ranch Resort. Authentic Southwestern cuisine is a key part of any experience here, too—be sure to add prickly pear lemonade and Sonoran dogs to your menus.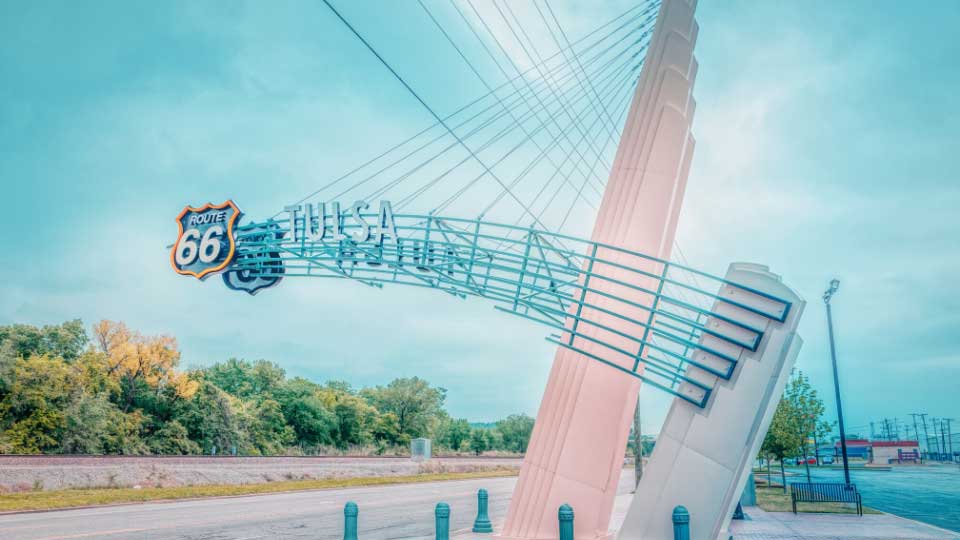 Tulsa, Oklahoma
If you're living on "Tulsa Time" a la Eric Clapton, that's a good thing, because the city is booming with a beautiful Art Deco downtown (i.e., Deco District) as well as a diverse music scene. Small groups can consider Ambassador Hotel, part of Marriott's Autograph Collection, which blends the city's history with grand design (and three meeting rooms). Downtown, the recently remodeled Cox Business Center has 310,000 square feet of event space, with 1,600 hotel rooms within easy walking distance.
 
Do you need assistance planning your meetings and events in 2020? VIBE can help! Reach out to us today to learn more about how we can help you deliver an unforgettable experience for your attendees in any of these U.S. cities and more.
 
About us: VIBE is a Miami-based award-winning full-service production agency that specializes in strategic content creation, corporate events planning and destination management services. We are strategic doers and creative thinkers and were recognized as one of the 50 top event companies by Special Events magazine in 2019.
You Might Also Like