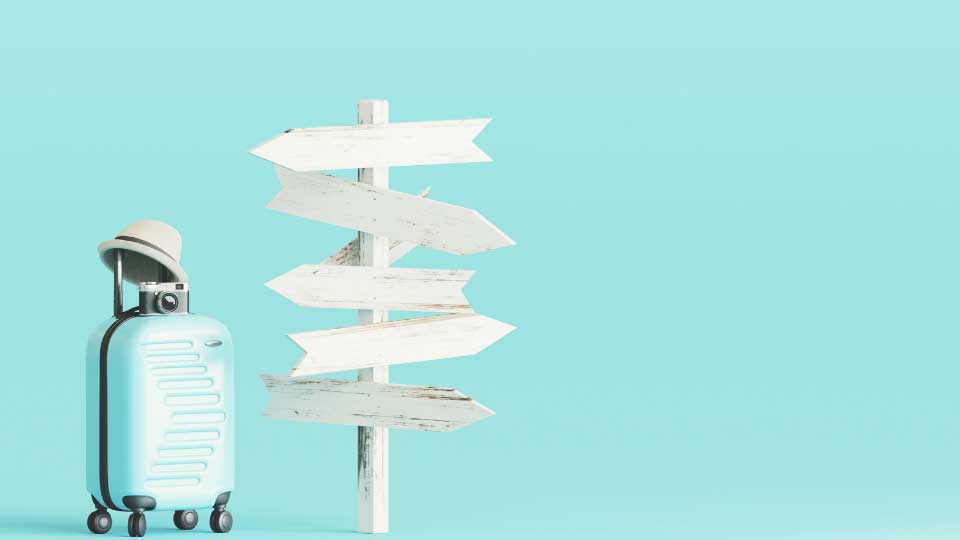 21 Jan

Top 5 Incentive and Event Destinations for 2020 and 2021

Part of staying on top of your game as an event planner (we talked more about that here) is being in-the-know about the latest trending destinations each year. For 2020, we're predicting Europe to be hotter than ever for our U.S. clients. The country's wide-ranging, diverse venue and entertainment options are a slam dunk when it comes to planning incentives and events. (VIBE also has extensive experience with taking U.S. clients to more far-flung parts of the world, from Tokyo to Dubai—contact us today to learn more about how we can help with your program.)

Take a look at our list, then let us know: Have you planned, or are you currently planning, in any of these destinations this year? Share your thoughts by tweeting us, @thevibeagency.
1. SPAIN
Its beautiful cities, such as Madrid (packed with boutiques, gastrobars, cafes and hotels), make Spain a hub for MICE travel in Europe. The country also boasts solid infrastructure, with good airports, highways and high-speed trains that make getting in and out easy for attendees. Be sure to allow ample down time to let guests explore the cultural wonders of the country, or simply to relax at a sidewalk cafe.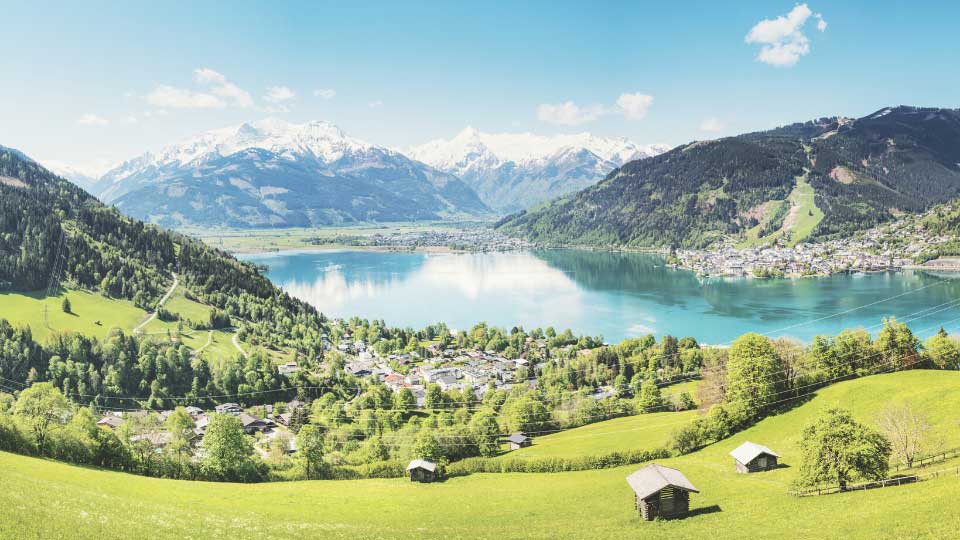 2. SWITZERLAND
The experience in Switzerland begins the moment you land at the airport, which has abundant options for enjoying the famous Swiss chocolate. Some experts call the country a "hidden treasure," with its verdant meadows, cool lakes and towering mountains framing its flourishing cities. Switzerland is home to many grand hotels, counting the five-star La Réserve Eden au Lac Zurich among the latest additions.
3. FRANCE
France has a special place in our hearts, as it's where our founder, Valerie, was raised and launched her career. The old saying that "Paris is always a good idea" holds true, with iconic hotels such as Hotel du Louvre recently revitalized. Planners are also starting to look beyond the City of Lights to hip destinations such as celebrity-studded Cannes (especially Hotel Martinez, the only renovated property in the waterfront city), along with Nice and Monaco.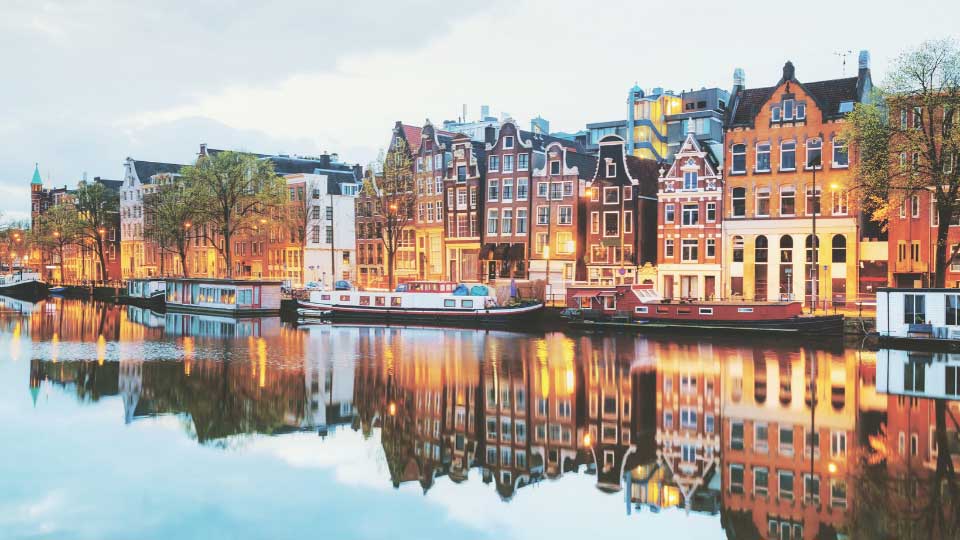 4. THE NETHERLANDS
Easy access from international flight connections makes this country, and Amsterdam in particular, a popular MICE destination. The Dutch capital has many options for hip hotels, including the Hoxton that opened several years ago, along with more classic luxury properties. However, lesser-visited cities such as Rotterdam and The Hague are also growing rapidly, largely due to the ease of transportation.
5. GERMANY
From the surprisingly lush Munich, which is growing trendier by the day—especially in the artsy neighborhood of Schwabing, which saw the opening of an Andaz and rooftop bar last year—to sophisticated Berlin, Germany is in high demand for meetings and incentives. Attendees are sure to enjoy the food and beverage options here, too. For larger groups, Hamburg will reveal a greatly enlarged convention center this summer.
About us: VIBE is a Miami-based award-winning full-service production agency that specializes in strategic content creation, corporate events planning and destination management services.  We are strategic doers and creative thinkers and were recognized as one of the 50 top event companies by Special Events magazine in 2019.
You Might Also Like