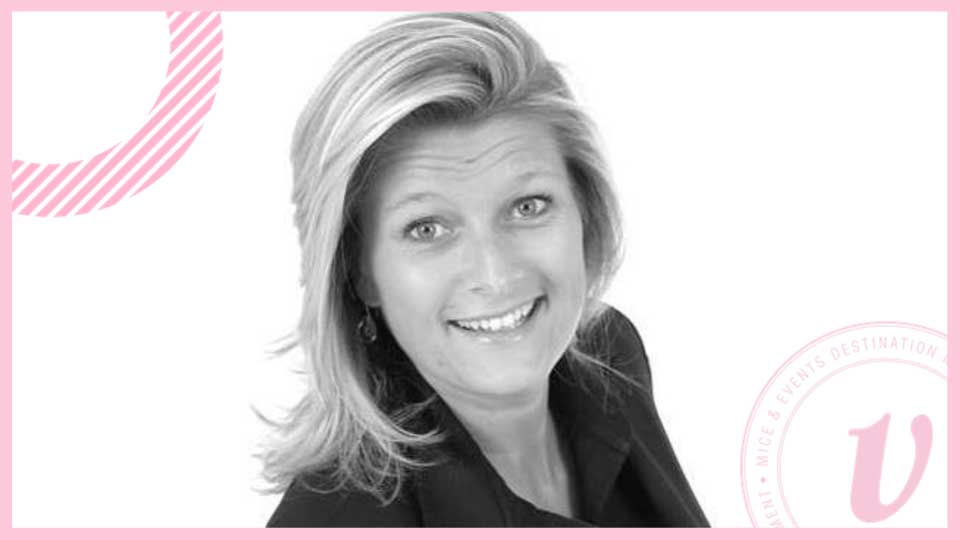 15 Oct

Get to Know The Vibe Agency's Fearless Leader, Valerie Bihet

Born and raised in Paris, Valerie Bihet never dreamed she'd one day be running her own event company in Miami—and she certainly never could have imagined how successful it would be, now planning 90 events annually for some of the most well-known brands, communication and incentive houses in the world. This year, The Vibe Agency was recognized as one of the top 50 event planning companies in the United States by Special Events magazine.

The humble, busy mother of two has stuck to simple principles throughout her career. "Always stay true to yourself and to your clients, and if you believe something is feasible or not feasible, speak up," she says. "I always tell a sales team: 'Don't try to sell me the moon if you cannot offer the moon,' and I try to apply those same principles in my company."

Here, our founder and CEO gets personal, sharing how The Vibe Agency began—including what brought her to Miami in the first place, how the agency has grown over the last 15 years, and the biggest differences between the French and Americans.
What brought you to the United States?
Based in Paris, I used to be the head of the public relations department worldwide for Club Med, the all-inclusive resort originator. In 2000, the company gave me the opportunity to spearhead communication, partnerships and special events in the U.S. I was 29 at the time, although it was a big challenge, I decided to take it. I stayed until the end of 2004 and then decided to pursue other opportunities.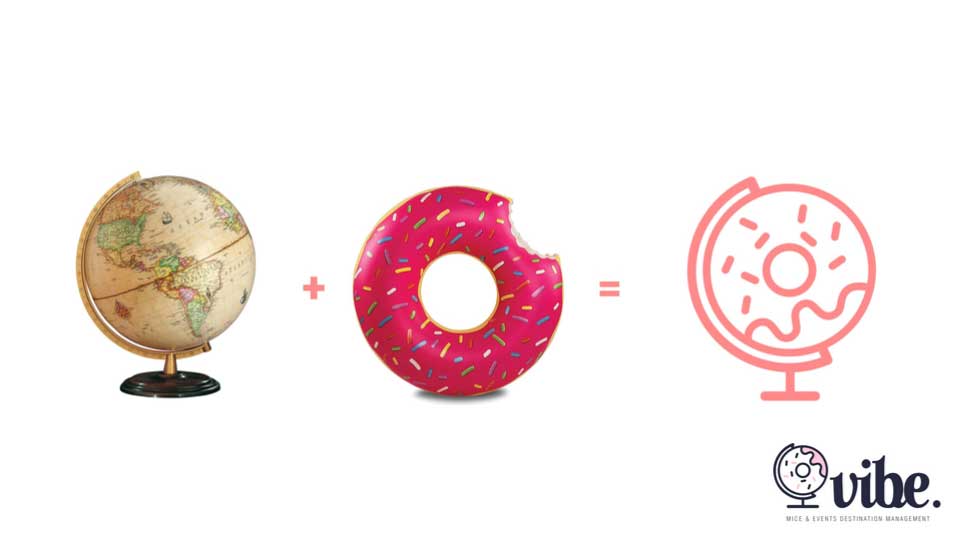 How did The Vibe Agency come to be?
Organically – I crafted an event concept to LVMH. They liked it and asked me to produce it. I had no intention to start an agency, but when you deal with LVMH, you also deal with L'Oréal, The Richmond Group – all these luxury brands began asking us for events —The Vibe Agency was born. In 2009, when the financial crisis hit the U.S., I went back to Europe and offered my services to incentive houses and agencies for events they would produce in the U.S. and told them: "I have your European roots; let me be your branch in the U.S." That's when event production and destination management services took off. We've been offering both for 15 years.
What have been some of the rewards of conducting your business in the U.S.?
Americans are so used to asking people to move every year or two. So, in the beginning, establishing strong relationship with clients was very difficult—it's very different in Europe. My European connections certainly contributed to the Vibe's recognition; after a few years, the opportunity to have more American-based clients finally came thru. Maintaining the company for 15 years and have it recognized by industry leaders are two of the most gratifying awards.
What is something you've learned about the events industry over the years?
You always have to be creative. The industry evolves quickly, and technologies are always changing. I use the example of doctors: Life is at stake and they have to make important decisions every day. It's key to have continuous training to be able to stay at the top of everything. The same is true for event organizers; we must continue our training to remain at the top. Over the years, people have learned the power of events and experiential marketing. It's great to see all the event certifications and professional trainings available at a university level now.
What about challenges?
Our biggest challenge is to remain on top of our competition. The size of the U.S. is much larger than France, and we need to keep all our relationships and partnerships with vendors going on in 50 different states. We now have a solid network of vendors in Miami, New York, Los Angeles, San Francisco, and Washington, D.C and are working on a few other cities in the Pacific Northwest and Southern states. Keeping our programs fresh, innovative and always seeking to deliver the best is another "biggy". We've been successful so far in doing both, but we are not taking this for granted. Now or ever…!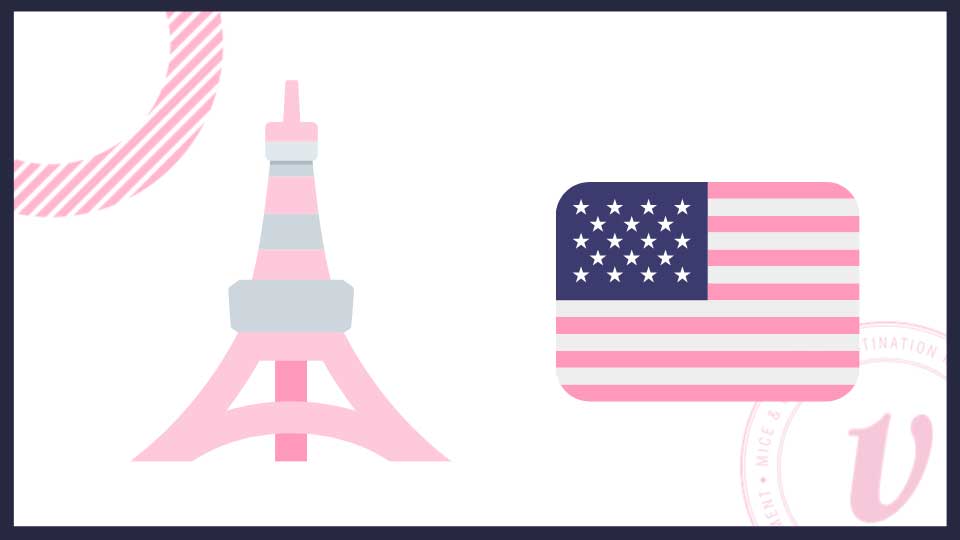 What major differences do you see between the French and Americans?
Americans focus on the big picture—of an event or of a project. They are not afraid to fail and believe you need to fail to succeed. In Europe, failure is very difficult to manage. Europeans don't want to fail. They don't focus on the big picture but will focus on the details. Two different life philosophies which also impact how we approach an event.
Americans will have a ballpark and details will be addressed as we get closer to the event. When planning an event with French companies, we "talk details" right away and go over the budget line by line which allows us to better manage last-minute changes. We are less stressed!
At the end, it's all the same—it's just a different way of thinking. Personally, I have learnt to keep in mind the big picture – I'm not afraid to try things. If it works, it works; if it doesn't work, I shift the boat quickly to try something else.
Do you face any challenges when going back to France?
My biggest challenge would have to be the communication. When you leave messages in America, you are used to people getting back to you in 48 hours. In Europe they may never get back to you, so that's very frustrating. And in the U.S., everything is open 24/7, —things are more accessible; you just get more done.
If you didn't live in Miami, where would you live?
I have been in Miami for 19 years, have two daughters in elementary school – moving is not an option right now. What I like about Miami is that although I have one of the most stressful jobs in the world, Miami allows me to recharge my batteries – when I can take a full 2-day weekend, the light, the beaches, the ambiance, the vegetation, atmosphere are like a mini 4 or 5-day vacation.
What advice would you give to your younger self?
If you never try anything, you never get anything. Believe in yourself if you want to be successful. Don't be afraid to try.
What are the parts of your job you like the most?
There are a few. It can seem very boring, but I love logistics; I also enjoy the storytelling part. Last but not least, being on-site, mingling with people and running the show. I want to make sure that my guests will feel like a guest at their own event.
You Might Also Like