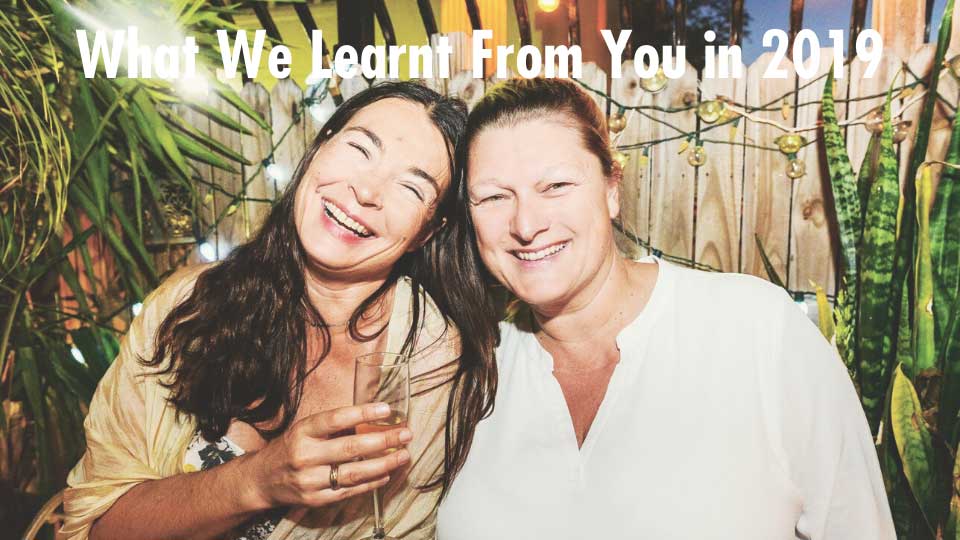 14 Jan

What We Learned From You in 2019

While planning creative, innovative events is always our first priority at Vibe, we love bringing you added inspiration through exclusive content on our blog. Last year, we covered all kinds of topics related to meetings, events and travel in this space, ranging from tips and ideas to trending destinations, décor, teambuilding, food and beverage, technology and even a few highlights from our clients' events.

We learned that just over our half of our readers are based in the U.S., while readership is also strong in France, Canada and the Philippines. Blog posts related to tips and ideas for making your events better were most popular, followed by destination features, event technology and cool venue highlights.

In case you missed any of them, check out our top 10 articles of 2019:

Learning how to get your CEO in a bulldozer was a huge hit.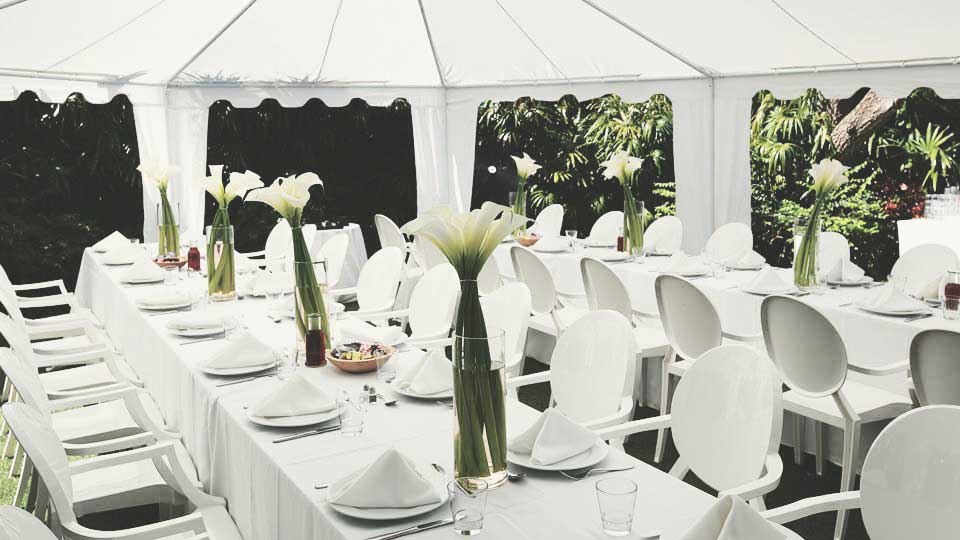 How about a baseball-themed afternoon or a casual picnic in the park? You took these ideas to heart.
There's nothing like NYC in the summer. Here's where to plan an alfresco fete.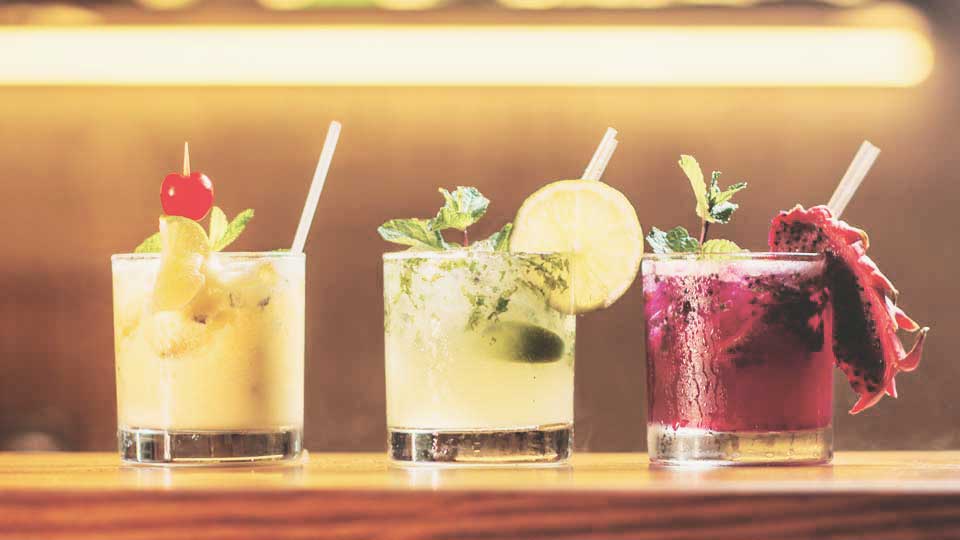 As the plant-based trend continues to grow, here are some veggie-forward ideas.
See the innovative, bright booth we created for Havas that drove major traffic.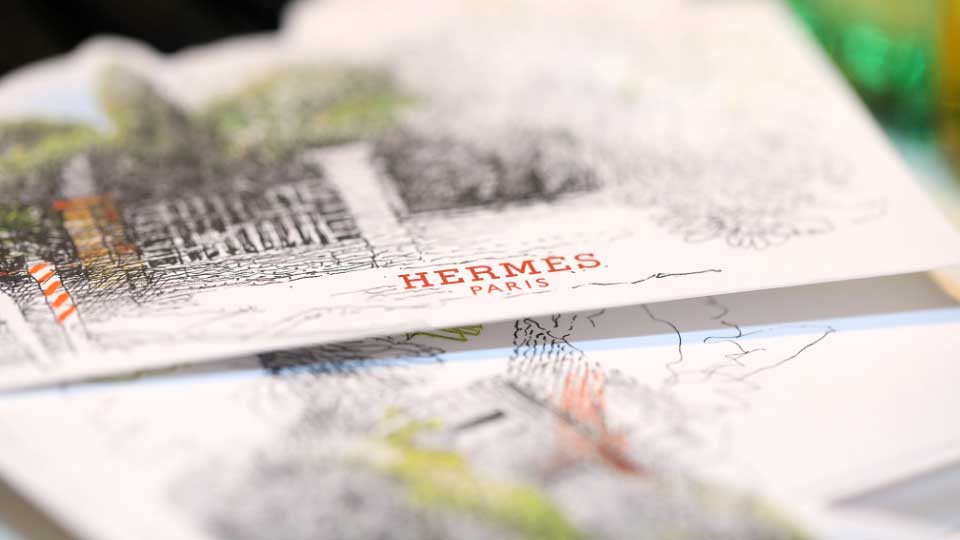 Get a glimpse inside this beautiful event we designed for this luxury client.
Technology such as facial recognition and 5G will only continue to grow in 2020.
We were thrilled to land on the event planner extraordinaire's Hot List in January last year.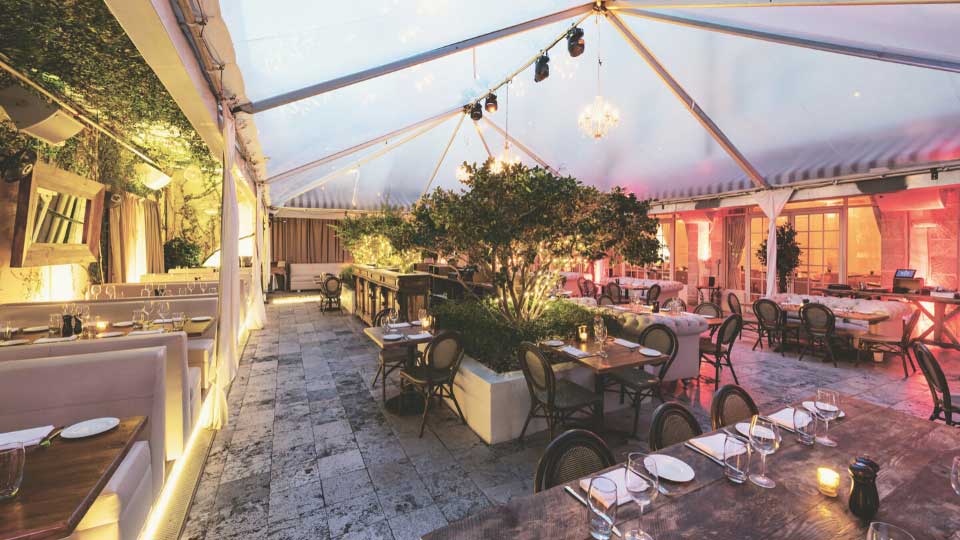 Being based in Miami, we love to share our favorite venues around our home city.
This Q&A with Valerie was a hit, as readers wanted to get to know the woman behind the brand better.
Now that we've recapped 2019, let's look ahead to the new year. What would you like to see more of Vibe in 2020? More event insights, behind-the-scenes of our events, destination stories, Q&As with our team? Please drop us a line to marketing@thevibeagency.com to share your ideas. We look forward to hearing from you!
About us: VIBE is a Miami-based award-wining full-service production agency that specializes in strategic content creation, corporate events planning and destination management services. We are strategic doers and creative thinkers and were recognized as one the 50 top event companies by Special Events magazine in 2019.