Facial Recognition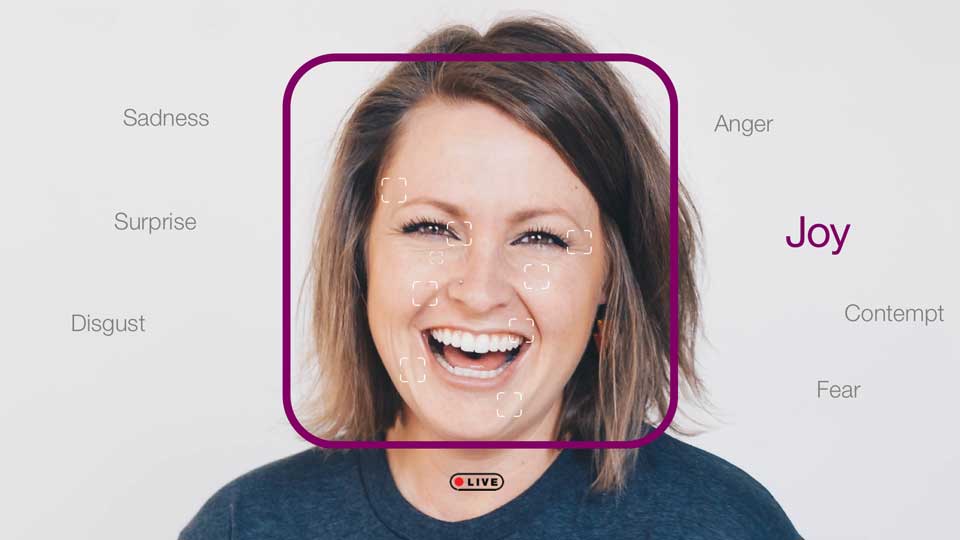 If you've been through an airport recently, you've probably noticed more and more of them with Clear kiosks at security checkpoints. The lines for Clear are much shorter than even TSA Pre Check, thanks to the fact that you aren't scrambling to get out your ID and boarding pass. That's because it uses biometrics, scanning your eyes and fingertips, to confirm it's you, verifying your identify quickly and easily. If this sounds too science fiction, brace yourself, because facial recognition is here to stay, and is already hitting the events industry.
With security concerns at an all-time high, it becomes more important than ever to make sure every person at your event is supposed to be there. Companies like Zenus—which launched last year and plans to support more than 200 events this year—partners with on-site registration companies to add facial recognition to events. Attendees must submit a photo and opt in to the technology ahead of time, then step in front of a camera at the check-in kiosk upon arrival.
5G
This was a big topic at CES this year. Verizon and AT&T have both launched preliminary 5G services, but neither one is broadly available yet. So what exactly is 5G? It stands for fifth-generation wireless, or the service you receive on your mobile devices, according to PC Mag. While the concept can seem a little abstract, the main thing you need to know about 5G is that it's fast, more responsive and able to connect a lot more devices at once.
Here's what this means for events: The speed and reliability of your venue's Wi-Fi will become less important, as attendees will already have high-speed internet available to them on their devices. This will give way for planners to utilize more unique and unusual venues that might not have traditional Wi-Fi infrastructure that would have been needed to sustain an event in the past. While we're still a few years out from 5G being mainstream, this is an exciting technology advancement to look forward to and begin planning for.
Self-Driving Cars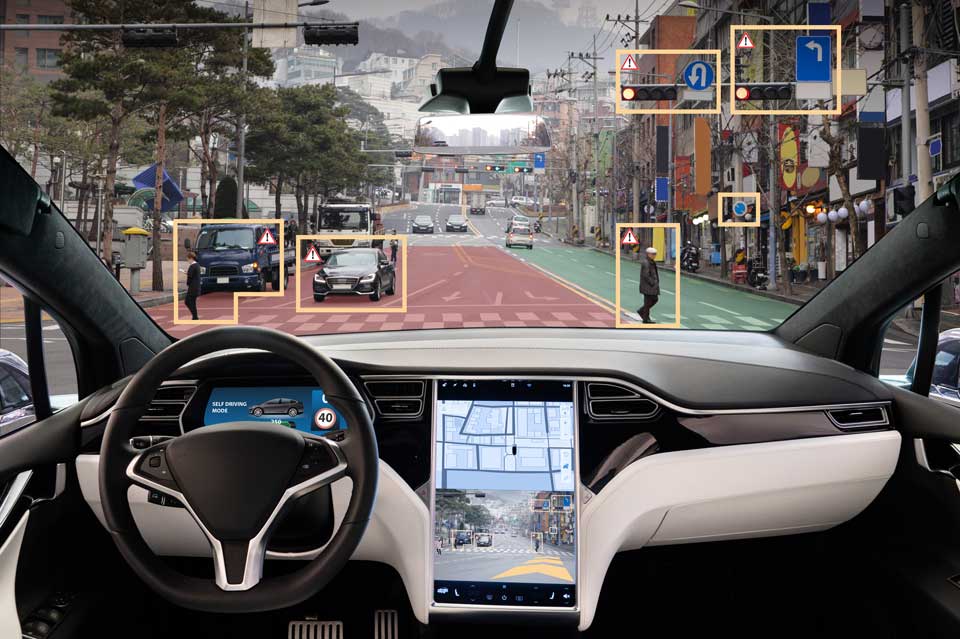 The future is here—while it may seem like self-driving cars are more a figment of Elon Musk's imagination than something that will affect you, the reality is that these vehicles are already on the roads. In Las Vegas during CES, the company Aptiv began offering rides in its autonomous car fleet through Lyft; the company currently has 30 cars that have completed more than 30,000 Lyft trips, reports Popular Science. General Motors owns another self-driving car company called Cruise, operating Chevy Bolts for internal ride-sharing programs in San Francisco and Scottsdale, Arizona.
What this means for events is two-fold: For one, you could create some serious buzz around contracting a driverless car company to transport guests to and from events, or even for airport transfers. Secondly, not all driverless vehicles are meant to transport people—so these vehicles could become a useful tool for moving materials and other event supplies where you need them. Nuro, a Silicon Valley-based company, has created a fully autonomous vehicle deigned to transport goods quickly and safely. They're already delivering groceries to residents of Scottsdale.
Voice-Activated Assistants
Devices like Amazon Echo and Google Home are ubiquitous now, helping users do everything from remember their doctor's appointments to answer kids' never-ending questions. Hotel chains like Best Western and Westin have experimented with their usefulness in hotel rooms; and though intentions behind this move were good (making it easier for guests to request items like fresh towels), they've been met with less-than-stellar reviews.
These voice-activated assistants might now have some usefulness for event planners, thanks to Amazon's Alexa for Business, debuted late last year. This platform syncs with your calendar to do things like book meeting rooms and troubleshoot conferencing equipment, and you can also invite your team members (who have Alexa-enabled devices at home) to join or schedule meetings through the platform. It's a little Big Brother, and of course comes with privacy concerns, yet it's a trend to watch and explore this year. Companies like Conde Nast and GE are already using Alexa for Business, according to Amazon.
Wearables 2.0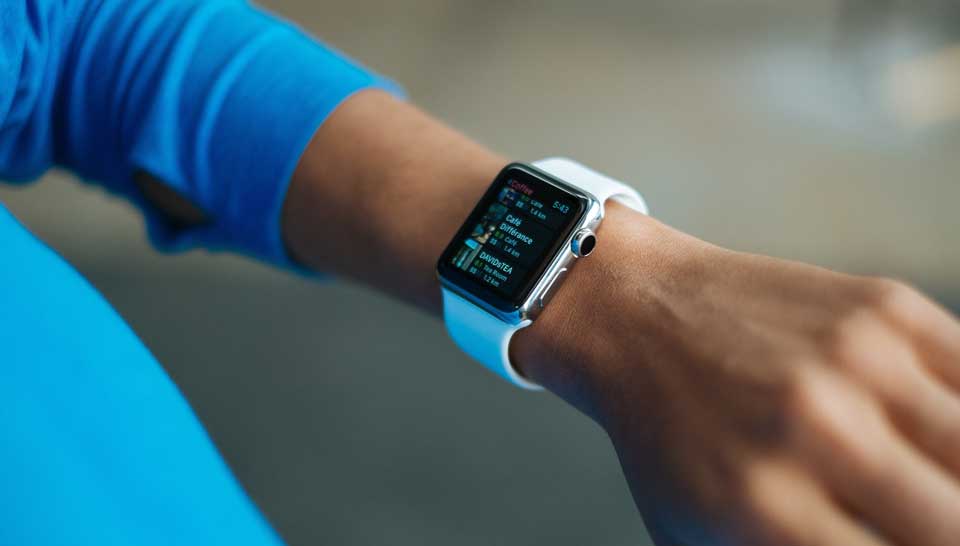 Fitbits and basic smart watches are so yesterday, yet wearable technology is really just getting started—at CES this year, companies unveiled a new slew of wearables that take personal tracking to new levels. Wearables first became popular for events several years ago starting with concerts and music festivals, but they're now growing in their utility for business-focused events thanks to radio frequency identification capabilities.
RFID-enabled bands and gadgets can be very useful on the planning side for things like flexible access control, cashless payments, social engagement and attendee mapping. If your event has a trade show component, you can combine RFID with beacon technology to get a clear picture of what areas are "hot" on the floor, gaining the most foot traffic and longest visits—which in turn can help your sales team a lot with exhibitors in the future.