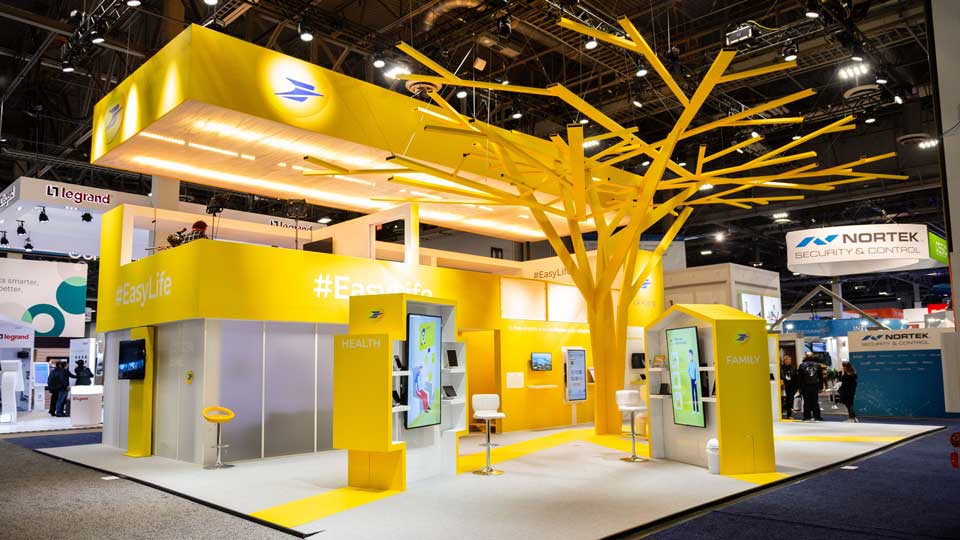 29 Jan

Standing Out from the Crowd at CES 2019

The world's premiere event for the consumer technology industry, CES—which takes place every January in Las Vegas and is organized by the Consumer Technology Association—is a flashy trade show where vendors and exhibitors from around the globe pull out all the stops to showcase the best new products and services in the industry.

This year's CES, held Jan. 8-11, marked the event's largest showfloor in its 53-year history, occupying 2.9 million square feet of expo space at Las Vegas Convention Center, Sands Expo and numerous hotels around the city. Many innovations were focused around artificial intelligence, 5G and the future of transportation, including inventions like an air taxi and an electric motorcycle.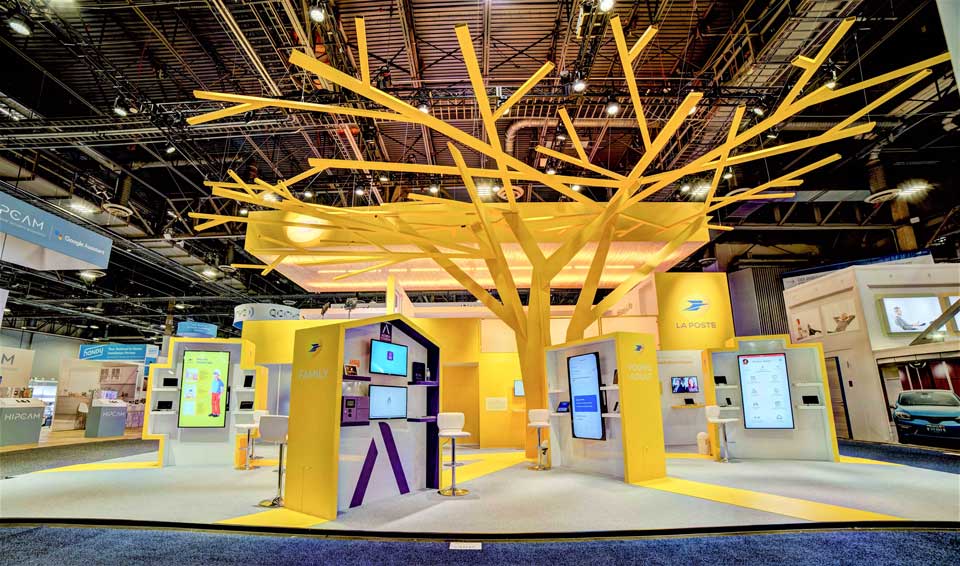 For VIBE Agency's client, Havas, we wanted to go big this year, too. More than 4,500 exhibitors were at CES 2019, so it was important to take measures to stand out from the crowd to catch the attention of the 180,000 attendees.
Finding the right staff members was key to pulling off the one-of-a-kind display. This was the brand's fifth appearance at CES, and they looked to VIBE Agency to help make it better than ever before.
As you can see through the photos, we accomplished that objective. The most eye-catching display was a brilliant yellow structure designed to resemble a giant tree, which drew people in. From there, guests had the opportunity to engage with interactive displays that showcased the brand's products and services. Other features inside the booth included a recording studio for an influential radio station and a social media wall, which helped our client meet its goal of increasing its international presence.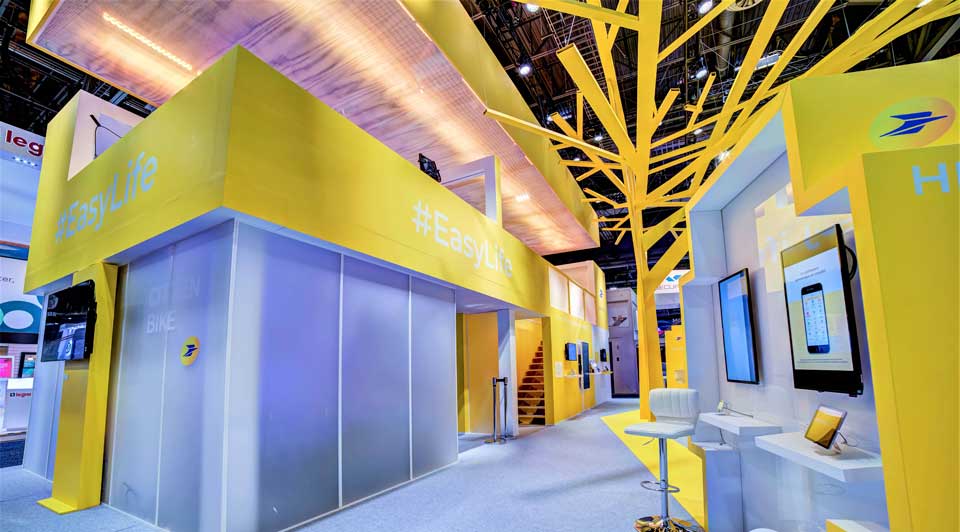 VIBE Agency also helped book restaurant reservations and Las Vegas show tickets for many of the guests of the booth, a gesture that went a long way in establishing rapport with potential customers.
Show-stopping trade show booths are an excellent way to show customers how different you are from their very first impression. VIBE Agency provides completely customized solutions to help businesses large and small go beyond the ordinary. In this example, our international team and its commitment to stand out convinced Havas to create a wonderful partnership for CES 2019. Let VIBE Agency's collaborators help your company brainstorm the best design ideas and coverage opportunities for your upcoming international events!
You Might Also Like