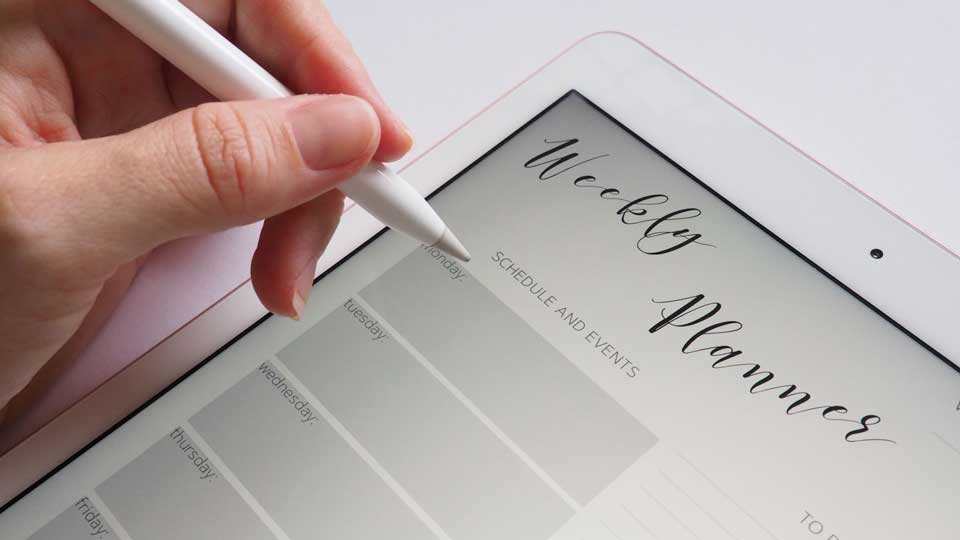 05 Feb

The Event Planner's Essential Travel Kit

Being on the run from a convention to a corporate meeting while organizing a gala dinner is a know-how that demands a lot of energy and organization. The life of the event planner requires preparation ahead of time for one purpose: avoid stress, being ready at any time and take care of our health. Thus, much like Mary Poppins, we must have a survival kit in our luggage that will help us to overcome any obstacle. Communication, digital tools, first aid kit, organizer… Here is a brief checklist of the event planner's essentials for traveling.

THE HEALTHY BASICS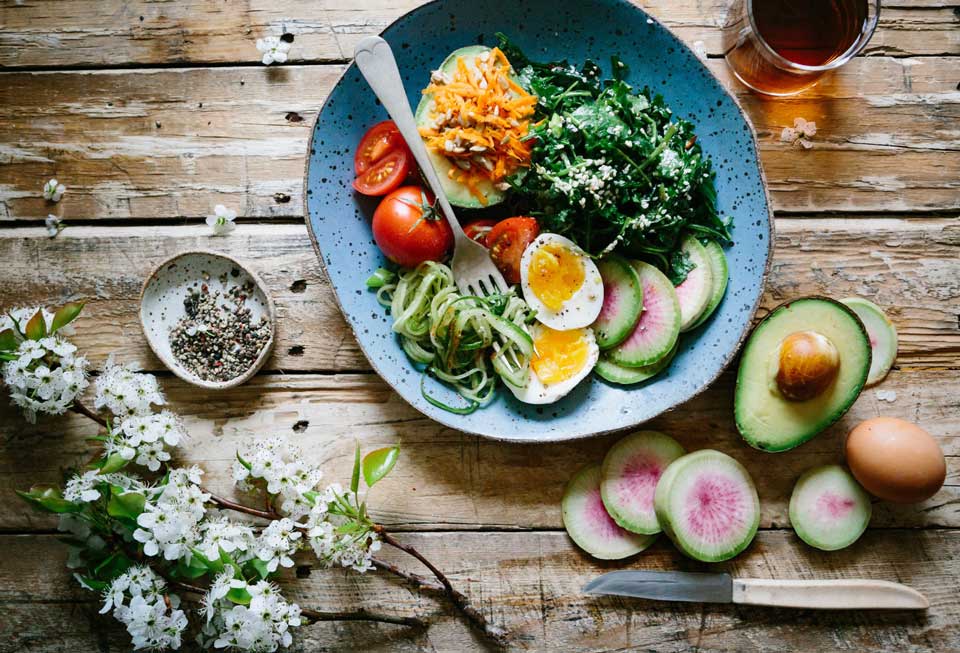 The most important thing while traveling for business is to stay in shape. Event planning is an energy-consuming activity and you want to maintain a healthy mind in a healthy body. You should definitely bring some protein bars and vitamins in your luggage in order to face any potential slow-down. Of course, don't forget to eat sound and balanced meals in reasonable quantities, as well as drinking water as much as possible.
Sport clothes, shoes and a swimsuit can be a good option, especially during your free time. Releasing pressure through sport remains the best way to feel better and to empty your mind. A good 30-minute workout in the morning is efficient enough to make you feel better for the rest of the day. Since your body will probably have to bear fatigue and maybe back pain, avoid too many efforts by purchasing a wheeled suitcase.
STAYING CONNECTED AND ORGANIZED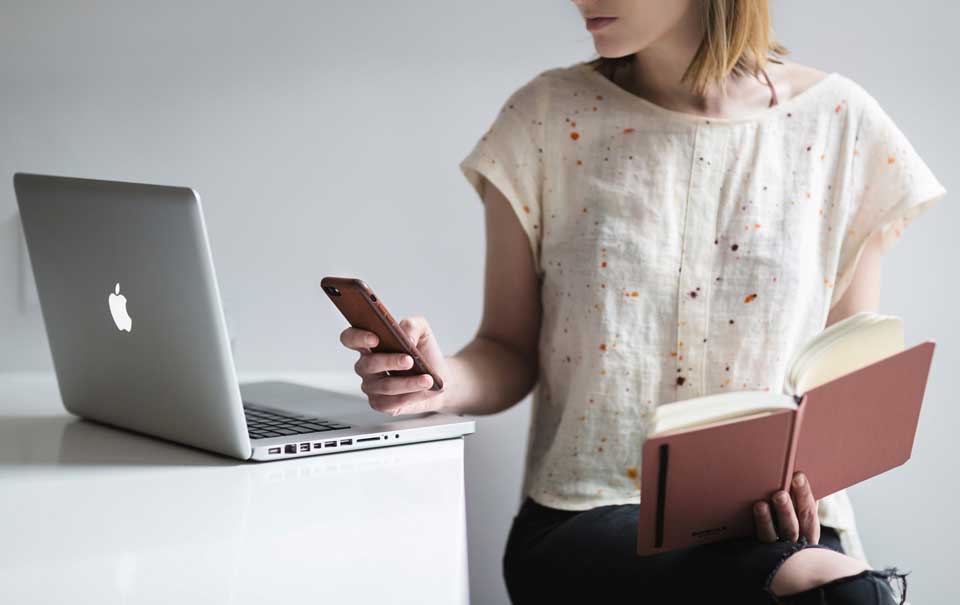 The professional life of an event planner requires some essential technological tools in order to achieve numerous tasks. You want to be able to access your mailbox, social medias and newsfeed at any moment, anywhere. A good Internet connection thanks to a 4G portable hotspot is a must have, as well as power strips and extension cords. Additional batteries will help you to always stay reachable.
You should also have some tools for your organization. Digital solution such as Google Assistant, Google Drive, Dropbox and other apps for CRM, management, budgeting or even to-do-lists should be part of your travel. Slack, Whatsapp and other communication apps will help you stay in touch with your team and your family.
THE USEFUL TOOLS FOR EVENTS
In order to be ready for any meeting, bring with you some essential items such as USB sticks, laser, flashlight, etc. A digital pen, a dictation device, a portable projector and a scanner might be a good option to ease your work on site. Don't forget to bring business cards to give and badges to show at any occasion.
Aside from the events, make sure not to forget city maps and to think about transportation and parking passes. Even if quick touristic visits and leisure time might be quite hard to plan, you might want to enjoy any free time your travel may offer you. Your planning skills will do the rest for improvising great incentive excursions.
THE EMERGENCY KIT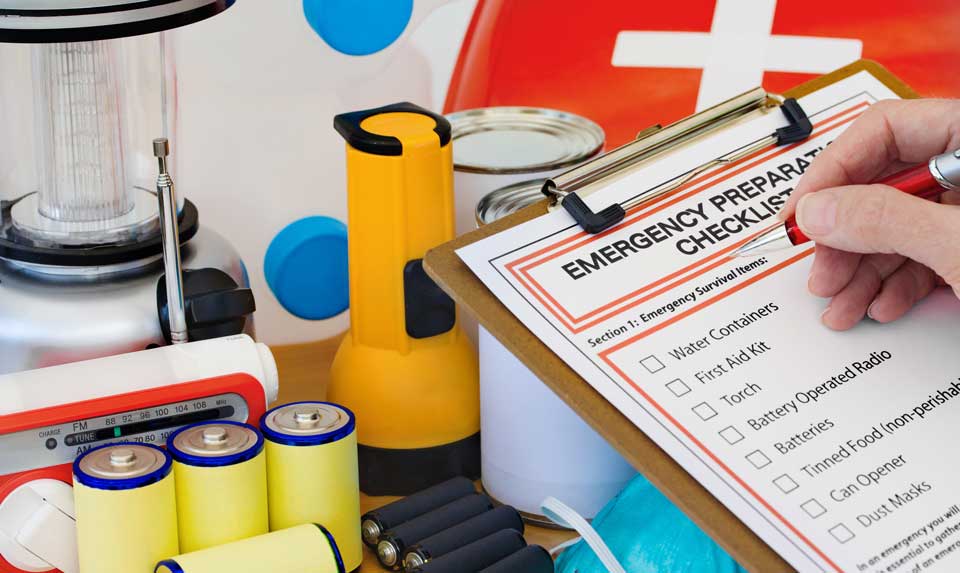 Last but not least, you want to be prepared for the unexpected. Pack a little emergency kit that will contain:
tools for patching up: screwdriver, Swiss Army Knife…
office supplies: scissors, pens, tape, notebook…
personal hygiene items
medical stuff: first aid kit, aspirin, sun protection
This survival kit should definitely be always packed up and ready for use. Always keep it up-to-date so that you can leave and travel without any stress.
You Might Also Like