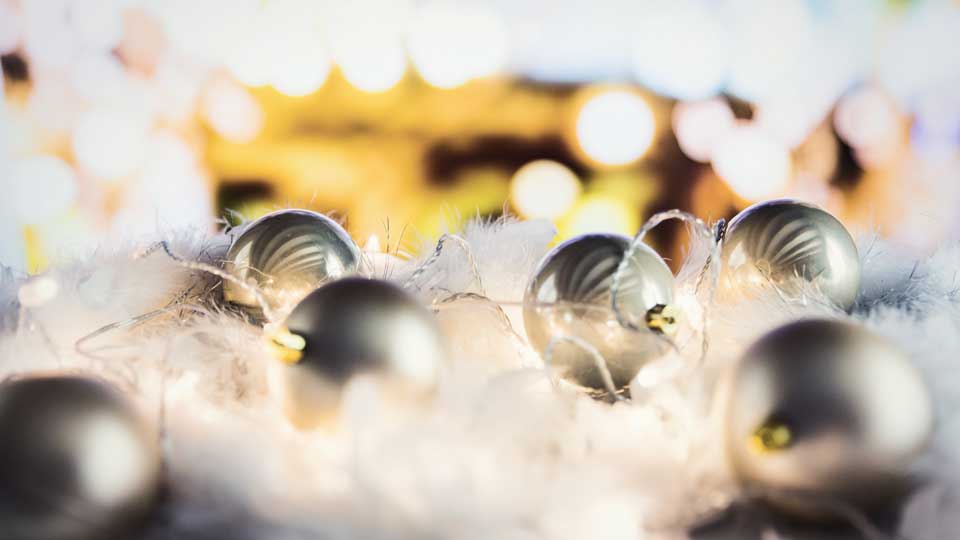 10 Dec

9 Ways to Keep Your Cool During the Holidays

The holidays are indeed one of the most wonderful times of the year, but the timeframe between Thanksgiving and New Years can also be one of the most stressful. In addition to wrapping up projects for the year and planning for the next, you're handling all the holiday preparations—from parties and family get-togethers to gift shopping and cookie baking. If you ever wish you could slow down and relax a bit more this busy season, you've come to the right place. We asked all our Vibe team members how they manage to keep their cool during the Holidays and enjoy—rather than stress over—the joyous holiday season. Take note!
Make preparations early during the holidays
It might be too late to do this year, but looking ahead to 2020, set a date to accomplish all the things you need to finish—buying gifts, for example—a few weeks earlier than usual. Add it to your calendar so you won't forget and think of it as you would any other deadline. This will help you avoid last minute stress during the holidays.
Do relaxing activities to keep your cool
Step back from emails and nonstop work calls to do things that help you feel the holiday spirit, like watching a Christmas movie, decorating your tree or baking a batch of cookies.
Stay organized.
Lists are your best friend during the holidays, not only for work-related projects, but in planning menus, holiday shopping and more. Don't head to the store without one! Keep a notebook of what you've done already and what still needs to be done and carry it with you everywhere to update as needed. You may also want to organize shopping lists by store so you don't forget anything and keep your cool.
Take vitamins.
The holiday season is often also the start of flu season, and no one has time to feel run down or stay home sick this time of year. To keep your immune system strong, load up on Vitamin C and magnesium by eating lots of fresh fruits and vegetables or supplementing with vitamin capsules.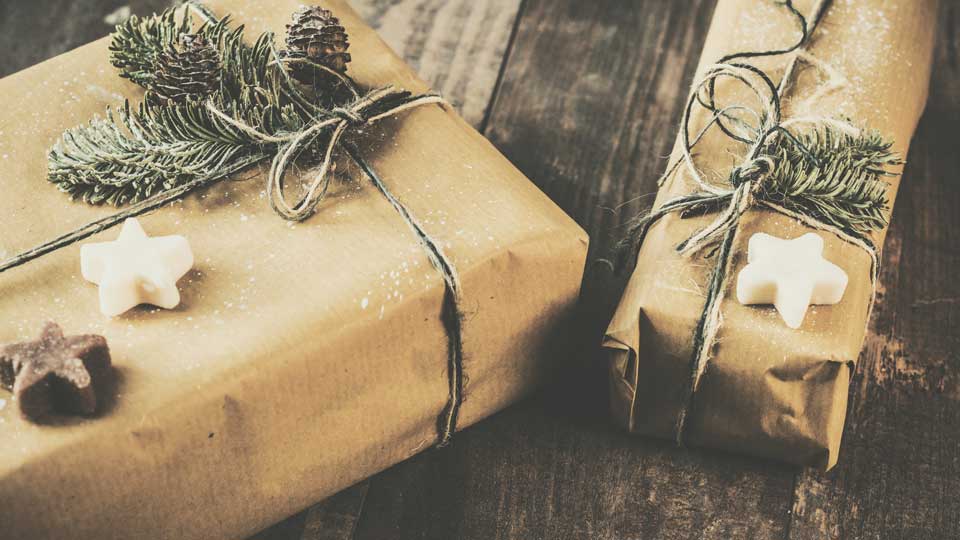 Spoil yourself.
Amid all the holiday shopping, don't forget about yourself. Reward yourself with a gift that you'll cherish and remember. It doesn't even have to be something material; a gift to yourself can be heading to the movies, going for a long walk, burning candles and taking a hot bath, or enjoying a nice meal with friends and family.
Stick to a schedule.
It's easy to let your routine go by the wayside during the holidays, from late nights to erratic days filled with events. However, the more you can stick to your typical routines—from healthy eating to exercising to other regular commitments—the better you'll feel, and the more joyful you'll be to be around!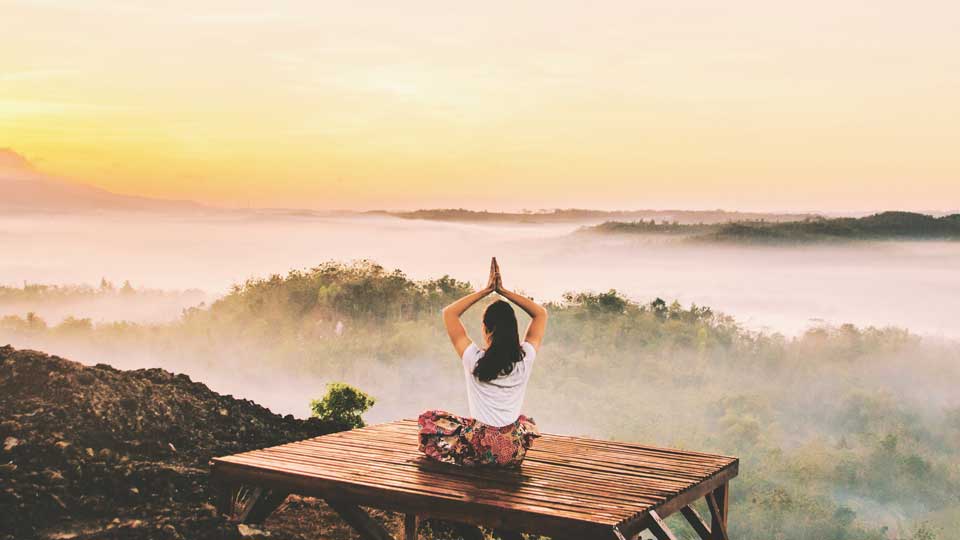 Keep an exercise routine during the holidays.
Staying active isn't only a way to keep holiday pounds at bay (all the eggnog, hot chocolate and Christmas cookies aren't exactly waist-friendly); breaking a sweat can also be a way to keep stress in check and remain cool. Plus, a little "me time" at the gym or a yoga studio is a good mental break for anyone this time of year. It's a bonus if you can get it done first thing in the morning to start your day off on a fresh, energetic note—and that way, you won't have to say no to those festive holiday gatherings in the evenings.
Go easy on the booze.
As tempting as all those holiday cocktails are, it's important not to overdo it. Not only will you feel less than your best in the morning, but those drinks are laden with sugar and calories. They can add up and leave you feeling sluggish. You can still celebrate by alternating drinks with glasses of water to limit your alcohol consumption.
Scale back to keep your cool.
As much as you might try, you can't do it all. Plan ahead throughout the year to allow yourself to scale back your work and commitments in December so you can enjoy the season with family and friends without worrying.
We hope these few tips will help you keep your cool during this holiday season. Feel free to visit tips-and-ideas/ for more tips or to find out about our company. As an award-winning, full-service production agency specializing in strategic content creation, corporate event planning and destination management services. We have produced more than 1,200 events for Fortune 500 companies and have an extensive network of resources throughout the United States.  Cheers!
You might Also Like