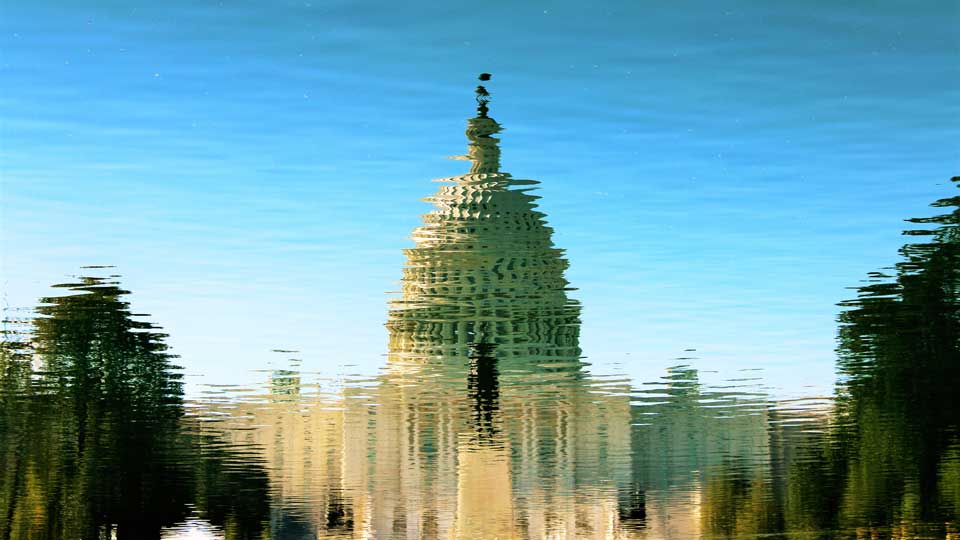 31 Oct

Host Your Next Event in Historic Washington D.C.

Washington D.C. is a unique destination for special events. Its chock full of high-end restaurants, museums, interesting things to see and do, and it's the place to be if you're into U.S. history. Being our nation's capitol, there's an interesting culture and feel to the city.

The Capital One Arena hosts sports games and concerts throughout the year. Small, funky theaters dot the landscape and play host to several productions, in addition to providing great venue space for small and medium-sized events. Touring bands and musicians rarely skip D.C. with venues like The 9:30 Club, The Anthem, and The Black Cat.

The city is also known for its food and beverage scene – specifically, breweries. One cool way to experience some of them is by taking a D.C. Brew Tour. This is great for smaller groups to take a look around, taste up to 12 great beers at three breweries, and enjoy some unique food pairings along the way. They offer easy pick-up and drop-off points for extra convenience.

If you've been keeping up with our blog, you've read the name "Dirty Habit". It's an excellent restaurant and event space, and D.C. has several more like it. Take Plume for example, located in the historic Jefferson Hotel. The restaurant's executive chef, Ralf Schlegel has earned a prestigious Michelin star for Plume and with good reason. Its elegant, carefully curated menu is heavily influence by Schlegel's European upbringing and uses only the freshest ingredients. The restaurant can also be used for corporate group events, weddings, banquets and more.  A visit to the Renwick Gallery (right next to the Blair House), or a stop at Old Ebbitt Grill for lunch (you never know who'll you'll see), a tour through the U.S. Treasury and more – there are a variety of activities to consider while in the city.

D.C. is so much more than just the obvious though. Buried 10 feet beneath one of the city's most iconic neighborhoods lies a massive series of abandoned passageways that extend for nearly a mile. Built as an underground trolley station, and later used as a fallout shelter, this dark, decaying domain has been sealed off from the public for most of the last 50 years. It's being made into an underground art space.

Want something away from Dupont Circle? Take a day trip to Old Town Alexandria and soak in a day of sightseeing, dining and shopping. The historic town has a variety of unique shops ranging from antiques to art galleries and jewelry stores to souvenir shops. You'll also find plenty of great restaurants from casual eateries to elegant fine dining establishments. Enjoy a monuments dinner cruise on the Potomac or experience some of America's most hotly debated history and scandals paired with a side of humor. There is much to see or do beyond the obvious first glance – and we can't wait to host you in one of the world's most magnificent (in our opinion) cities.

Thinking about hosting your next event in Washington D.C? You'll need the experts to help. Simply contact The VIBE Agency at +1 (305) 695-7718 or email Valerie Bihet at valerie@thevibeagency.com to discuss your ideas. We can't wait to hear from you.