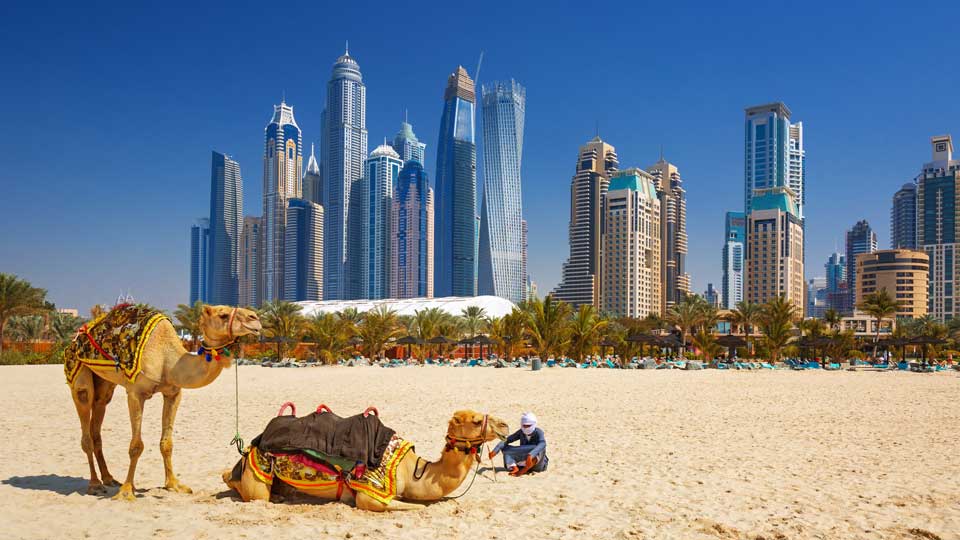 07 May

Planning a Culture-Packed Corporate Meeting in Dubai

We like to say that meeting planning is always an adventure. But when planning in a country you've only been a couple of times before, it can be a wild ride! That was the case for VIBE when coordinating a digital town hall meeting in Dubai this spring for a luxury cosmetics company.

While the event seemed simple enough—a four-day meeting for 110 top executives from March 26-29—handling logistics in a country that's not familiar to you can be challenging. To help with some coordination, the event's project manager, our own director Valerie Bihet, enlisted help of a contact on the ground. Her advice from the experience: "Learn about the country, and don't go there unless you have good connections—one at minimum," she says.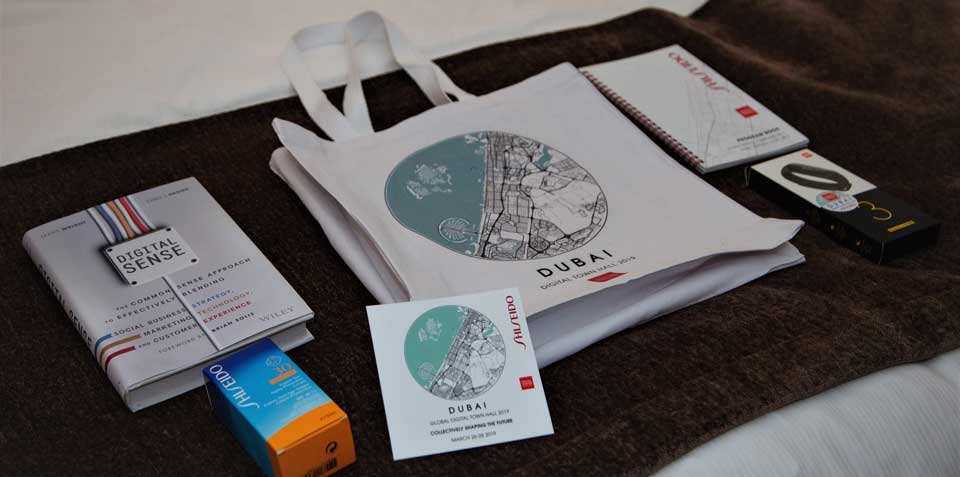 Dubai is an international business hub, yet different cultural rules come into play. For example, even though English is widely used, Arabic is the official language of Dubai, so it's helpful to print materials in both languages. It's also important to dress conservatively, and advise attendees of the dress code as well. When planning during the Holy Month of Ramadan, which takes place in late spring, more rules (and greater respect for Arab tradition) apply, according to Visit Dubai.
This March event marked the first time this luxury cosmetics company had met in Dubai, as well, and participants came in from around the world. The conference took place in English, but Japanese translators were on-site to assist Japanese attendees.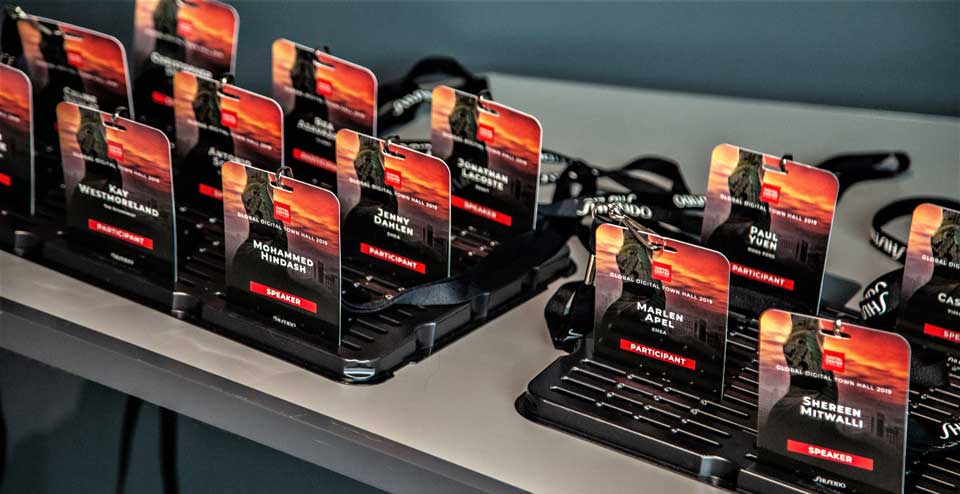 JW Marriott Marquis Hotel Dubai served as our host hotel. A five-star property, this luxurious hotel has 80,000 square feet of adaptable meeting space, and 10 restaurants and lounges. Bihet says the food and service were both excellent, and this hotel served as the perfect venue for the diverse group.
To maximize attendees' time on-site, the majority of each day was spent in meetings. However, our team planned several experiences to help them get a sense of place for Dubai. During one cocktail reception, a guest speaker talked about the country of United Arab Emirates—its values, history and culture. Guests also enjoyed dinner at Shimmers, a beachfront restaurant with views of Burj Al Arab Jumeriah (an icon in Dubai's skyline and the fifth-tallest hotel in the world) known for its authentic Greek cuisine; and got the opportunity to ride camels in the desert.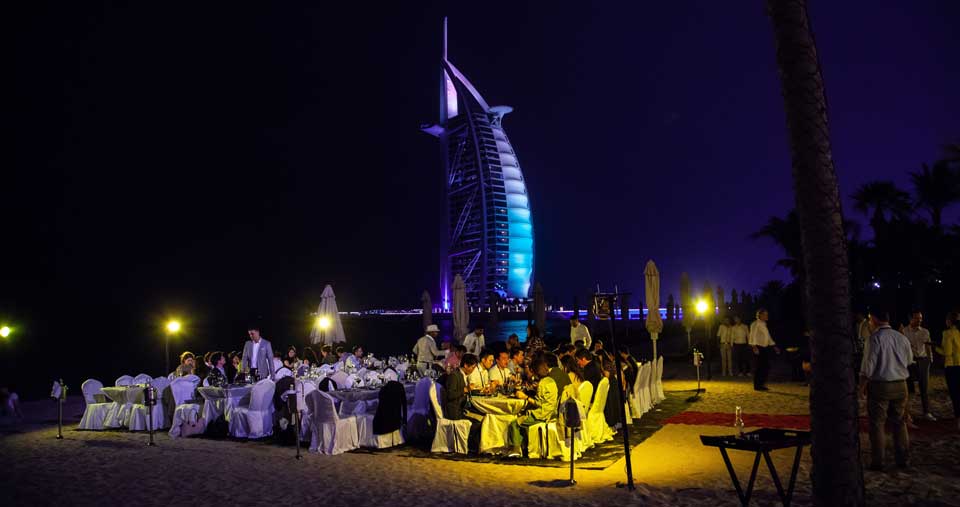 Overall the Dubai event proved to be an amazing success, leaving attendees with many enlightening experiences in addition to new knowledge that they were able to carry home to implement in their corporate roles.
The VIBE Agency has now planned two events in Dubai in 2019. If you are considering hosting an event in this Middle Eastern city, feel free to reach out to us and let us know how we can help.
You Might Also Like