09 Jan

5 Inspiring Winter Event Trends We Love!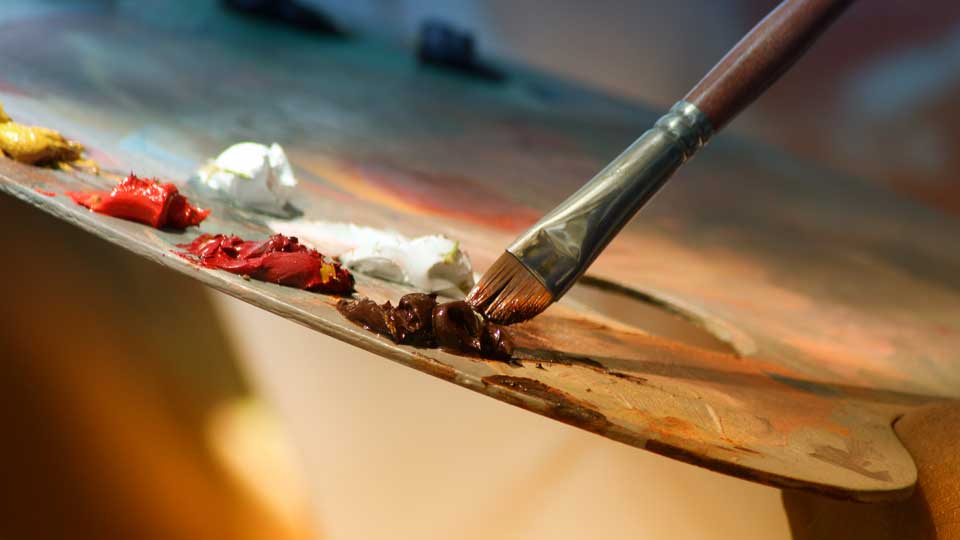 It's a new year, and we're excited about what's trending in the world of events. While it's the beginning of 2018, we're still enjoying the lovely winter season and all the beauty that comes with it. Winter brings out fabulous styles, colors, and textures and we want to share some of our favorites with you! So, without further ado, let's jump right into the 5 Inspiring Winter Event Trends We Love!
Winter Event Trends
Metallics
Metallics have been on the map for a couple of years now, and they're not going out of style anytime soon. In fact, we think they'll become even more popular as the year goes on. For this season, it's all about silver, gold and rose gold with a splash of blush. Think linens and accent pieces that create an icy yet alluring feel.  It's everywhere.
Retro
From fashion to décor, we see styles from the 50's through the 90's coming back in. We know – the 90's were not that long ago – but crushed velvet and plaid are once again (still) catching our eyes. Also, moody floral prints, earthy tones, and beautiful billowy textures are stealing the spotlight this winter.
Color Blocking
It's on the runway, in galleries, and even several celebrities are embracing the art of color blocking. What exactly is color blocking? It's the use of contrasting, typically bright colors in both fashion and design – and of course, events. Centerpieces, color palettes, and lighting can take on a whole new feel with color blocking.
Global Cuisine
From Morocco and Ethiopia to Mexico and Brazil, global cuisine is influencing the food we serve for our events. Rich, diverse flavors from every corner of the world are inspiring chefs to create new dishes – sometimes as an homage to their ethnic roots, and other times as a way to discover new cultures. One thing's for sure – global cuisine is trending in 2018.
Velvet
We mentioned velvet a little earlier, but it's trending so much this winter that it deserves its own category. Velvet is everywhere – from mirror and chiffon to crushed and Devore, and it's perfect for creating a luxurious and often mysterious feel for events.
No matter your taste, one of these trends is sure to inspire some ideas for your next event.
You might also like