Destination meetings and incentives are a great way to get your group together, not just for business, but for a little bit of fun too. Here in the U.S., there are tons of great cities to choose from – some offering stunning mountain views and modern cuisine while others lean toward glitz and glam. The question is how do you choose the perfect event destination for your needs? Take a look at these five tips.
Choosing the Right Destination
Purpose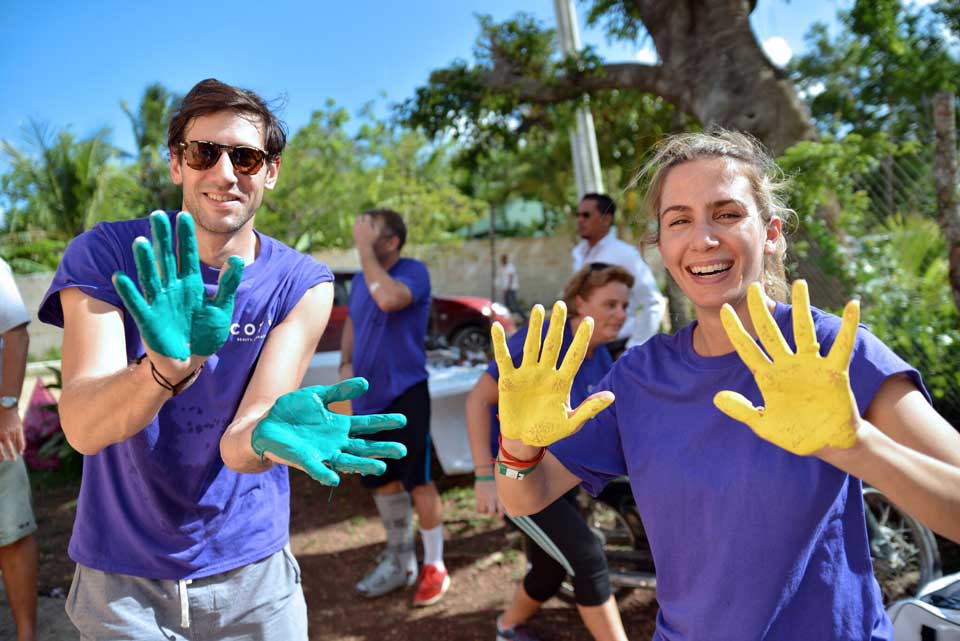 Before you think about anything else, you'll want to understand the purpose of the event or meeting. Is this a high-profile executive meeting set to discuss the next chapter in the company's future? Is this an employee-team building retreat? An incentive trip for top sales performers? A business meeting may be best in Los Angeles, Miami, or Austin while a more casual or team building type of event would work well in Denver or Milwaukee.
Attendees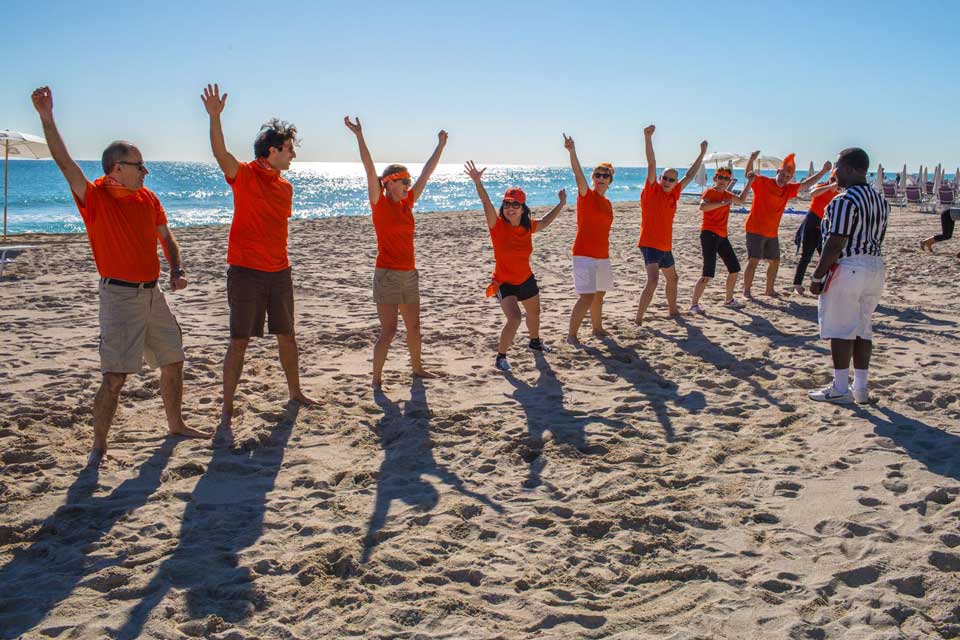 Next, think about who the people attending your event are. Do you want give them a taste of what the U.S. has to offer with city tours and fun activities? What kind of crowd is this – seasoned travelers or people who have never stepped foot on American soil before? Are they foodies or culture enthusiasts? If you understand who you're building the event for, now you can start to develop an itinerary of activities. Speaking of that…
Activities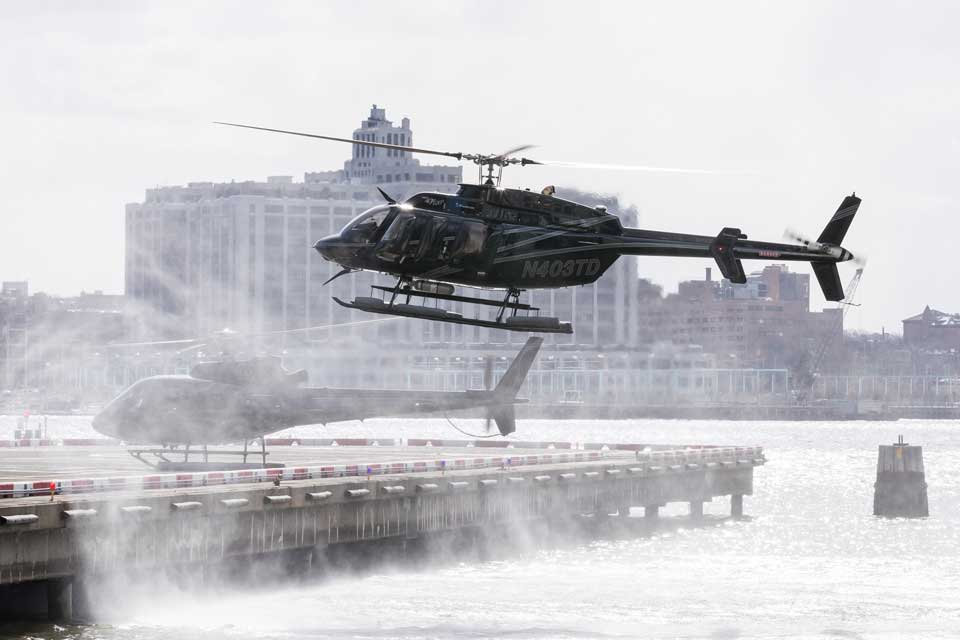 Most cities have a long list of tours and fun things to do. From wine tastings and shows to helicopter rides over natural sites like the Grand Canyon, each city has something it's known for. Chicago has architecture and food, while New York is known for fashion and theater. Choose a city that has a little something for everyone.
Transportation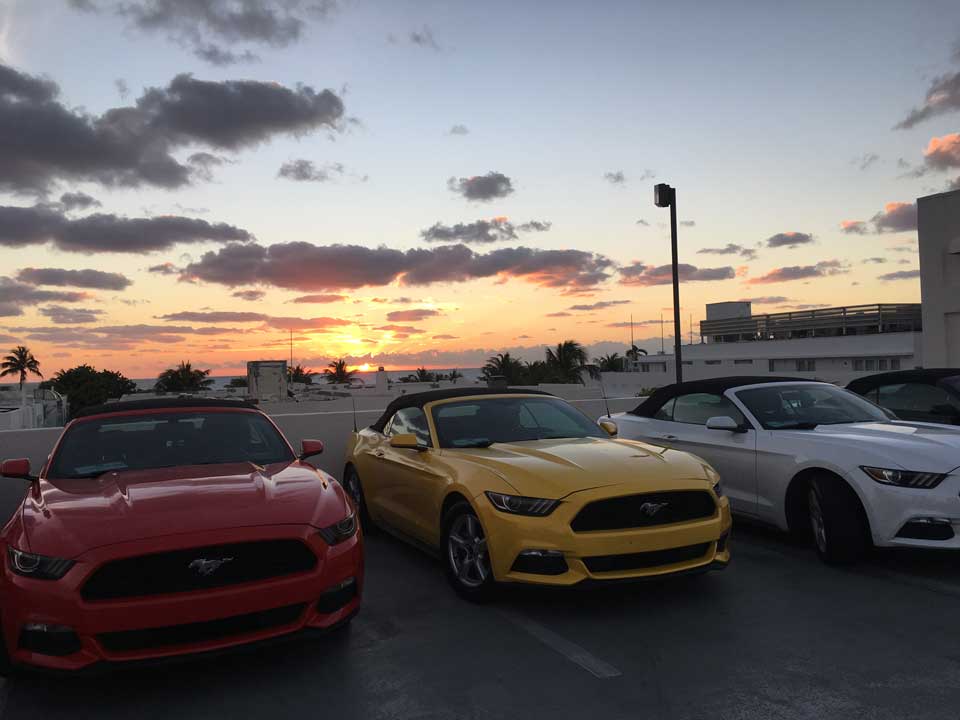 This is a big one. How will attendees get to event destination? It's best to choose a place with an international airport and lots of flight times. How long are travel times? Will the destination require multiple stops? Also, don't forget about transportation once you're there. Some cities like Philadelphia, Boston, and San Francisco are very walkable and have a variety of transportation options. Others, you will need to factor in ground transporation to and from the airport as well as for outings.
Meeting Space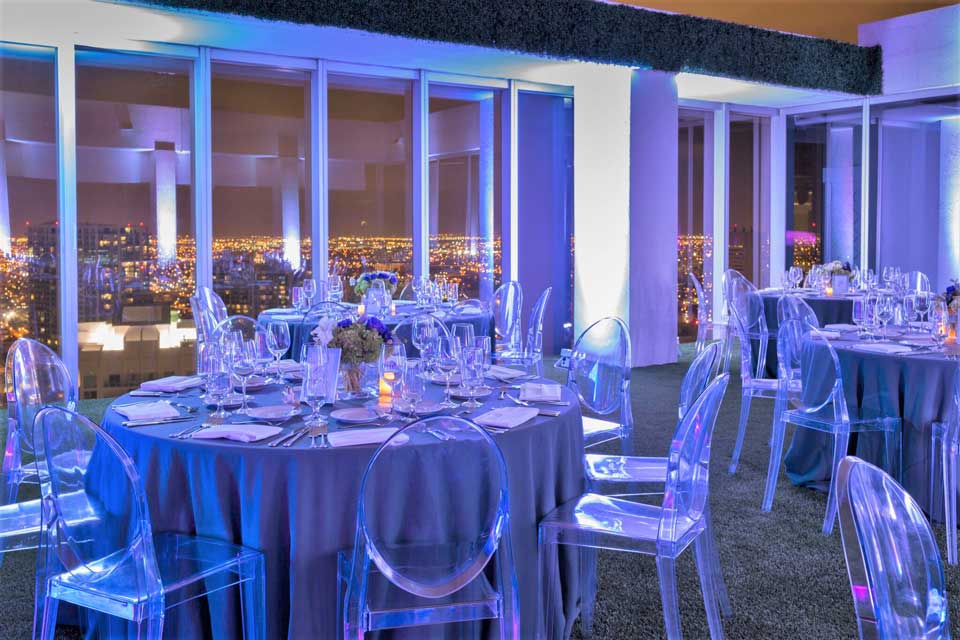 While a destination event focuses on a lot on the fun aspects of the city, don't forget that this is for a meeting of some kind. Therefore hotels, convention centers, or other venues need to be taken into consideration. Additionally, if your event is multi-day, consider the hotels in the area and whether or not they have enough rooms to accommodate your guests.
The bottom line is that you need to understand the purpose, and then find the right place that will deliver a memorable experience for guests.