23 Jan

4 Ways to Use Virtual Reality at Special Events

Virtual reality is quickly becoming a staple of the special event industry. As technology advances, virtual reality becomes a requirement – from both attendee and planner perspectives. As planners, this technology offers a streamlined and efficient planning process. For attendees and the client, it can impact the entire experience – from product demos and entertainment to sponsor procurement and client site inspections. Let's take a look at 4 ways to use virtual reality at special events.
Marketing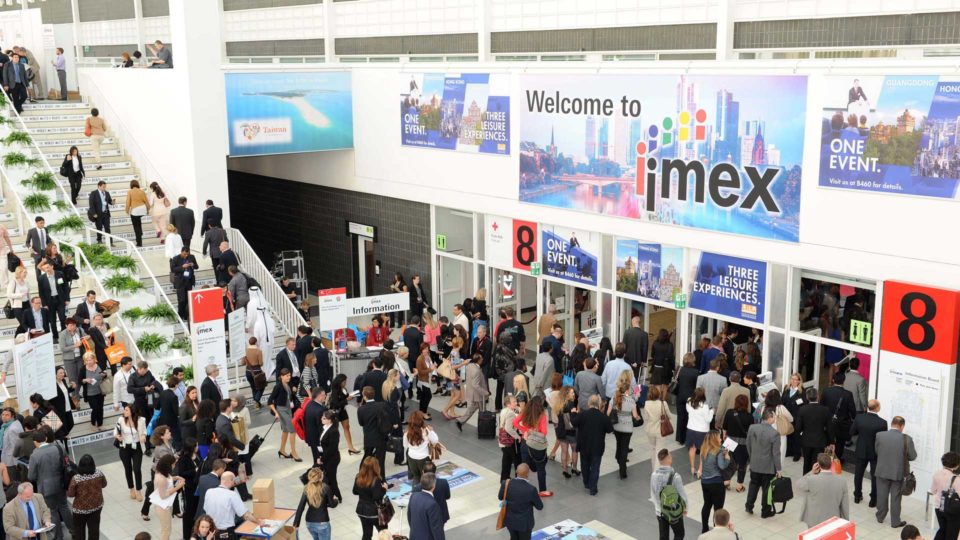 Trade shows, expos, and conferences involve commitment. From time away from home to airfare, attendees need to be enticed to come to an event. With virtual reality, potential attendees can get a sneak peak of the event, and likely be enticed to attend in-person. It also brings new opportunities for partnerships and sponsorships.
Site Inspections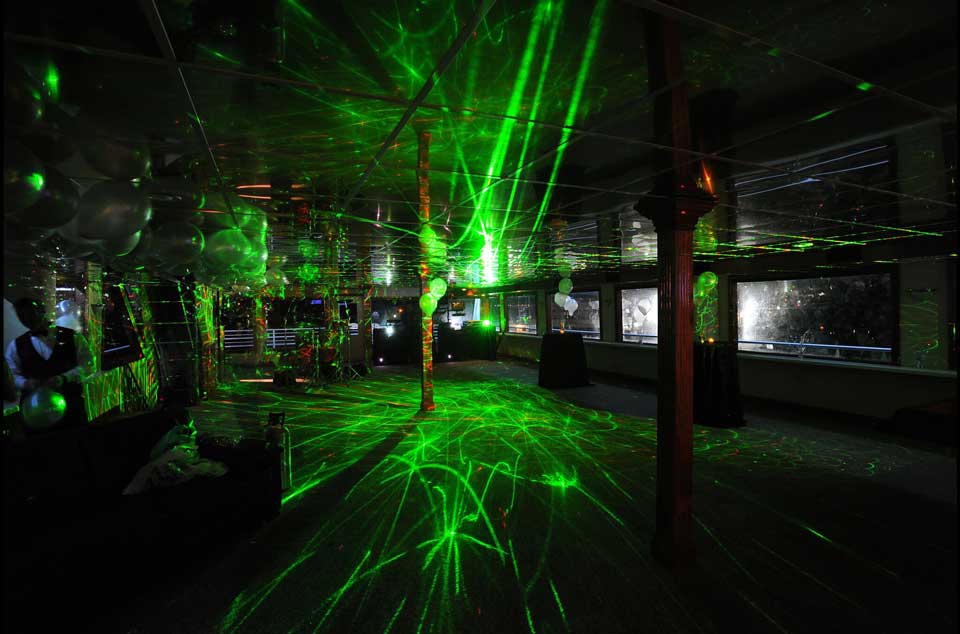 While our clients love to see venues in-person, scheduling doesn't always allow it. Virtual tour videos exist mostly through venue websites, however, full-fledged virtual reality tours are still in the works. Once this technology is available, it will make all the difference to our clients, especially when choosing an event company to work with.
Entertainment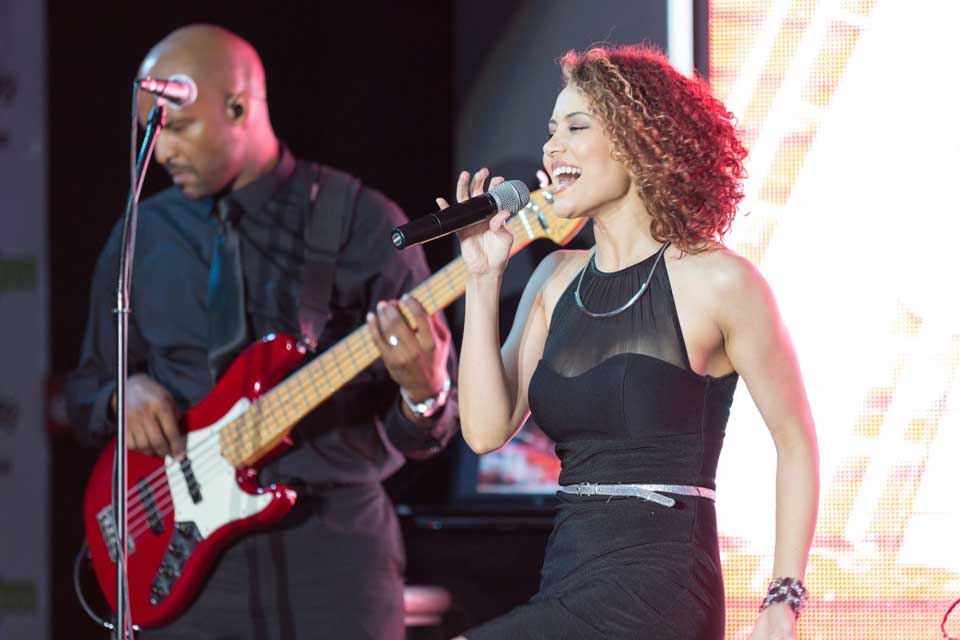 From product demos at large video game expos to holographic performances at music festivals, virtual reality and entertainment go hand in hand. It's more than a trend – it's a surefire way to wow any attendee. The technology is versatile and super customizable.
Live Streaming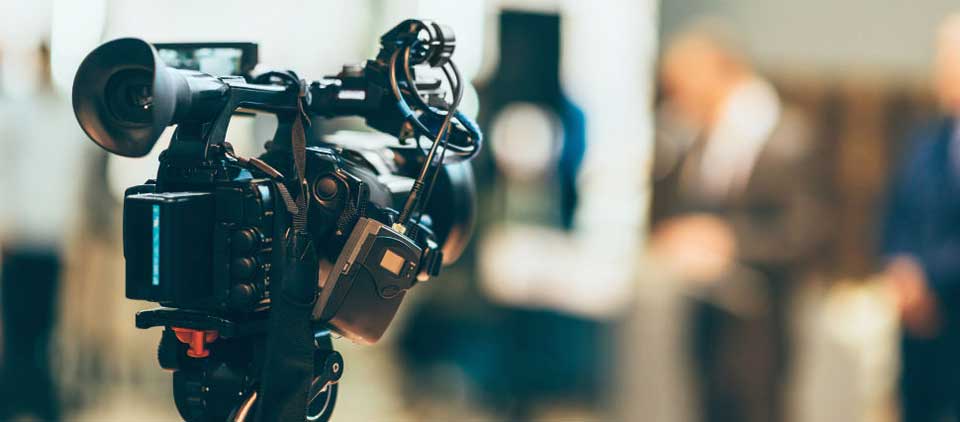 While it's still relatively new, big events like the Rio Olympics and The X Games Minneapolis and more have embraced live livestreaming virtual reality enabling spectators to experience the event as if they were there. The events are shot with 360 degree cameras to create a fully produced, multi-camera live stream experience that can include real time graphics, talent and feature segments. The capability is there. How long until we are live streaming conferences and expanding audience reach?
The possibilities for virtual reality at special events are endless, and technology is always progressing. Soon, we'll be seeing virtual reality and it will be an integral part of our industry. It just may be sooner than we think.
You might also like