06 Feb

3 Ways to Stand Out With Your Trade Show Booth

Being present at trade shows is a step you can't avoid if you want your business to grow. Either big or small, local or international, trade shows gather numerous competitors that try to be different and to stand out of the crowd. They all have the same goal: to maximize their ROI.

Having a unique trade show booth is one element that will help you reach your goals and make your business more valuable. Sales leads will quickly make the difference between the nice traditional booths and the new kid's one. Here are 3 ways to make your trade show booth a must-see.
Dare to Stand Out of the Crowd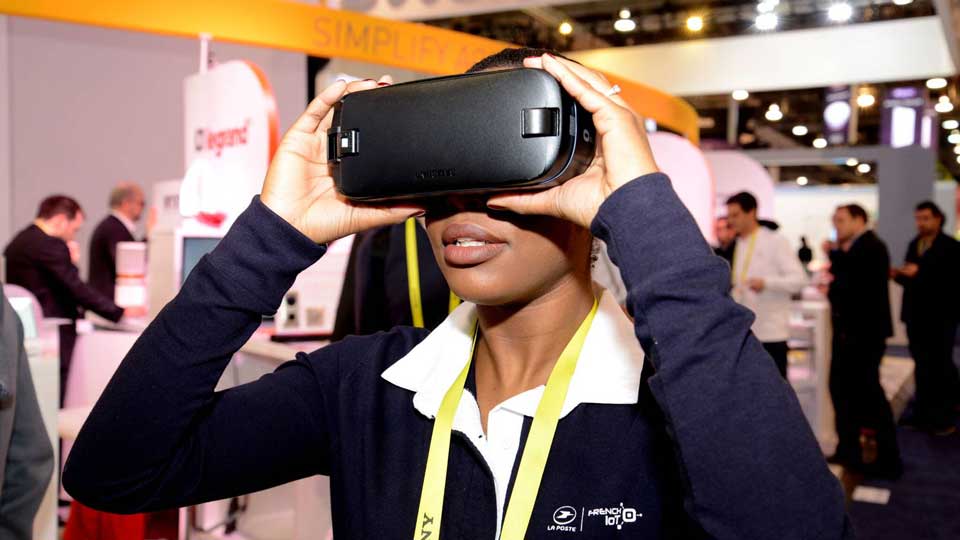 Companies with the biggest return on investment during trade shows are those nobody expects. With innovative and digital content, you can easily get beyond the norms and generate the most buzz. Use design and colors at your advantage and invest on a great modern display to make your booth more visible than your competitors. It also has to reflect your company's culture and must tell a story about your core business.
Maximize Customer Experience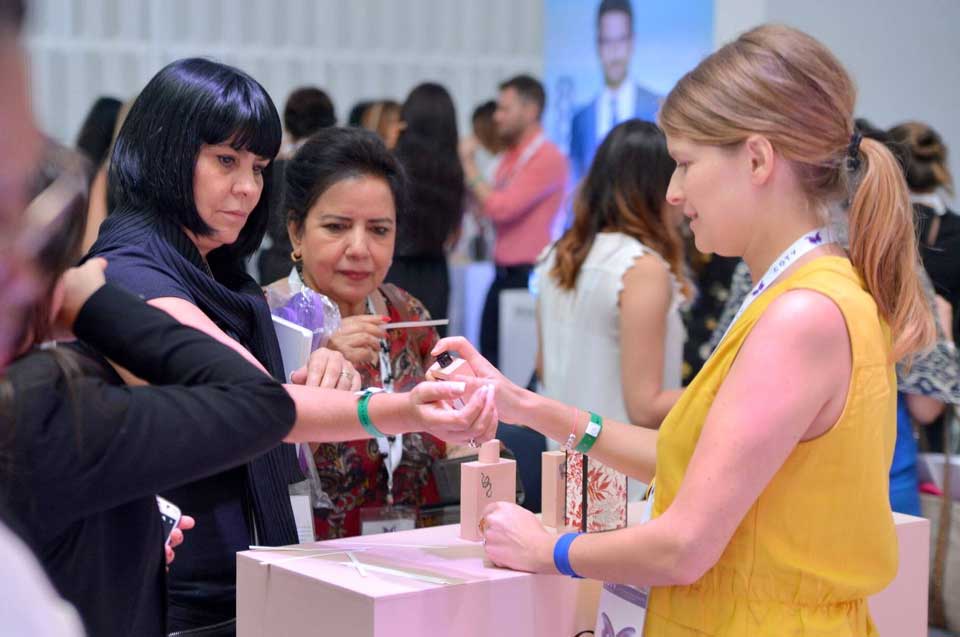 Besides the booth, many tools will help you to increase your ROI. You may attract sales leads with creative digital signage and interactive touch screens. Smartphone applications like iBeacon can inform attendees of your presence and tell them to pass by your booth to discover your product/service demo. Unexpected promotional items are also a good way to be different: get a 3D printer and create personal items!
Two big things not to forget: one, check out what product/service your competitors brought to the trade. Two, ensure your team is ready: work on your pitch.
Prepare Yourself and Your Company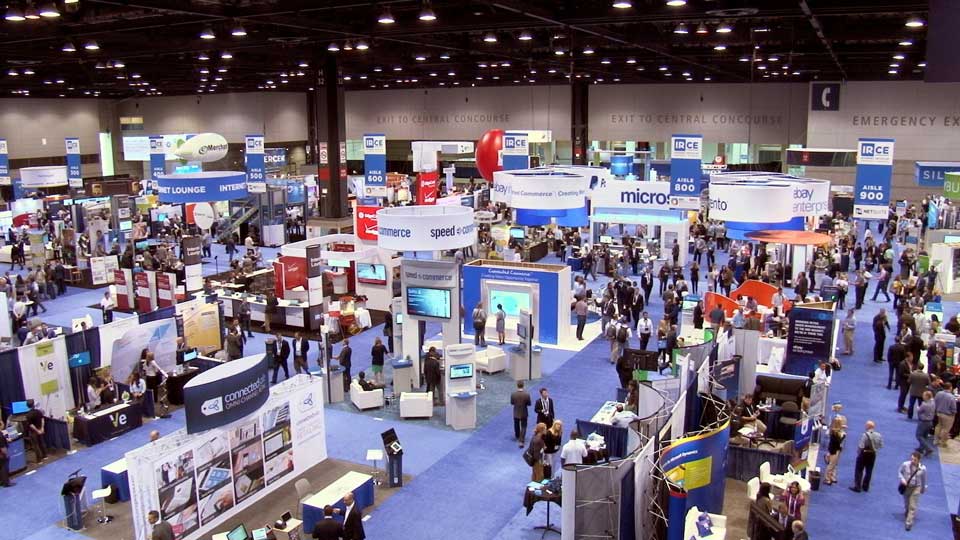 Make some preparation for the trade show and involve your team into the execution process. Enthusiastic partners will always create good vibes. You may consider a 6-month working period as a good starting point, including the pre-event, the event itself and the post event. Promote the event on social media and keep your potential sales leads informed.
Your booth must not be a tourist attraction, but a tool that will bring you new customers. Define your budget to make your booth effective. Prepare your follow-up process, so that you know what objectives you will have to follow during the trade show.
You might also like