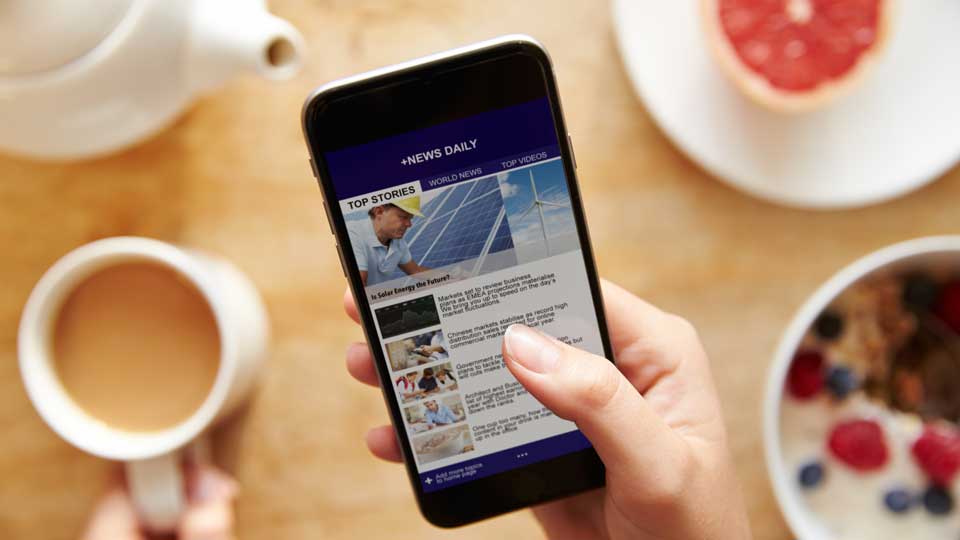 13 Aug

the latest trends in event apps

It used to be that mobile apps were a nice-to-have feature at events. Now, they're a must-have component of any modern event. The good news is, where apps used to be costly and time-consuming to create, they've become less expensive and more automated, making it easier for planners to implement them.

Event apps have also progressed far beyond the digital schedule. Of course, having the agenda in the palm of your hand is efficient, as well as sustainable (no more stacks of paper!). But apps can now do much more than show attendees where they're supposed to be, and when. Here are some of the most useful functionalities in event apps right now.
Digital Badges
Apps are replacing the need for pre-printed badges. Rather than requiring attendees to wait in line to register or pick up a badge, planners are bringing in digital kiosks to registration areas, where attendees can scan their digital badge and print it themselves on-site. Some event apps are also incorporating facial recognition, which can be used for registration and badges, but also to do things like auto-tag attendees in event photos uploaded to the activity feed.
Activity Feeds
Speaking of, event apps are functioning like their own exclusive social networks these days. Many have functionality for users to post comments and photos in a live stream, and some even encourage attendees to introduce themselves ahead of an event or conference. This can come in useful for those arriving early to arrange meet-ups in advance. It can also be a great way for planners to review post-show to see what people loved and what parts of the event generated the most engagement.
Push Notifications
Being able to communicate with attendees in real-time through the app by sending out push notifications is an extremely useful tool. Not only can you send friendly reminders ("Lunch is starting in 15 minutes. See you in Ballroom A!") or let people know about upcoming sessions, this function can also come in handy for security announcements and sharing other urgent information. Push notifications are becoming a critical part of emergency plans, which is something all planners must have.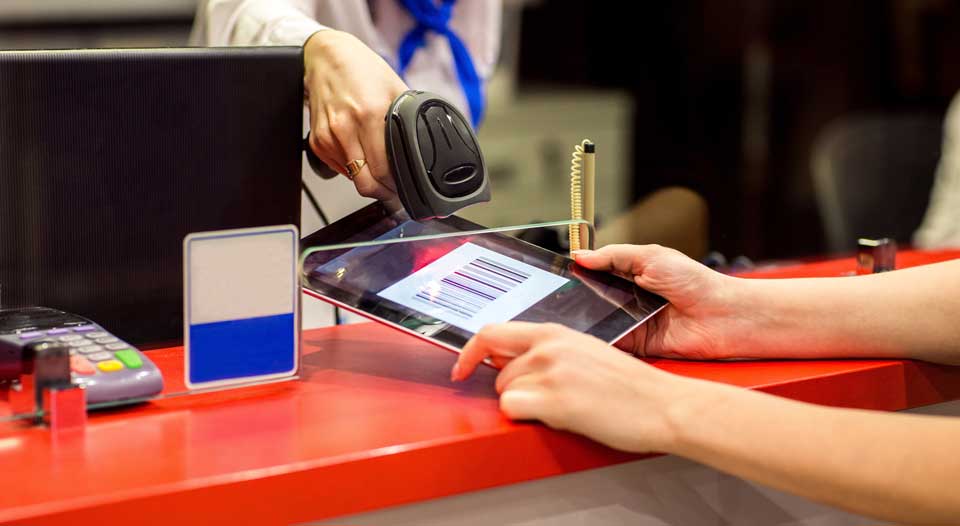 Networking 2.0
The good old-fashioned business card hasn't gone out of style (yet, anyway), but more event attendees are using QR scanning through apps to share contact information. This is used widely at trade shows, especially, for exhibitors to digitally capture the data of booth visitors and specifics of what they're interested in, without having to sift through mountains of business cards afterward to follow up.
Gathering Feedback
It used to be that if an attendee didn't like a speaker, or perhaps didn't enjoy a meal he or she was served, the planner would hear about it later through the post-show survey. Not so anymore. Event apps provide a way for attendees to give nearly instantaneous feedback while things are happening. It might feel overwhelming, yes, but this type of feedback can also make it possible for planners to adjust and improve things before an attendee sours on the overall experience.
Sponsorship Opportunities
Having another touch point with attendees that they'll view frequently, such as the event app, creates more ways to incorporate sponsorships—whether through custom pages within the app, pop-up ads or other digital branding opportunities. As long as a sponsorship doesn't detract from the user experience, it's a win-win.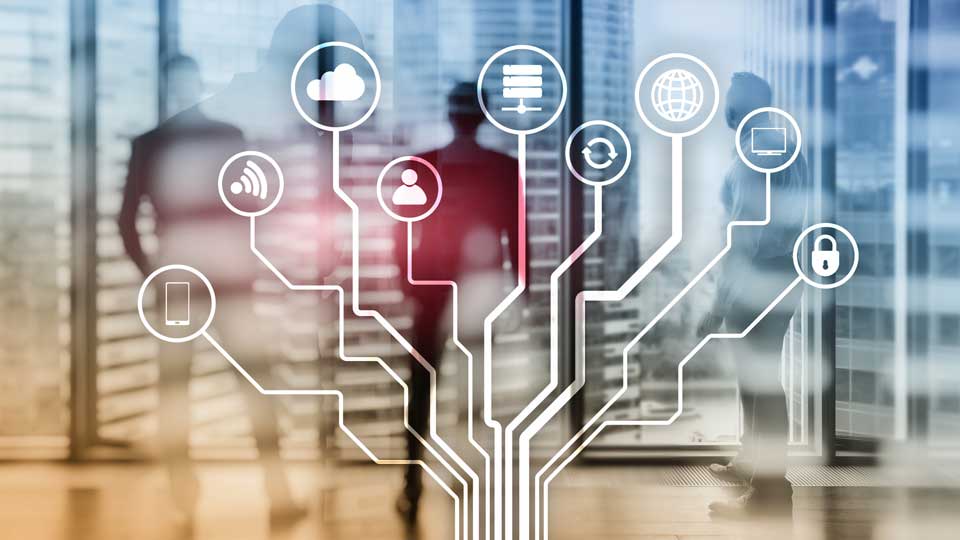 Capturing Attendee Data
This might be the most crucial function of all. Making events more personalized and engaging is something all planners are striving for, and capturing attendee data through event app usage can be extremely helpful for doing this. For example, if you notice that very few users are adding a particular session to their schedule, it might be a hint that you should consider replacing that with something else next year—or, if you find another event at the same time is competing with that session, perhaps moving it to a different slot.
What functionalities are you using in your event apps? What do you think the next wave of event apps will bring? We'd love to hear your thoughts!
You Might Also Like