06 Aug

5 Cool Small Towns to Host a Meeting

New York, Chicago, L.A.—these major metropolises each have their appeal for meetings and conferences, attracting attendees from around the country not least for their accessibility and abundance of hotels and event venues. However, many smaller cities are remaining competitive, working their charm and unique amenities to draw more groups. While they may not be able to accommodate massive events the way a bigger cities can, they boast an allure all their own.
Greenville, South Carolina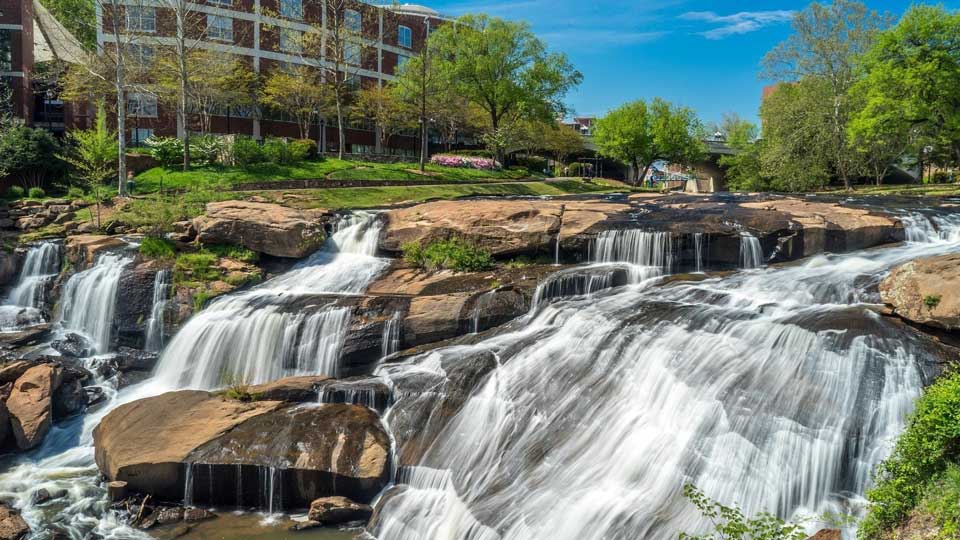 Population: 68,219*
This up-and-coming Southern town is a mecca for outdoor enthusiasts, with miles of hiking and biking trails and beautiful urban parks; and a culinary lover's playground, with dozens of locally owned farm-to-table restaurants and an annual wine-and-food festival called Euphoria that's among the region's best. It also has one of the cutest downtowns you'll ever find, with nearly a mile of tree-lined streets strung with twinkly lights that add an almost magical quality to the shops and restaurants that line it. A handful of hotels downtown, including a large Hyatt and Westin, provide ample guest rooms for small to mid-size groups, and a Grand Bohemian Hotel is set to open in 2021. Meeting venues include Bon Secours Wellness Arena, Greenville Convention Center and The Peace Center.
Knoxville, Tennessee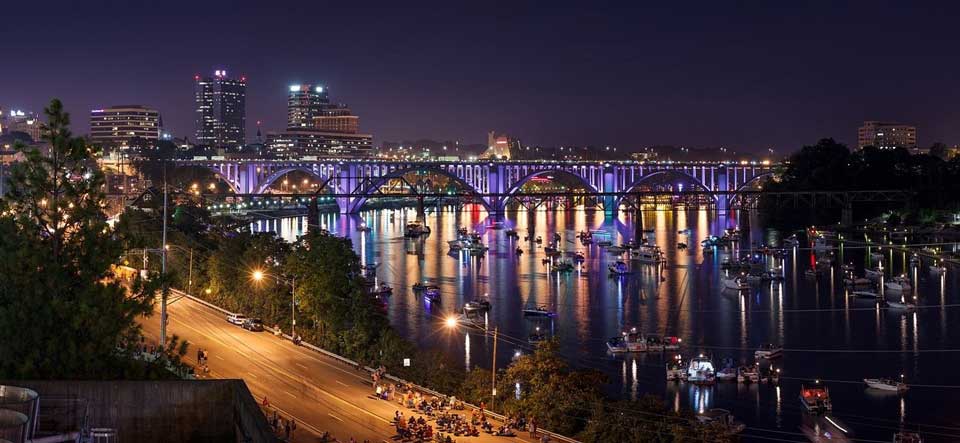 Population: 187,347
A centrally located destination for both the Midwest and the South, Knoxville has an impressive 120 flights a day, plus a walkable downtown full of colorful murals, historic sites, museums and parks. Every September, it hosts the Tennessee Valley Fair, which has taken place for 100 years and showcases the rich agriculture traditions and local makers in the area. It's home to the 500,000-square-foot Knoxville Convention Center, as well as Knoxville Civic Auditorium & Coliseum and Chilhowee Park & Exposition Center. For groups staying downtown, Market Square, near the convention center, is a must-visit, full of local restaurants, coffee shops, smaller event venues and shops. Nearly 600 new guest rooms are in the pipeline for the downtown area.
Topeka, Kansas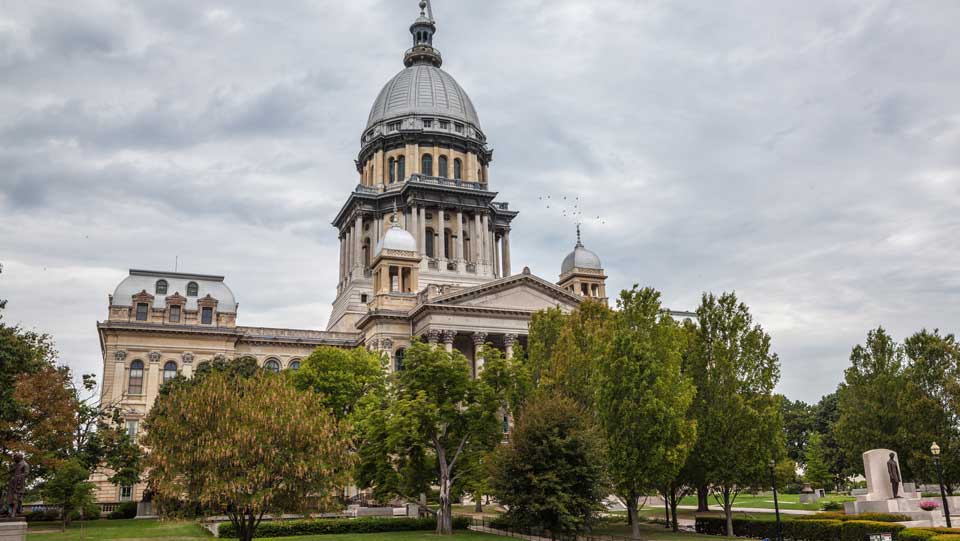 Population: 126,587
The newly opened Cyrus Hotel has helped solidify the cool factor Topeka has earned in the last several years. As the first luxury boutique property in the city, the beautifully appointed hotel features a delicious restaurant, three meeting spaces (including two ballrooms and a boardroom) and a host of special events each month. Capitol Plaza Hotel and Ramada Hotel & Convention Center are the largest meeting spaces in town, with 32,000 square feet of space each. During down time, explore the North Topeka Arts District, take a spin on a vintage carousel or explore a historic town square at Old Prairie Town at Ward-Meade Parke (which also has meeting rooms).
Frisco, Texas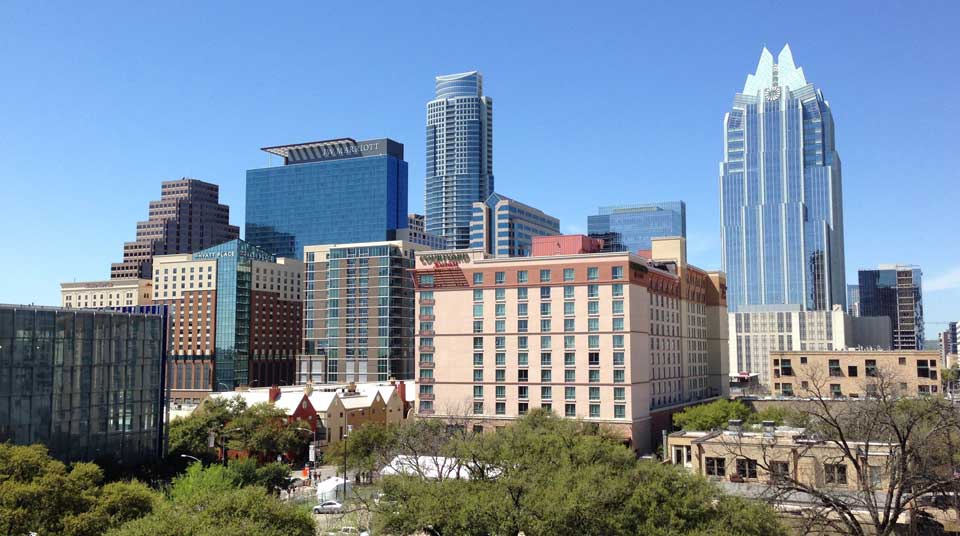 Population: 177,286
Dallas, Houston and Austin have long been exciting destinations for groups, but smaller Texan cities are giving them a run for their money. One such city is Frisco, located about 25 miles directly north of Dallas, that's especially popular for sports events (it's home to the NFL's Dallas Cowboys, after all). Several new hotels are in the works here, including a Hyatt Regency, while AC Hotels and a Residence Inn both opened in lifestyle development Frisco Station this summer. The largest meeting venue in town is the new Omni Frisco Hotel, which has 30,000 square feet of event space.
Reno, Nevada
Population: 248,853
When you think of Nevada, Las Vegas is likely the first city that comes to mind. Yet mighty Reno is slowly making a name for itself as a hot meetings destination. Home to convention venues like Reno-Sparks Convention Center and Peppermill Resort Hotel, it also boasts an adventurous side. Groups can take advantage of the beautiful outdoors to go mountain biking, hiking, skiing, golfing, fishing, horseback riding and even engage in water activities like rafting and floating. Reno is also coming up as culinary destination, with new restaurants serving everything from Indian to Mexican cuisine opening regularly.*According to 2017 data from United States Census Burea
You Might Also Like