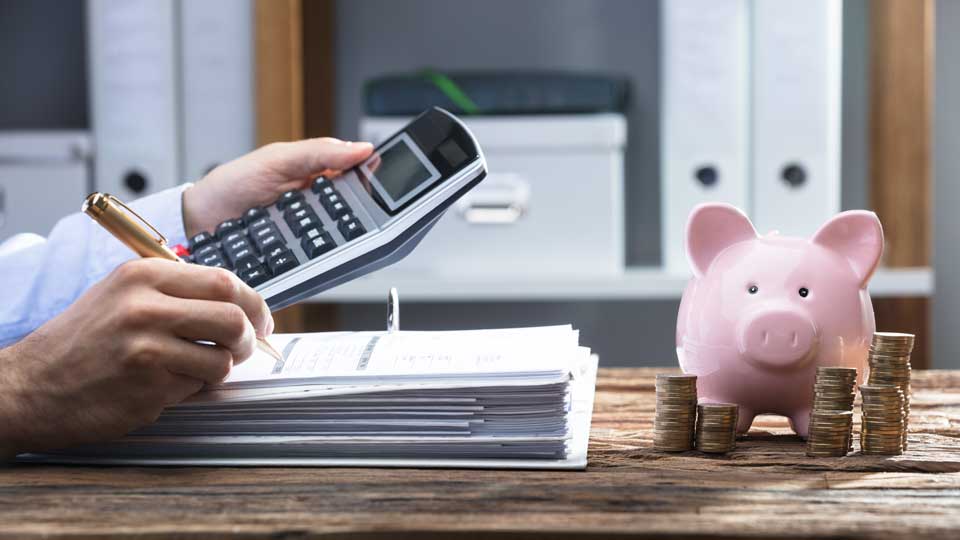 30 Jul

What to consider for your event's budget

While you are planning your event, one essential task has to be made: defining the right budget. This important process will indeed help you to list in detail every element you may need before, during and after the D-Day, whatever event in may concern. By creating a projected budget, you will be able to precisely and realistically determine expenses and incomes and to take the best decisions. This will also allow you to limit surprises and to better forecast and answer any client's request. Here is a checklist you might want to follow.
WHAT BUDGET FOR WHAT RESULTS
Prior to making your budget, the first approach is to take into account the type of event you want to implement. Your strategy will be different depending on your client's objectives: making profits, reaching a break-even point or creating a non-profit event. You will then be able to determine the ways to reach these objectives. Remember that a credible projected budget remains a quality guarantee for your creditors.
THE BUDGETING TECHNIQUE
It is quite hard to know weeks or months earlier the exact final amount of your expenses and incomes, especially if the event is a brand new one. Don't hesitate to use previous similar events to have a better idea, or to rely on the experience of other staff' members or partners.
Budgeting should be made by a few persons, or even a single one if possible. As it could require numerous elements and involve many partners, this might help to avoid any duplicate work and mistakes. A simple Excel sheet can be used as well as specific softwares for much larger events. While calculating, always take care to round your sums up.
All along the process, you want to update your budget as you check the real costs. If differences appear, indicate the reasons in order to avoid mistakes for a future event, and modify the projected results accordingly. Once made, ask your colleagues to check and to express their opinions.
MAKING LISTS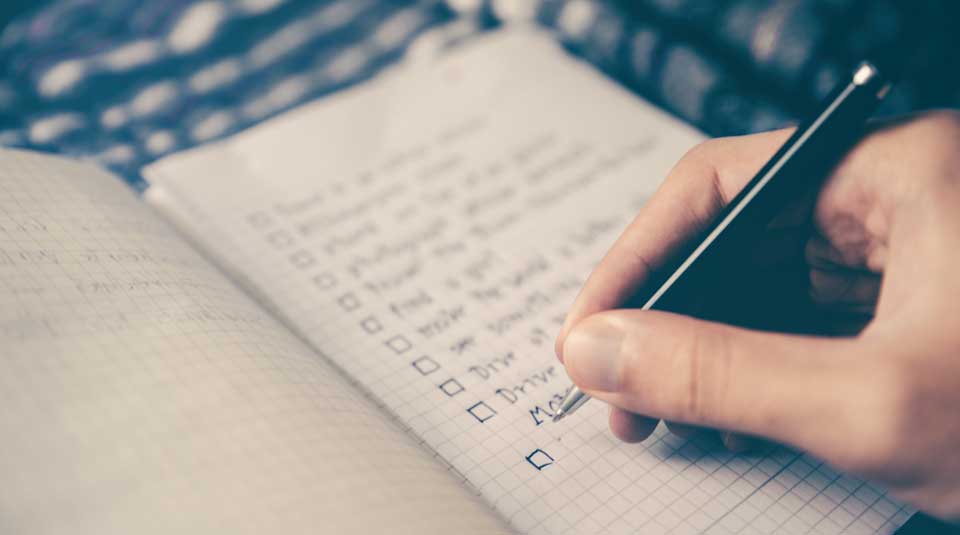 By using the reverse planning technique, you can list all the elements from the end of your event until its organization. Thus you will go back in time through all the actions you want to implement and list all your needs. Don't hesitate to gather similar expenses in different lists: activities, transportation, ticketing, advertizing, goodies, accommodation, etc. You may then go for calculation and ask for estimations from at least 3 different service providers for each cost item.
EXPENSES AND INCOMES
First of all, your expenses can be divided into 4 main categories:
Fixed expenses: venue, rental costs, security, equipment…
Variable expenses: depending on the number of attendees
Indirect expenses: transportation costs, communication tools for the staff, insurance
"Unexpected" security amount: 5% of the budget, just in case
The number of expenses can be quite huge: entertainment, mobile app, credit card fees, Internet connection, marketing, event communication, shipping, travel, catering…By using the reverse planning technique, you are sure to not forget anything. Of course, the workforce has to be taken into account.
Once your expenses are determined, you may create your incomes' lists, depending on the abovementioned client's objectives. These lists should be similar to the expenses' ones. In the end, the budget has to be balanced. Incomes can include:
Ticketing
Rentals
Registration for special events during the main one
Advertizing
Financing and subsidies
Discounts
Goodies' sales
Fundraising
ASK FOR PROFESSIONNAL EVENT PLANNERS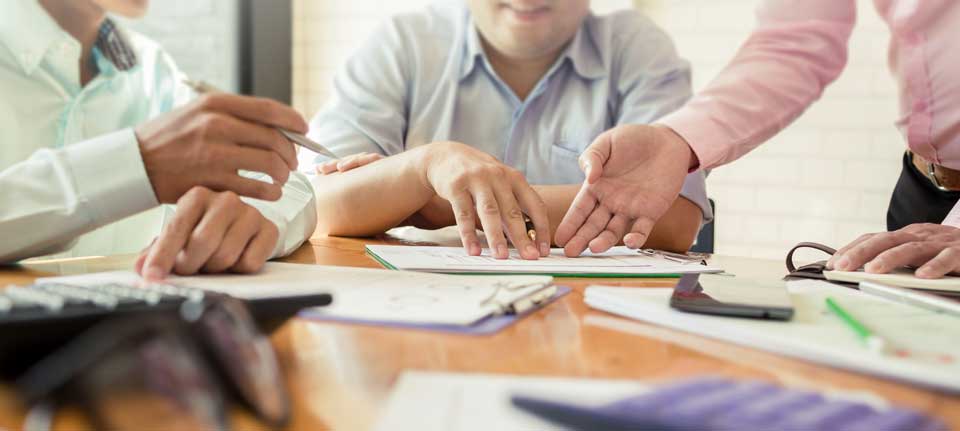 Event planning and budgeting are tasks that can be energy- and time-consuming. In case your event requires many elements, you may save money by asking for the services of professional event planners. They may provide you an all-inclusive and tailor-made package while keeping you in touch with the process advancement.
You Might Also Like