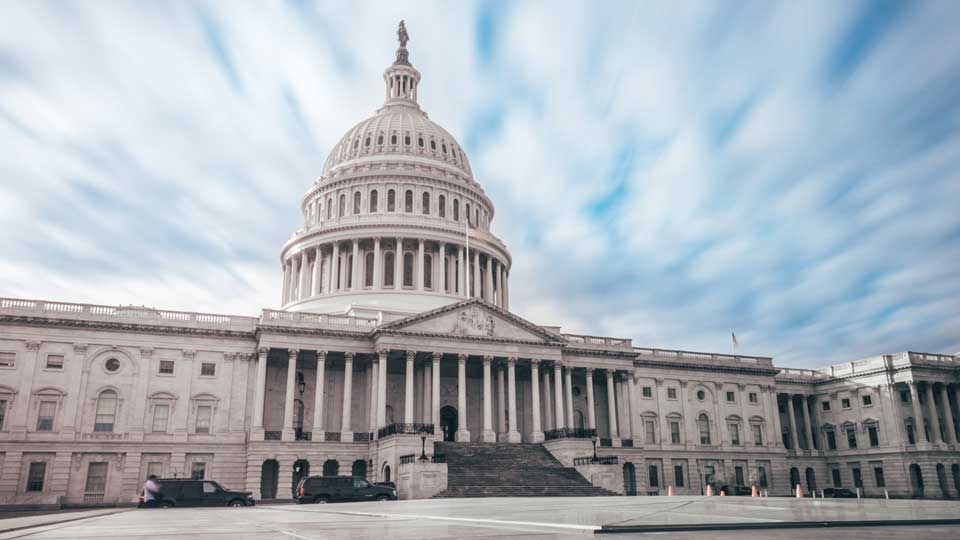 23 Jul

5 Unique Teambuilding Activities in Washington, D.C.

With more than 30,000 hotel rooms and 2.3 million square feet of meeting space at Walter E. Washington Convention Center, Washington, D.C. is a hot spot for meetings and events—especially for associations. It regularly ranks among the top cities in the country for conferences, and not just for the hotels and meeting spaces. DC is a city filled with history and culture, as well as unique and entertaining teambuilding experiences. Here are five worth checking out the next time you're in town:
1. Newseum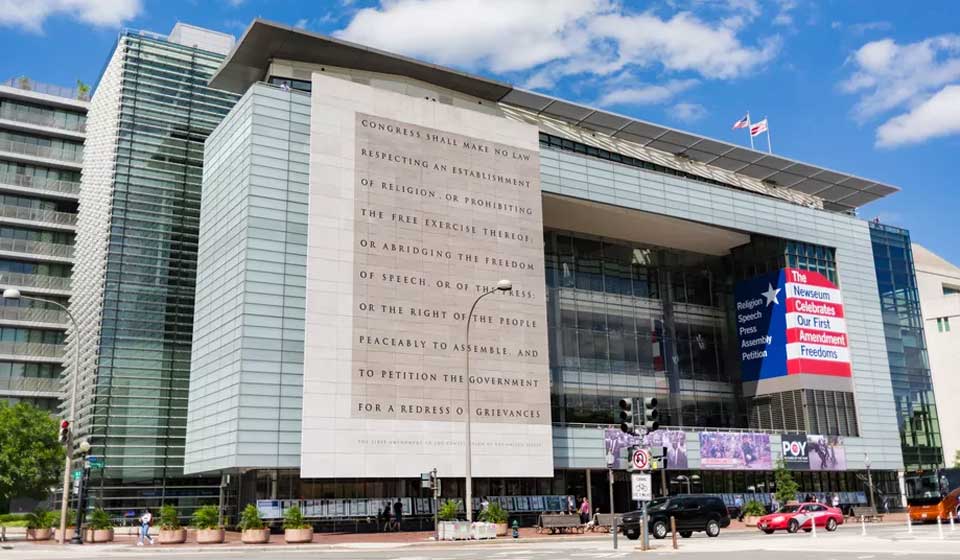 Frequently named one of the must-see attractions in the city, the Newseum showcases the history and importance of a free press and the First Amendment. Across seven levels, the interactive museum features 15 galleries and 15 theaters, and offers a variety of teambuilding workshops and programs meant for teambuilding. For example, a one-hour experience called "Stop the Presses!" has teams racing to design their own front page on deadline, and a session on the ethics of journalism has wide application for teams of all kinds.
2. The Mansion on O Street
It's no wonder Event Manager Blog recognized The Mansion on O Street as the No. 1 property for meetings and events. The venue has more than 100 rooms and 70 secret doors, plus many unique event spaces for retreats and meetings, including galleries, a wine cellar, light-filled conference rooms and more. Located just outside Dupont Circle, the mansion has many options for teambuilding, including mixology or cooking classes, treasure hunts and a "Shark Tank"-inspired product pitching session full of business lessons.
3. Museum Hack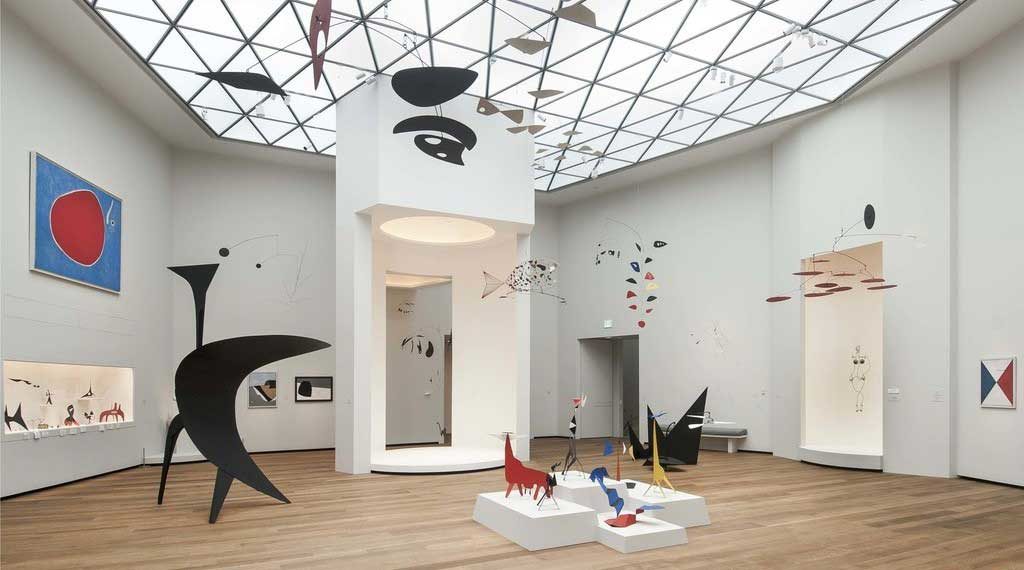 This company leads teambuilding tours through some of the most notable DC museums, including the National Gallery of Art, National Portrait Gallery and Phillips Collection. It's a great way to get your group experiencing the culture and history of the city in only a few short hours, if attendees don't have time to get out and explore on their own. You can customize the route to align with your company's industry and goals—an experience that companies from Deloitte to Facebook to Google have all taken advantage of.
4. The Great Guac Off
Who doesn't love a giant bowl of guacamole and chips? Now you can combine snacking with teambuilding thanks to The Great Guac Off, a company that runs a unique guacamole-making competition in DC. Your group is split into small teams, who each are challenged with developing a set of core values, a team cheer and a special recipe—then the competition begins. More than mashing avocadoes, it includes trivia, mini challenges, storytelling and more, providing a memorable (and delicious) team bonding experience.
5. Watson Adventures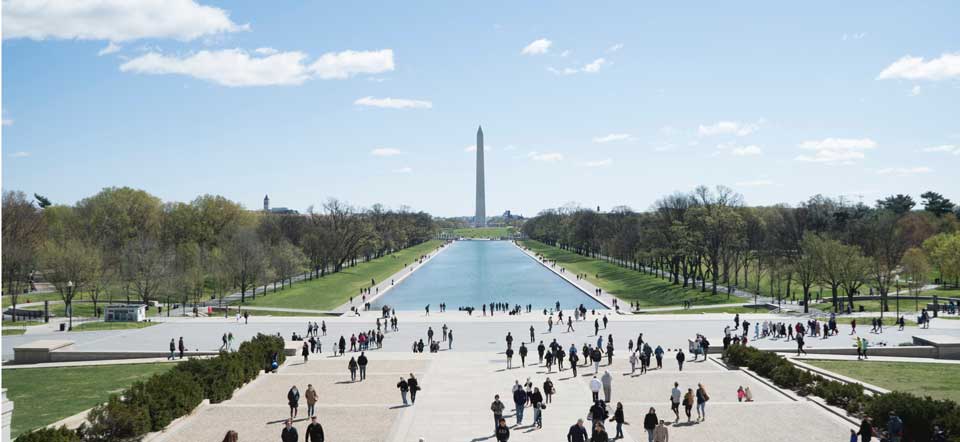 Remember how fun scavenger hunts were as a kid? Adults can get in on the fun, too, thanks to teambuilding activities provided by Watson Adventures. Book experiences like The National Treasures Scavenger Hunt, which lets attendees uncover secrets and strange facts about the country at the Smithsonian National Museum of American History, or The Murder at the National Gallery Scavenger Hunt, which leads groups on a wild chase to find out who committed a (fake) crime.
You Might Also Like