21 Aug

Miami Face-Lift In View of Super Bowl LIV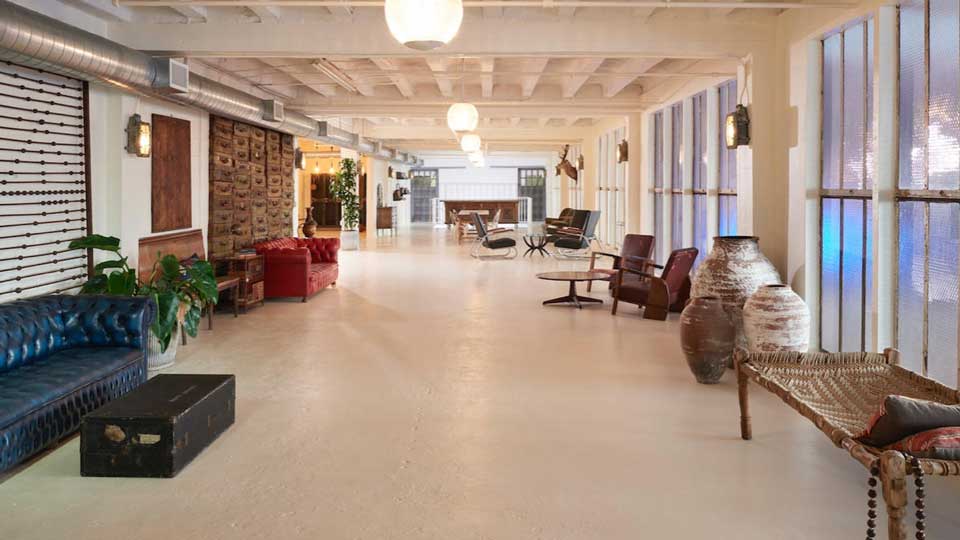 The last time the Super Bowl was played in Miami, back in 2010, the New Orleans Saints (making their first Super Bowl appearance!) defeated the Indianapolis Colts 31-17; Carrie Underwood sang the national anthem; and The Who provided halftime entertainment. It was one heck of a show, but a lot has changed since then around Miami, which will host Super Bowl LIV at Hard Rock Stadium on Feb. 2, 2020. If you're planning corporate events or sporting events around NFL's biggest game, check out the latest and greatest Miami venues around the city, as recommended by our VIBE team
Ace Studio Miami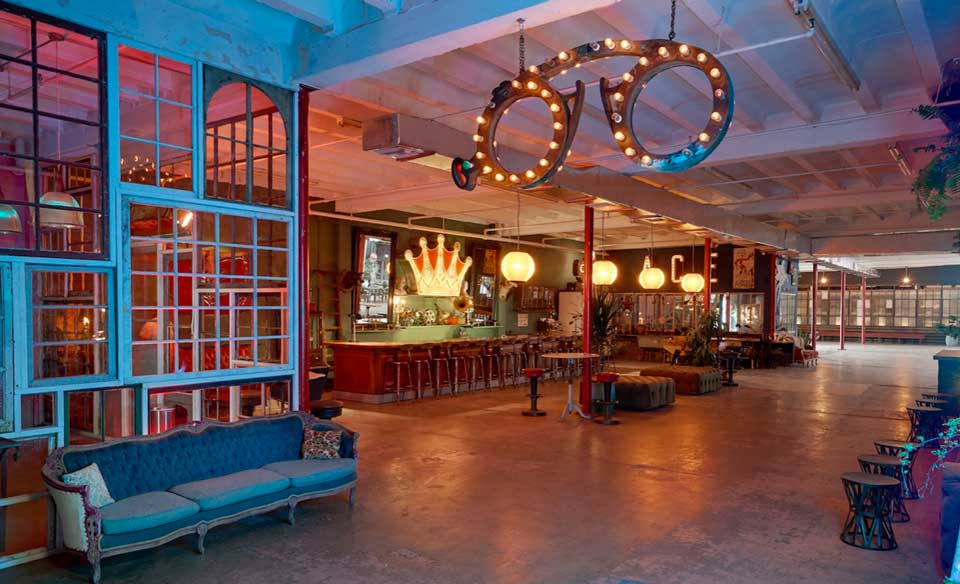 The super-cool production and filming studio has 7,500 square feet of event space within its new ACE Props warehouse location, but perhaps the most fun part about hosting an event here is the 20,000 square feet of space that features an amazing collection of props and sets. The inventory is constantly changing, so no two events are ever the same.
Ice Palace Studios
Look no further for the perfect tailgating party spot. A former ice plant dating back to the 1920s, it has been converted into a film studio and production facility, holding a maximum capacity of 8,000 people. Basically, a blank canvas for events, it's also easily accessible from the airport, which will be a plus come crazy Super Bowl-induced traffic.
1111 Lincoln Road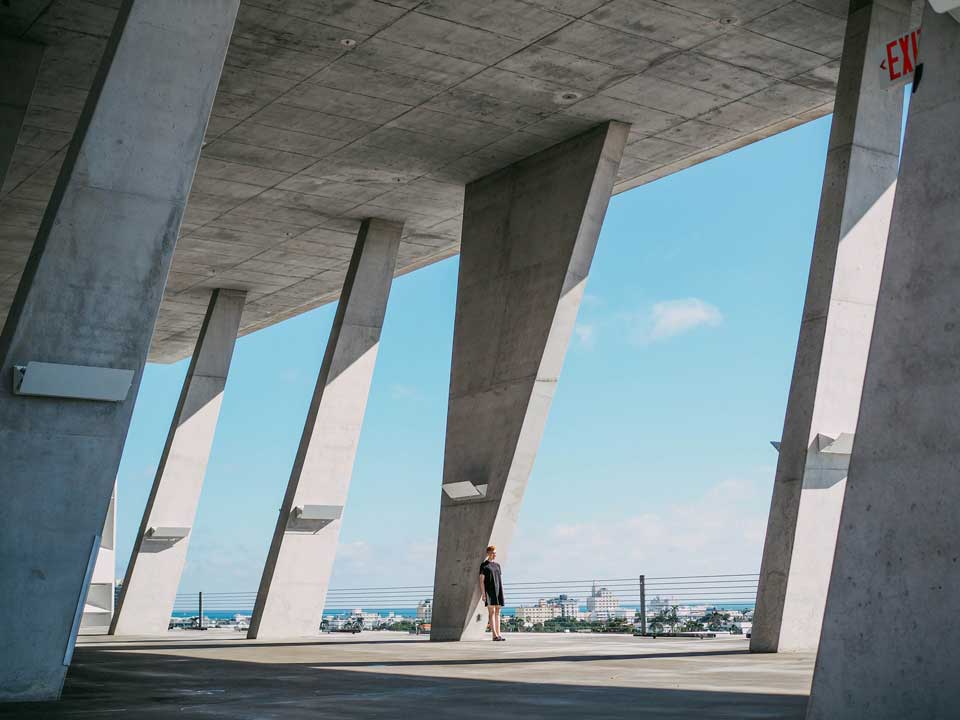 A perennial favorite for wowing guests, this is a very unique venue designed by Swiss architects Herzog & de Meuron that's located in a parking garage. It has hosted events for companies from Adidas to Dell in the 25,000-square-foot urban space, which can hold up to 700 guests. As the venue says, "we don't host parties; we produce once-in-a-lifetime experiences."
Island Gardens
Located on beautiful Biscayne Bay, this is home to one of the most luxurious fleets of super yachts in the country, occupying 5,000 linear feet along the marina. It has several posh spaces available for events, including the Marina VIP Lounge, which can hold up to 100 guests; the Wood Deck, with spectacular skyline views; and The Deck at Island Gardens, which is filled with cabanas and ideal for dinners.
Faena Forum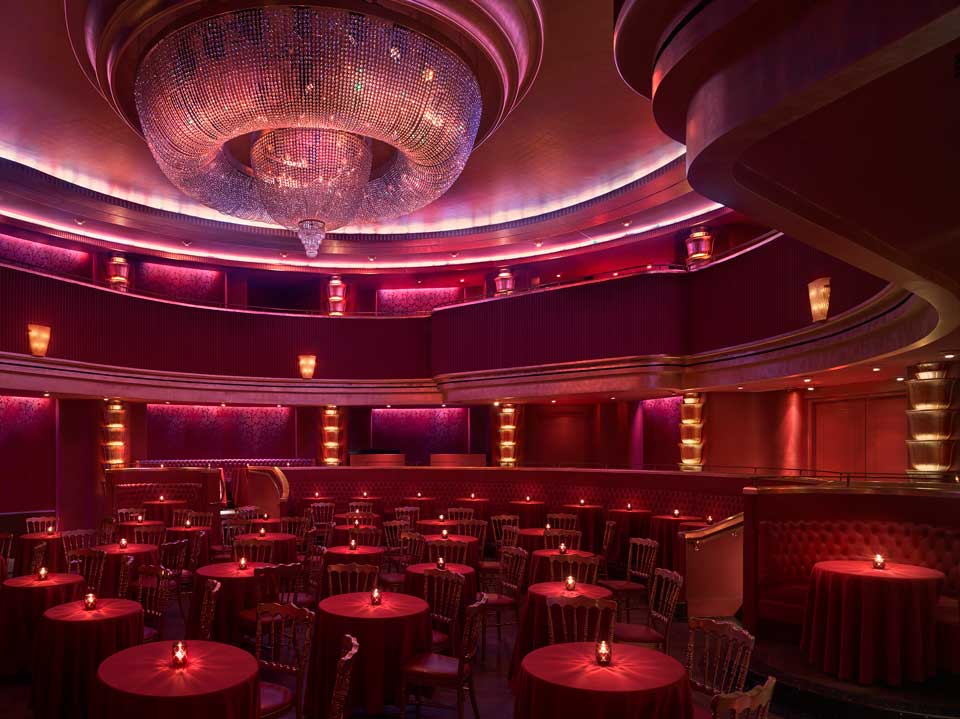 This architecturally stunning landmark, located on Collins Avenue in the heart of the artsy Faena District in Miami Beach, has 43,000 square feet of flexible event space. It includes the gorgeous Rose Marble Amphitheater, which has state-of-the-art acoustics and built-in seating, as well as two exhibit halls and five meeting rooms. The entire venue can accommodate up to 1,000 guests.
Penthouse at Riverside Wharf
Rooftops in Miami can be utilized year-round, and this breathtaking one is truly the place to see and be seen, with glittering views of the skyline, modern décor, and 11,000 square feet of indoor and outdoor event space. As the only enclosed rooftop event space in South Florida, it makes a phenomenal venue day or night—and as such, is constantly booked for everything from celebrity events to Art Basel festivities.
America's Backyard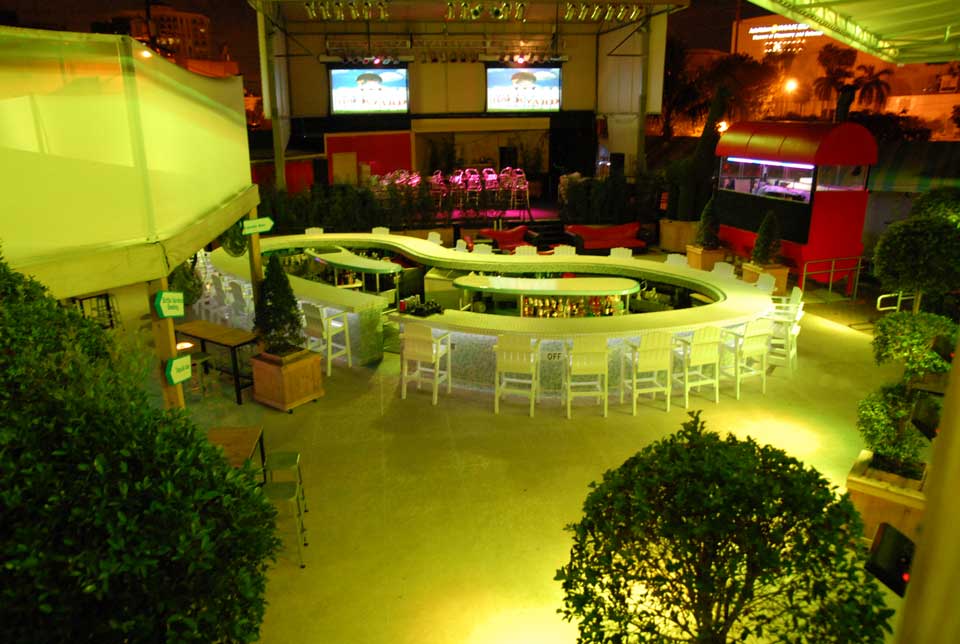 Technically located in Fort Lauderdale, 15 miles from the stadium, this is known as South Florida's largest outdoor event venue. The 15,000 square foot venue can accommodate up to 1,600 people, including 300 for a seated dinner. LED lighting sets the mood outdoors, complete with two projection screens and 18 plasma TVs for watching the game.
Upper Buena Vista
A sanctuary for artisans and local merchants, this unique community of makers in Miami has an intimate connection with nature—and is perfect for events channeling a Bohemian vibe. The main event space, Palapa, has 3,500 square feet of space surrounded by tropical trees. For smaller events, there's also the 800-square-feet Kabalah, under a 100-year-old oak tree; and the 14-seat Imperial Table, which works well for workshops or dinners.
Do you need help planning an engaging event around Super Bowl LIV? Reach out to us today. We are conveniently located in Miami and have excellent knowledge of the area. In addition, Vibe is an award-winning, full-service production agency specializing in strategic content creation, corporate event planning and destination management services. We have produced more than 1,200 events for Fortune 500 companies and have an extensive network of resources throughout the United States.
We are strategic doers and creative thinkers with a 360° + 1° approach. How can we help you today?
You Might Also Like