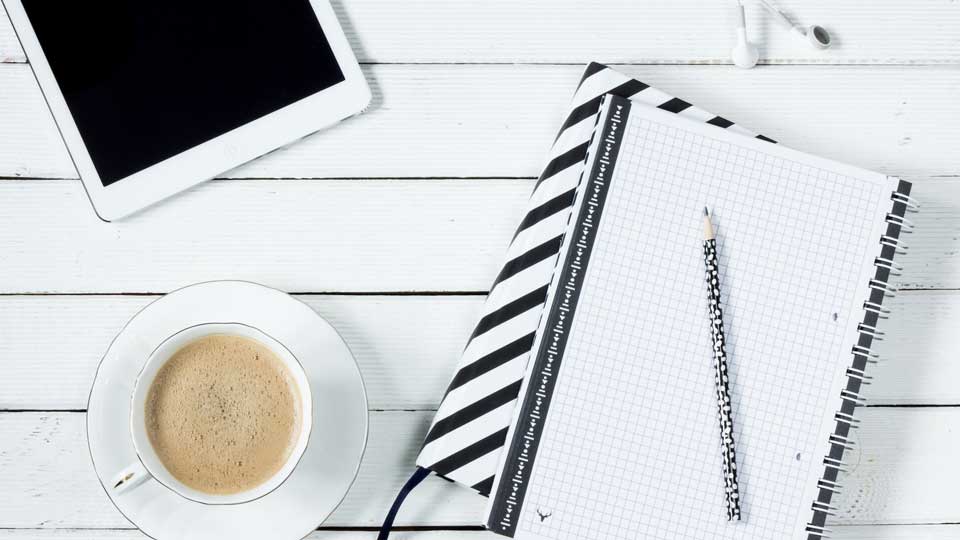 27 Aug

6 Back-to-School Tips for Event Planners

It's that time of year again, when kids are heading back-to-school (and some parents are breathing a sigh of relief). While you may miss out on all the fun parts of this time of year for students—such as new school supplies, a new backpack and maybe a new outfit or two—event planners can take inspiration from the season to take a fresh perspective. Ready to take some notes? Here are some back-to-school tips to help you reframe your work this August and beyond.
STAY ORGANIZED.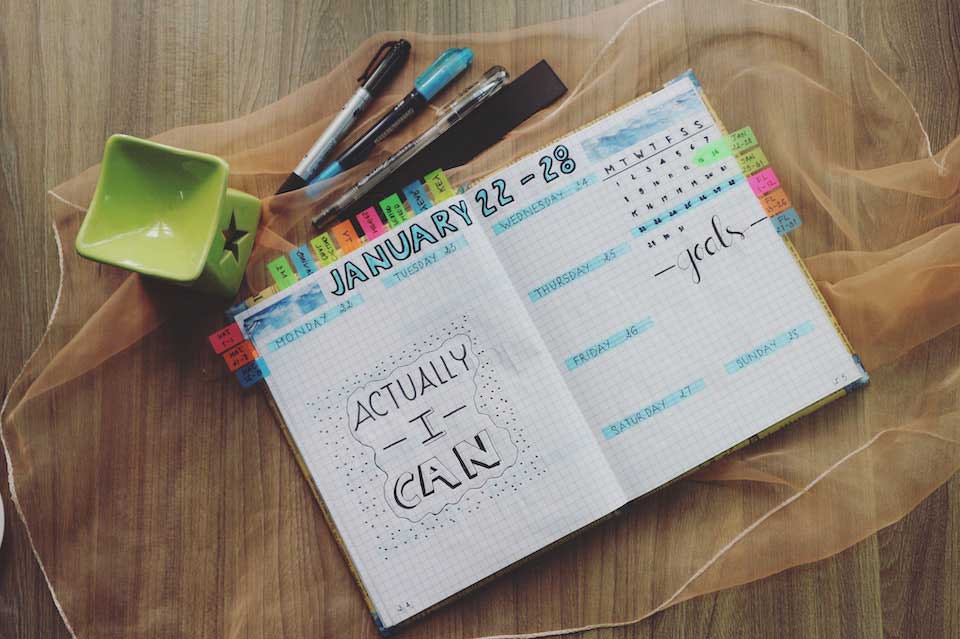 Just as students are encouraged to use planners to track their assignments and activities, implement organization systems (or get back on track with your current one) to help you stay on top of your to-do list. Whether you're using digital tools, such as Google Calendar, Slack, Trello, Airtable or others, or prefer to write things down in an actual planner, get back in the habit of putting everything down.
BREAK UP DEADLINES.
Remember those term papers you used to procrastinate writing until the night before they were due? Have those same tendencies crept into your event planning? If so, try taking a new approach. Review your big deadlines ahead, then break those down into mini deadlines that you can meet. Add them to your calendar or planner and hold yourself to them!
STREAMLINE YOUR ROUTINE.
Children in school, especially young ones, must follow a strict routine (up at 6:00, dressed by 6:15, breakfast at 6:30, brush teeth at 6:45, out the door by 7:00, perhaps?) to get to where they need to be on time. They may sound repetitive, but routines can benefit anyone, helping to streamline what you need to do by a certain time, and eliminate extra decision-making (especially in the morning). You can apply this same concept when tackling new events. Rather than starting from scratch with planning each one, develop a routine around how you approach the process, and keep it the same from event to event.
BE REALISTIC.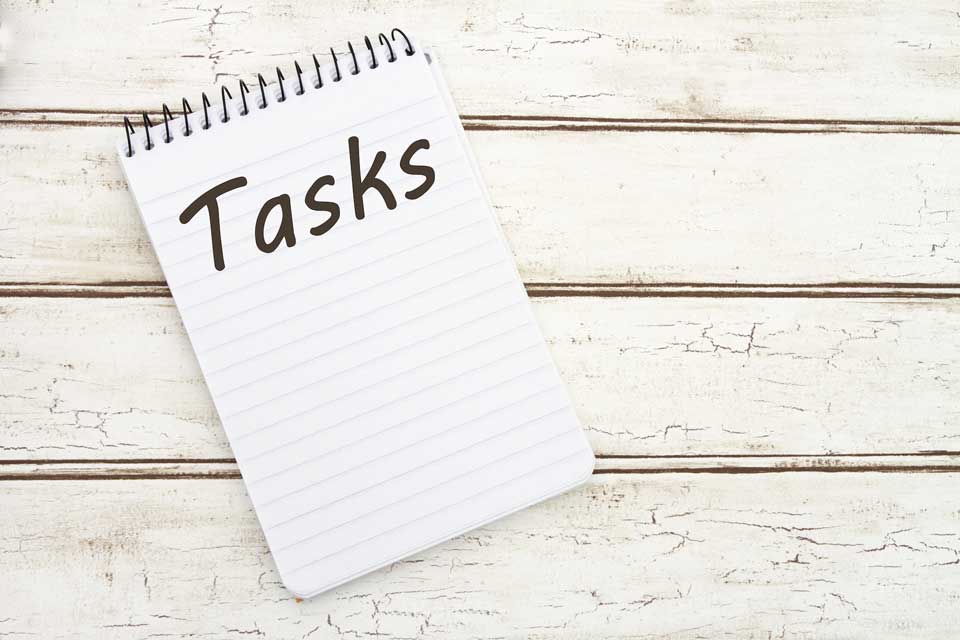 Let's talk about procrastination again. You know that homework you thought you could finish in an hour in high school, that actually took you four hours to complete? There's a principle to describe this called Hofstadter's law, which is the rule that tasks always take longer than you expect them to. With this in mind, be more strategic about planning your workday. Be realistic about how long certain tasks may take you to finish, and don't build a miles-long to-do list, only to feel unaccomplished at the end of the day if you haven't checked off everything. Focus on quality over quantity and prioritize the tasks that matter most that day.
MAKE NEW FRIENDS.
The first day of school is hard, especially when you're starting a new grade in perhaps a new school or even in a new city. It helps to make new friends to get you through it. The same principle applies in work as an adult. The meetings and events industry is a very social one, and opportunities to build new friendships abound at conferences. Take time to cultivate new relationships. You never know when you might able to help each other—but aside from that, it's also nice to just have friends to swap stories and share ideas with over happy hour. Don't look at networking as only a business opportunity.
CONSIDER THE LONG TERM.
Getting a bad grade on an exam was a sure-fire way to ruin an entire day when you were in elementary school. After all, we all want to do well and receive affirmation (whether from teachers or our peers and colleagues) that we are doing a good job. However, setbacks are part of life—and you're not going to nail every project every time. When things go wrong, during the planning process or on-site at an event, take time to review what happened, but don't dwell on the negativity. Consider how you can turn what you learned into positive action in the future. After all, one bad grade doesn't ruin your report card for the entire semester.
Are you looking for more ways to take a fresh, creative approach to your events this fall? Vibe can help. We are an award-winning, full-service production agency specializing in strategic content creation, corporate event planning and destination management services. We have produced more than 1,200 events for Fortune 500 companies and have an extensive network of resources throughout the United States.
We are strategic doers and creative thinkers with a 360° + 1° approach. How can we help you today?
You Might Also Like