10 Sep

5 Event Mistakes That May Be Hurting Your Bottom Line

As the great physicist Stephen Hawking once said, "One of the basic rules of the universe is that nothing is perfect. Perfection simply doesn't exist."

While event planners can certainly attest that he was right — when it comes to events, there is always something that goes wrong — there are certain mistakes that are avoidable, and you must take extra care to avoid them, especially when they're impacting your bottom line. Here are five common mistakes and how to avoid them.
1) Not reading the fine print.
When signing a hotel contract, take time to read every last sentence to be sure you understand exactly what you're agreeing to. As event planners, if you don't, your corporate event's bottom line can take a hit down the road. For example, what happens if you have lower attendance than planned and need to drop room nights? You might be charged attrition. Not to mention, dropping numbers can affect space charges and F&B rates, as well. It's well worth the cost to have a hotel contract specialist take a look at your proposal before you sign on the dotted line. The expense will pay for itself quickly.
2) Not leaving ample time for load-in and load-out.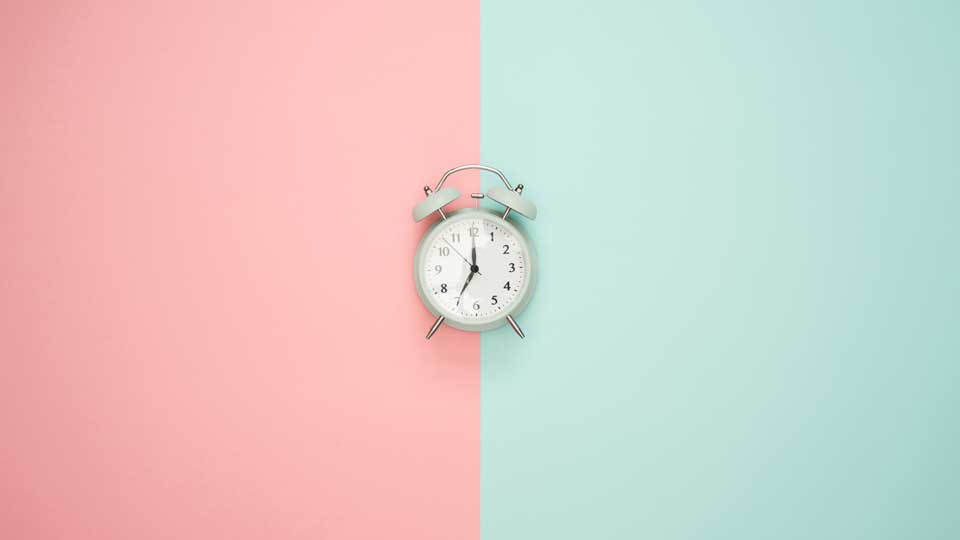 Your labor costs can skyrocket—and also cause legal woes in certain instances—when you don't get your corporate event or incentive event materials loaded in and out at the times you're supposed to. Before scheduling load-in and load-out, ask yourself these questions: how complex is the stage design? How much décor needs to be placed and set? Is the lighting ground-supported or rigged? How far is the loading dock from the space you're in? The more complicated your design and setup are, the more time you need to allot at each end for setup and takedown. Plan ahead for these at the same time you book your dates to avoid problems down the road.
3) Not inquiring about unions.
Union labor costs can destroy a budget (we're talking hundreds of thousands of dollars in additional expenses) if you don't ask whether the venue you're booking is a union venue, and if so, which unions are required. Ask about this every time you book a venue—yes, even if you've held an event there before, as things can change.
4) Not allowing enough transportation time.
Even in second- and third-tier cities, traffic can be heavy during rush-hour periods—and when event planners don't coordinate enough time to get guests where they need to be, shuttles and buses can get stuck in traffic. Sure, you're left with a lot of unhappy attendees in this scenario, which is bad enough. But add to that overtime charges that may accrue with your transportation contractors due to extra time on the road, and your event's budget takes a hit, too. Also be mindful of other problems that can arise due to transportation delays, such as a late start time for your event (and therefore, a possible late ending time, which can incur more overtime charges).
5) Not having a disaster plan.
Whether it's a natural disaster or a man-made crisis, you can never anticipate the worst thing that might happen during your event—but you should plan for it anyway. Thinking "it will never happen to me" is the worst mindset you can have, as it can end up having the biggest negative impact on your bottom line of any of mistake. While not a fun topic to plan for or deal with, creating a disaster or emergency plan is now essential for any kind of event – whether be an incentive, a corporate event. You also must educate members of your staff, communicating what their roles should be and providing necessary contact information in case of emergency (such as police, fire and surrounding hospitals). Remember, creating a disaster plan may cost you a little up front, but not having one may cost it all—even more than money.
While some of these mistakes may seem like common sense, you'd be surprised at how many event planners don't consider them on a regular basis. To help you avoid costly mistakes, the best thing is to consider working with an experienced event planning agency. We'll work together with you, keeping your company's best interests (and budget) in mind, to pull off a fabulous event that doesn't cut into your bottom line—or your sanity. Ready to work with one of the top 50 event planning companies in the country? Reach out to us today by contacting Contact@thevibeagency.com.
You Might Also Like