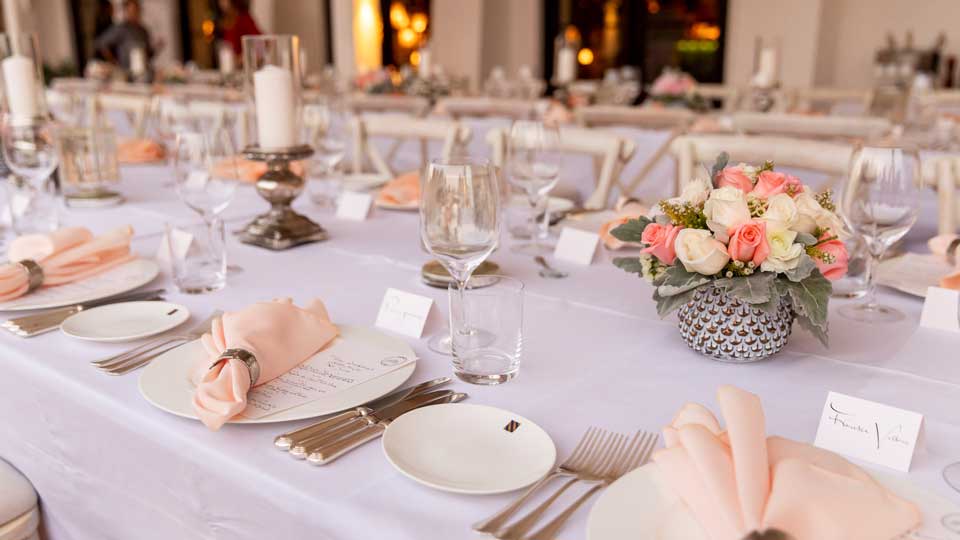 19 Mar

EVENT LOGISTICS: What To Ask Your Equipment Rental Vendor?
What to Ask Your Equipment Rental Vendor
Organizing an event often requires to rent equipment and to hire partners. As you are selecting your rental vendor, you want to make sure he will be competent for the task and provide you top-quality services. Thus, you must discuss every detail in order to avoid any surprises. From the materials to the insurance, let's have a look at the questions you want to ask him prior to your event.
PROFESSIONAL EQUIPMENT AND ADVICES
If you are willing to work with a vendor you haven't before, you might first want to learn more about him. You may either ask other partners or competitors, try to find information over the Internet or ask him if he already knows the venue. Depending on the type of event you will create, you might need some very specific furniture, such as digital solutions, audio visual supports, lightings, or a special aesthetic décor theme. Don't hesitate to ask if these materials can be customized.
In order to help you, the vendor might be able to provide you with a detailed 2D or 3D model of your event. His expertise will be precious regarding the equipment's positioning. Same thing about assistance, transportation, installation and operation: does your vendor offer these services? Finally, in the case you hire different vendors, do they need to meet each other for coordination?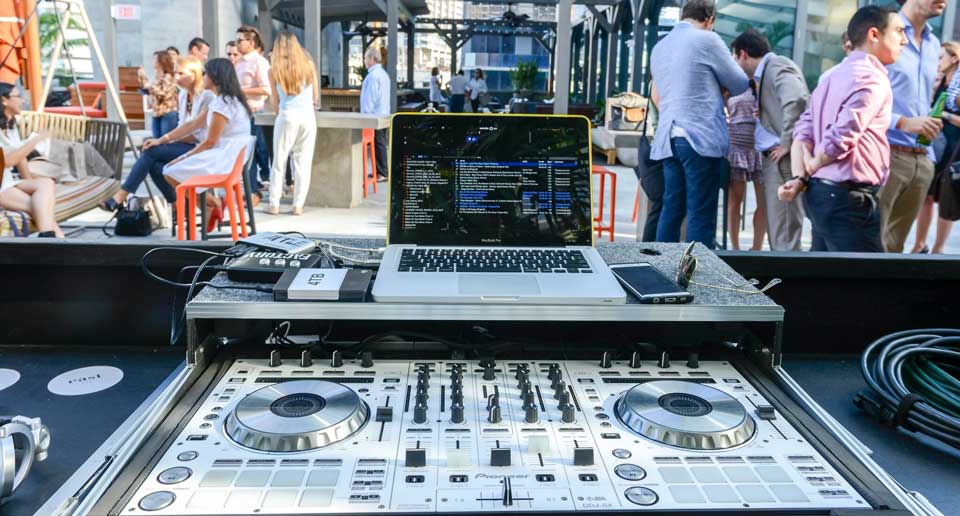 INSURANCE AND DAMAGE POLICY
If the vendor meets your needs in terms of equipment, you should check if everything is in order with licensing, certificates and insurance. Does he own the furniture or does he rent it to another professional? Don't hesitate to go through the rental agreement proposal and to talk about damage policies, as well as what is considered as damage.
Take care of renting materials that respect the potential venue's security and restriction measures. And as everything might happen, you should learn about potential adjustments, cancellation and liability policies.
VARIOUS COSTS AND ADDITIONAL FEES
It would be wise to assess that additional fees will certainly increase your initial budget. Thus, you should ask your vendor about what is included in his costs' estimation, and what is not. Does he apply any additional charges for trained staff, transportation, deliveries, set-up and breakdown? Do you have to worry about extra hours and weekend fees? Will you need to make a first deposit prior to the event and when will the final payment be due? Concerning the various policies, make sure to have all the information about fees that may apply.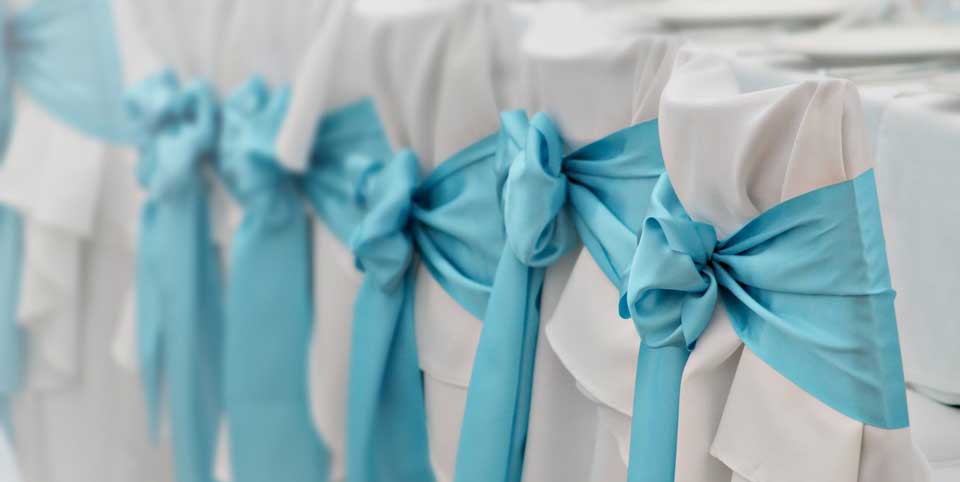 RANDOM QUESTIONS
Working on the long term with a trusted vendor can bring you many advantages. It would first be interesting to ask if he can provide services nationwide. Then, don't hesitate to contact him in order to learn about future innovation on the market. Can he offer discounts for off-season events or for regular orders?
Finally, in case you want to create an added value for your final client, you might opt for environment-friendly materials and energy-saving solutions. Consider looking for ethical rental vendors as a great opportunity to advertise about it and to show your concern for a great cause.
You Might Also Like