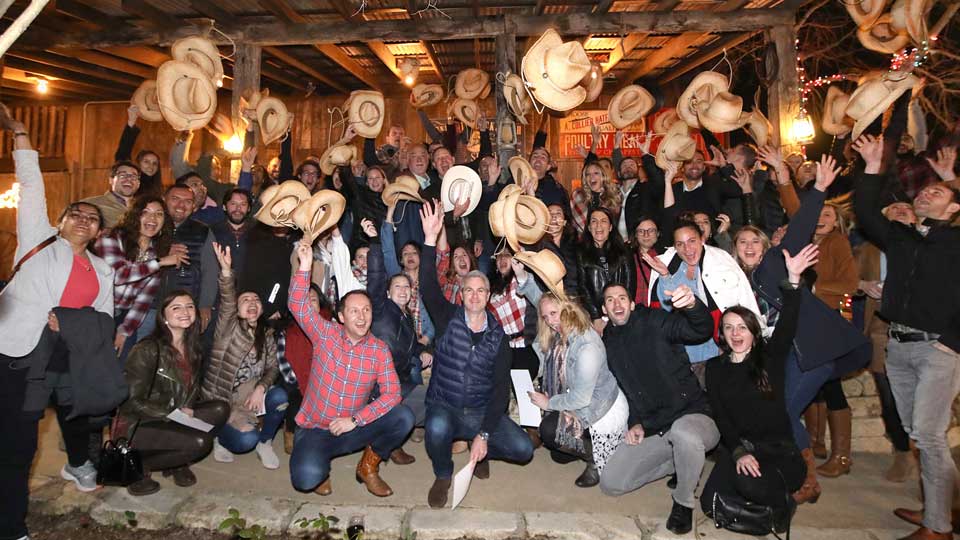 12 Mar

A Quintessentially Western Corporate Conference in Austin

When it came time to plan a corporate event for Danone of Americas' Evian water team, the client expressed interest in going to Austin, Texas. We were very excited to put on our boots and hats and head to the Lone Star State for a site visit, scouting the very best hotels and venues to suit their needs.

The three-day event, held Feb. 5-8, featured about 100 attendees from New York, many of whom had never visited the Texas state capital before. Sustainability was a key focus of the event, discussing the company's development, goals and challenges around that area for 2019. Since Austin is a progressive city in this area, it was the perfect city to host this event for our client.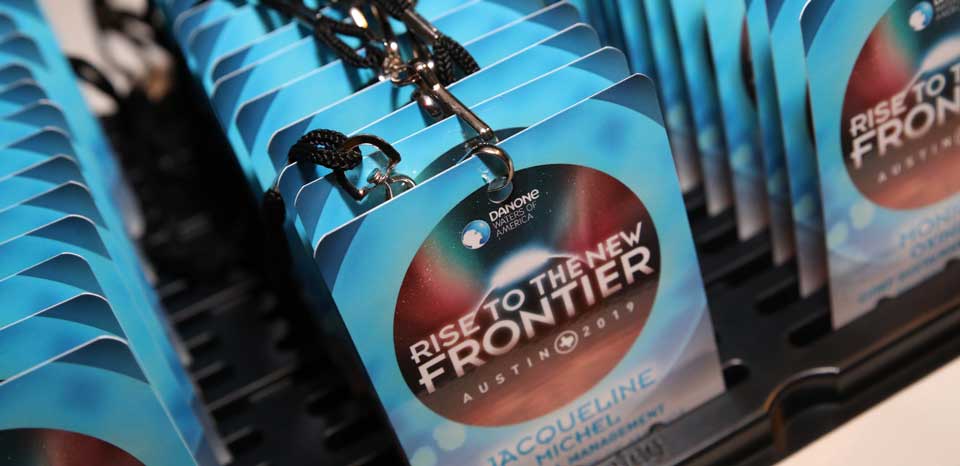 To really make a splash for first-time visitors to Austin, we wanted to kick things off at a trendy venue that would capture attention and build excitement. We found that in The LINE Hotel Austin, which opened in summer 2018 with 428 guest rooms and 20,000 square feet of event space.
The building itself is a part of the city's history, formerly home to a jazz club that broadcast radio shows in the 1960s. It has four restaurants on property, including Arlo Grey by Top Chef season 10 winner Kristen Kish, along with the brand-new P6 rooftop lounge. The lounge didn't officially open to the public until late February, so our group was among the first ones to use this space for an event. We kicked things off here on the first night, and with spectacular views of Austin's Lady Bird Lake and the sunset, it didn't disappoint.
Day two began with meetings at another Austin venue, The Sunset Room, a gallery-style event space with exposed brick walls, wood rafters and pine floors. We planned lunch in true Texas fashion at Max's Wine Dive, known for Southern menu items like crispy deviled eggs and its famous fried chicken. That evening, the group enjoyed a buffet dinner at Speakeasy, a three-level lounge space, plus music from a live band. Some even broke out their boots and learned to do the two-step!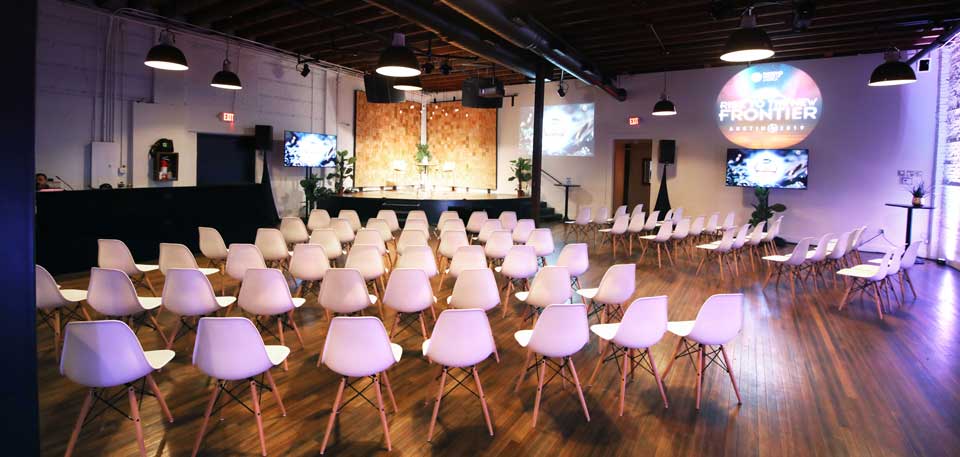 On the final day, attendees embarked on a key learning expedition in the morning, followed by a team building session in the afternoon that we dubbed the Austin bucket list challenge. Broken out into teams, groups were sent out into the city to find different items that were quintessentially Austin (such as brisket barbecue).
For the closing event, we wanted to end things on a high note, just as the week began. Star Hill Ranch served as the ideal venue for us to do this. Located less than 30 minutes outside the city, the ranch embodies Texas Hill Country in a picturesque setting that feels like its own little town. All of the venue buildings are positioned around the Main Street area, lit overhead with twinkle lights that make the atmosphere feel magical (so much so that it's been used in movies!).
The group enjoyed a beautiful gala dinner at Star Hill Ranch, along with music from a live band as well as a DJ, actors dressed like characters from an old Western movie and more.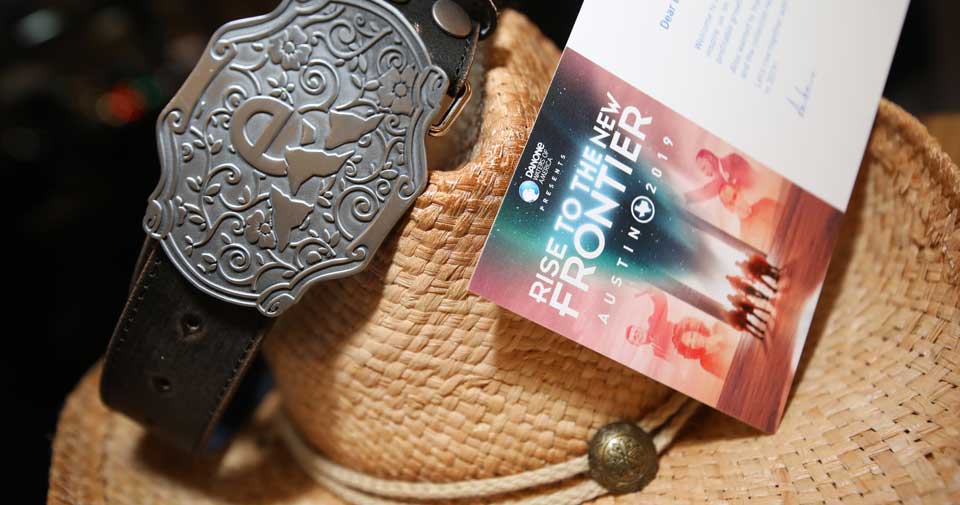 Overall, the goal of this corporate event was to give our client's employees the possibility of discovering Austin and its Texas roots, and to create the perfect Austin experience while including the element of sustainability and meeting their business objectives. We can proudly say it was mission accomplished, and we can't wait to go back to Texas.
After conducting multiple site visits and events to Austin, The Vibe Agency team now knows the city well and has good contacts there. If you're thinking about taking your next event to Austin, please let us know how we can help!
You Might Also Like