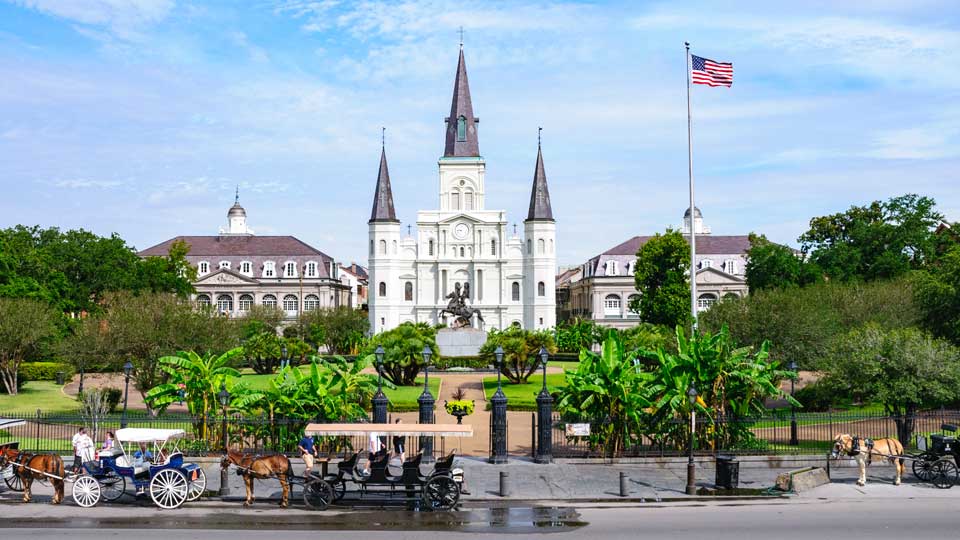 02 Apr

5 Unusual Teambuilding Activities to Try in New Orleans

Known for its rich history, Cajun and Creole cuisine, soulful jazz and celebratory atmosphere (Mardi Gras, anyone?)—not to mention its friendly people every where you turn—New Orleans is one of the top cities in the country to host a conference. Its Ernest N. Morial Convention center, with 1.1 million square feet of contiguous exhibit space, ranks among the largest facility of its kind in the U.S. It's not surprising that this destination is a favorite for meeting and convention planners from around the world.

While The Big Easy, as it's known, is full of must-dos for first-timers—such as beignets at Café du Monde, a ride in the streetcar and strolling along the French Quarter—there are plenty of ways to create new experiences for your attendees who've visited plenty of times. Take note of these five ideas for unusual teambuilding activities that will get your teams interacting, moving, brainstorming and bonding.
DIY Mardi Gras Floats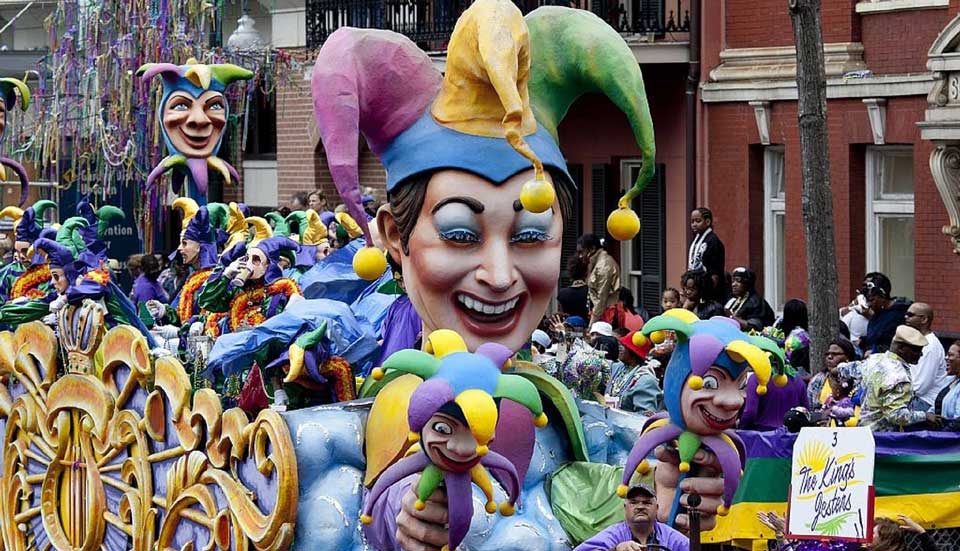 While planning a meeting over Mardi Gras in New Orleans might not be the most financially savvy decision for your organization (hello, sky-rocketing hotel prices!), you can help your group experience the best of this carnival celebration any time of year at a spot called Mardi Gras World. At this facility, you can tour Blaine Kern Studios, the workshop where the amazing parade floats have been crafted for more than 70 years. They also offer mini float building activities for groups between 40 and 220 people, where participants work with colleagues to create their own parade float (and get to enjoy an open bar while working). Another experience is a mask workshop, through which guests learn the history of mask making in New Orleans, then get to craft their own, with an upgrade option to include a local band as added entertainment.
Learning the Ropes
You might not envision New Orleans as a destination for exploring the great outdoors, but you'll change your mind after experiencing Loop Nola. Located less than 15 minutes from downtown, this facility offers multiple active teambuilding options for groups. Among those is the City Park Challenge Course, which includes a variety of activities on a ropes course located in a forest of slash pine and oak trees. Courses are made of up both high and low elements to suit various comfort levels, ranging from as high as 25 feet to 18 inches off the ground. Of course, trained staff are always on hand to ensure a safe experience for everyone. This facility also offers canoe-paddling experiences around New Orleans City Park that can include trust-building activities as well as learning opportunities about local wildlife and plants.
Rev Your Engines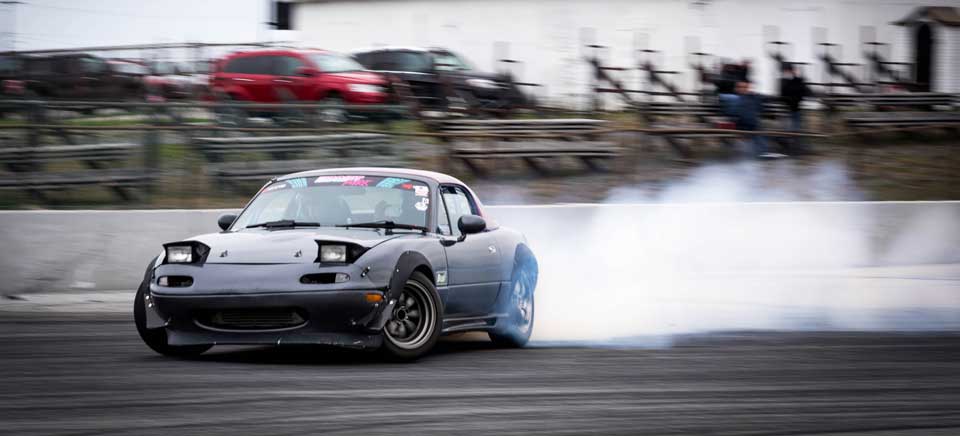 You don't have to meet in Indianapolis to experience a day at the races. Only 20 minutes from the French Quarter, NOLA Motorsports Park offers multiple options for corporate teambuilding. If your group is competitive, you might consider arranging a karting team race, which can accommodate as many as 150 drivers. One package, the NOLA Le Mans, includes a 30-minute practice and 60 minutes of racing (in which teams compete to get the most laps), plus karts and all the safety gear required. For motorheads, book the Group Extreme Xperience, which includes cars like the Lamborghini Huracán, Ferrari 458 Italia and Porsche 911 GT3 for the ultimate racing experience.
Maker for a Day
A unique venue called New Orleans Glassworks & Printmaking Studio is an unlikely teambuilding spot that will make for a memorable activity for your guests. It features workshops specifically designed to bring out imagination and innovation through what they call cooperative interfacing. Simply divide your team into groups to interact in different studios, rotating through the building's 25,000 square feet of open floor space to try their hand at glassblowing, torch working, printmaking, metalworking, glass mosaic, stained glass and screen-printing. They're sure to leave with a new skill set and a masterpiece in hand, along with newfound knowledge about how to work better together.
Be a Treehugger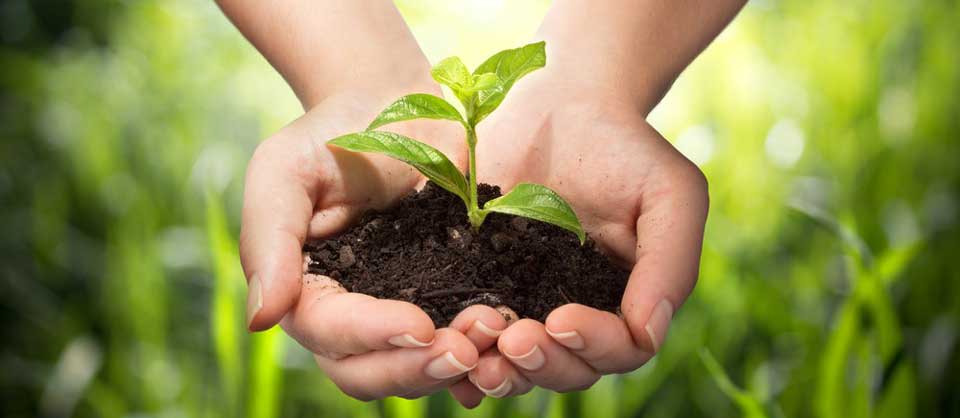 Planners can work with NOLA Tree Project to craft a teambuilding experience that's both exciting for their participants and good for the community. Since its inception, the project has planted more than 50,000 trees around New Orleans and worked with 85,000 volunteers, including many corporations. They'll create custom teambuilding experiences for your group tailored to your corporate mission, such as planting in the Community Orchard for an afternoon, working in an urban forest or painting a local school. Providing groups a way to give back to the city they're meeting in is also a great way to foster collaboration among team members.
As you can see, there are many ways to think outside the box when it comes to teambuilding activities in New Orleans. We hope these encourage you to go out of your comfort zone and try something new! If you need assistance planning your event in New Orleans, the VIBE Agency can help. Get in touch!
You Might Also Like