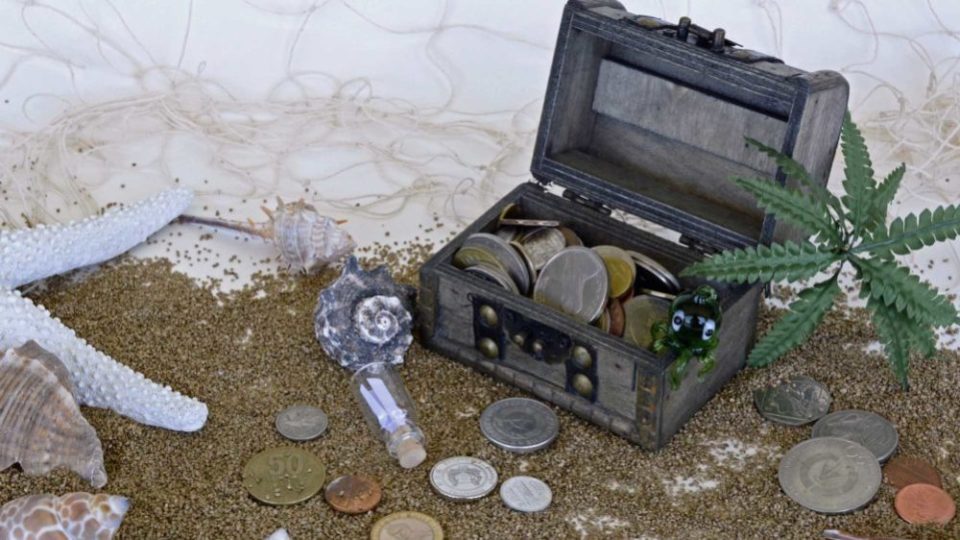 26 Sep

How Event Insurance Can Save You Financially

Having the proper kind of for an event is one of those expenses that oftentimes gets pushed to the wayside. In the midst of floral, lighting, furniture rentals, venue bookings, entertainment, and everything else needed to create a stellar event, event insurance gets overlooked or cut – but it can be one of the most important expenses to take on. It really should be a "don't leave home without it" business policy and event insurance can save you financially.

Special event insurance applies to events like weddings, tradeshows, and concerts. Just like health, home, and car insurance it protects you from liability should anything go wrong.

For example, let's say a wedding reception is hosted at a hotel. All the tables, chairs, floral, catering, and décor is property of the venue, and a fire breaks out. The property is damaged beyond repair and needs to be replaced. Without event insurance, you'd be responsible for all the damages to your suppliers.

Let's take it a step further. You've just made a huge sales goal and you throw a special party for your employees. Alcohol is served and employees may bring a guest. Your employee's husband gets a little too drunk and decides to go get some air. He then decides to go home and gets in the car, leaves, and gets into an accident. You could be held liable for the accident since the driver was drinking at your event. Without insurance, guess who's responsible for damages AND medical bills. Seeing a trend yet?

Host Liquor Liability is the coverage for event holders that will have alcohol at the event, but are not selling it. The liability could transfer from the drinker to the host when the drinker shows signs of intoxication and then is served, or is allowed to serve themselves more alcohol. See how this type of insurance would protect you from the scenario above?

While these two situations seem unlikely, they do happen and it's important to be prepared just in case.

There are many types of insurance to cover different events and scenarios. These celebrations include events such as a carnival, concert, play, exhibition, fundraising dinner, vendor booth, convention or any other type of a function lasting for a short time, usually 30 days or less. Be sure to find a reputable insurance expert that specializes in special event insurance and understands your needs.

At The VIBE Agency, we make sure all of our bases are covered for your event. You can thank us later. Whether large or small, your event is our first priority and we'll do everything to ensure it goes off without a hitch. Ready to work with VIBE? Call +1 (305) 695-7718 or email Valerie Bihet directly at valerie@thevibeagency.com .