17 Apr

Improve Your Event with Instagram

In 2010, two brilliant minds launched the Instagram app. In few years, this social network became viral, gathering more than 600 million people worldwide. Indeed, this app became a very easy way to target a large (and young) audience, through an active or a passive communication. The right hashtag, simple but so important, can reach any user anywhere on this planet!

First designed as a space to share great moments with your friends, Instagram became a solution that can make the difference during your events. Since people love to take pictures and tell to their followers "#IWasThere", planners and marketers would be well advised to plan a photo-worthy strategy in order to highlight and add value to their event. So here are some incentive advises that you will be eager to adapt.
Bring People About Using Instagram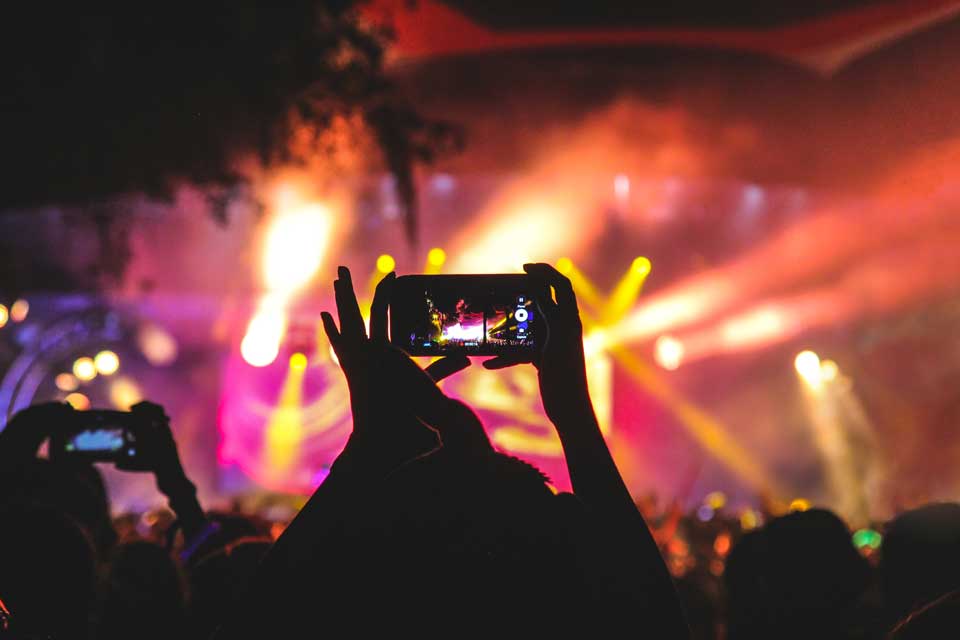 There are many reasons that lead attendees to turn on their Instagram app. They are usually influenced by what is proposed on your booth or during the event. The goal is to be Insta-proactive, so think about setting some Instabait elements while planning your event. Visitors want to live fun and new experiences and take selfies: let's be creative to encourage them.
A social media decor is the first step. You should try to make it inspiring, different and company-representative, while judiciously incorporating hashtags on it. Thus you make sure that visitors will share it. You may also think about a step-and-repeat banner or a photo booth spot, with some wisely placed hashtags once again.
Other Instabait elements might be used, such as props. Attendees love to snap unique, fun, rare and unusual accessories. A bracelet with your event's hashtag on it is already an easy way to get advertized. Celebrities, Insta-fluencers and public persons will also help you to create the buzz: make sure to promote their presence with the help of the event organizer.
Play With Instagram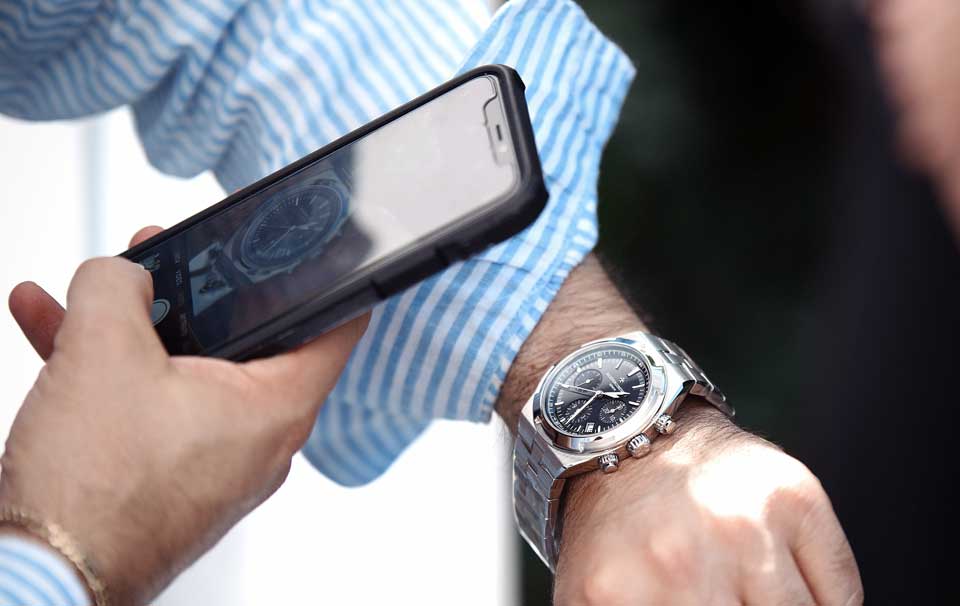 You may improve your visitors' Instagram experience by adding some games or technologic tools and create an event inside the event. A challenge, like a rewarded photo bingo or a scavenger hunt, might be a fun option. Encourage people to participate by showing it on a screen at your booth.
Your attendees may appreciate your involvement into sharing their selfies, for example by projecting an Instagram live feed under your event's hashtag on a blank wall. And what about getting snaps on paper? Social Playground and Instaprint propose to print visitors' photos directly at the booth, an odd but charming solution to improve customer experience.
Last but not least, don't forget the battery spots on-site!
Insta-promotion of Your Event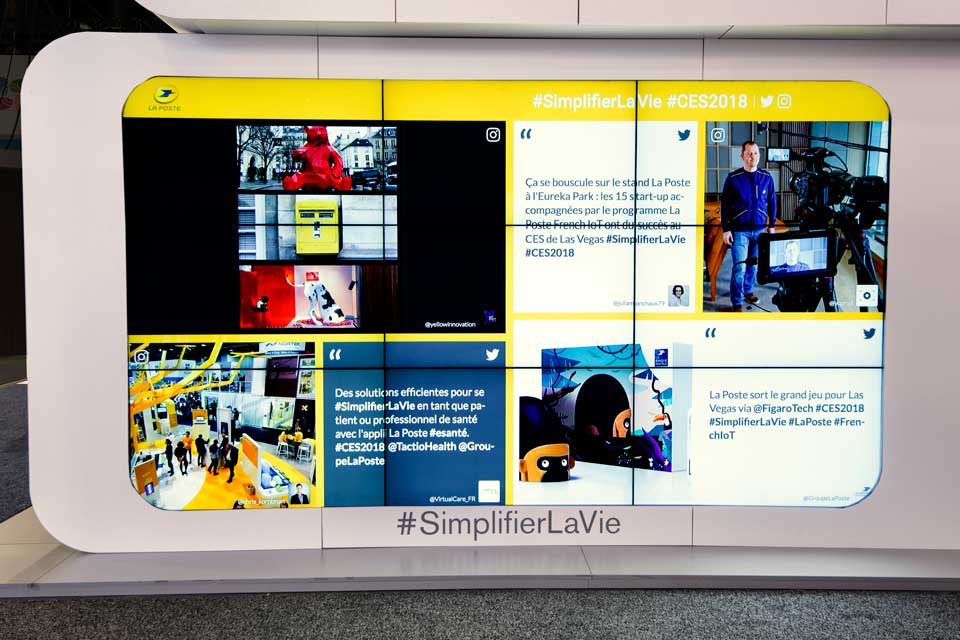 Get a wider audience by using Instagram at your advantage and launch your content campaign. There are many examples of companies using the app as a tool to target the key players: social media influencers. Insta-fluencers are followed by thousand of viewers, sometimes more.
Let's take the example of Coachella festival. Some famous brands have designed a complete Instagram strategy to communicate to a larger audience than their actual customers. By promoting special events and private moments, or by leveraging and advertizing on special partnerships (catering, guests, surprises), these brands create their own success conditions, thanks to hashtags and influencers. A hundred of special guests can share the moment with millions of people, a pretty efficient solution.
As image is more powerful than text, you should definitely consider Instagram as a part of your event planning.
You may also like