Making the difference… Every planner thinks about this motto each time he or she designs a new event: finding unexpected places, proposing the right theme. Let us try to give you some inspiration by traveling across our great country. Have you ever visited Savannah, GA? What about Anchorage in Alaska? Here are 6 examples of cities perfectly fitted to your next corporate events.
The Mile High City Denver, CO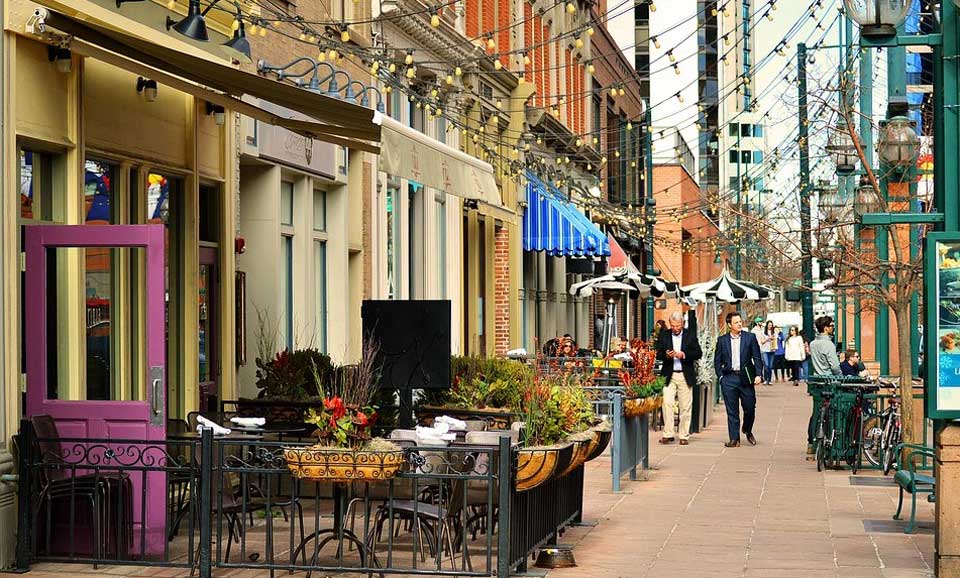 Let's start by exploring Denver, Colorado. Surrounded by the Rocky Mountains, the city became in the last decade a very popular and many-time awarded place for its venues, events and conferences. Your customers will certainly appreciate the healthy atmosphere with its numerous parks and its human-scale downtown, making it very easy to visit by foot.
However, besides its small size, Denver proposes not less than a hundred of hotels and almost twice more restaurants. With more than 150 special venues, planners should definitely find the right place for their events. Experiencing the Western lifestyle has become a must-do: the airport is designed to welcome 110 million visitors every year and is one of the 10 busiest in the whole world. You might certainly want to include skiing and golf to your program!
The Southern Charming Hostess Savannah, GA
Now let's discover Savannah, Georgia. Established in 1733 on the Savannah River, the city was a major Atlantic seaport and played a central role during both American Revolution and American Civil War. Still an important industrial center on the East Coast, Savannah offers a great deal of options in terms of corporate event planning.
With one of the busiest airport in the Southeast, Savannah welcomes 1.5 million passengers every year from all over the US. Besides two convention centers, around thirty different venues are available, as well as a hundred of hotels and a great number of restaurants. Savannah offers a well-connected transportation network, making it easier for your attendees to access the "old and haunted" Pirate Town and its numerous leisure sites. This is definitely a nice and surprising city where you'll find plenty of opportunities.
Kansas City, MO, the Heart of America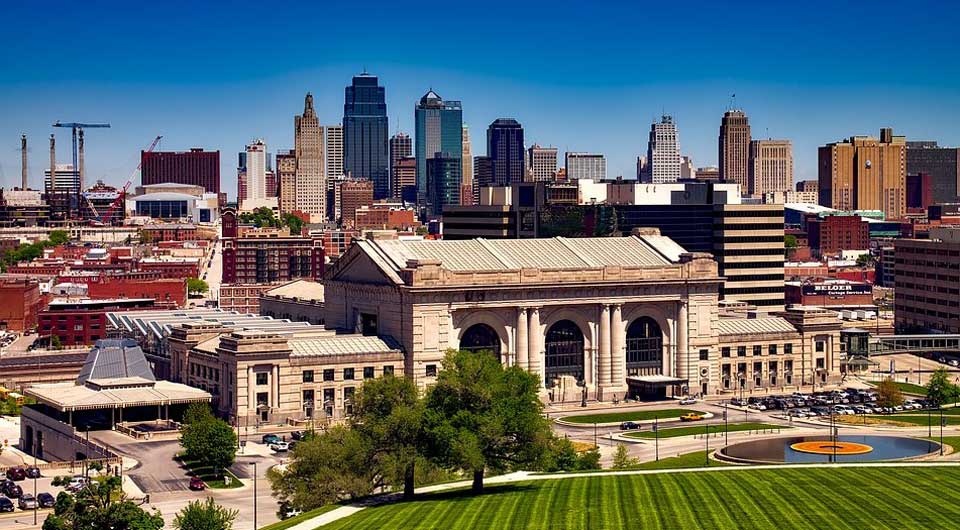 Going westward, we arrive at the confluence of Kansas River and Missouri River, where lies Kansas City, Missouri. It might seem far from other large economic centers. Nevertheless, the city proposes one major advantage: it is the center of the country, making it very easy to access by plane. Famous for its charming lifestyle and its cultural richness, Kansas City is plentiful of surprises that your attendees will be eager to discover.
This city proposes around 80 special venues, alongside a hundred of typical restaurants and as many comfortable hotels, with a total of 15000 rooms available. Kansas City offers many entertaining activities, especially through its music scene with jazz and opera, as well as its fine art institutions. Don't forget to include great cuisine to your event, like Arthur Bryant's barbecues, one of the best KC's trademarks. Your customers will certainly be amazed to see how hard is the Heart of America beating.
Welcome to Music City Nashville, TN
We continue our trip across the US to reach Nashville, Tennessee. This vibrating old Southern city, settled on 1779, is famous for its deep musical roots, especially country and bluegrass and its high number of post-graduate schools. This gives a unique atmosphere with many entertaining activities, associated to strong economic base that attract around 15 million tourists and professionals every year.
Thanks to its airport, US citizens and foreigners can easily access the city through many connections and direct international flights. Event planners will find there over 80 different venues, delicious Southern restaurants, numerous fine hotels, historical places and many leisure areas to create unique and surprising corporate events.
On the Road to the Big Easy New Orleans, LA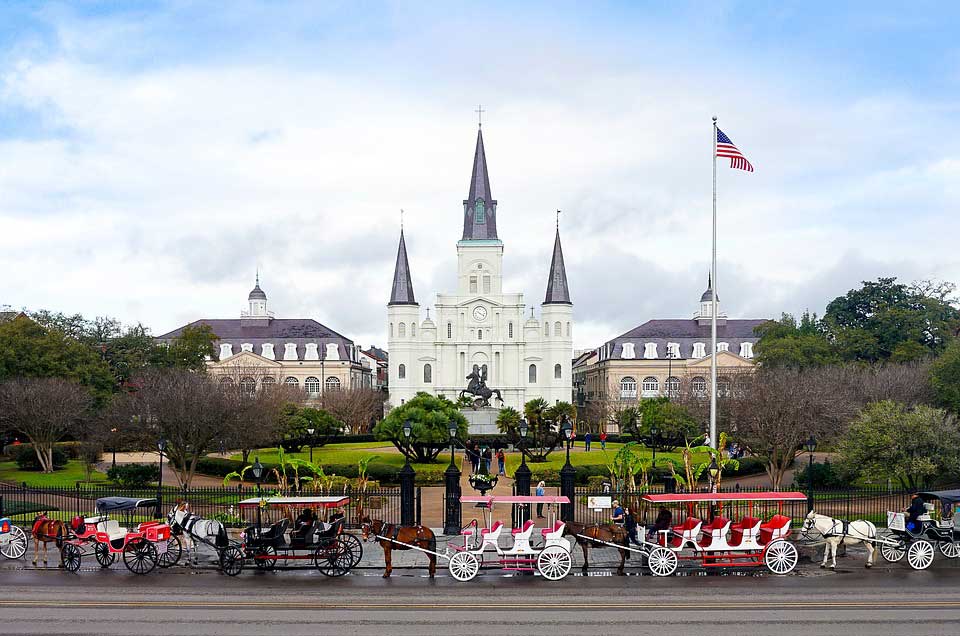 Traveling to Louisiana is always a special moment. New Orleans' reputation is worldwide and this place is always full of surprising spots. With its endless venue choice among convention centers, restaurants and hotels, planners are sure to find the perfect place for a 100% all-inclusive and unique corporate event. Since almost all hotels are located in the historical French Quarter, your attendees are sure to get a wonderful experience.
Just by mentioning the city's name, we all can figure ourselves tasting typical Cajun and Creole cuisine while listening jazz and blues bands. Lying on the Mississippi River, New Orleans is surrounded by swamps. Known as the Bayou, the region offers plenty of uncommon activities that you'll never find anywhere else.
Experiencing the Big Wild Life in Anchorage, AK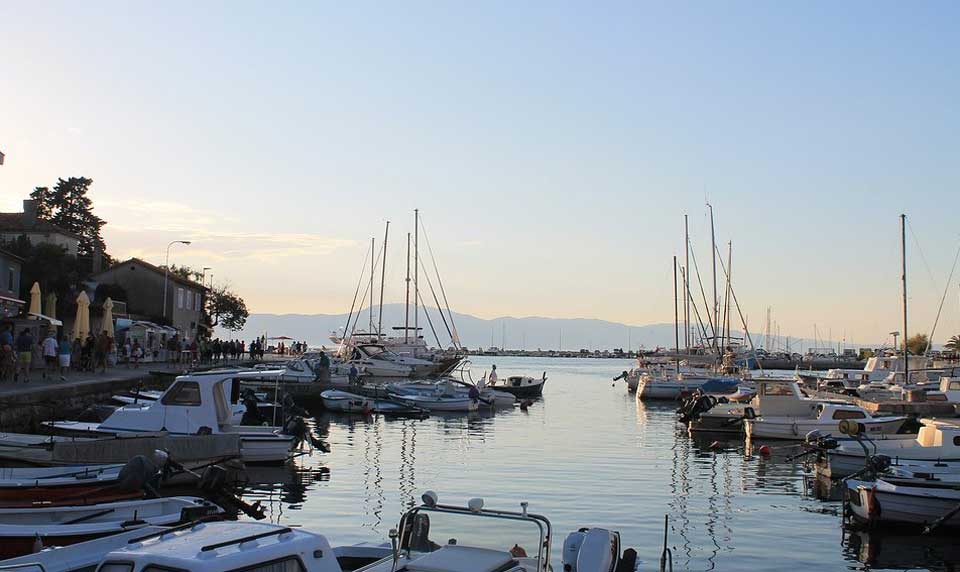 If you are the kind of planner that loves to propose unexpected places for your events, you are very welcome to Anchorage, Alaska. Indeed, your attendees will first experience a great breathtaking view while arriving to the airport. Dare to go beyond its Northern location to experiment its multicultural atmosphere, with around a hundred different nationalities and at least as many restaurants.
More than 6500 rooms are available across the city, quite enough to welcome your event attendees in one of Anchorage's 27 venues. The place is also perfectly fitted for outdoor teambuilding activities and allows plenty of possibilities in this wild environment. Take time to consider this surprising city for your next corporate events.