The VIBE Agency closed out 2019 on a high note and after a wonderfully relaxing holiday break, we're already in the swing of things for 2020. It's hard to believe a new decade is upon us! This year, we're looking forward to working with more clients in the U.S. and continuing to grow our creative approach to events. We're still riding the high of being named one of the top 50 event planning agencies in the country last year, but that doesn't mean we're resting on our laurels. The year 2020 will be one filled with more excitement and growth as we continue to expand our capabilities and deliver top-notch service to our clients.
Read on to be inspired by savvy business resolutions, top trends and travel destinations this year.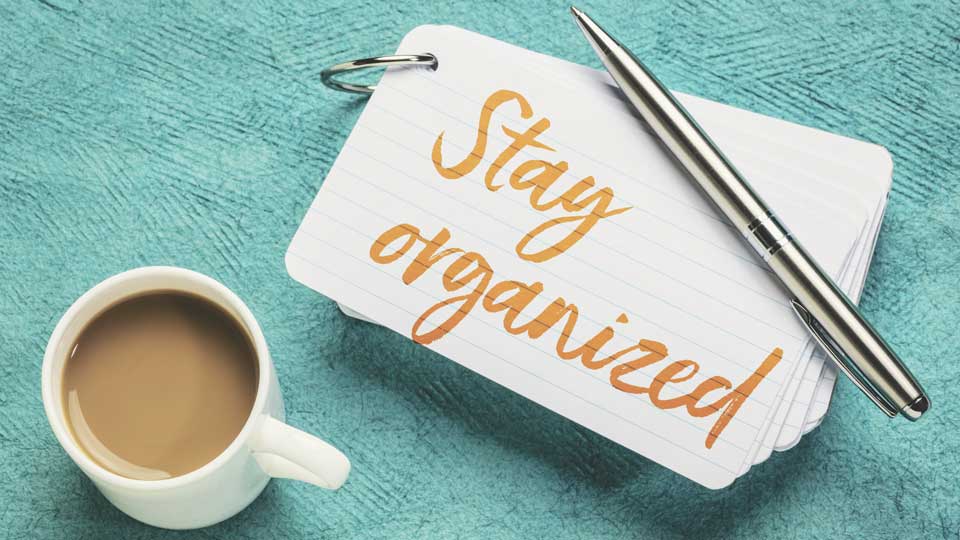 Work Smart: 2020 New Year's Resolutions for Your Business
There's no better time to get organized and get serious about what you want to achieve in your professional life this year. Here are eight resolutions to consider.
Clean Up Your Email Inbox
The average office worker spends at least four hours a day on work emails, according to a survey from Adobe. That comes out to 20 hours a week, or half of your weekly time at work, for some! If your inbox is a mess, that can make dealing with email even more stressful. The good news is that reigning it in and regaining control over your messages isn't as difficult as it may sound. A simple way to start is to divide your inbox into four folders: Action Required, Awaiting Response, Delegated and Archived. File all emails into these four, leaving your inbox clear (of course, the fifth option is Delete). You can also find many other methods for achieving "Inbox Zero" online, so experiment to see what works best for you—and most importantly, choose a method you can stick to. Another helpful tip is to unsubscribe from any email lists that are not serving a clear purpose to you.
Declutter Databases
Starting off the year fresh is easier when your databases are organized and up to date. Go through systems this month and get rid of duplicate entries, clean out old or past entries and be sure contact information for clients is current. Ensuring your data is accurate will make client outreach go smoother and create less headaches later on.
Update Your Website
Now is a great time to review your company's online presence. Review all the content that currently lives there and decide whether it's still an accurate representation of who you are and what you do. Double-check that any linked pages or buttons are working. Also remember to review your website from your phone, too—mobile-friendly sites are extremely important, as more than half of all online traffic is generated through mobile devices.
Check Your Content Plan
How are you engaging with your audience? Are you creating interesting, inviting, informative content that serves them? Evaluate what you're publishing on each social media platform, your website, your newsletters or any other content delivery methods and make sure it's serving a clear purpose. Also consider ways you can add more fun into your content—no matter the industry, content that makes readers smile or laugh will always be more engaging
Want more resolution ideas to improve your business in 2020? Check out our blog.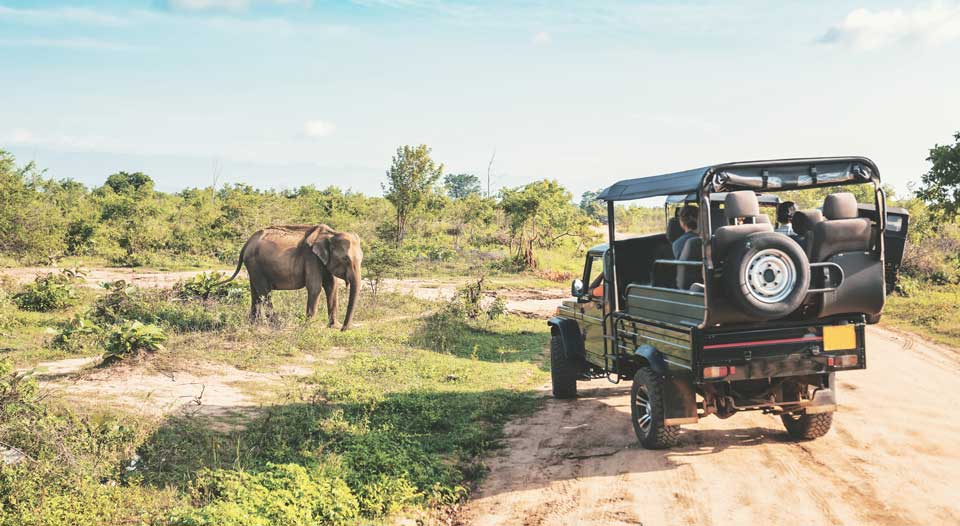 Go Time: Top Destinations to Escape the Winter Blues
After the holidays are over, the family goes home and all the festive décor is put away, the first few months of the year can feel like a bit of a letdown. Combat the winter blues by planning a getaway to a sun-drenched locale where you can relax and catch up on your Vitamin D. Here are our top vacation spots this winter.
The Caribbean Islands are always a good idea. From Costa Rica's lush rainforests to the Bahamas' coral reefs and Antigua's secluded beach fronts, there's no better place to unwind and soak up the sunshine. A flurry of new resort openings and renovations this fall add to the allure: Check out properties such as Wymara Resort & Villas in Turks & Caicos, Caerula Mar Club (designed by an HGTV couple!) in the Bahamas, Curtain Bluff in Antigua, Rosewood Little Dix Bay in the BVIs and and Cabrits Resort & Spa Kepinski in the lesser-known island of Dominica.
You don't have to leave the U.S. to experience warmer weather. Check out the Florida Keys—especially Key West—for vibrant nightlife, an easygoing atmosphere and a new Kimpton hotel opening early this year. If you're seeking more of a West Coast vibe, don your shades and head to California for fresh farm-to-table cuisine, hiking, boating and golf in destinations like Catalina Island or Coronado.
Made a resolution to focus on your health in 2020? There's no better spot to hone in on wellness than Asia. Head for Thailand to indulge in lavish spas or partake in a wellness retreat, or visit Japan to check out the new Ace Hotel in Kyoto (the country is poised to be a hot destination all year thanks to the 2020 Summer Olympics in Tokyo). Don't want to travel quite so far? Then Hawaii may have just what you're looking for. Mauna Lani, Auberge Resorts Collection debuted in January, and Sheraton Maui Resort & Spa is completing a major renovation. Where else can you visit a volcano, traipse through a rainforest and lounge on the beach on the same day?
Animal lovers and adventure seekers may find the idea of a safari the most thrilling kind of vacation. In Africa, natural wonders like Botswana's salt pans (remains of ancient lakes) and Rwanda's Akagera National park (including the new Magashi Camp wilderness lodge) made Conde Nast Traveler's list of the best places to go in 2020.
Even though European winters can be harsh, some countries offer a respite from the cold that make a Euro trip this time of year feel like summer. Take the Portugese island chain of Madiera for example—it's a subtropical climate famous for its hiking and wines. There's also Tenerife, part of the Canary Islands in Spain, which has an average temperature around 70 degrees even in January and February.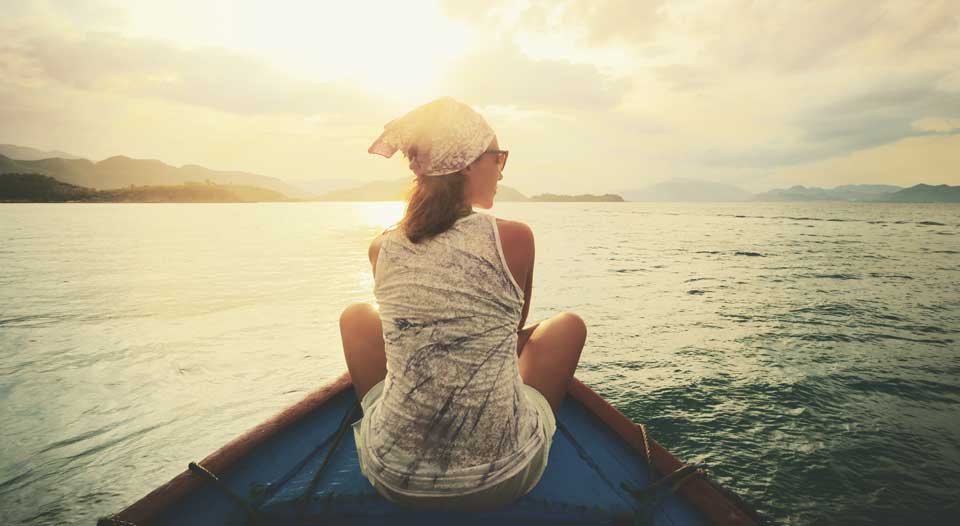 What's Next: Trending in Travel for 2020
Bleisure:
Or blending business with leisure travel, has been a big trend in the travel industry for a few years now. It continues in 2020—and here's what else to expect. Consider how you might be able to incorporate these trends into your meetings, events and incentives this year.
All about visuals:
You know that line about "doing it for the 'Gram"? Travelers are posting about their journeys on Instagram more than ever before, causing hotels and resorts to think about how they can create those perfect photo ops on property.
Quick getaways:
Most people don't have the luxury of being able to take a week or more for vacation that often. That's why the micro travel trend is gaining traction, making Friday through Sunday getaways more popular. People are staying closer to home, heading to locations within driving distance or a short flight to maximize their experience in a short amount of time.
Wellness tourism:
Yoga retreats, spa weekends, hiking excursions and the like are growing as more and more people are focusing on their health. It's possible to blend a mix of relaxation and delicious food with active vacations that help you stick to your wellness goals.
Slowing down:
People are skipping the long bucket lists and jam-packed itineraries in major tourism destinations in favor of experiencing a few specific areas in full, immersing themselves in local culture and creating meaningful relationships with the people they meet.
Glamping:
Want to get outside and explore all that nature has to offer, but don't consider yourself the outdoorsy type? Luxury camping continues to grow in popularity. Destinations like The Resort at Paws Up in Montana helped start the trend about a decade ago, but now you can "glamp" all over the U.S., from Colorado to New Mexico to New York.
Medical tourism:
Want to get outside and explore all that nature has to offer, but don't consider yourself the outdoorsy type? Luxury camping continues to grow in popularity. Destinations like The Resort at Paws Up in Montana helped start the trend about a decade ago, but now you can "glamp" all over the U.S., from Colorado to New Mexico to New York.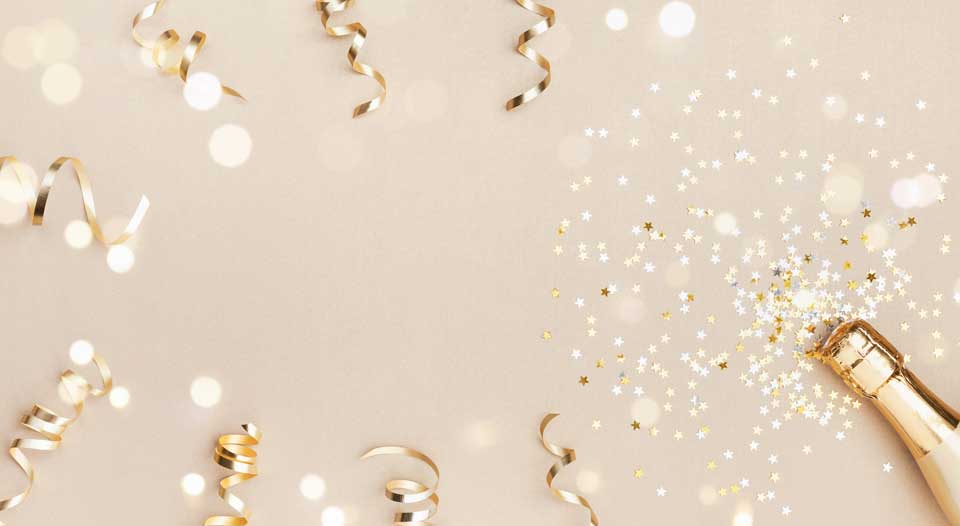 Thank You From The VIBE
Each year that passes, we can't help thinking about where we were then and where we are now. We work hard, but this is your continuing support and loyalty that allow us to do what we love.
May this coming year be full of grand adventures and opportunities…
… And A Happy 2020 From All Of Us at VIBE!
If you're looking to create unforgettable experiences for your audience, VIBE can help. We are eager to introduce to you the latest trends in event design, technology, décor, F&B and more and show you how we can take your events to the next level. Don't hesitate to contact us for more information regarding organizing your future event in the U.S.!