20 Feb

Our Selection of Top US Gourmet Restaurants

The US has plenty of marvelous fine dining establishments, but with so many options, making a selection for your group can be difficult. We're here to make it easier. Here are our top seven gourmet restaurants from the east to west coast.
Eleven Madison Park in New York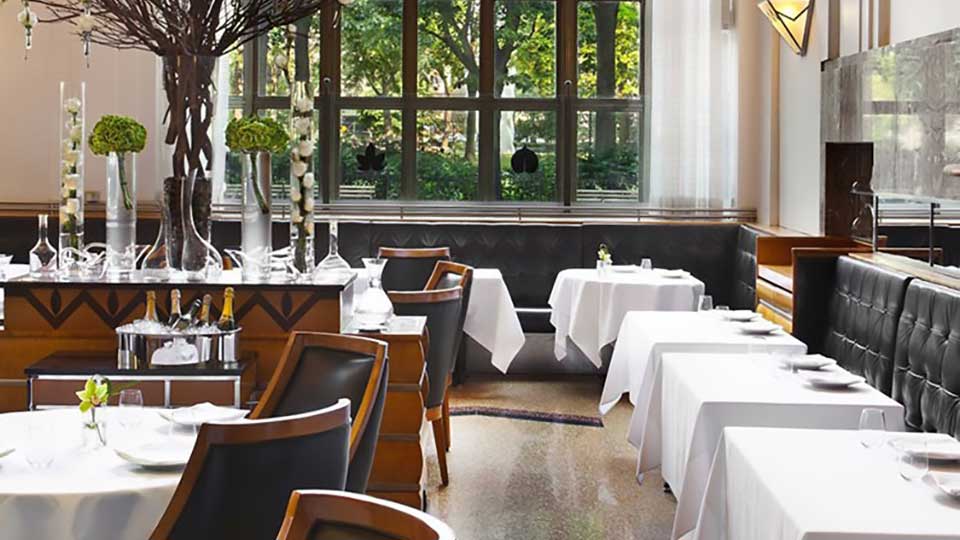 The 2017 world's best restaurant is always a great experience. Enjoying Daniel Humm's sumptuous contemporary cuisine is a must-do step during your stay in New York. The Art Deco dining room, with its sight on Madison Square Garden, offers you great hospitality. The Chef invites you to discover his delicious recipes and the subtle specialties of New York's terroir, for an exquisite moment.
Providence in Los Angeles
During your stay in Los Angeles, you might want to discover one of the best restaurants on the West Coast. Chef Michael Cimarusti welcomes you to his two Michelin star establishment to taste the finest local seafood. The intimate atmosphere and the perfectly detailed and sophisticated cuisine will captivate your senses.
Joël Robuchon Restaurant in Las Vegas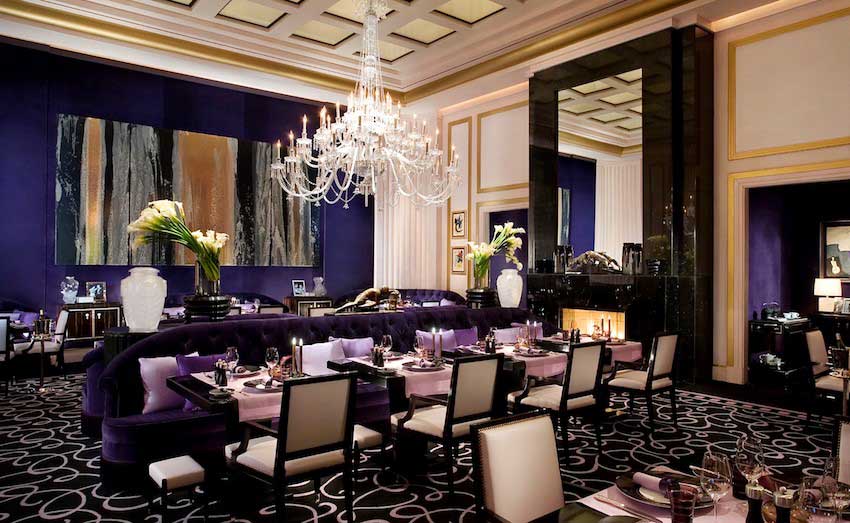 During your visit to Las Vegas, there is an unparalleled restaurant you definitely can't miss: the three Michelin stars Joël Robuchon French Restaurant. You will enjoy outstanding cuisine in a quiet and intimate dining room. Gourmets and sophisticated palates will find there the finest French recipes of Las Vegas and taste one of the most elegant meals of their life.
Atelier Crenn in San Francisco
Dominique Crenn, another amazing French Chef, welcomes you to her charming two Michelin stars restaurant, a haven of calm in the affluent Marina of San Francisco. You will live a wonderful sensory and emotional experience, by tasting original, subtle and striking dishes directly inspired by Chef Crenn's childhood. This establishment is designed like a poem, from the menu to the unfailingly professional servers.
Palme d'Or at the Biltmore Hotel in Miami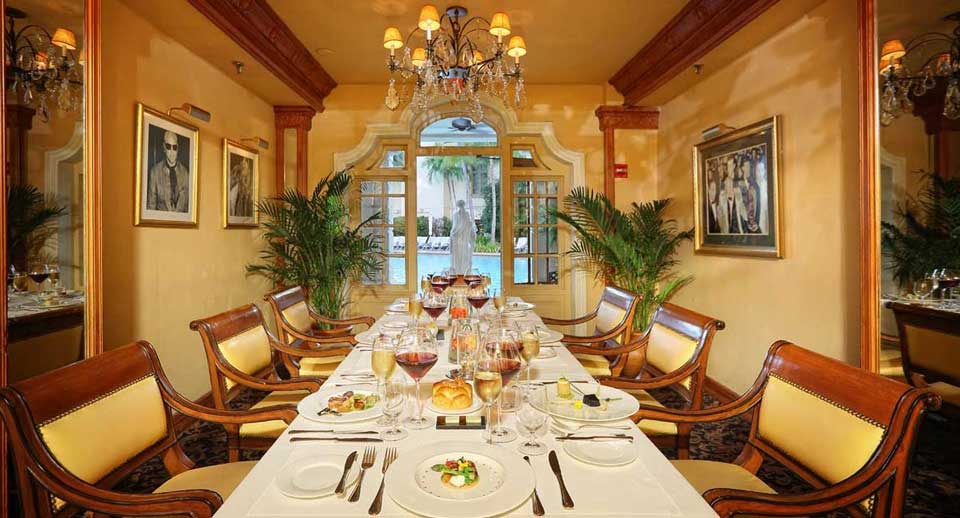 If you come up with talking about Miami's best restaurants, you can't forget to mention Palme d'Or and its Chef Gregory Pugin. Miami's longest-running fine French restaurant offers you the highest level of service in the city. The cuisine combines reinvented French specialties with local and sustainable ingredients. The beguiling dishes will provide you a unique culinary experience, in a charming old-world decor.
Minibar by José Andrés in Washington
If you go to Washington D.C., you might want to push the limits of what you already know about fine food. José Andrés two Michelin stars Minibar proposes you thrilling avant-garde cooking, a perfect blend of progressive and highly technical cuisine. Eating at Minibar will also be the occasion to taste some very rare wines, in an intimate dining room.
Alinea in Chicago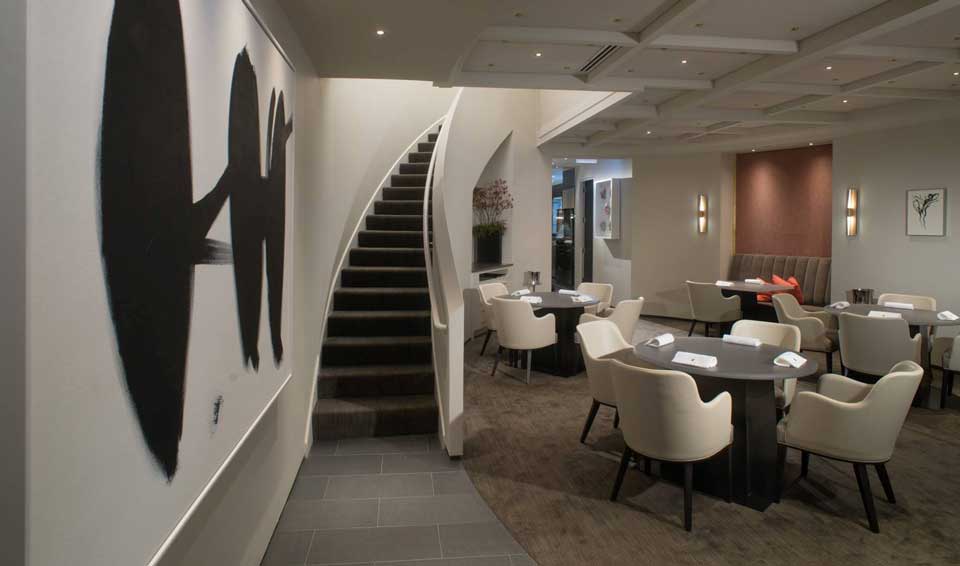 Looking for a unique culinary experience in Chicago? Then you must enjoy a dinner at Chef Grant Achatz three Michelin stars restaurant, the only one in the Wind City. The provocative and emotional cuisine goes beyond the rules, combining food and art, power and balance of flavors. The three different dining rooms offer you three different menus, with a common feature: a highly attentive and engaged staff.
You might also like