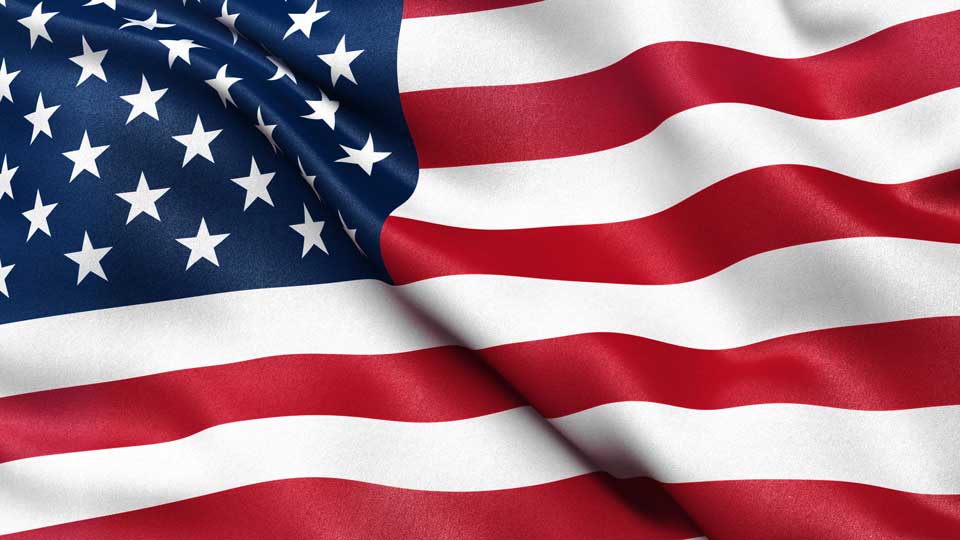 18 Dec

Why Choose the USA for Your 2019 Event

For investors and entrepreneurs worldwide, the USA remains the top-one destination in terms of opportunities. With a GDP growth rate of 2,2% in 2017 that should increase in 2018, the American economy is fundamentally strong and relies on a solid business-friendly environment. The future looks bright with the improvement of the average purchasing power and the decrease of the unemployment rate. Thus, let us see why 2019 will be the year for foreign companies to take the plunge, invest in events and create new partnerships in the US.
A SAFE BUSINESS ENVIRONMENT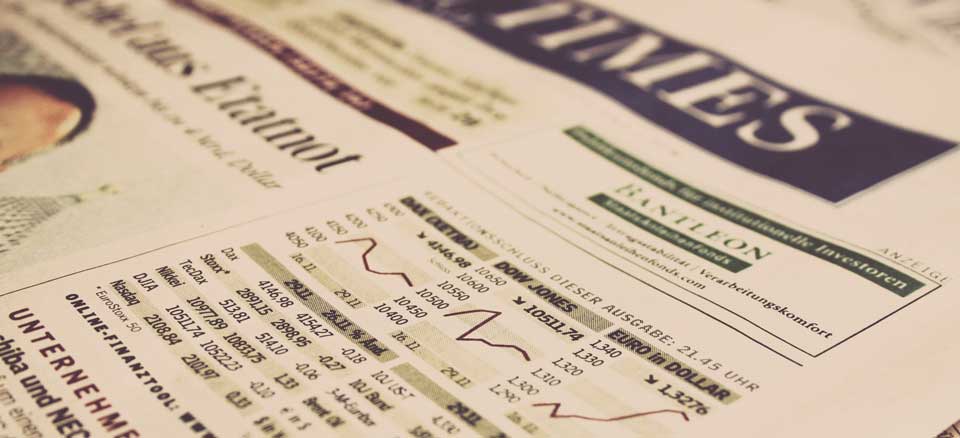 With more than 325 million people, the American market offers the highest household's spending rate in the world. The US can also boast about being one of the world's safest places concerning political environment and economic stability. Intellectual property is strongly protected and companies can rely on a transparent legal system, whatever country they may come from. Customers you may meet in the US are financially reliable and have a lot of funding sources available, especially for innovation and R&D.
A TECHNOLOGY-FRIENDLY COUNTRY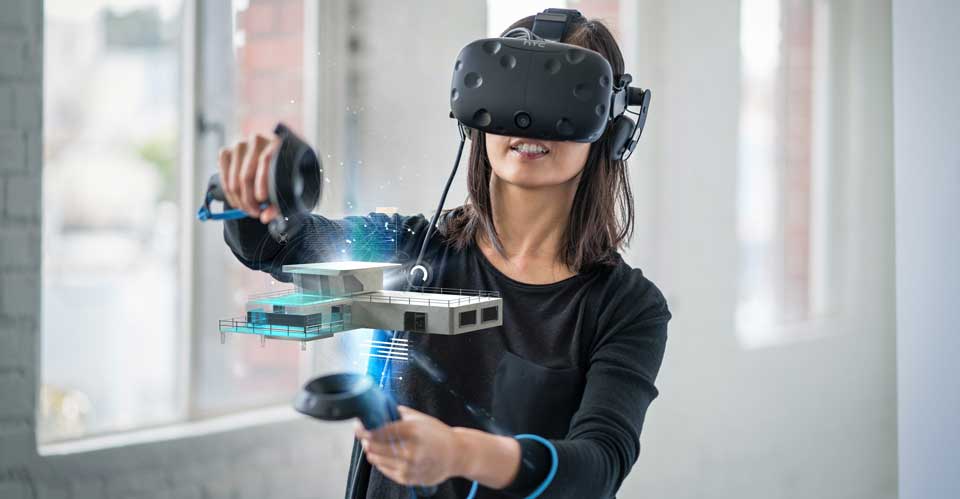 The country is home of some of the most world-prestigious names in the tech industry. American people strongly believe in the importance of developing technology in every possible business market. Thus, digital tools, media, VR/AR and artificial intelligence are becoming tremendous and unavoidable tools in almost every industry. Special international events concerning Fintech, Foodtech, Agritech…are emerging in many parts of the US. Not forgetting arts, car industry, tourism, entertainments, luxury goods, pharmaceuticals, telecommunication, energy and so on.
A STRONG KNOW-HOW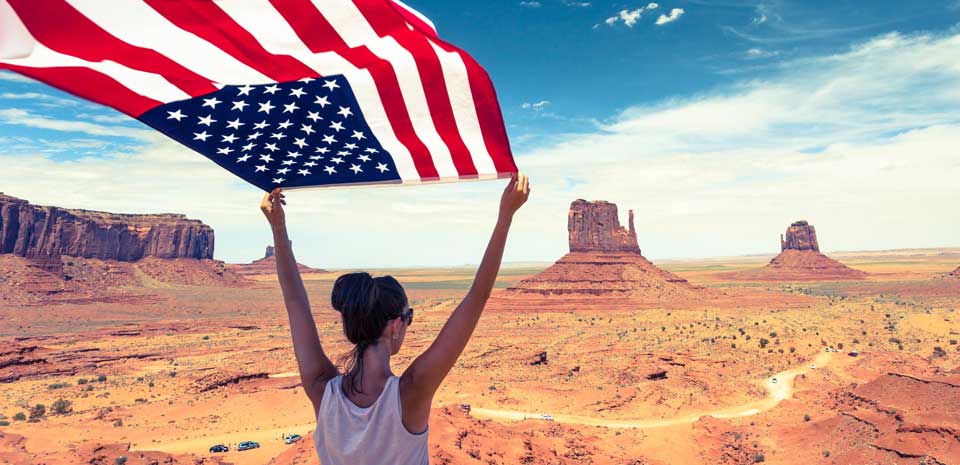 The US benefits from a skilled and creative workforce that understands your needs and expectations and always aims at the best. Concerning the event industry, the country is plentiful of innovative start-ups and companies that are eager to develop your one-of-a-kind tailored meeting, from corporate events to conferences, passing by incentives and exhibitions. Quality of service, professionalism, marketing, communication and return on investment are at the heart of every business strategy.
A WIDE VARIETY OF BUSINESS CENTERS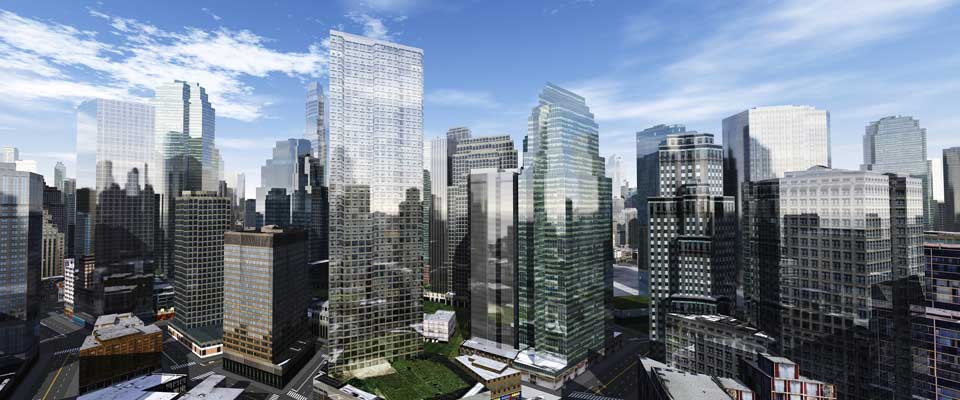 The size of the US is one of its highest strength, with a very well connected network of cities offering numerous opportunities. If New York, Chicago, Los Angeles, San Francisco, Miami or Las Vegas attract a large part of national and foreign attendees, each US state has a high business potential with its own cultural attractions, architecture, customs, climate and landscapes.
You may find in every big city a wide variety of unique and modern venues, restaurants, accommodations, leisure centers and entertainments in order to create your own unique experiences. Transportation networks inside and outside these cities – bus, cars, trains, underground, plane, helicopters, etc. – facilitate the arrival of visitors at the venues. Besides, the high number of direct international flights allows you to meet numerous international clients from all over the world.
The US is definitely the place to choose if you look for creating or launching an event in 2019. Well advised and well assisted by competent event planners, your company shall easily find potential future clients. In case you want to implement a corporate event, our country proposes numerous incentives places and venues that will perfectly meet your requirements. Don't hesitate to contact us for more information about your next event planning.
You Might Also Like