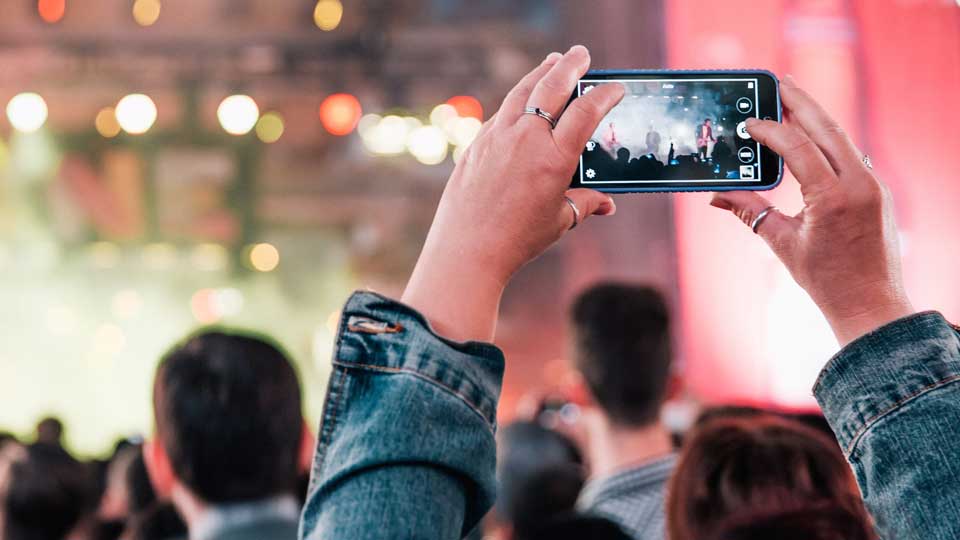 04 Sep

10 Big U.S. Events Coming Up Before The End Of 2018
U.S. Events
September is already here and you wonder how you may make the most of 2018 last months in terms of business opportunities, new customers, marketing strategies or personal inspiration. Here are 10 big U.S. events coming up from September to December that will definitely boost your objectives.
Natural Products Expo East Baltimore / BioFach America – Baltimore (September 13th to 15th, 2018): In order to get success in your business for the rest of the year (and beyond), you need to be healthy, in your body and in your mind. Thus, you should plan to meet health, beauty, organic and natural products' manufacturers soon in Baltimore: an excellent way to develop your network while taking care of yourself.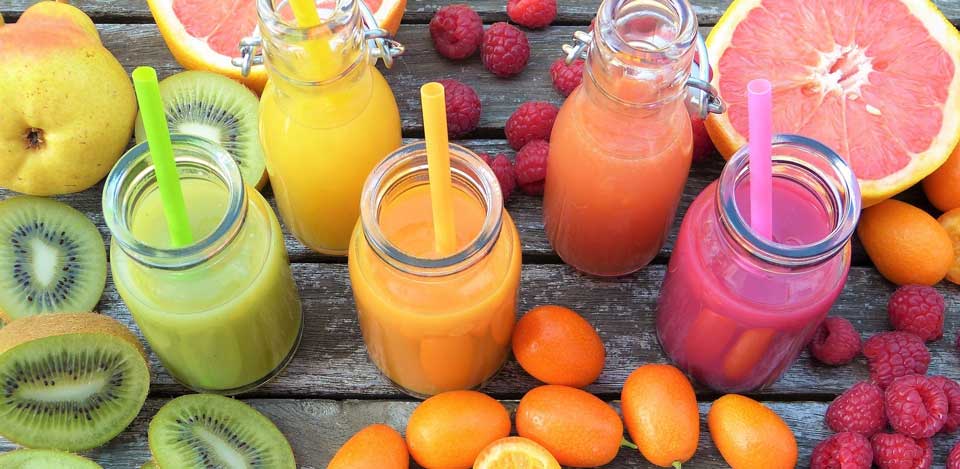 Affordable Art Fair – New York (September 27th to 30th, 2018): Located into Metropolitan Pavilion, this fair has gathered numerous artists and art dealers since 2002, whose artworks are worth between $100 and $10.000. Its founder, Will Ramsay, wanted art to become accessible to all, even to families and kids who may find numerous art activities during the event.
DMA &THEN – Las Vegas (October 7th to 9th, 2018): If you want to learn the latest trends about data and marketing strategy, you might want to book your flight to Las Vegas as soon as possible. You will find there, besides a great network, all the best practices and creative tips to improve your data management and to boost your business.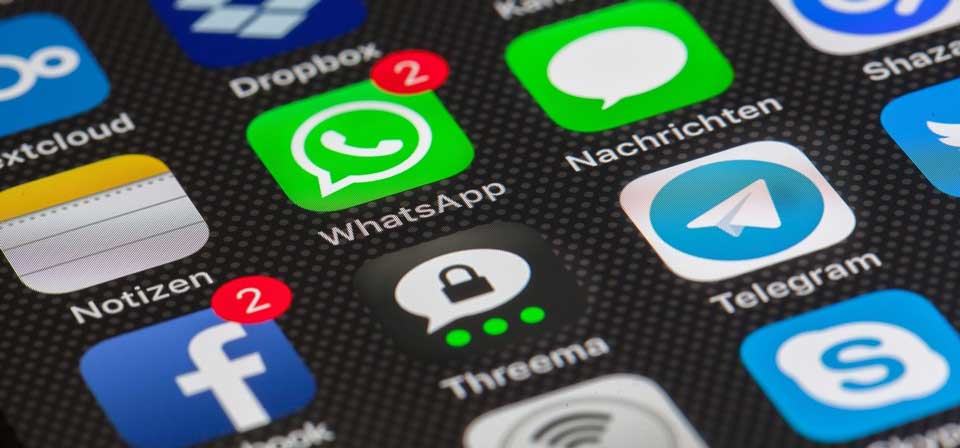 LDI Live Design International – Las Vegas (October 15th to 21st, 2018): You may extend your stay in Las Vegas in order to participate to the world's largest tradeshow concerning live audience design production. It might be a perfect place to find inspiration and contacts for your next corporate events and meetings.
Neuroscience – San Diego (November 3rd to 7th, 2018): If you are looking for the world's largest event dealing with emerging science, resources, ideas and tools about neuroscience and neuromarketing, you may join the 30.000 attendees at the Society for Neuroscience Annual Meeting. Numerous lectures, seminars and workshops might give you inspiration for your next marketing strategies.
HX The Hotel Experience – New York (November 11th to 12th, 2018): As an event planner, you may want to learn everything about what's new in the hotel, restaurant and catering industry. The event focuses not only on food but also on management, technology and innovations that will improve your customers' dining and lodging experience.
Streaming Media – West Huntington Beach (November 13th to 14th, 2018): As social media became must-have tools for your marketing campaigns and your business meetings, you might appreciate to join the world's largest streaming media conference to learn more about the streaming media ecosystem, its content and management solutions, and its personalities.
Art Basel – Miami (December 6th to 9th, 2018): Launched in 2002, the Modern and Contemporary Art Fair has turned Miami in one of the finest U.S. art scenes. Gallery managers and art dealers coming from all over the world gather during 3 days, in order to expose and sell masterpieces as well as emerging artists' artworks. For this occasion, the whole city is transformed into a giant exhibition hall, gathering around 90.000 attendees.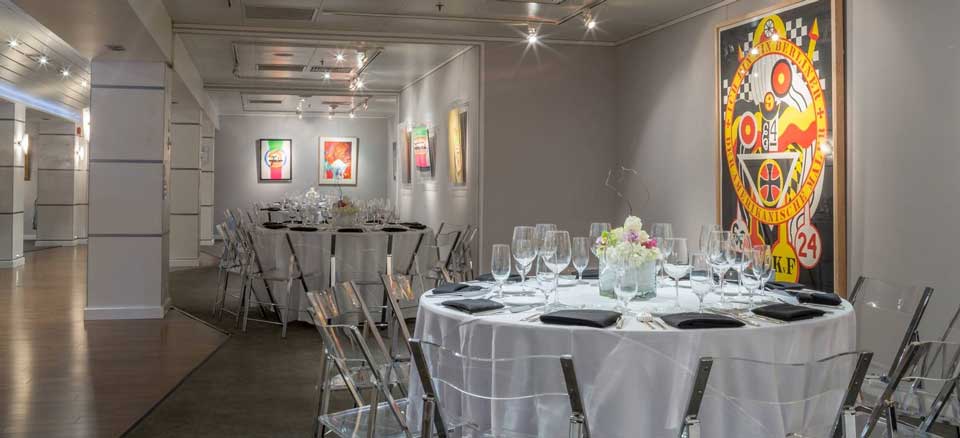 Expo! Expo! – New Orleans (December 11th to 13th, 2018): Here is the event you definitely can't miss if you plan to get success with your booth during your next company's meetings and conventions. The trade fair for fair services will allow you to find new business opportunities and to get creative ideas in order to maximize your future attendees' experience.
Small Business Expos (various cities): Small Business Expos occur all along the year throughout the U.S. These meetings offer a great way to meet and interact with entrepreneurs in order to exchange news ideas and business cards. The next 2018 editions will be:
Los Angeles (October 18th, 2018)
San Diego (October 25th, 2018)
Phoenix (October 31st, 2018)
Atlanta (November 15th, 2018)
Austin (December 6th, 2018)
Houston (December 13th, 2018)
THE EXTRAS
Here is just a reminder for the 2019 first coming events that you might add into your agenda:
ASI Show – Orlando (January 3rd to 5th, 2019)
CES Consumer Electronics Show – Las Vegas (January 8th to 11th, 2019)

And in case you would like to go further, why don't you think about setting some personal and healthy challenge that you could turn into a teambuilding activity? The Rock'n'Roll Marathon Series events offer you plenty of occasions to take up the challenge and to have fun with its numerous races: 5K, 10K, half or entire marathons:
Philadelphia (September 15th to 16th, 2018)
San Jose (October 6th to 7th, 2018)
Denver (October 20th to 21st, 2018)
Los Angeles (October 28th, 2018)
Savannah (November 3rd to 4th, 2018)
Las Vegas (November 10th to 11th, 2018)
San Antonio (December 1st to 2nd, 2018)
You May Also Like