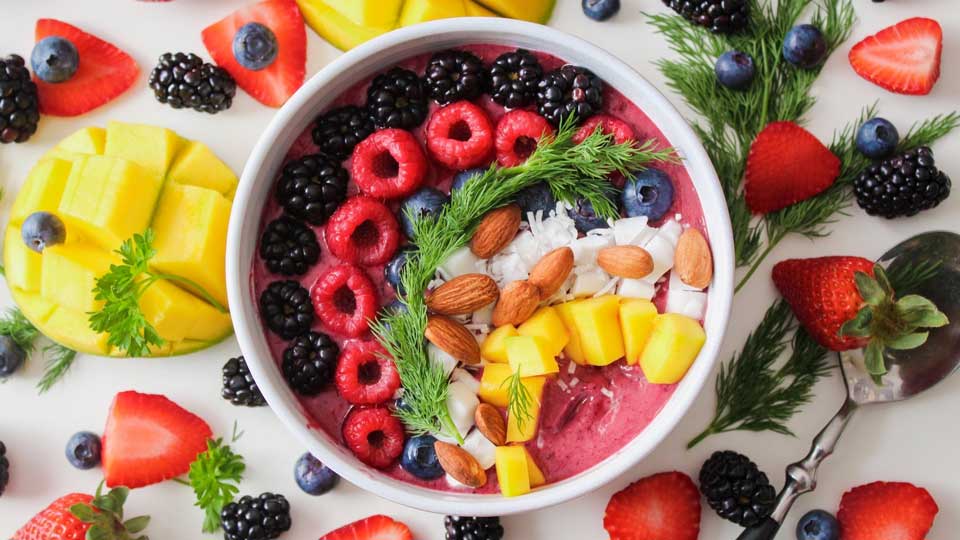 11 Sep

How To Create a Tasty and Healthy Buffet

Creating an elegant, tasty and healthy buffet for an event, or for any other special occasion, is something everyone wants to do. This is actually a fully reachable objective, whether you make it by yourself or hire a caterer, if you consider some essential key points.
THE COMMON SENSE: FOOD QUALITY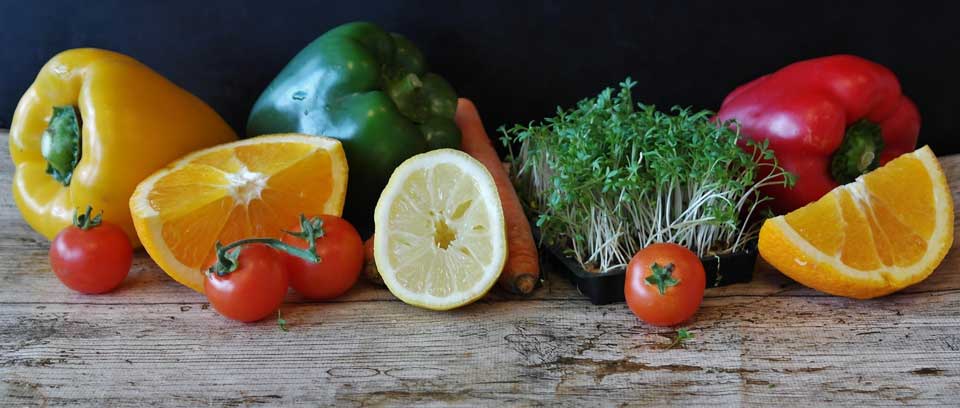 The healthy food market, alongside beauty and wellness, has become a tremendous market for many years now, with its own tradeshows, TV shows, specialists, and so on. The amount of – sometimes contradictory – information over the Internet, about which food or which diet is the best, is so considerable that you might even get lost.
If you use common sense, you easily understand that a successful healthy and tasty buffet relies on one simple element: food quality. You could either go for Creole or Asian cuisine, seafood or vegetables; the first step is to find conscientious food producers, wholesalers or caterers.
LOCAL, SUSTAINABLE, ORGANIC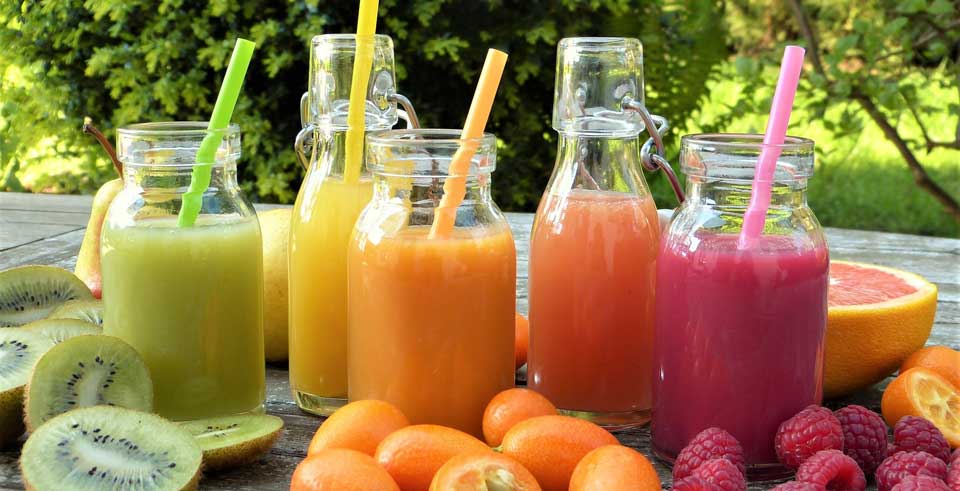 No need to be eco-fanatic to understand that the healthiest food for your body is the most natural one. It might for example directly and freshly come from an organic (or almost so) garden or culture, close to the event.
It should also be food that hasn't been too much processed, without additives or preserving agents. In the case you want to organize a Chinese buffet, or a chocolate buffet, make sure that the products, if not produced locally, tend to be as natural and additive-free as possible.
Nevertheless, natural and local doesn't necessarily mean tasty. While the natural taste and texture of an organic tomato have nothing in common with the industrial tomato ones, it might be harder to say so concerning eggplant or pattypan squash. Thus, you can play with – natural – seasoning and dips to add some spicy or flavored taste.
If organic products tend to be healthier, the use of local and sustainable food is more about being eco-friendly: supporting local food network and economy, limiting transportation and pollution.
HEALTHY AND TASTY MENUS FOR YOUR GUESTS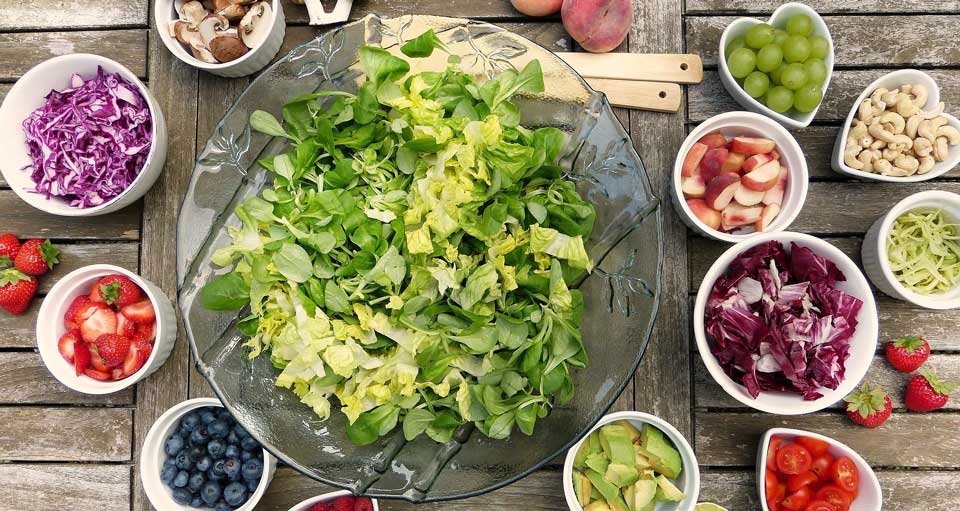 Once you have considered using natural products, you may think about the right menu. Healthy, tasty, and eco-friendly menus can take many forms: Mediterranean food, vegetables, fruit snacks, healthy appetizers, and so on.
You may debate about using meat or fish: proteins are healthy but can also be deliciously absorbed by eating eggs or leguminous plants. You may also propose some fresh vitamin-rich juices during the meal and detox infusion for the end of the buffet. Calories, sugar and fat are not bad for the health if they are natural and wisely consumed. On the other hand, you should avoid industrially low-fat or enriched products that are processed with products you don't know much about.
Besides food quality and taste, you can also think about eating behaviors of your guests. In 2013, a study from Cornell University already proved that "serving healthy food first in buffet lines improves overall meal selection". You should also consider quantity, either to avoid digest troubles or to limit waste, and even to control your budget. Small portions – cubes instead of slices – can be a healthy option.
Finally, make sure to create a whole story on your buffet in order to talk about the products – and to reassure eco-skeptics. You can also deliver – never accusing – messages about eating more responsibly and avoiding waste. Your guests will certainly appreciate your concern about food quality and will definitely and responsibly enjoy your delicious menu.