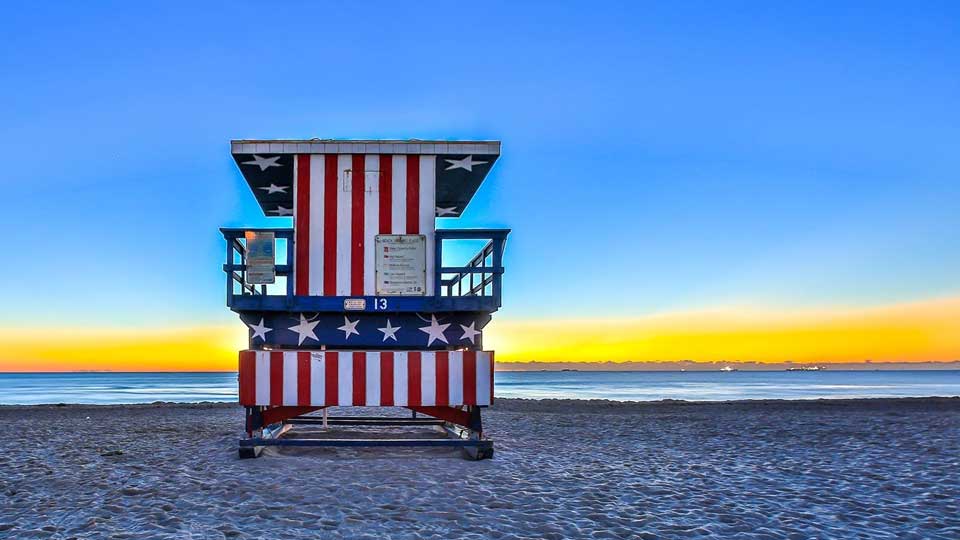 18 Sep

5 Incentive Teambuilding Activities To Do In Miami

Teambuilding activities are probably one of the best ways to tie links between your staff members. Getting to know each other outside of the workplace may help them to better understand each other, in order to aim at one precise goal: creating a strong team spirit for the good of your company's objectives. Teambuilding develops numerous benefits: a better communication, a more intense collaboration, a more competitive spirit, an easier teamwork and more motivation. And it is definitely fun, especially if you get to visit some new places or new cities.

Let us take the example of Miami. The city is famous for its touristic offer and it proposes a lot of solutions for accommodation. Furthermore, you may find there numerous facilities developing indoor and outdoor activities, as well as a perfect weather. Let's get inspired with 5 examples of what could be your next teambuilding session in Miami.
TEAM SPIRIT AND SAILING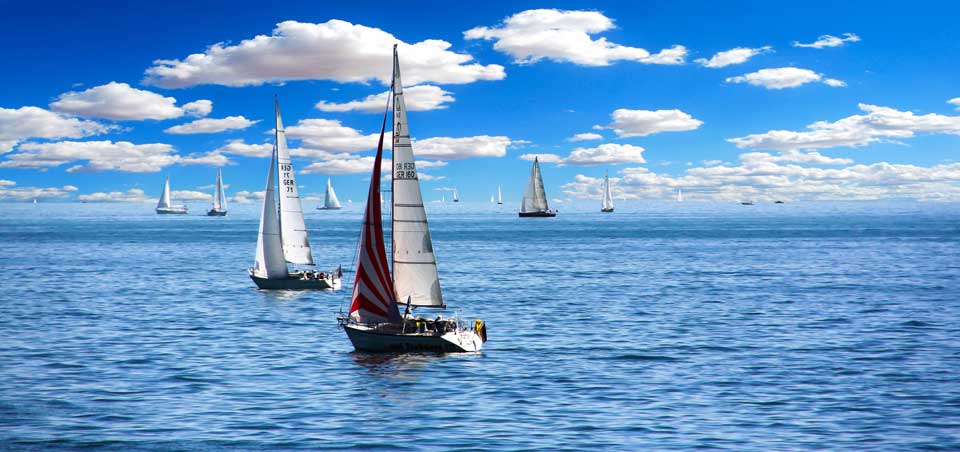 If you are looking for an activity that promotes team spirit, sailing is probably the solution. Indeed, sailing means adapting in order to success in ever-changing situations. Thus, your staff members will have to work together as they manage different parts of a boat, in order to move it forward. They will have to share risk-taking and learn to trust each other.
You might even be surprised: this activity may highlight some unexpected staff members' leadership skills. Of course, this is also a great way to enjoy the wonderful Biscayne Bay landscape.
ABOUT CREATING AND RELAXING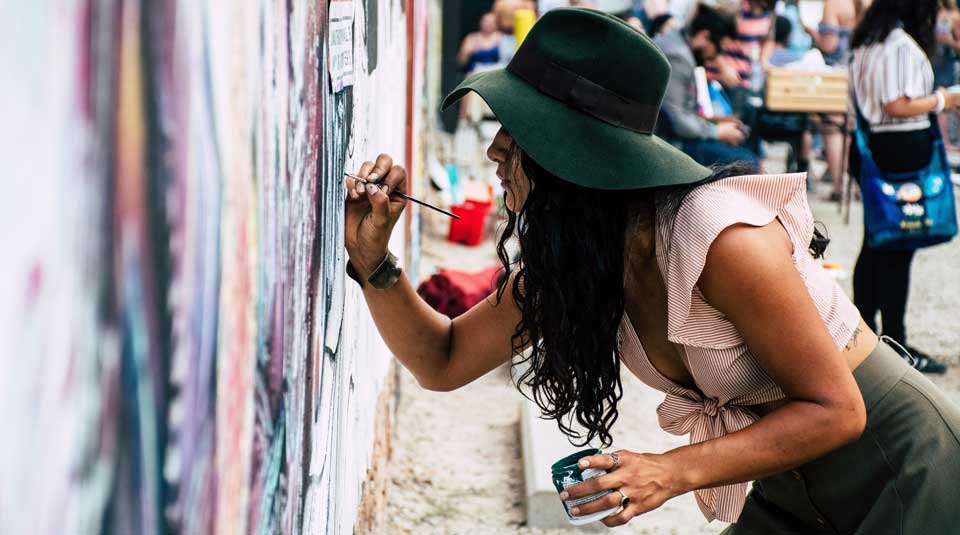 Besides tourism, Miami is also famous for being one of the finest U.S. art scenes. Indeed, you may find there numerous art museums and private galleries with their masterpieces and contemporary artworks. Thus, Miami is the perfect place for your staff members to get creative.
Indeed, activities such as mandala drawing, or even graffiti art painting, are great activities where your staff might experiment its creative side. You may achieve two ends at one time, as these activities are also well known for being relaxing and helping people to avoid stress.
THE BEACH OLYMPICS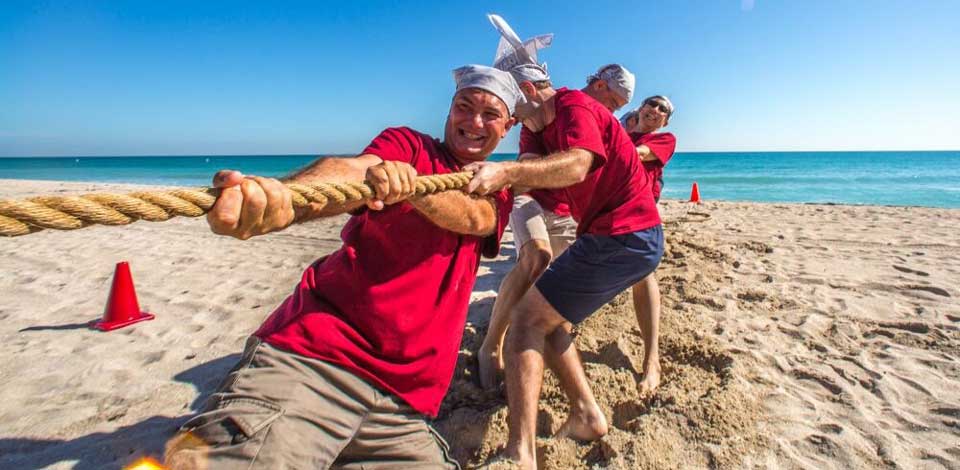 Competition can be fun and healthy. Furthermore, if you think about organizing it on sunny white sand beach, right in front the ocean, it becomes even more enjoyable. The Beach Olympics might be a great solution to push employees to go beyond their limits in order to win – and to have a lot of fun.
As you split your staff into teams, they can compete in various individual or team games: tug-of-war, volleyball, sand sculpting, sack race, long jump, dodgeball, mölkky game…You may even think about tougher games, such as survivors' challenges. The choice is unlimited but will have the merit to develop team engagement, motivation, delegation and competition. This will also create great memories!
GET RHYTHM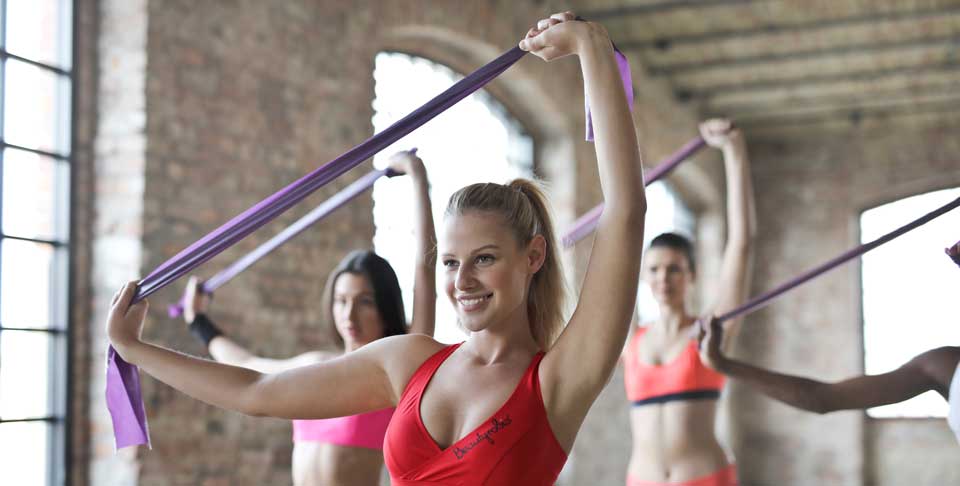 Leadership is a value that is highly regarded and respected in our society. But we might sometimes forget that leaders, those who dare to take risks, are people who simply have a great self-confidence. Self-confidence is what helps us to go beyond what others would think impossible to do. And you may already have noticed that some staff members were not self-confident enough and were part of these "others": team building might help them.
Since we are in Miami, where the music scene is very important, why don't you think about organizing some dancing lessons? Indeed, dancing really helps to develop self-confidence: you take the risk of being exposed in front of other people, you learn to make mistakes, you try to improve yourself and your skills in order to reach the goal: the choreography. Furthermore, dancing is really fun and particularly good for your health!
BE USEFUL TO THE COMMUNITY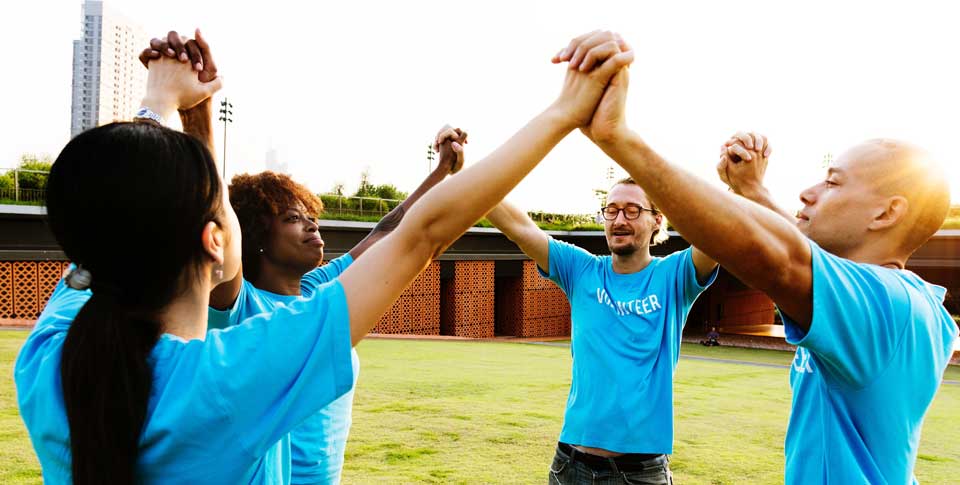 You might have heard about CSP or Corporate Social Responsibility, the fact that companies and their employees take into consideration their activity's impact on their natural, ethical and social environments. CSP is also valuable in the eyes of your business partners and customers. Thus, promoting this value in your company during a team building session might be a great investment for your future business strategies.
In Miami, much like in many other cities, human activities threaten the fragile natural ecosystem, which is however one of the greatest attractive features of the region. In order to help preserving one of the world most famous cities, you may enjoy a day at Biscayne Nature Center. Indeed, some green and constructive volunteer activities await you, from restoration projects to places clean-ups: it will feel really good to help others.
You might also like