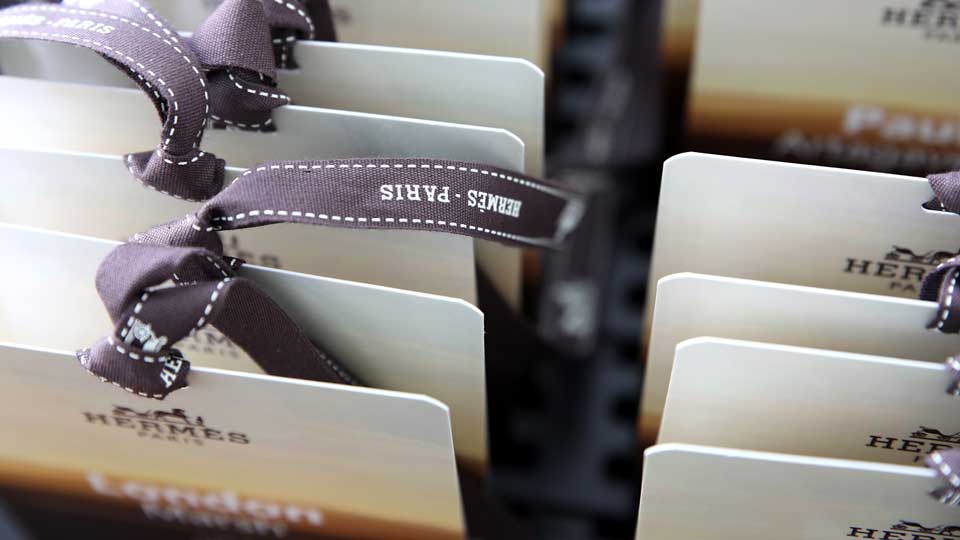 03 Jul

3 Days With Hermès: Where Desert Meets The Sea

Planning corporate events has nothing to do with simply choosing venues, selecting service providers and booking flights. It asks a complete immersion into the client's company to understand its core values and its philosophy, in order to find the right place for the appropriate moment.

This was particularly the case for Hermès' Seminar, held from June 4th to June 7th, 2018 in Los Cabos, Mexico. As the French luxury goods manufacturer is about to launch new products on the Latin American market, it was the occasion for its Beauty Advisors to gather in a wonderful place in order to prepare another year of sales growth. Let's get the highlights of this beautiful and inspiring event.
LOS CABOS, BAJA CALIFORNIA SUR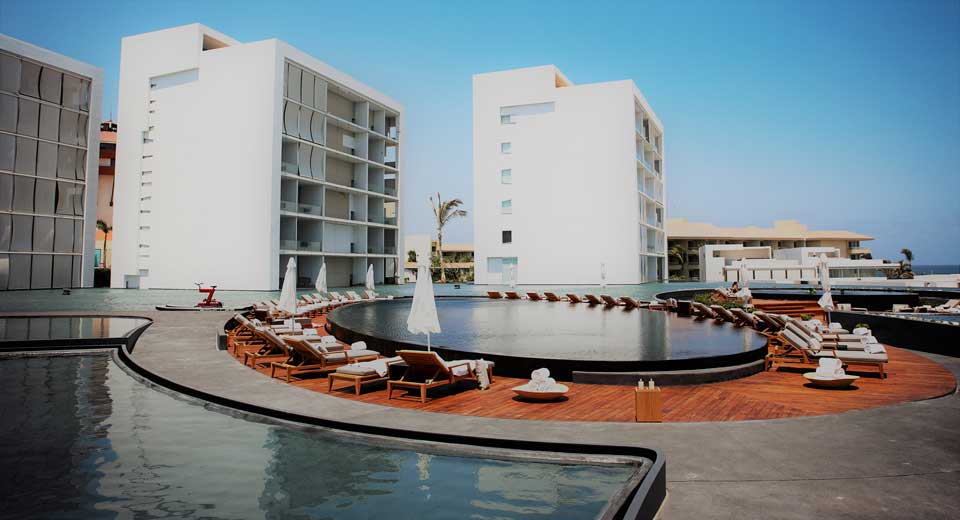 At the most southern part of Baja California Sur Region lies Los Cabos Municipality, a poetic place where desert and sea get to meet each other. The Mexican city that Hernán Cortés visited in 1535 became a well-known destination thanks to its stunning shoreline corridor, where the Gulf of California meets the Pacific Ocean. Los Cabos has emerged as a major spot for ecotourism, attracts numerous notable names and proposes many leisure activities and cultural festivals.
This very special place suited perfectly to Hermès' Seminar as Los Cabos represents the beauty, the elegance, the purity and the power of nature. Much like the Viceroy Hotel that has been especially chosen because of its modern and uncluttered architecture, in order to meet the French brand's spirit.
AN INCENTIVE PROGRAMME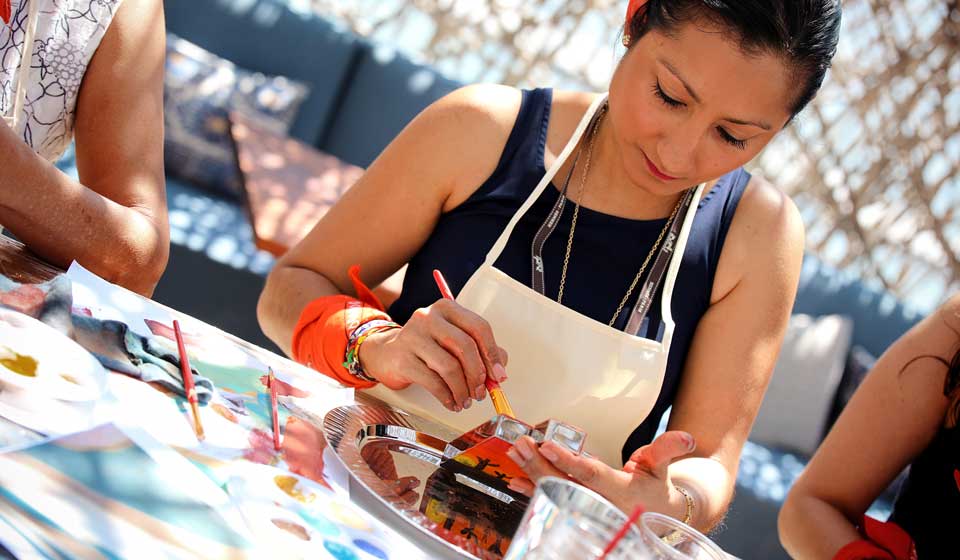 The three-day-long event started at the Viceroy Hotel, a brand new place opened a week before this event, right in front of the Sea of Cortés. Starting with an overall review of the company's objectives and the presentation of its new perfume, the attendees could then meet up and enjoy an elegant ocean view welcome cocktail.
The second day was the occasion to strengthen team's ties. Indeed, Hermès' Beauty Advisors could express their creativity through two artistic workshops along with a very inspiring photo shoot for the new fragrance. After an enriching training on sales management, the day ended with a Gala Dinner at Sheraton – De Cortez Restaurant, a place where cuisine experience is just as equal as the majestic landscape.
This seminar ended with a last teambuilding session as Hermès' staff could experience an off road buggy adventure and enjoy the stunning view over Los Cabos' hinterland. It was then already time to gather for a memorable Farewell Dinner at the Sunset Da Mona Lisa Restaurant, one of the 5 coolest restaurants in the world.
A VIBE TO RECREATE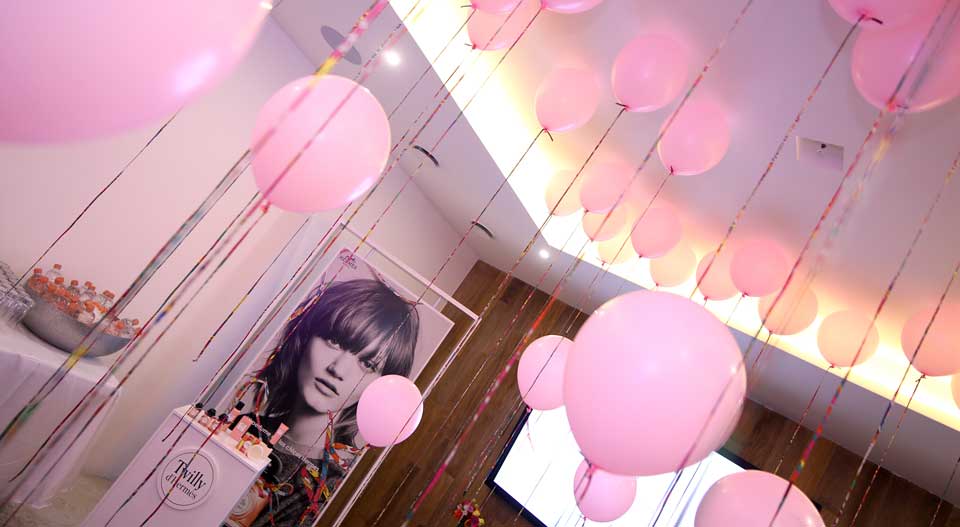 As said in the introduction, planners have to seek for a great inspiration in order to propose unique events. In the case of Hermès, a company centered on elegance, luxury, high quality, hand-made craftsmanship and sustainability, it had to be a very special place for a very special brand.
Indeed, according to its creator, the new fragrance: "Twilly" is directly inspired from the writings of Jean Giono, a famous French author, who always expressed his admiration for the richness of nature. Combining vegetal and mineral notes, the perfume was in its element in Los Cabos landscape, where desert meets the sea.
You Might Also Like