05 Nov

5 Miami Speakeasies That Host Private Events

There's a certain thrill about hosting (and attending) an event held in a speakeasy. With entrances often disguised as other things, from laundromats to barber shops, speakeasies can create a feeling that you're in on a secret, or that you're part of an elite group getting a special experience. Event planners are continually seeking new ways to create engaging, memorable events, and one way to do that is to consider a tucked-away venue that's off the beaten path and more exciting than a hotel ballroom. If you're seeking a speakeasy in Miami, check out one of these five spots.
Blind Barber
Disguised as a barber shop in the lobby of Nautilus by Arlo, a historic Art Deco hotel in Miami Beach, this spot cuts hair by day and turns into a cool cocktail bar/speakeasy by night. With locations in LA, New York and Chicago, Blind Barber is new to Miami this fall and is sure to be a hot spot during Art Basel. You can rent this one-of-a-kind venue for events, and guests enter behind the barber chairs through dramatic 25-foot curtains to find a sunken lounge.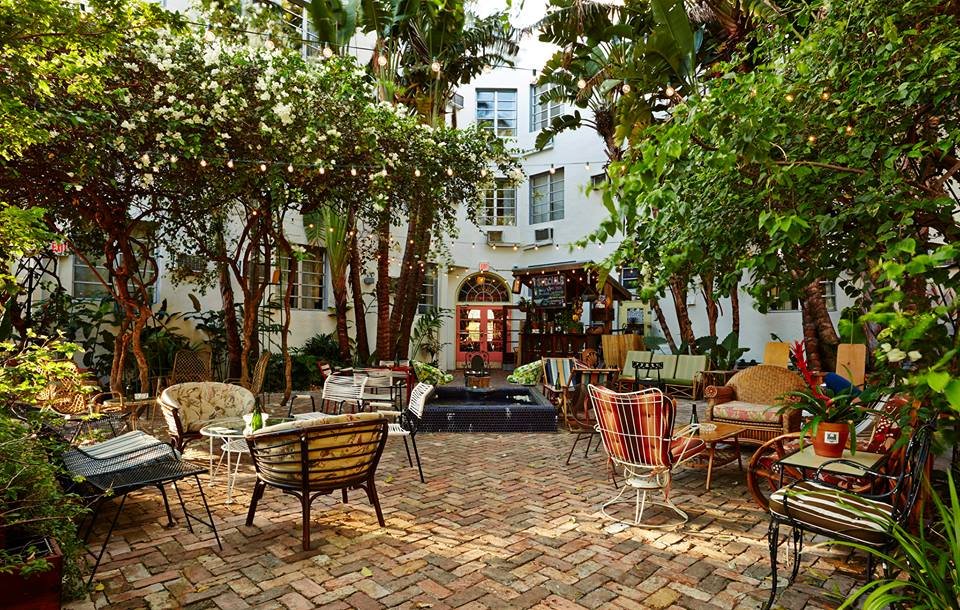 Broken Shaker
Freehand Hotels become a near-instant hit in every city in which they open (New York, LA, Chicago and Miami, so far), and the brand's signature Broken Shaker bar is the place to see and be seen. In Miami, you can rent the garden-side bar (for up to 300 guests) that feels like a backyard oasis, complete with unique cocktails (featuring elixirs, syrups and infusions made from garden herbs and produce) and a pool.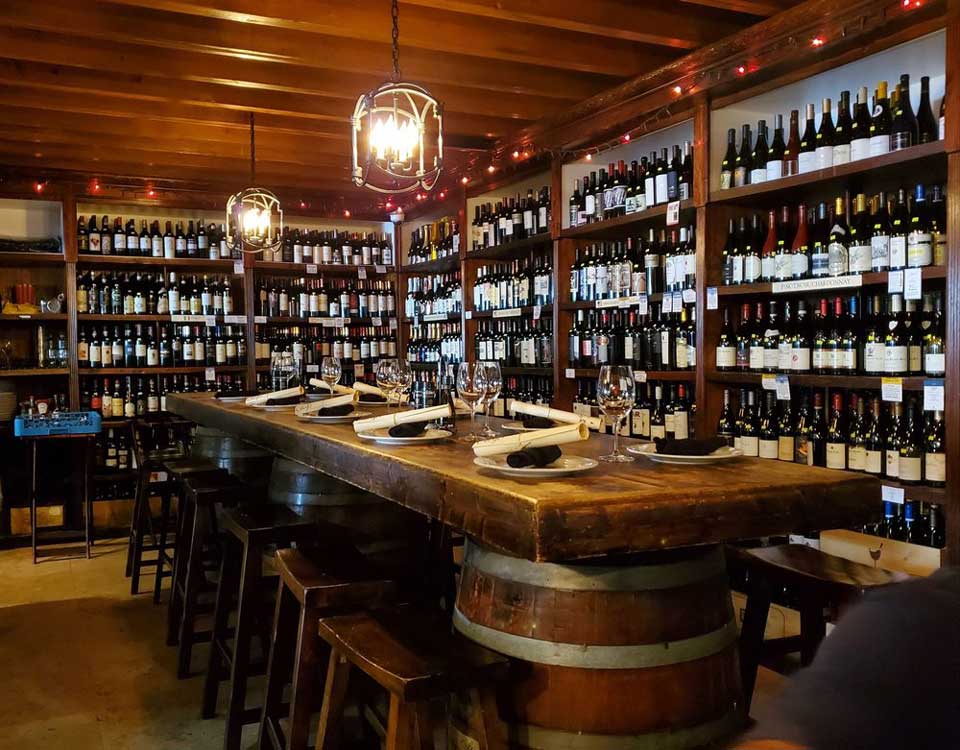 El Carajo
The humble exterior may fool you (and your attendees!), as this wine store and restaurant is tucked inside a Mobil gas station. But step into El Carajo Tapas and you'll discover 600 global wines and tapas-style cuisine—and a packed house. On any given night, it's tough to get in; but book this trendy spot for an event (up to 16 guests) and have the place to yourself.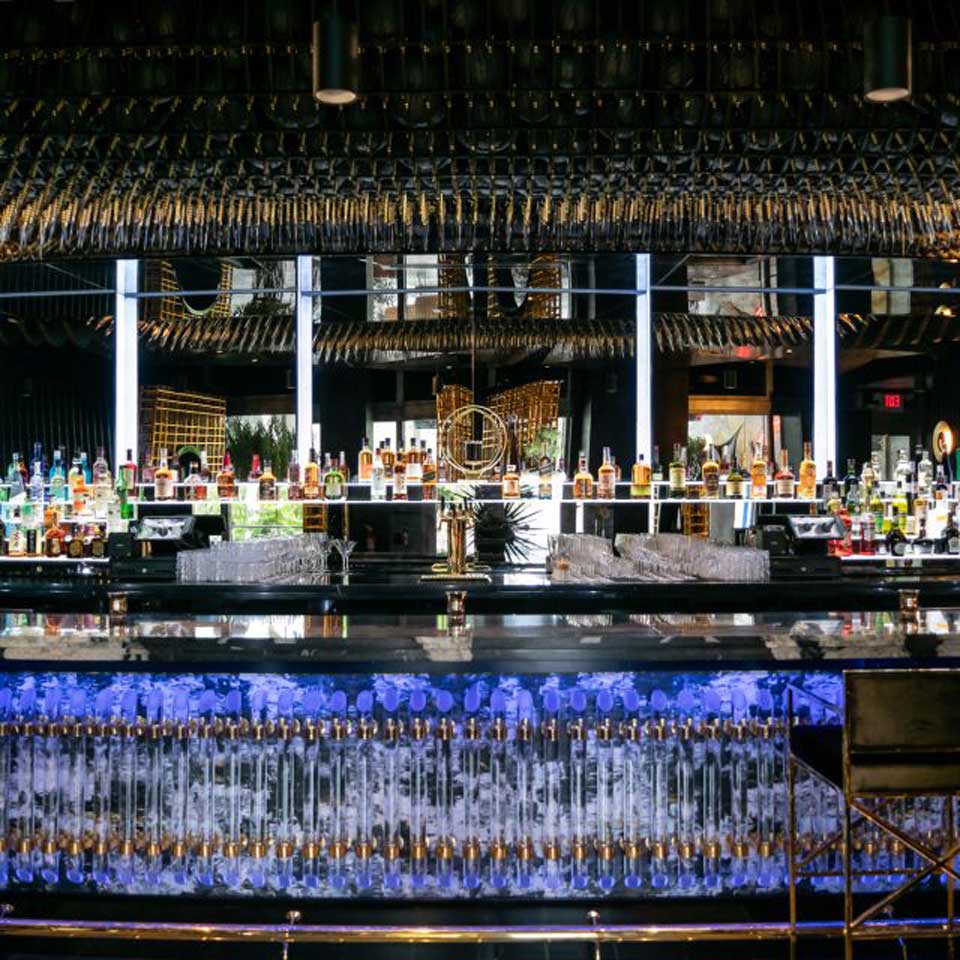 Kaido
This sleek, Japanese-inspired lounge, which opened last year in the Design District, is a cozy spot for cocktail hours. Drinks on offer include the hard-to-pronounce (but easy to sip) Buruu Berii and Hatemura Batida, as well as fun cocktails made with Japanese ingredients, like the Godzilla (rye, sherry, rice milk and matcha) or Shiitake Old Fashioned. The sushi, appetizers like XO rice bowls, and the velvety uni fondue would make delicious bites for any event.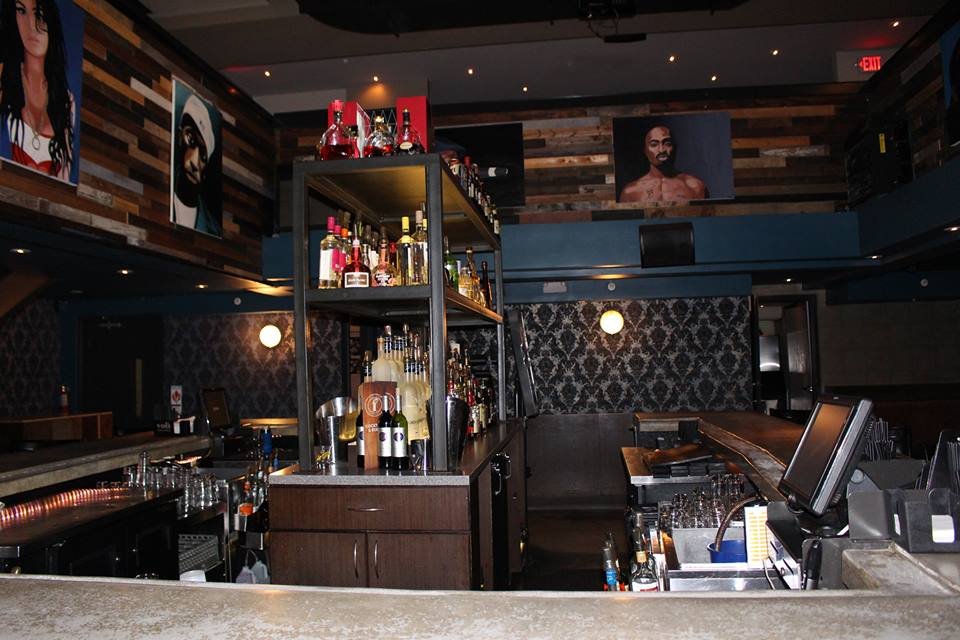 Foxhole
Planning an event for a group who likes to let loose, and maybe even hit the dance floor? Check out Foxhole, one of the first speakeasies to open in South Beach, that has been around since 2011 and just keeps getting better. Local DJs spin tunes until the wee hours of the morning in the dimly lit space, while an old-school dart board and pool table provide entertainment. Planning an event in Miami and needing assistance from an in-the-know team? Consider Vibe Agency your boots on the ground. Based in the city, we were named one of the top 50 event planning companies in the U.S. this year, and are on top of all the latest and greatest Miami venues for events. Contact us today to learn more about how we can help you plan a memorable event for your group.
You Might Also Like