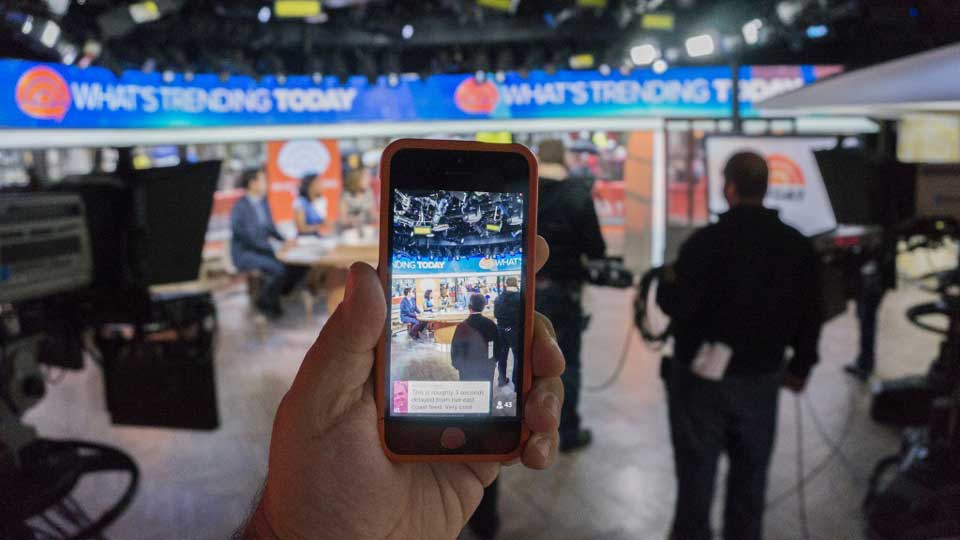 10 Oct

Crowd Streaming Technology and its Perks

Crowd streaming is making a name for itself in the events industry with apps like Facebook Live, Persiscope, Meerkat, and even Snapchat. Originally, event attendees would live stream events to their followers with no intention other than to show they were there. But there's a way to leverage live streaming from a marketing and branding perspective that's innovative, relevant, and profitable. Enter crowd streaming.

Imagine a big-name event has 100,000 attendees over the course of four days. Let's say some of those attendees have huge followings on social media – by live streaming the event to their followers, the event's reach expands to millions of people. Why is this important?

Crowd streaming allows event attendees to stream the event to their followers, exposing them to a new brand or event, and creating interest for future attendance. This is especially important for annual conferences, trade shows, and expos. Any brand or company that wants to expand its reach and utilize existing followers to do so needs to get on board with crowd streaming. It's pretty much free advertising and creates buzz around the brand or event without much effort. So, how do you inspire your audience to live stream your event?
Use interactive elements that allow your audience to be a part of the action.
Visual effects – when there's something cool to see, your audience will want to live stream it.
Create a geofilter. This especially applies for Snapchat. It lets your audience pin point where they are so that others nearby can take part in the action.
The point of crowd streaming is to get your audience interested enough to tell their followers what's happening. This is huge for creating brand awareness and fans for life. No matter what your event is, crowd streaming is a great way to reach an untapped market through technology and live streaming. There will be many more applications in the future as the ideas and creativity around crowd streaming expand.
Ready to create some buzz around your next event? Let VIBE do the work for you. Simply call +1 (305) 695-7718 or email Valerie Bihet directly at valerie@thevibeagency.com to discuss your event ideas.