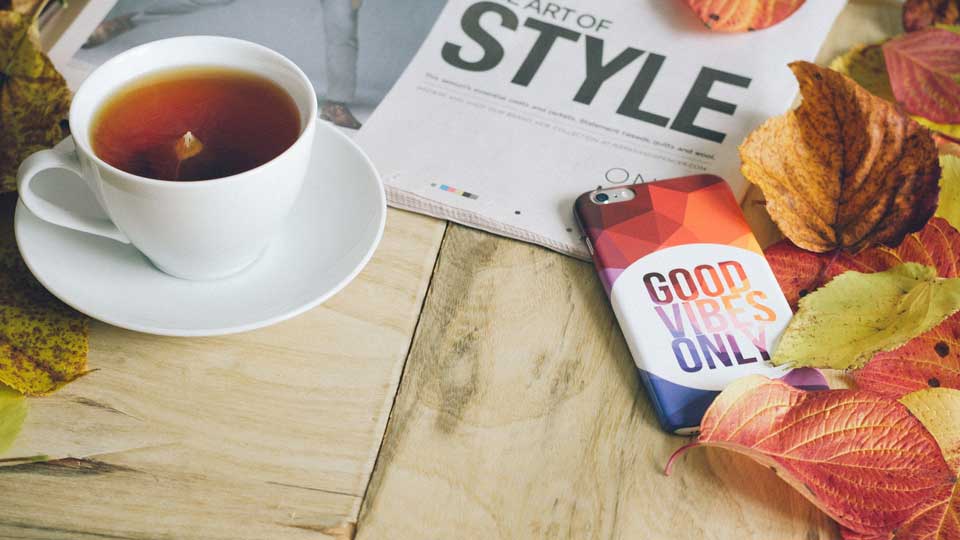 17 Oct

Tasty Fall Season with VIBE

We love the fall season here at VIBE Agency. The smells, the colors, the flavors, and the cozy, snuggly fall fashion are a welcome change from the hot summer. While we love the summertime too, there's just something special about the fall.

We are so ready for the color changes – though we are home based in Miami, we celebrate fall just like everyone else. Design colors take on a warm and woodier hue mixed with the vibrant oranges, yellows, and reds of the changing leaves and the air takes on a different feel.  Design trends lean in on moodier florals and textures and we are busily designing events for our clients with those in mind. Red is the fall color of the season this year – and we look ahead to Christmas and the New Year and finding ways to incorporate it into our event designs in unconventional ways.

This year, as we settle in for the holiday season ahead we have much to celebrate.  We've been working hard to create a new brand identity that fits the company that we have involved into. We are so excited to have just recently unveiled it to the world.  Feel free to check out and explore our new website look.  New strategies, commitments to our clients and never-ending creativity make for the extra degree of service that we deliver, and sets us apart from others that offer similar services.

With Halloween in just a couple weeks, here are some treats that you can use to

to celebrate fall.  Add a costume and you have the perfect ingredients for a Halloween party.  We will be busy brewing up a batch of these delicious treats ourselves.

Ever had a caramel appletini? This recipe is simple and oh, so delicious!

What You'll Need:

Melted caramel
2 green apple slices
1 tsp crushed peanuts
2 oz (1/4 cup) sour apple-flavored schnapps
2 oz (1/4 cup) butterscotch-flavored schnapps
2 oz (1/4 cup) apple- or vanilla-flavored vodka
2 cups ice

How to Make It:

Dip each apple slice half way into the caramel. Then, sprinkle peanuts over the caramel.
In martini shaker, place schnapps, liqueur and vodka; shake well. Strain into chilled martini glasses. Garnish with caramel-dipped apple slices.
To keep with the fall flavors, we found this excellent mini chocolate pumpkin donut recipe. We hope you love it as much as we do!

What You'll Need:

1 box of yellow cake mix, any brand
15 oz can of pumpkin
1/2 cup mini chocolate chips
large gallon freezer bag
kitchen scissors
Mini donut pan

How to Make It:
Preheat the oven to 350 degrees and spray and 12 count mini donut pan with non-stick cooking spray.
Combine the cake mix and canned pumpkin, mixing well.
Add in the chocolate chips.
Scoop the donut batter into the freezer bag and seal shut.
Snip 1 corner of the bag with the kitchen scissors.
Gently squeeze the donut batter out of the bag and into the mini donut wells
Bake for 7-9 minutes.
Remove from the oven and let cool and repeat the baking process.
Top with your favorite Sour Cream frosting and sprinkles.
Recipe courtesy of Not Quite Susie Homemaker
If you're not feeling the fall season yet, these recipes will get you in the spirit. And if these recipes give you some tasty treat ideas for your next event, let us know – we'd love to hear from you!  Be sure to check out our new website at www.thevibeagency.com