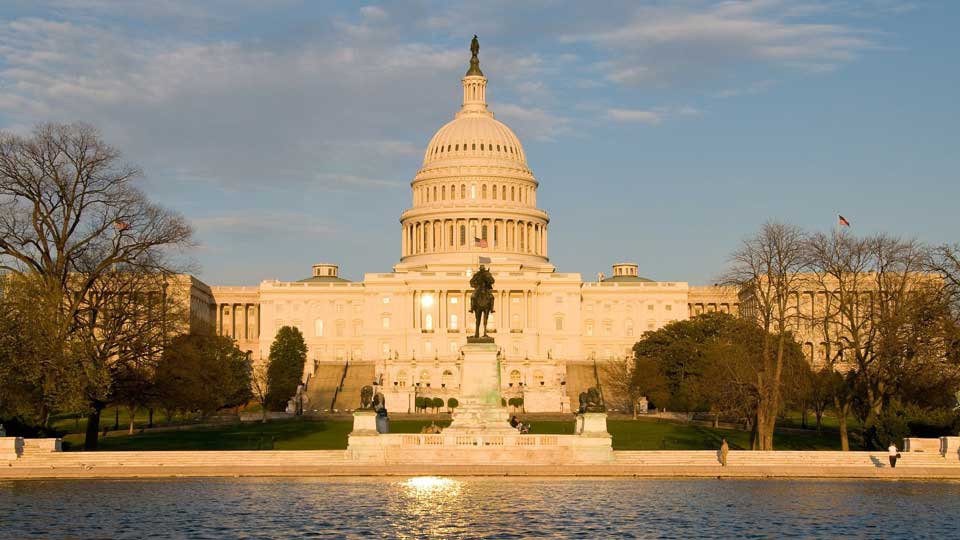 20 Nov

5 Secret Ways to Visit WASHINGTON D.C.

Washington D.C. benefits from a special status in the heart of American citizens. Besides being the U.S. capital city, it is one of the most iconic cities of the country, witness to some of the greatest events that shaped the American history. It gathers tourists from all over the world who want to visit some of the most famous world-class museums and memorials, to discover places where some of the most importance decisions in the world are made, or simply to experience some of the country's finest restaurants. Through 5 thematic ways to explore D.C., we will try to inspire your next stop in the federal capital.
THE HISTORICAL MEMORY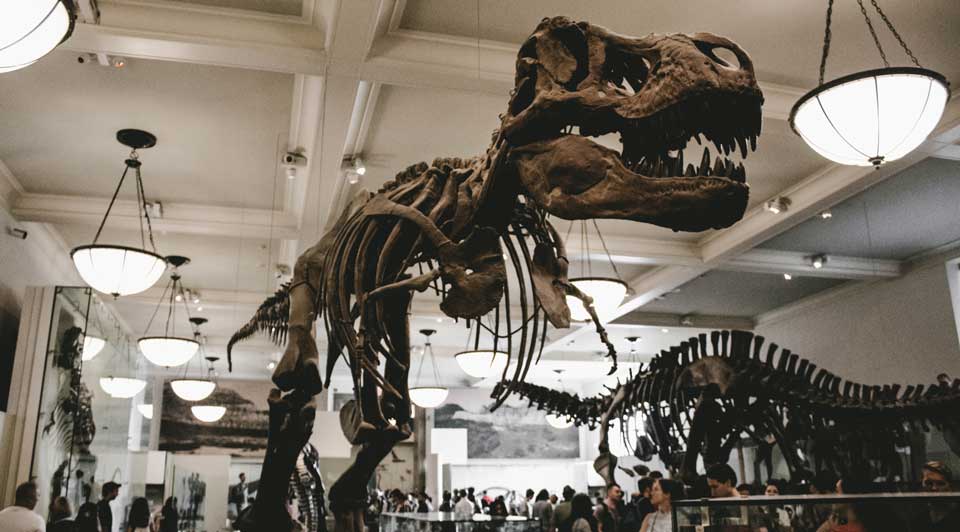 This might not sound very secret, but much like the Eiffel Tower, Notre-Dame and Le Louvre in Paris, visiting D.C. for its museums and its historic sites is definitely a must-do. The National Mall and the museums belonging to the Smithsonian Institution will be for sure some of the most interesting –and free– activities to do in the city, especially the National Air and Space Museum and the Museum of Natural History.
Of course, numerous other government buildings, historic sites and memorials are worth experiencing. Prepare yourself to get your fill of general and historical knowledge and discoveries in order to win at your next Trivial Pursuit party with your friends.
UNUSUAL MUSEUMS
If you are looking for funny and unusual places to discover, you will certainly appreciate to visit both International Spy Museum and DEA Museum. The first one is located into Penn Quarter neighborhood. This surprising establishment, full of artifacts, photographs and interactive displays, will allow you to enter into the world of spies and most secret stories of the humankind.
On the other side of the Potomac River, in the city of Arlington, VA, the Drug Enforcement Administration welcomes you at its headquarters and its museum with free admission. You will go through a several-decade-history of federal fight against drugs and illegal products in the U.S.
NEIGHBORHOODS AND UNIVERSITIES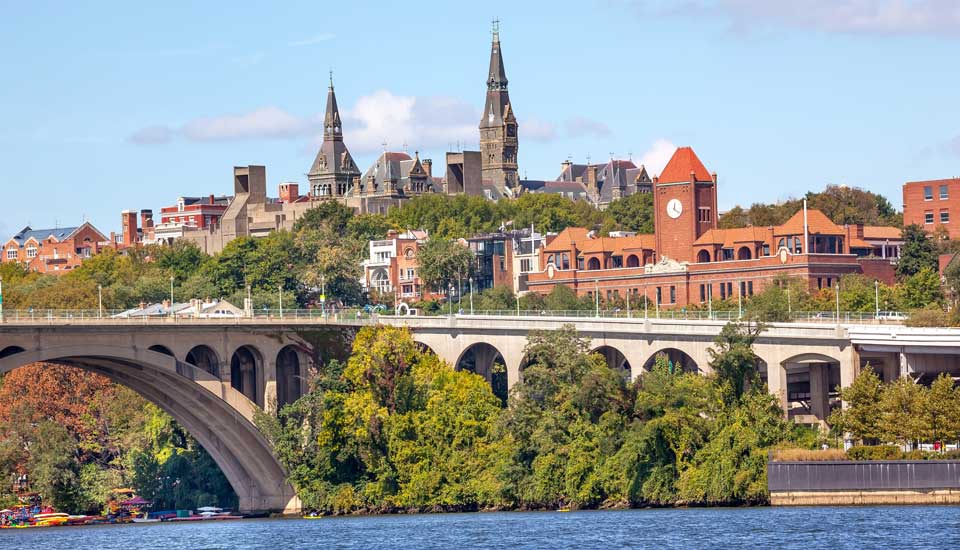 No need to be a college sports fan to have heard about these famous institutions: Georgetown University, American University, Howard University, George Washington University… But whether you know them or not, visiting these campuses may be a pretty interesting experience since they are located in very distinctive and unique neighborhoods, with their own features, architecture and history.
Avoid the touristic flow and discover a more down-to-earth area, while meeting the local performing artists, farmers on the markets, the numerous small restaurant owners as well as American and foreign students in their favorite and lovely places located in Georgetown, Foggy Bottom, Dupont or West End.
THE EMBASSY ROW TOUR
Washington D.C. can be proud of proposing a special tour that will take you for a walk all around the world while staying in the city center. The Embassy Row Tour is a 2 hour-long tour that will make you learn about the people, the forces and the secrets that shaped our world and still continue to do so. Among the buildings you will see, you may discover historic mansions of millionaires, Woodrow Wilson's house, the Dupont Circle, and of course some of the 170+ embassies, consulates, chanceries and residences located in the city.
MARYLAND'S CAPITAL REGION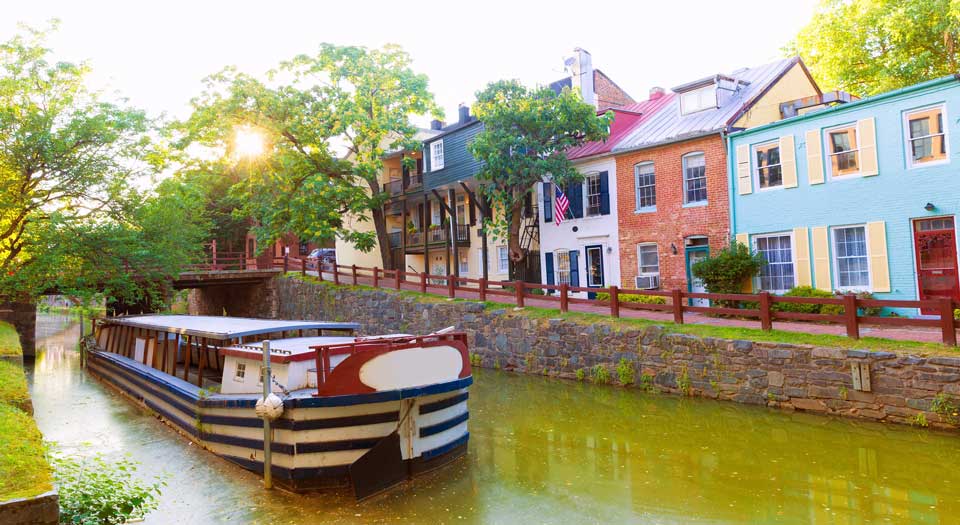 For those who prefer nature and wild life, D.C. surroundings are really worth discovering. You may for example explore the towpath along the Chesapeake & Ohio Canal that follows the Potomac River. This canal, created during the 18th century, used to enable transport of goods from inner-Maryland down to the ports of Georgetown and Alexandria.
The vital artery has become a national park since 1971, where nature lovers can have fun with many activities: hiking, biking, fishing, boating, horse riding…while visiting the rich heritage of this historic American region. Don't hesitate to extend your trip to some authentic and charming places of Maryland's Capital Region like Alexandria, Bethesda, Rockville, Frederick and National Harbor.
You Might Also Like