13 Mar

What to Consider When Choosing a Conference Venue

Organizing a conference is a great way to enhance relationships with your client and his partners. This is also a stimulating experience for members of your company, gathering and working together on promoting the event. Among all the steps leading to the success of your client's meeting, the first one is choosing a conference venue.

The choice of an event's place is determined by numerous factors, depending on the goals you client wants to reach. Let's have a look on what matters most to successfully select your conference venue.
Suitability and Budget: the Core Aspects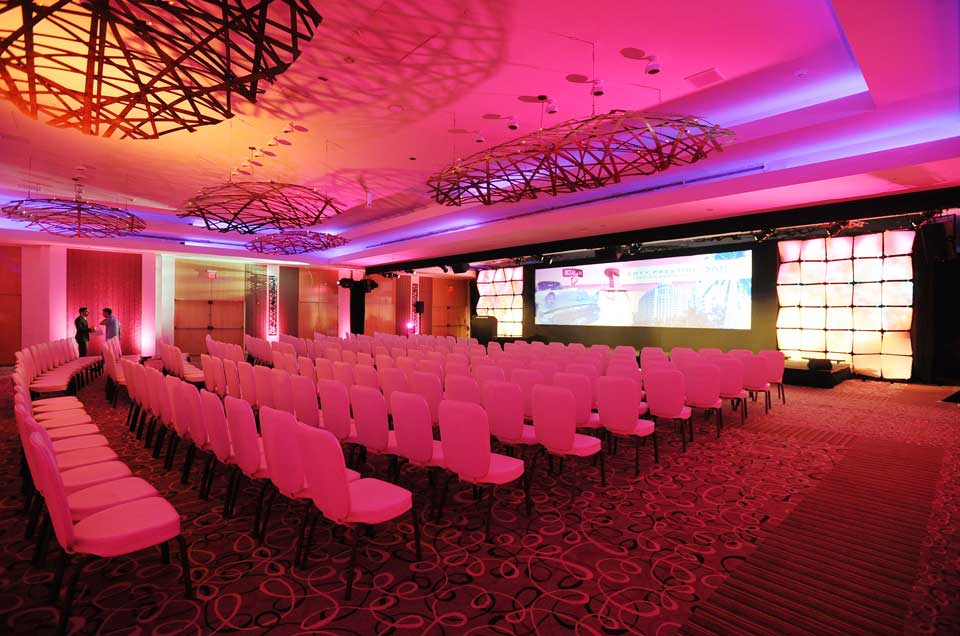 There are two main points that should help you to make your selection: the aims of the conference, and its cost. Indeed, your client may prefer a large open space or a big hall to organize a big event gathering hundreds of attendees. He might also want a very uncommon place for a targeted training, a networking meeting or a specific promotional event with several partners, such as a restaurant ballroom, a parking plot or a museum…
Concerning the costs, be proactive and check every detail. Your client's budget will be the leverage for selecting or not selecting some technical aspects. :
Does the budget fit your client's budget?
Can you negotiate costs for the venue itself, for the extras, and even for equipments?
What about the cancellation policy and refund?
6 Other Points to Consider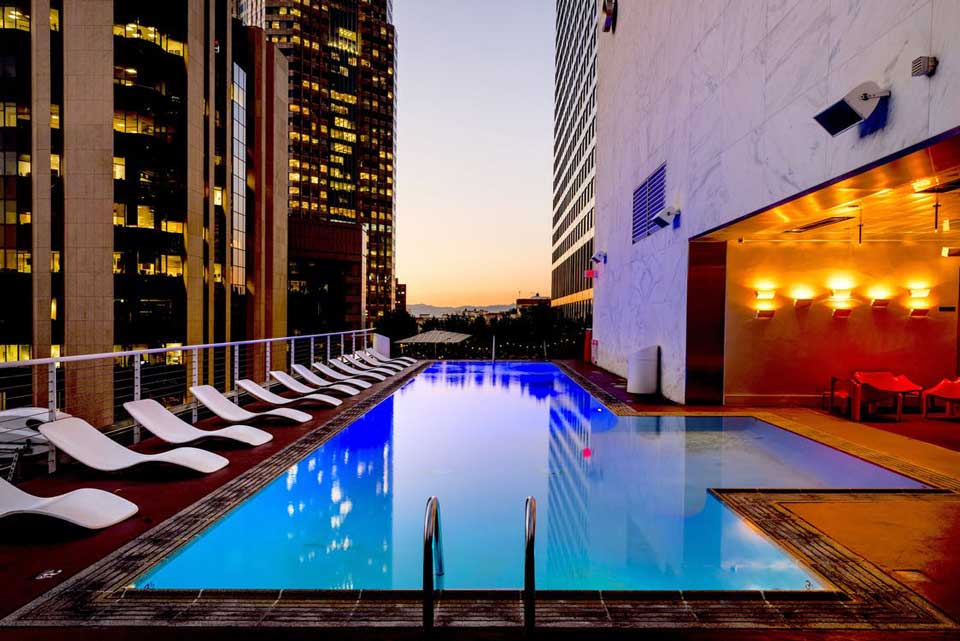 Let's start with accessibility. Choosing a big city offers your client numerous options for its partners: easier flight connections, a well-connected transportation system, parking plots, driving services… Another aspect is the lodging. Once again, larger cities propose plenty of and very different solutions for hosting the attendees. Picking comfortable and attractive hotels close to the venue will be a serious advantage.
Check out the building's facilities and amenities. Your client may need to use break out rooms, relaxing spaces, outside areas, different rooms for workshops, accessible to disabled persons. Evaluate the venue's staff members: professional waitresses and waiters, security staff…and their involvement's degree during the conference. Consider also food and beverage services: will you need catering?
Make an inventory of the technical support in the venue:
Wi-Fi access
Audiovisual tools
Lighting equipment
A stage
A number of seats
Electrical appliances, wires…
Loading areas
Restricted spaces
You may also experience unexpected problems, delays or cancellation. Think about getting insurance for renting the venue. As many amenities and services are negotiable, keep your client's budget in mind to propose him a qualitative solution at the fairest price.
You might also like