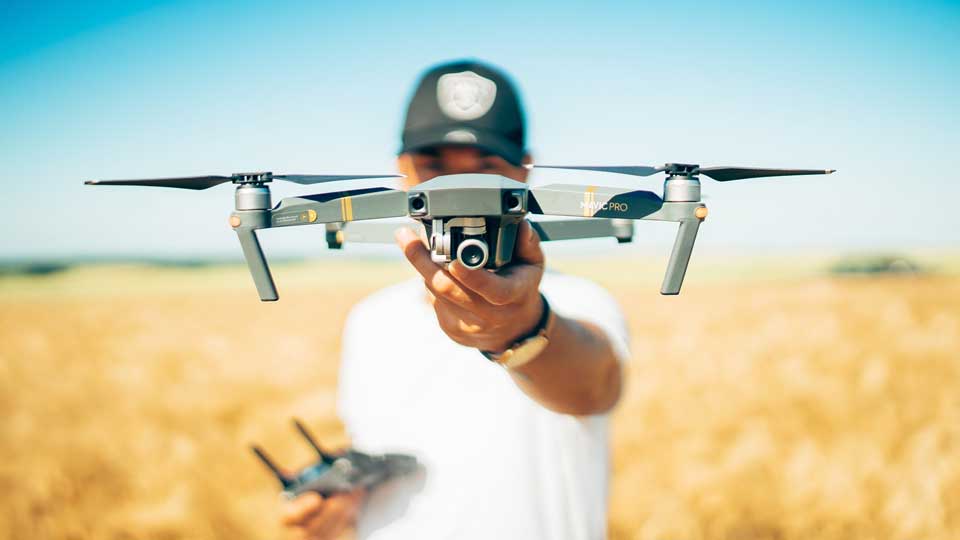 07 Aug

Drones In Events

Event planning has known a tremendous evolution thanks to technology and digital developments. With robots, mobile apps, VR and AR, 3D printing, IoT, planners can imagine impressive marketing solutions for their clients. Drones are another trendy tool that can be used for fun and recreational purposes. Nevertheless, they will very quickly become a major solution in terms of customer experience, experiential marketing, venue security, services, and so on. The FAA, Federal Aviation Administration, estimates that around 7.500 commercial drones might be in use in 2019.

Using drones is great, but it has to serve objectives. Let's have a look on what they can do, how you can implement them into your commercial strategies and what regulations you must take into account about their use.
THE COMMON USE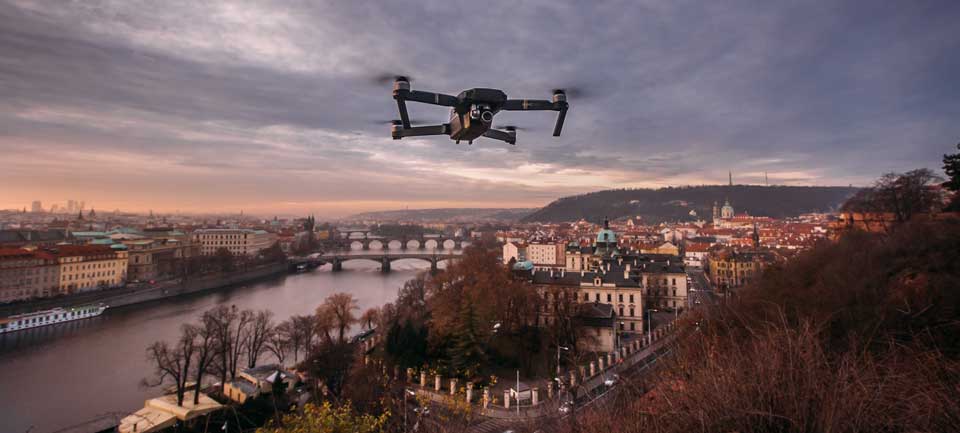 We are still at the beginning of what can be imagined about the exploitation of drones in marketing. Nowadays they mostly serve to propose recreational sessions and to create stunning footage and videos of your events or your teambuilding sessions – outdoor activities for example – with unusual perspectives that couldn't be directly recorded with your own camera.
They also became decorative elements, as they can be equipped with LED and may perform choreographies and aerial ballets. Creative minds have already declined drones as incentive tools to serve drinks and food, to deliver goods, to manage parking plots, or even to do drone racing. Drones can also be part of workshops, as visitors can create one – 3D-print one? – or learn about their potential.
In a more advanced way, drones can be managed to gather data about a certain place. Equipped with LIDAR sensors, they can detect geological elements and create 2D and 3D mapping. They can record key angles for entrance security, serve as mobile hotspot for a better Wi-Fi connection, or help to determine how many people can fit in one particular place. They can also help you to find a good spot for teambuilding sessions or to set events!
THE EXPERIENTIAL USE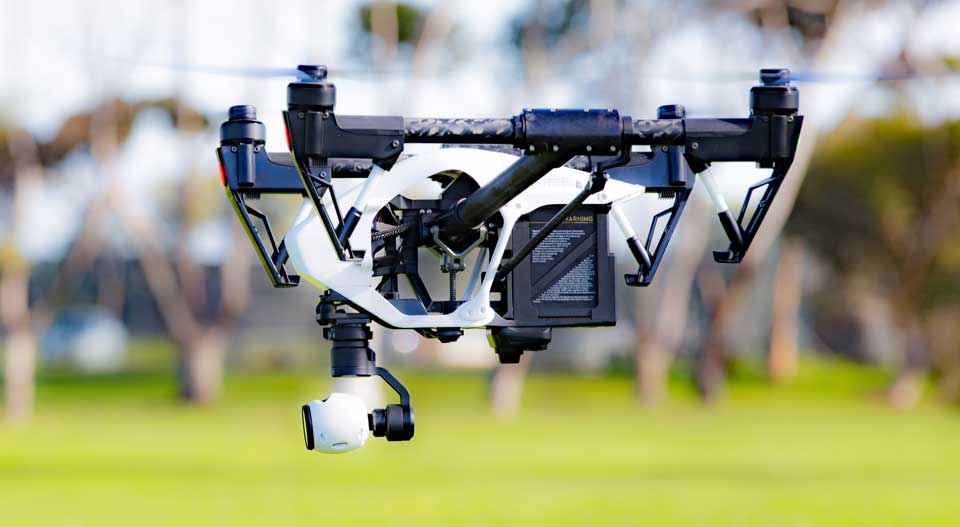 Drones can also be part of a complete experiential marketing strategy in order to increase customer experience. Thus, they become a powerful tool for engagement. As they can take videos during an event, you can use them to show the event's installation progress or to propose a live-preview of the site before opening. You can of course manage them for stunning livestream sessions to display on social media.
Drones can also interact with visitors as they can take "dronefie" instead of selfie, deliver goodies at the booth, offer 3D Virtual Reality tours to your visitors, or simply become personal valets to guide attendees. You can basically combine all the different new technologies to improve customer experience. Of course, the name of your company and a hashtag should definitely be clearly visible on the drone…
We have seen that they could gather data for security and surveillance purposes, but you may imagine visitors' behavior tracking systems to better understand how they experience an event and how you can improve it. However, you might be careful with visitors' privacy and get ensured that they accept their presence.
REGULATIONS
Nevertheless, the use of drones can be regulated. Besides their recreational role, they potentially remain dangerous if they are not well managed. They also can be noisy and stressing: overflying people can create anxiety. They became a very interesting tool in outdoor situation, but an indoor use has to be well examined.
First of all, you must check if permissions are needed. The FAA has established a list of rules about the type of drones that can be managed, in which conditions, for what purposes, and the areas it concerns. You should also take a look at local restrictions: some states and some U.S. cities have limited their use. Then, you might definitely check if the venue is drone-versatile and allows their exploitation. Finally, as drone-use requires a license, be sure that the operator has credentials.
You must be aware that you will need landing zones. Linked to security purposes, you also must understand that drones are electronic devices and can experience a lack of battery, a loss of the frequency of control, or even hacking. Thus, take care of learning about risk-management and getting liability insurance.
IMAGINE FUTURE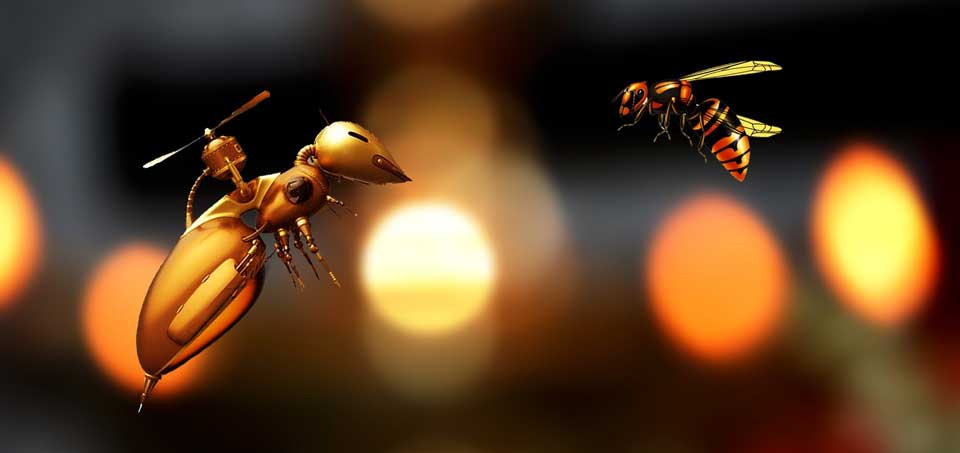 Event planners can take a real advantage out of drone-use, in terms of commercial and experiential marketing. More complex projects will rise in the future, as drones might become taxis, be equipped with chatbot or be able of deep learning with IA. Nixie, the wrist wearable drone, might soon become the ultimate promotional item. There are projects of ambulance drones for first aid and safety drones to improve security management during your event. And so on…
Regulations and insurance will also progress, as more complex engines will be created. Thus, don't stop getting informed about this tremendous solution that will definitely revolutionize the event planning industry.
You might also like