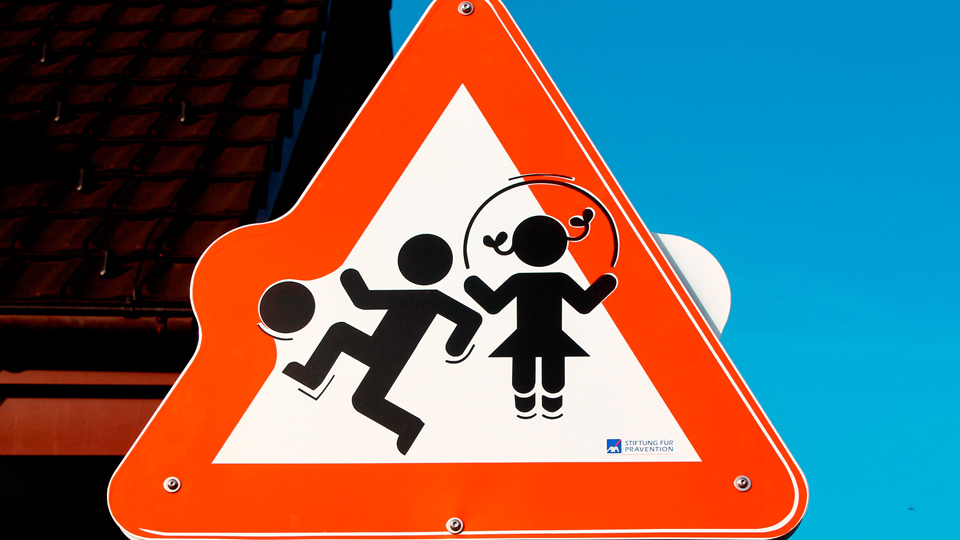 14 Aug

How to organize a safe event

Planning an event requires to fully examine the scope of security measures, in terms of location, structures and activities. Event planners' responsibility is to implement, if possible with the help of security professionals, a safety plan that will encompass all the possible risks. From the small meeting to the largest international trade show, the rules are the same: think that the worse can happen so that you can appropriately respond to any case.
RISK IDENTIFICATION
The first step of implementing your risk management plan is probably to consider the help of security professionals. They will help you to define sources of risk and to set procedures. Venues may already have emergency plan: don't hesitate to refer to it and to ask about former events and potentials previous accidents.
Identifying risks starts with the type of event you are planning. Its nature, its scale and the scope of the audience – family, children, elderly or disabled people…- have to be taken into account, as well as the location – indoor or outdoor -, the weather, the duration.
As you are going deeper in your analysis, you may look at the technical parts of the venue: staging, structures, cables, lighting, heating, entries, exits, parking, public access, walkways, emergency access for ambulance or police, and so on. It also means checking every room: bathrooms, break rooms, rest areas, gardens, control room, kitchen…
You must also take into account third parties: catering, vendors and every service providers. Be sure to ask for all the credentials, insurance contracts to get a full coverage, and to fully understand their activities in order to adapt your risk management plan. It also concerns every activity that will occur during the event: shows, workshops, seminars…
RISK MANAGEMENT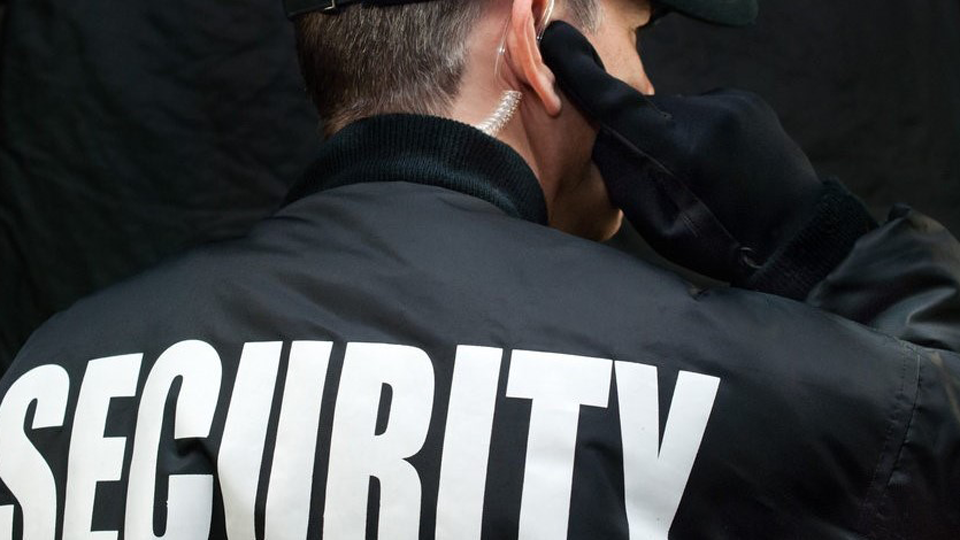 Thus, risk management starts with elaborating a complete security guide. The Eastern Michigan University provides a great checklist example. This list encompasses every basic aspect of security verifications of a venue and may help you to better understand the size of the scope to analyze. The list is available here:
https://www.emich.edu/bookemu/documents/checklist.pdf
Of course, you must add many other points to this list, as it should include information about third parties as well as equipment brought by exhibitors that must meet safety norms. It can also concern check-in control management.
Once you have all the elements, you can create a hazard assessment matrix to prioritize risks and to find adequate solutions. Then you might elaborate emergency roles, plan and procedures that you will test and validate upstream.
Finally, you may organize a control room with limited access where security members and your team can meet and discuss procedures before, during and after the event. Don't hesitate to communicate about security to visitors and exhibitors, by sending a summed up guide before the event.
All the documents – insurance, safety plan, venue's features – you may have gathered or created must remain available for local security forces that you would have previously contacted concerning your event.
A TRAINED TEAM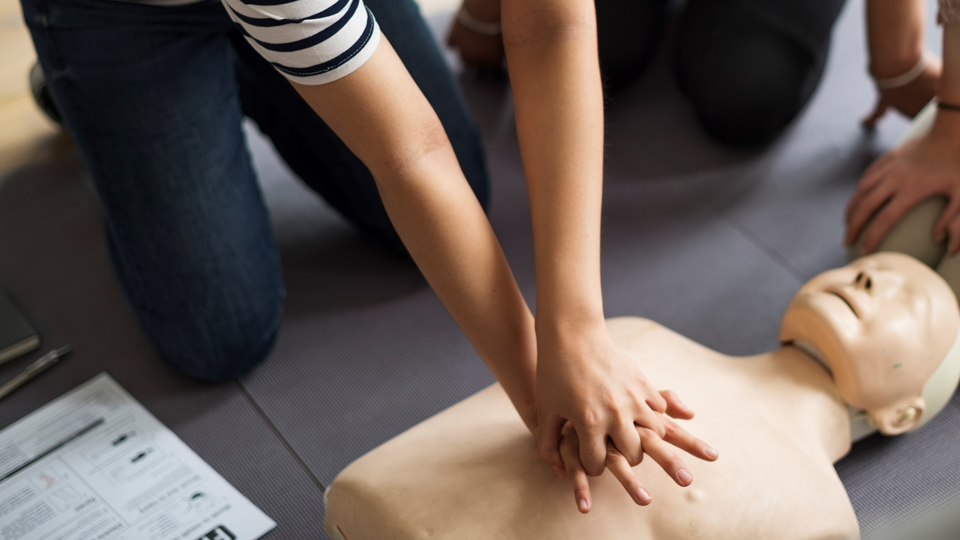 If you plan to hire security staff, you have to verify if people are qualified and experienced. A medical staff can be hired and have its own visible space. Do you need bodyguards for special guests? A weather specialist for large outdoor events? The help of police? They will bring to your team precious advices about how to manage safety procedures, how to communicate among each other and how to proceed to first aid, especially if the venue is widespread and has different areas.
The whole team must understand the safety plan and know all about emergency plan, as well as emergency phone numbers and the venue's address. Whatever the staff's size, briefings and debriefings should be planned.
CYBERSECURITY
One new other field has to be more and more taken into account: cybersecurity. Both have become real threats, particularly in the case of large international events. Once again, the help of professional companies might be precious.
Security should be put at its highest level concerning your data protection and management and those of your exhibitors, by providing tech solutions. For example, encryption of Wi-Fi with SSL – Secure Socket Layers – can limit hacking. You must do the same with secured payment systems.
You may plan to have video surveillance or drones, as well as crowd trackers to limit too large gatherings that could be easier to target. These systems will facilitate communication with the teams onsite.
Finally, don't forget that gathered data are still vulnerable after the event: the more you have, the more can be stolen. Thus, you might prefer to rapidly process them and to only keep the most important ones.
As you may understand, implementing a safety guide is a long but unavoidable process. Your risk management will depend on the type of event, its location and its scale as well as the scope of visitors. Security is a key point: you might definitely want to allocate an important budget to avoid any risks.
You may also like