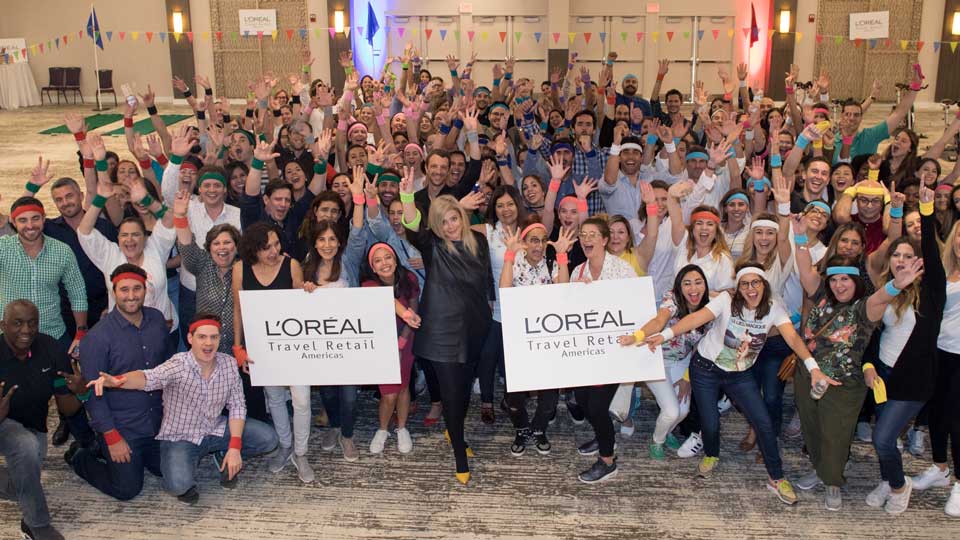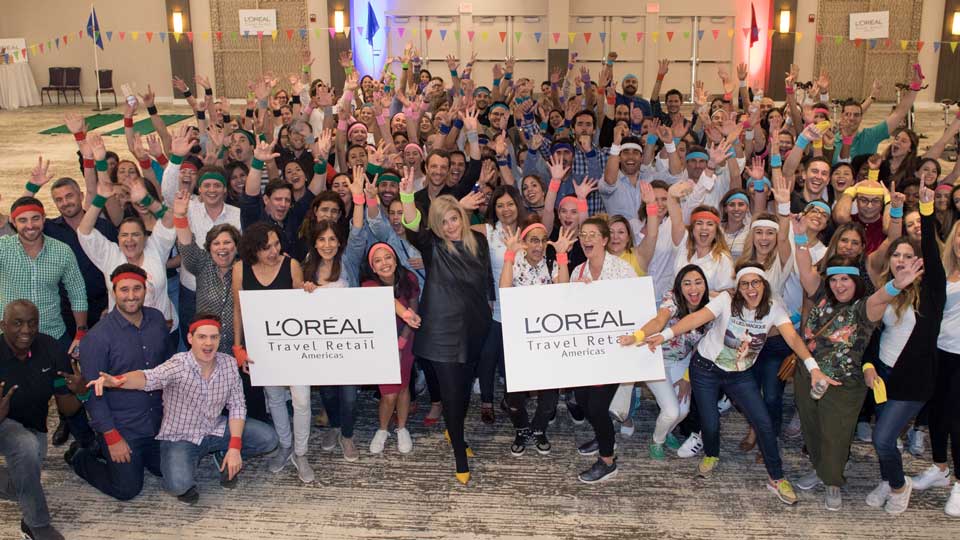 21 Aug

The Way L'Oréal Travel Retail Americas Rolls

On last June 28th, 2018, while some international soccer teams were playing each other in Russia, 15 teams were having their own competition in Jungle Island, Miami, FL: the L'Oréal Travel Retail Americas' Olympics. This teambuilding session occurred as the group wanted to celebrate good sales numbers through the past year. This incentive event was also a way to motivate and tighten links in a team whose activity faces tremendous growth perspectives. Let's get the highlights of this meeting.
L'ORÉAL ROLLING ON THE GROWTH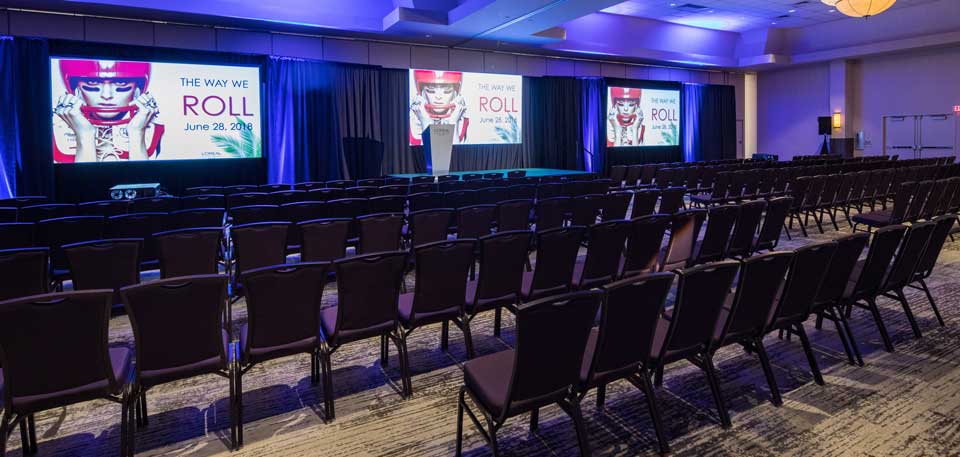 Everybody knows L'Oréal but you might not be familiar with its Travel Retail Division. The luxury brand entered the travel retail market during the 1960s while air traveling was booming. The Division became an official entity in 2012 with the creation of three world markets: Americas, Europe-Middle-East-Africa and Asia-Pacific. Its objective was clear: to reach one billion more customers thanks to travel distribution channels such as airports, airlines, cruises…that's what L'Oréal calls the "6th continent".
Each year, this "6th continent" is getting bigger as more and more people travel for tourism and affairs, especially from emerging countries – already the half of the Travel Retail Division's sales. The company offers to travelers an incentive shopping experience through special events, unique retail shops throughout the world and new digital solutions.
Armed with its international brand image and its luxury products, L'Oréal intends to develop its sales through new market segmentations such as dermocosmetics, wellness, haircare, and men's cosmetics.
L'Oréal is also rolling on the growth of the American market. According to Americas' Managing Director Yanninck Raynaud in 2017, the goal is to develop customer engagement toward the brand as the number of passengers is booming. The development of special events in airports, as well as launching new brands' retail shops, would definitely help to reach this goal.
TEAMBUILDING IN MIAMI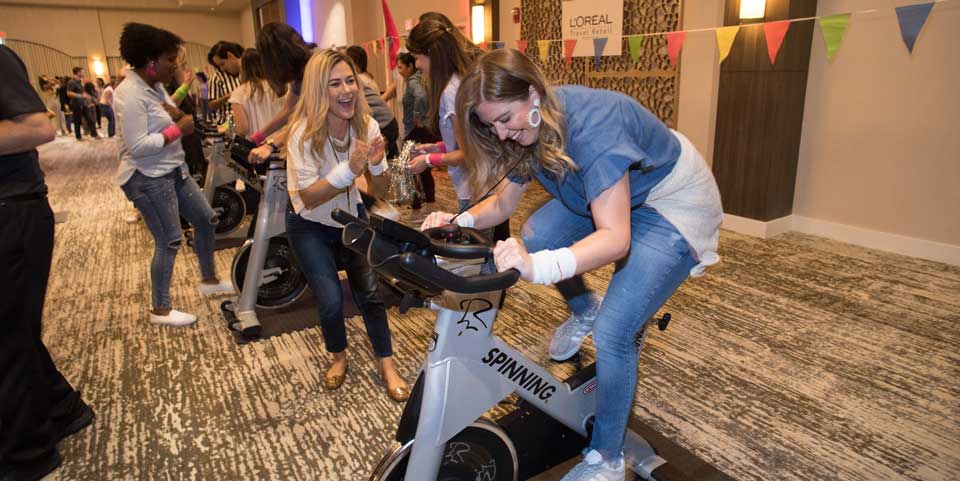 In order to fulfill these incentive objectives, the brand needed a strong and bound team. Thus, on Thursday, June 28th, 2018, 200 staff members gathered at Jungle Island in Miami in order to celebrate the good sales growth and to motivate each other throughout a great teambuilding Olympics.
Jungle Island is an eco-adventure park, located on Watson Island, right between Greater Downtown and South Beach. Opened 15 years ago on the exact same day, the park was the perfect venue to organize a fun and competitive teambuilding session.
L'Oréal's staff first gathered to listen to MD Yannick Raynaud's welcoming speech about the great yearly results and the strategy to follow for the upcoming year. After a short break, the 15 teams got to warm up before starting the 4-part competition. On the menu: a mini-golf tournament, a spinning bike relay race, a giant jenga game and a shooting stand with plastic guns and balls.
After 2 hours of competition and the gold medal ceremony, the teams ended the day with a nice cocktail entertained by a DJ.
TEAMBUILDING AND PHILANTHROPY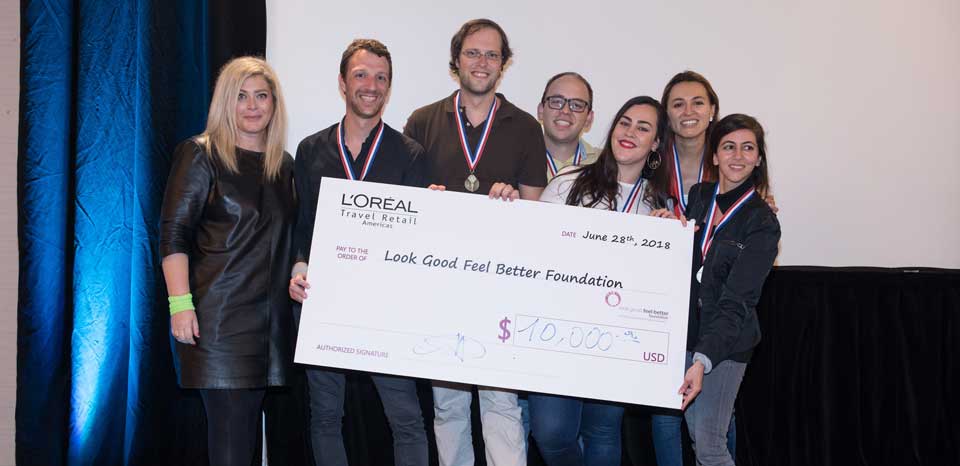 Teambuilding is for sure the best way to tighten links of your company's employees. Through an incentive, a creative or a competitive event, your staff members will get to better know each other, creating the basics of a strong and motivated team.
Besides its unifying goal, teambuilding can also be dedicated to philanthropy. At the end of the L'Oréal Travel Retail Americas Olympics, Yannick Raynaud actually announced that thanks to their efforts, staff members had raised $10.000 to the benefit of the association "Look Good Feel Better". The giant check would be sent to help improving cancer patients' self-image, through beauty products, sessions and classes.
This action shows how important is philanthropy for L'Oréal, as well as the already longtime brand international engagement towards sutstainability and environment.
You May Also Like