Missing NYC? There are few places in the world with the same kind of energy, culture, cuisine, and luxury as New York City. So, when event venues closed in response to the pandemic, it left a void for many. However, as the city begins to slowly and cautiously re-open, a small collection of venues are re-opening with new ways to host hybrid events that succeed in both limiting in-person attendance AND seamlessly incorporating technology needs for top-quality broadcasting to remote and digital guests. Here are some of our selects – not in a particular order, although we love Gotham Hall (featured in our blog header).
Gotham Hall (Herald Square) or Ziegfeld Ballroom (Midtown): both provide hybrid offerings for on-site live events to prerecorded video streams and studio productions with remote presentations.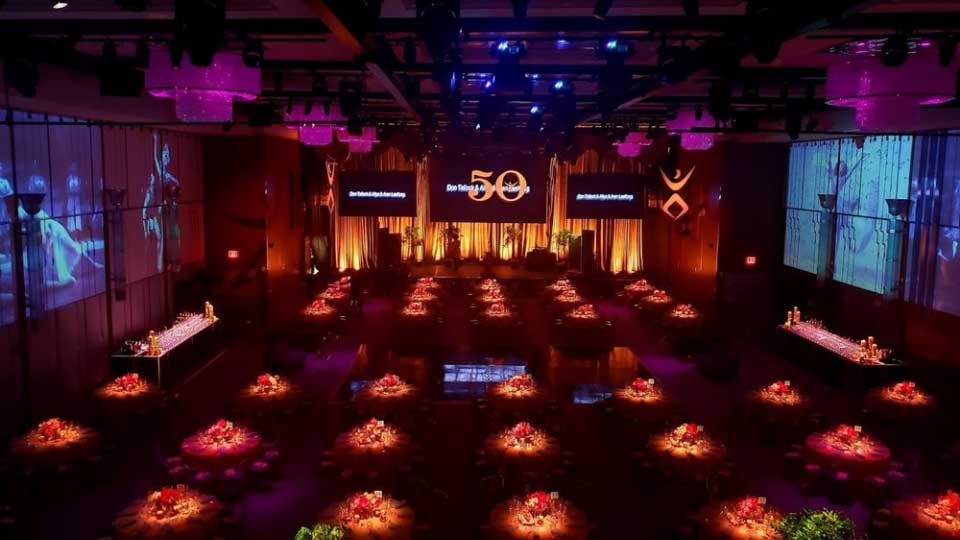 Manhattan Center (Midtown)– provide in-person event spaces with complete recording studios onsite.
 Shubert Virtual Studios (Broadway) – brings physical stage studios together with streaming services to combine live events with digital audiences.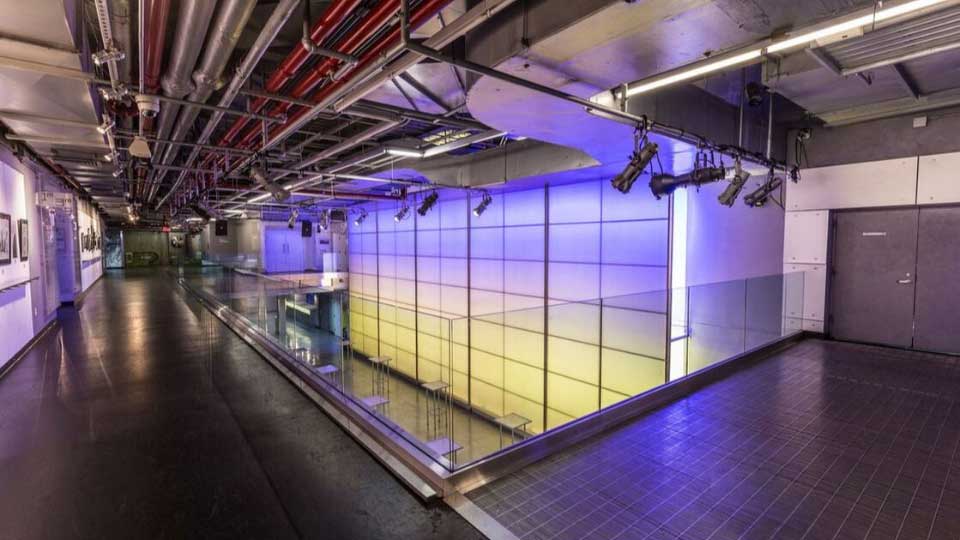 Spring Studios (SoHo) – in addition to fabulous space, their production studio called Studio X that is available for livestreamed event.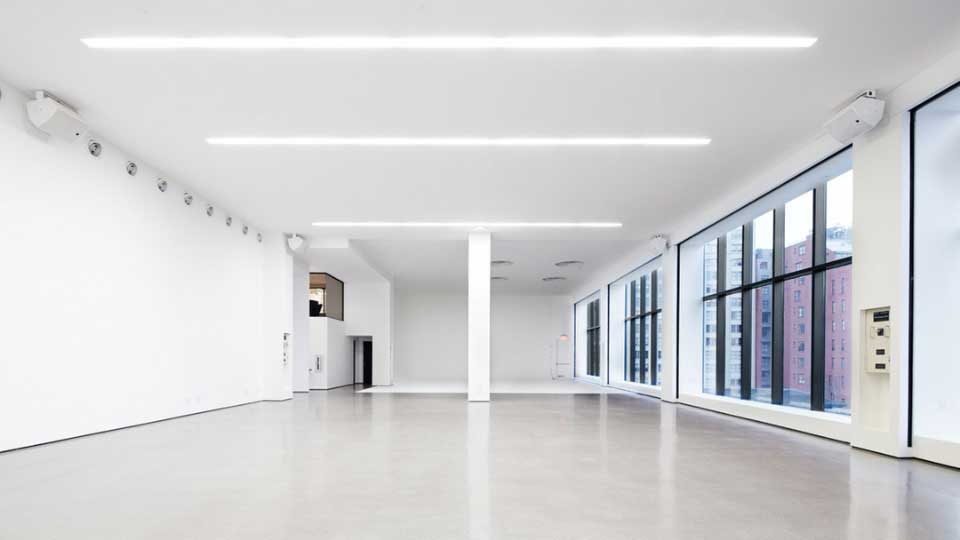 Studio 525 (Chelsea) – has full broadcast studios, and an in-house podcast studio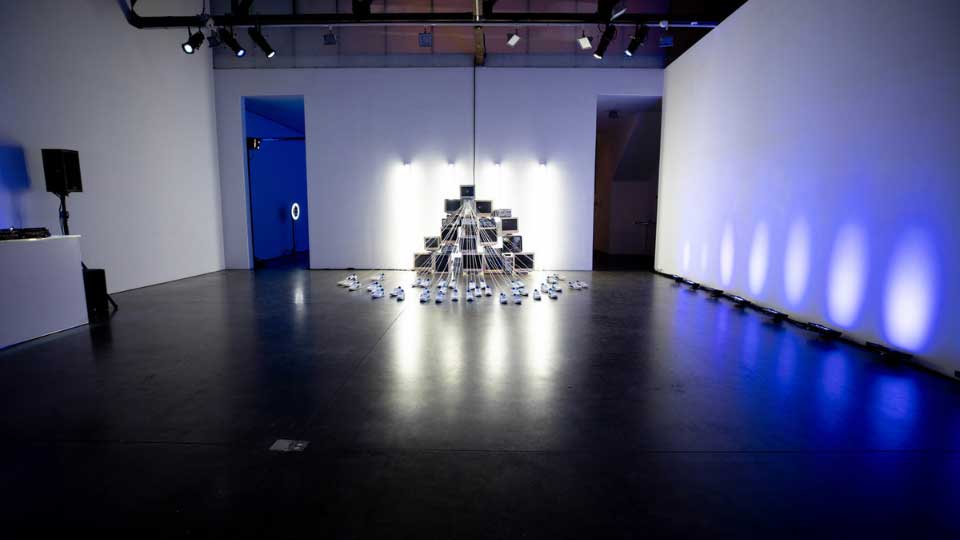 The Times Center has a new production service that provides planners with remote event offerings as well as options to host virtual events from the venue's soundstage and livestream an event to attendees online. 
If you've been following VIBE lately, you saw our own Good Vibes series – a full-featured all virtual event that displays just a few of our capabilities in the new virtual arena such as pre-recorded and live broadcasts, engagement activities, virtual breakout sessions, interactive digital presentations, and more. Coming soon, we'll be sharing some exciting news about some hybrid events where we brought the best of in-person and digital to life for a number of high-profile brands. All it takes for you to return to the world of events safely is to have a professional event management company like VIBE on your side. We're always here to help!

About the VIBE Agency: The VIBE Agency is a Miami-based award-winning full-service production agency that specializes in the creation and orchestration of live and virtual experiences for the corporate industry.   The agency is forward-thinking and was recognized as one of the 50 top event companies by Special Events magazine in 2019 and 2020.  If it can't be live, make it VIBE!